Female Celebrities also want the latest "bling" when stepping out on the town. What better way to say "You have made it in Hollywood"  than to be wearing the latest and most expensive watches in the world. It seems that the trend with the ladies fashion is toward the larger mens watches, but some also wear timeless classics.
Sofia Vergara is one of the hottest female celebrities in the entertainment industry. This Latina bombshell looks even hotter wearing a golden Rolex Daytona.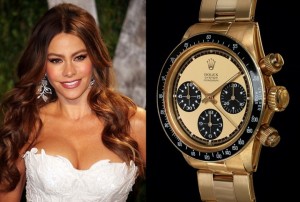 Cameron Diaz served as brand ambassador for Tag Heuer at Baselworld, sporting the label's timepiece.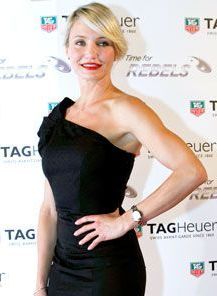 Charlize Theron wearing a men's Rolex Deep Sea. What do we think about women wearing men's watches?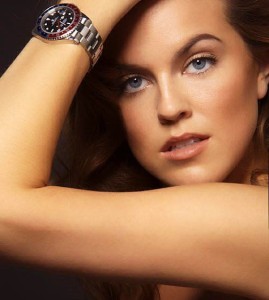 Jennifer Anniston is always the epitome of class and beauty, so a Rolex President very appropriate for her.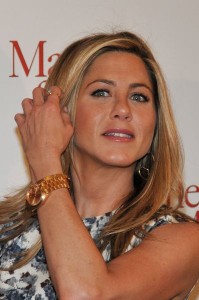 Cindy Crawford wearing an Omega constellation watch
Jennifer Garner wears the Rolex Lady Datejust.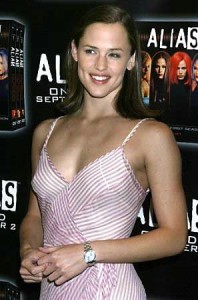 Angelina Jolie wears this 18-karat white gold cased Cartier Tank Louis watch.
For More information about having a watch repaired, Please contact me anytime:
Mark Sirianni Watch Repair
25 Fraley St.
Kane, PA.  16735
Web address :    www.watchdoctor.biz
Email :  watchdoctorpa@gmail.com
Phone –  1-814-837-9435
Cell – 1-814-558-4818