In 2013, Rolex released an advertising campaign that featured 10 trailblazers from throughout modern times wearing a Rolex.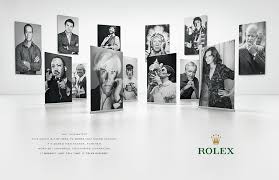 Everyone from record-setting athletes like Tiger Woods and Roger Federer to artistic visionaries like Marlon Brando, Robert De Niro and Pablo Picasso. There's Elvis Presley in the back. And civil rights leader Dr. Martin Luther King Jr.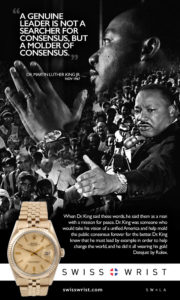 Rolex asks the question, "Why this watch?" It continues, "This watch is a witness. To words that moved nations. It's dared men faster. Further. Worn by luminaries. Visionaries. Champions. It doesn't just tell time. It tells history."
Just two of the 10 featured in the advertisement — Woods and Federer — have or had endorsement deals with the luxury watch company, while the rest wore the timepiece just like any other customer might.
King could often be seen wearing his yellow gold Rolex Datejust with a Jubilee bracelet. It's believed he wore his gold Rolex when he spoke in front of the Lincoln Memorial in August 1963 to give his "I Have a Dream" speech, as Rolex noted in an advertisement.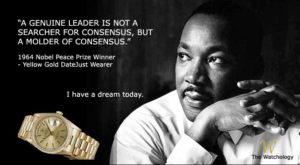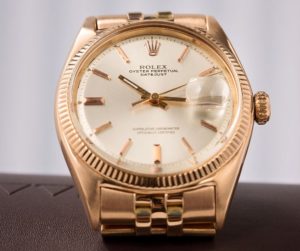 There are several classic photographs of King in which he is wearing his Rolex, easily putting him in the conversation of most influential people (the group includes U.S. presidents Dwight D. Eisenhower and Ronald Reagan) to ever wear a Rolex.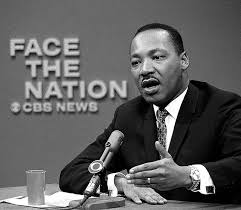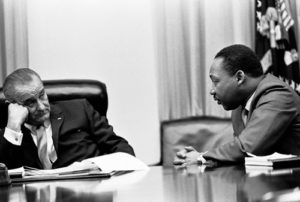 King was photographed many times wearing his Rolex.