Over the years I have had the opportunity to work on some very interesting watches. Everything from a turn of the century Hamilton pocket watch to a $20,000 Rolex. I have also had the opportunity to work with some very interesting customers. Everyone from doctors, lawyers, teachers, Navy Seals, judges, airline pilots, stock car racers, NFL agents, journalists, banking executives, carpenters, plumbers, college professors etc.
I would like to make a new addition to my web site with some of the interesting watches worn my my customers. I would like to post pictures of customers and their watches on my web site. If you want to give a brief history of the watch (how long you have had it, interesting stories associated with it) I would love to post those stories on my web site. Just send me a picture of you and your watch and I will post to my site.
This is a picture of Philip Sauerlender using the Hamilton Electric Railway Special that I repaired for him. He is checking the departure time of a York Railway streetcar at the Rockhill Trolley Museum in Rockhill Furnace, PA. Nice to see this great watch "back on the job again"!!
Here is a link to the trolley museum:
http://www.rockhilltrolley.org/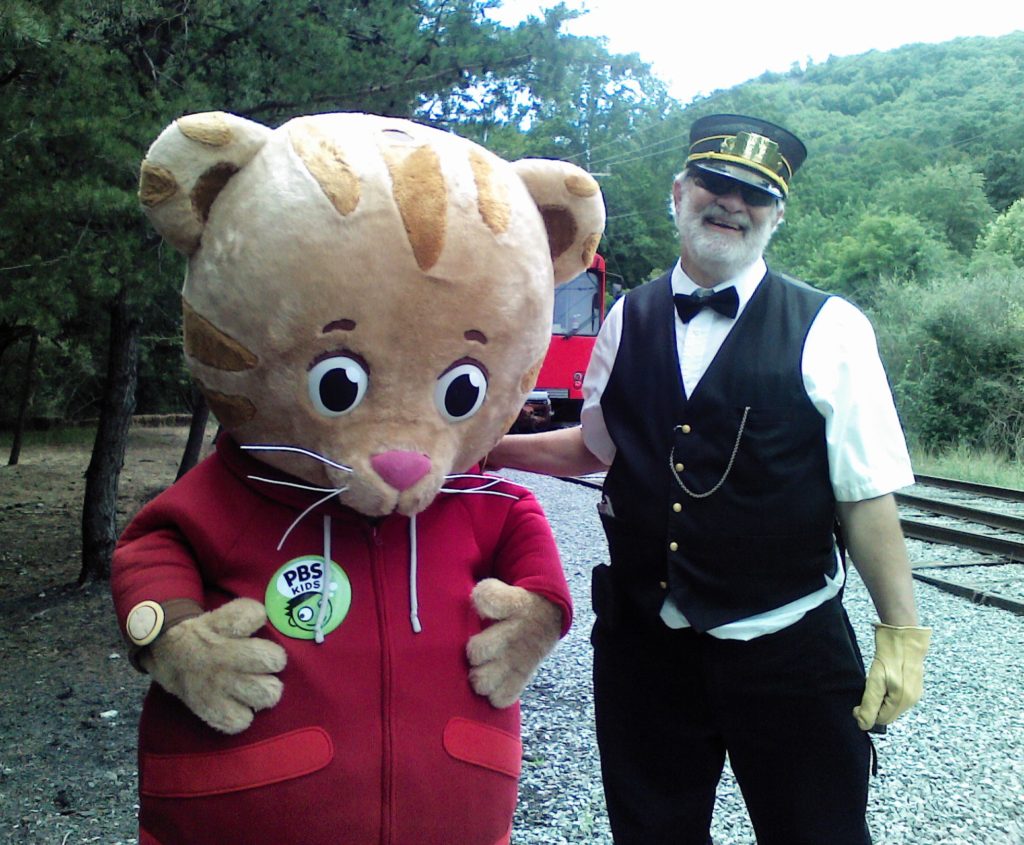 Send the info and picture to my email address: watchdoctorpa@gmail.com
Mark Sirianni Watch Repair
25 Fraley St.
Kane, PA. 16735
814-837-9435 work
814-558-4818 cell
web Site ; http://www.watchdoctor.biz