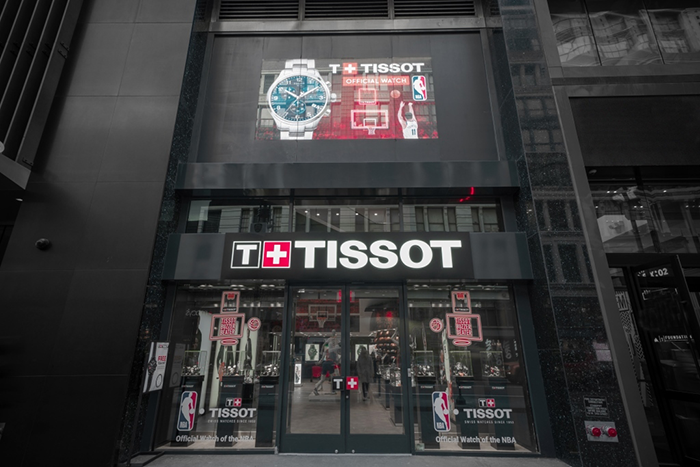 Earlier this month, the Los Angeles Lakers made their only regular-season visit to the new Boston Garden to take on the Celtics in a renewal of the NBA's biggest rivalries.
In the final seconds, Lakers guard Rajon Rondo — a former champion with Boston — corralled a loose ball and knocked down a 15-foot jump shot at the buzzer to cap an 18-point comeback victory for LeBron James' new team. Any time an instant replay from the final sequence is shown on an Instagram video or Sportscenter Top 10 plays list, Tissot shows up every time as its name and logo adorn the game clock and shot clocks in all 29 NBA arenas.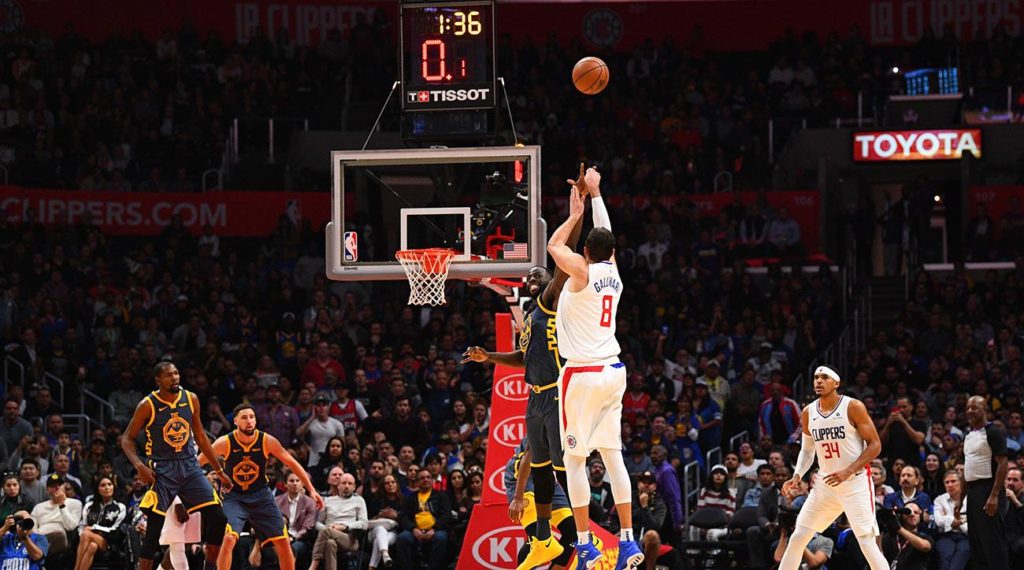 Since prior to the 2015-16 season, Tissot has been the official timekeeper of the NBA, WNBA and the NBA's developmental league. Tissot, a Swiss watchmaker, is the top watch company in the world in terms of volume. Since then, each team, starting with the Cleveland Cavaliers in 2016, receive custom Tissot watches after winning the NBA Finals.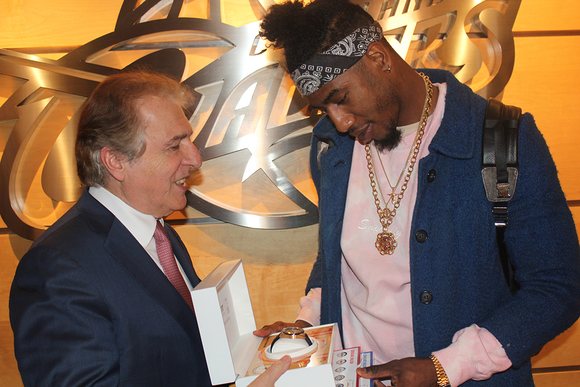 The watch the Cavaliers, led by LeBron James at the time, were given features the team's championship logo and the Larry O'Brien championship trophy. The Tissot watch was a limited edition steel quartz-powered chronograph with rose gold PVD coating, a black ceramic bezel and black leather strap.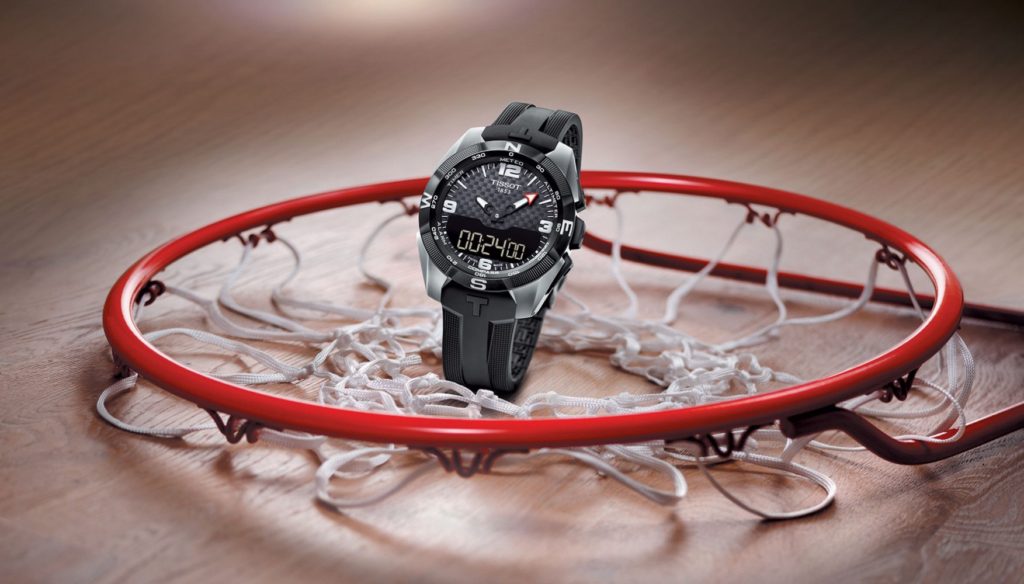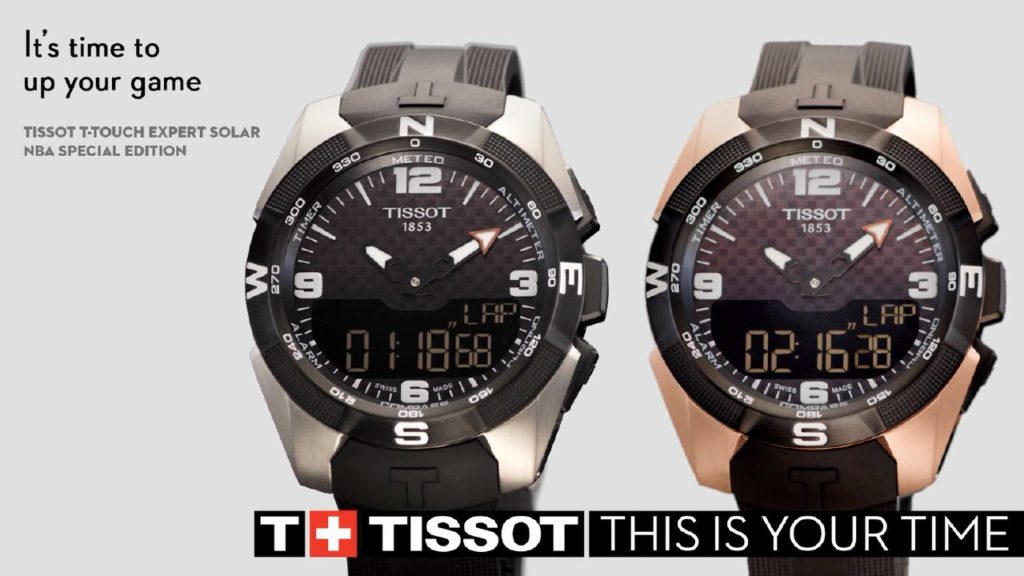 Tissot has an exclusive deal with Cleveland to be the Cavs' official timepiece, the team's first sponsor from a watch company. Prior to this season, Tissot inked partnership deals with Klay Thompson of the Golden State Warriors and rookie Trae Young of the Atlanta Hawks. Tissot also signed exclusive team deals with the Houston Rockets, Chicago Bulls and Washington Wizards, as they now have team contracts with nine of the 30 NBA teams.