If you're like millions of Americans, you spent your Sunday night watching the best in film honored at the Oscars. And if you were watching, you likely saw a few commercials for Rolex celebrating the art of filmmaking.
While the Oscars celebrate films with big budgets like "Black Panther" or smaller, independent films, Rolex supports them all. Rolex, just like films, have a smaller line of watches. Tudor was created as an offshoot of Rolex in 1946 when the company wanted to make a more affordable watch that more people could afford to wear.
While Tudor watches are manufactured by Rolex with the same patents, Tudors don't follow the same designs. Tudor watches are affordable for more people due to a difference in production between them and Rolex. Tudor watches utilize an ETA movement, while Rolex doesn't. This allows for a lower price for a watch that still has the same pressure test rating and equal timing functions.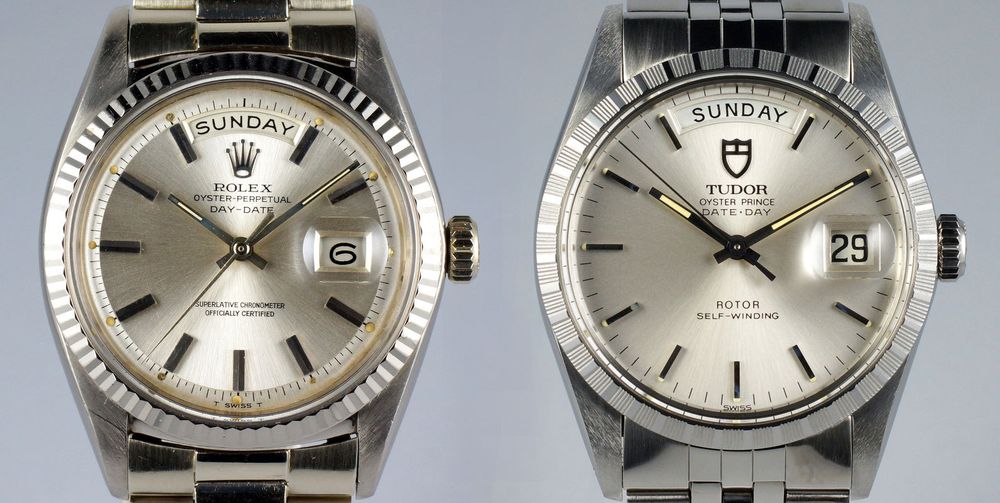 Tudors, however, weren't available for purchase in the United States for a 10-year period. That led to watches being scooped up by collectors that were purchased in Europe or Canada. Tudor returned to the U.S. for sale in 2013.