The French are known for many things, like toast, playing tennis on clay and triangular-shaped architecture.
Switzerland is known for its watch innovation and as the headquarters of only the best luxury brands, like Rolex.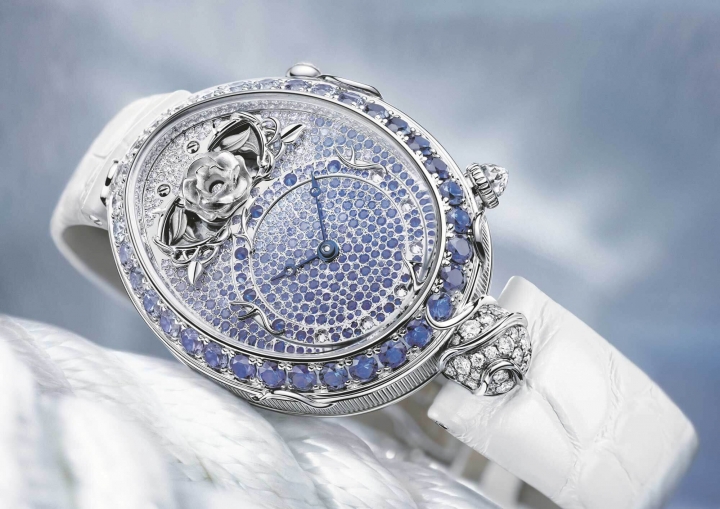 However, France is home to some top-notch watch companies even after some of the country's best horologists fled the country for Switzerland when borders moved decades ago.
Breguet is maybe the most famous French watch brand, but is headquartered in Switzerland. The company's roots can be traced back to 1775 France when Abraham Louis Breguet founded the brand in Paris.
Breguet pioneered some of the most important inventions in the history of horology, including the invention of the tourbillon and the first ever wristwatch in 1810.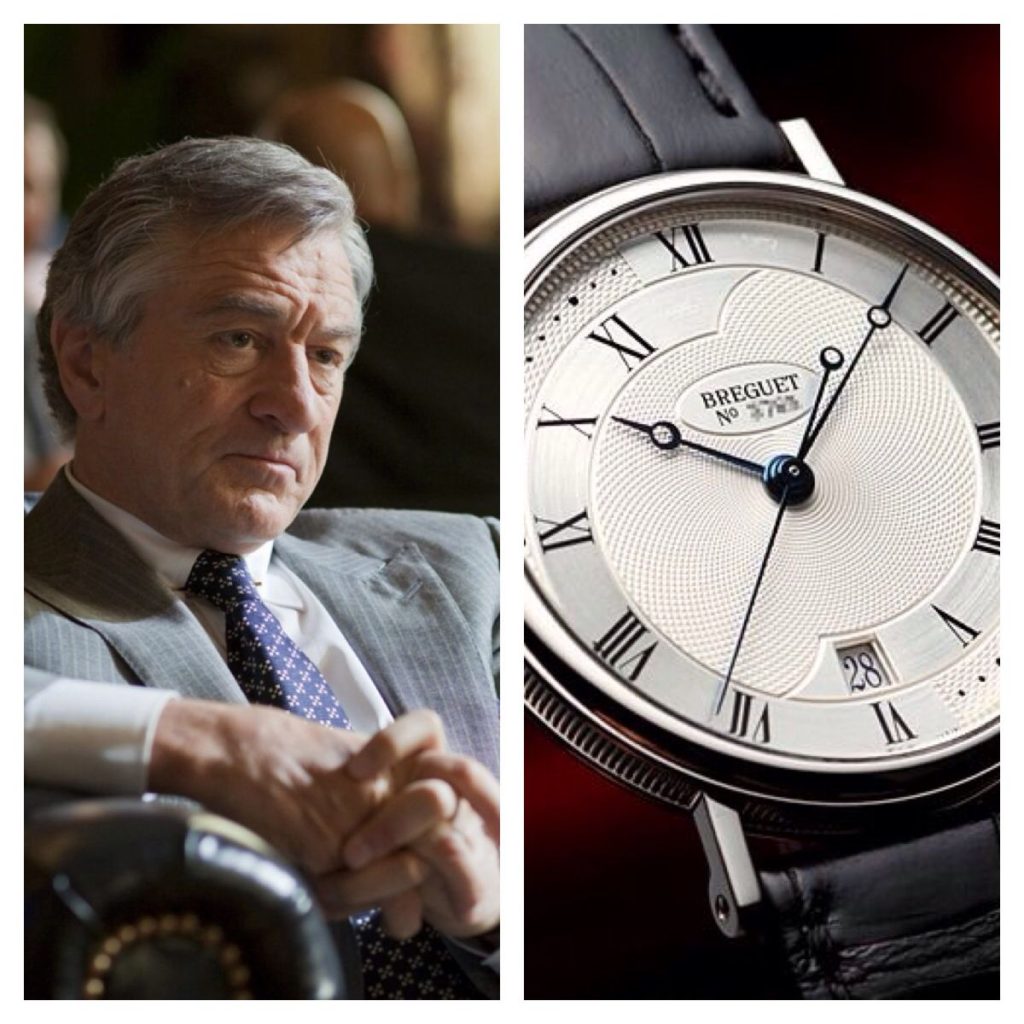 The brand can stake ownership in the terms Breguet-hands, Breguet-spiral, and Breguet-numerals, making it one of the most influential in the watchmaking industry.
Another notable brand from France is Bell & Ross, which is just a fresh-faced 27 years old having been founded in 1992.
The Paris-based company is known for its simple colors, shapes and over-sized numerals on the dial. It's all part of the brand's mission to prioritize the essential and minimize everything else.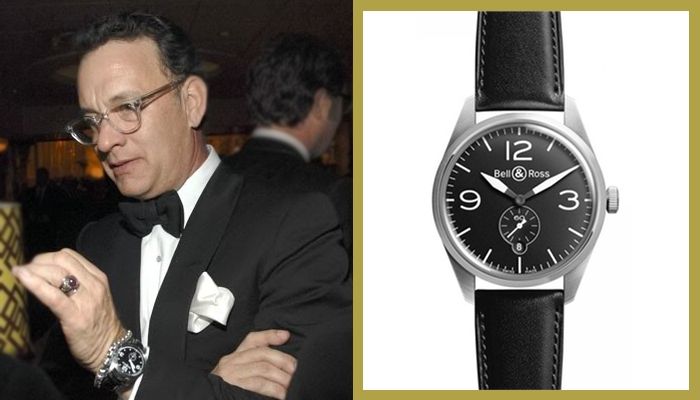 That simplicity doesn't mean the rich and famous can't be fans — Bell & Ross replica counts Tom Hanks and Bruce Springsteen among its wearers.
Finally, Dodane and its Type 21 flyback chronograph made for the French Ministry of Defense in the 1950s as a pilot's watch gives this brand lasting credibility.
Since the 1950s, the company is still producing fine wristwatches like a reissue of the Type 21 and a newer Type 23, which was made for the French Air Force.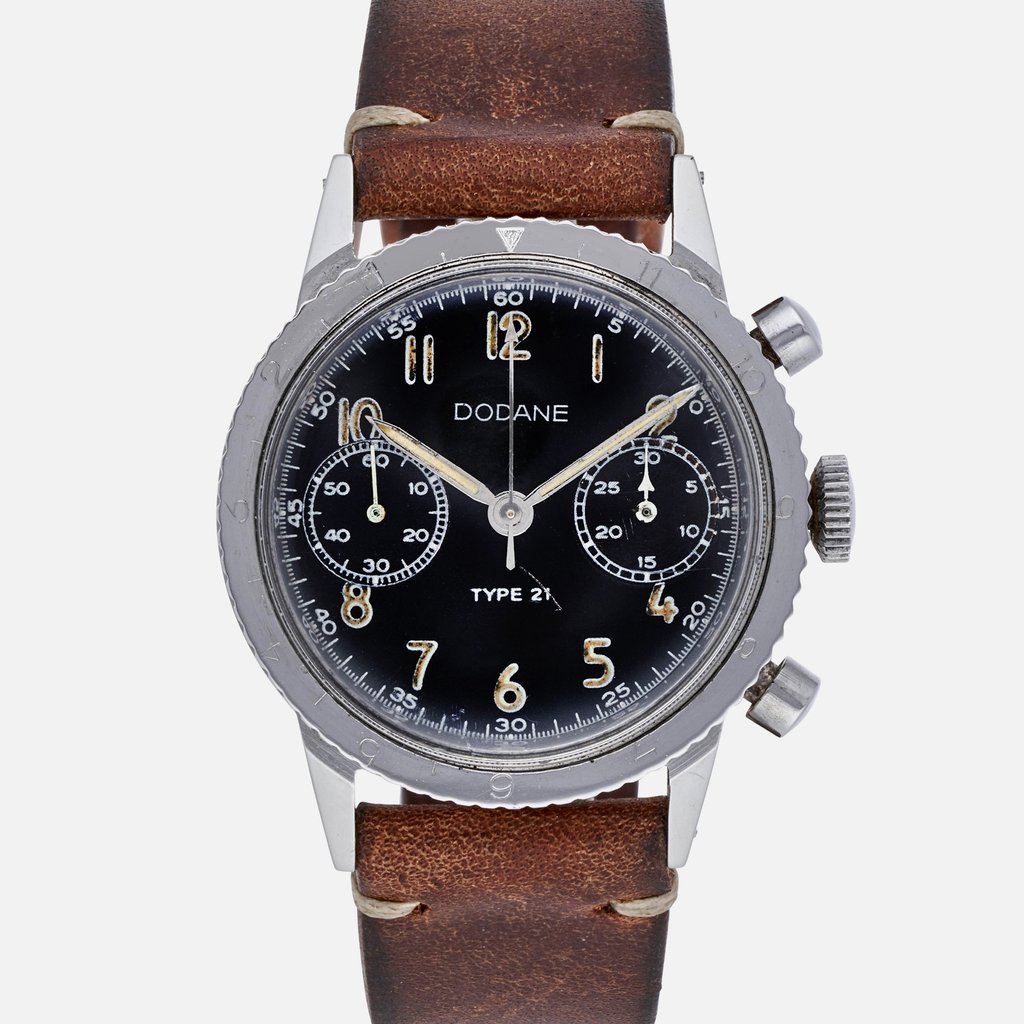 Mark Sirianni Watch Repair
25 Fraley St.
Kane, PA. 16735
814-837-9435
814-558-4818 cell