Imagine you're hiking in the woods and suddenly lose your way. Where do you turn to get back to your car to drive home?
Maybe your camping trip turns a little bit more unexpected and a brief walk to find more firewood means you're now lost and need to find your way.
How do you find your way back to where you want to be? Perhaps, start with what's on your wrist.
A survival watch can help for these times.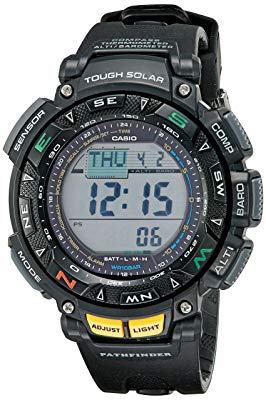 A watch like the Casio's Pathfinder Triple Sensor Multi-Function is durable because of its stainless steel exterior and can be charged by solar energy, which equals a life of six months.
Some special features on this watch include a digital compass (which would really come in handy if you plan on getting lost often), barometer, altimeter, thermometer and is resistant up to 100 meters underwater for snorkeling and swimming purposes.
The Pathfinder retails for around $100.
The Citizen Eco-Drive Professional Diver is noted as a great watch for diving.
However, it is unlike a lot of watches in its design.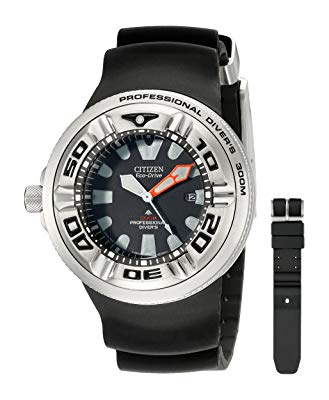 The watch is analog, but instead of numbers on the dial there are instead cylindrical and rectangular shapes.
The clock is able to be seen at night as it is luminous, while it utilizes natural and artificial light for its powerful battery reserve. The watch is water resistant to 300 meters.
This watch retails for only around $240.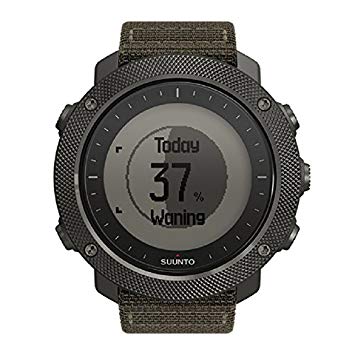 For a change of pace, check out Suunto's Traverse Alpha Survival watch.
Unlike the other watches featured in this post, this timepiece is fully digital and isn't clunky or bulky on the wrist.
This particular watch can be synced to a phone app with a GPS tracking feature.
The Suunto, with a stainless steel bezel, is scratch-resistant and can handled temperatures ranging from -5 to 140 degrees Fahrenheit.
This highly durable watch is available on the market for just over $300.
---
Mark Sirianni Watch Repair
25 Fraley Street
Kane, Pa. 16735
814-837-9435
814-558-4818 (cell)
watchdoctorpa@gmail.com