England's contributions to the world are almost endless to list.
Today, the hub of world-class watchmaking is found in Switzerland. But what about England's contributions to watchmaking history?
London was actually the center of the watch industry from the 16th to the 19th century with British watchmakers making important innovations during that time.
So who are some of the most influential and interesting British watchmakers?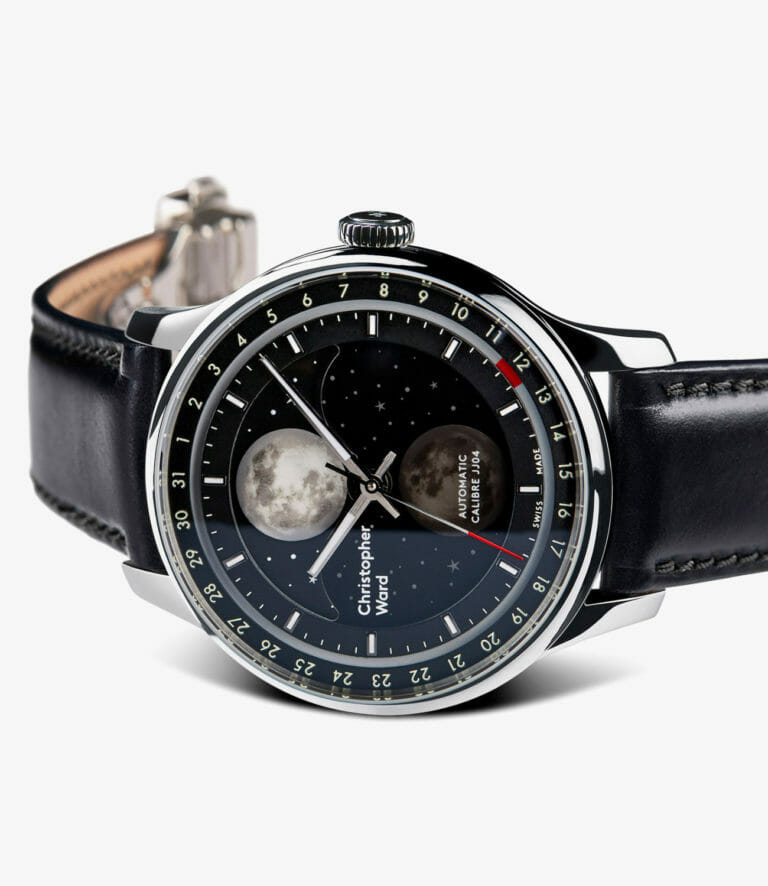 Christopher Ward is a new age watchmaker.
A brand born just in 2004, Ward's eponymous brand released its first two watches (the C5 Malvern Automatic and the C3 Malvern Chronograph) in June 2005 and advertised with a full-page advertisement in The Independent newspaper.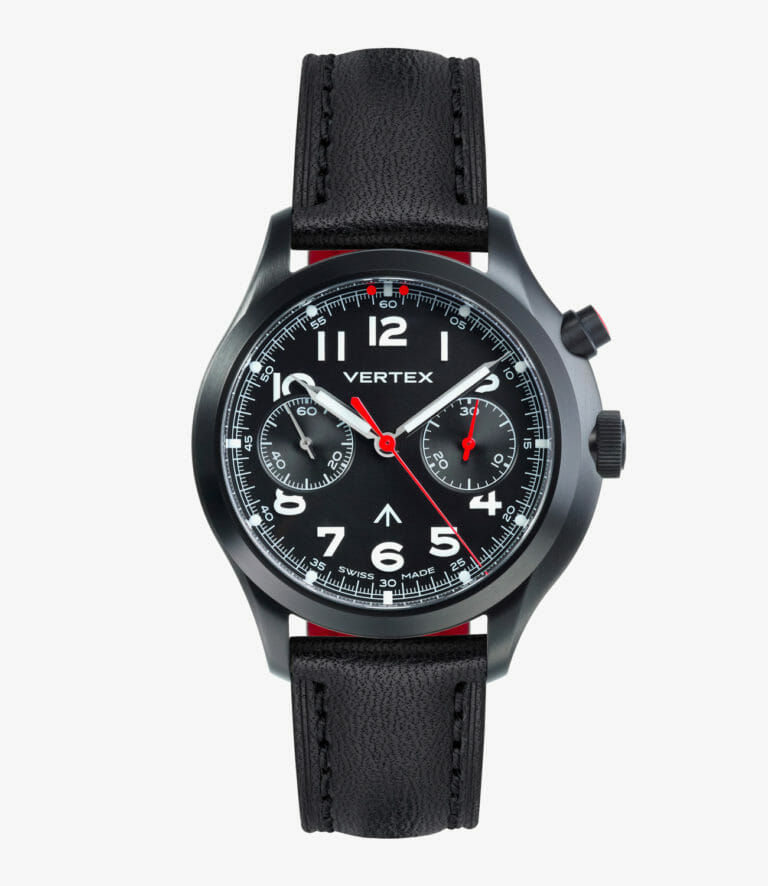 The brand — a "microbrand" with a focus on affordability— started slowly, but has since taken orders from all over the world, including the North Pole.
Vertex was known for producing watches made for the British military.
However, when the Quartz Crisis occurred in the 1970s, Vertex was forced to close its doors.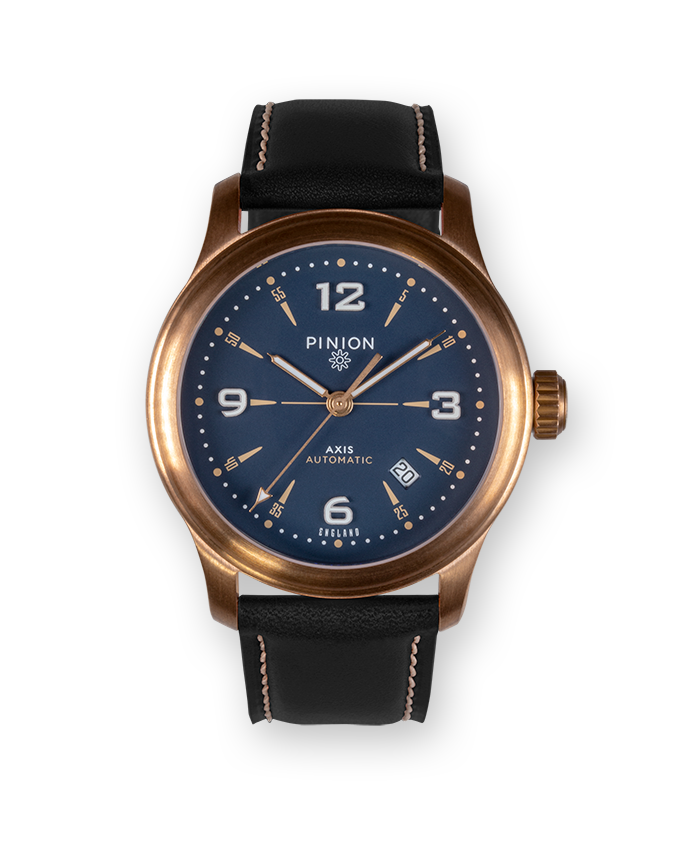 The company reestablished itself in 2016 by the Vertex founder's great-grandson and today produces luxury watches with Swiss movements.
Pinion is another newer British brand, founded in 2013, which prides itself on clarity over complexity and a meticulous attention to detail.
The brand uses a direct-to-consumer sales approach and takes inspiration from British military watches.
Pinion has supplied watches to be worn in film, including in the NBC series "Taken."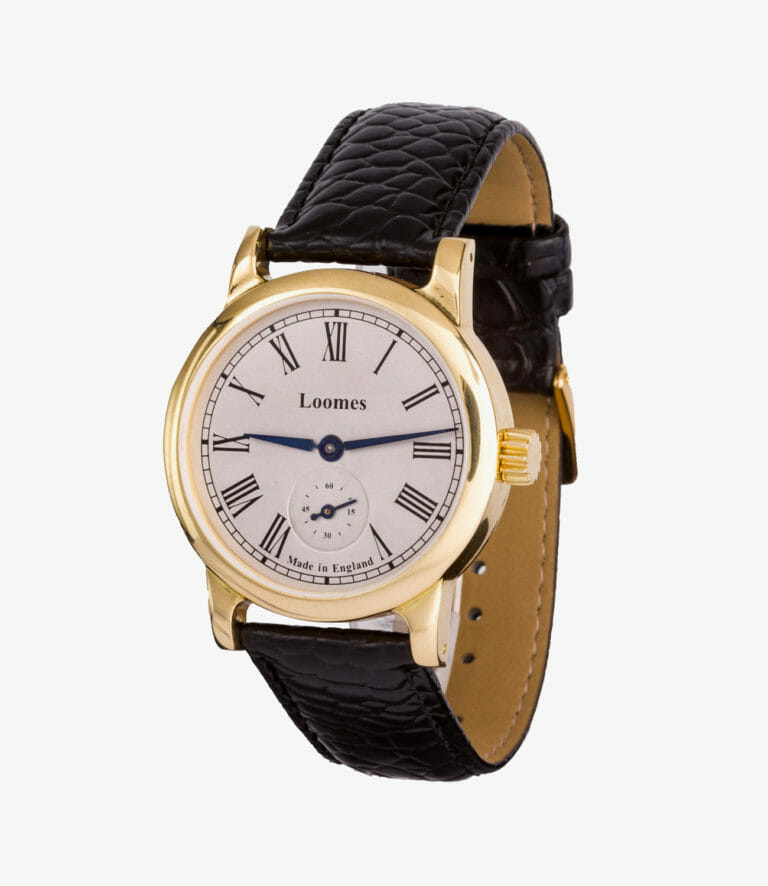 Finally, Loomes traces its roots back to the 1650's when founder Thomas Loomes ran London's largest firm of clock and watchmakers.
Today, Loomes & Co. runs its workshops in a traditional manner while employing a small team of highly skilled staff.
The brand claims to have an entirely in-house designed-and-built movement.
---
Mark Sirianni Watch Repair
25 Fraley Street
Kane, Pa. 16735
814-837-9435
814-558-4818 (cell)
watchdoctorpa@gmail.com