Have you lost track of the days of the week lately?
Maybe you forgot what month it is? It's July, if you did forget.
Over the next couple of weeks, we will be exploring different date movements in watches.
Created in 1945, the Rolex Datejust was the first self-winding waterproof chronometer wristwatch to display the date in a window at 3 o'clock on the dial – hence its name.
With its timeless aesthetics, functions and rich history, the Datejust is a watchmaking icon, and one of the brand's most recognizable watches.
Here's a look inside a Rolex 3135 Date:
---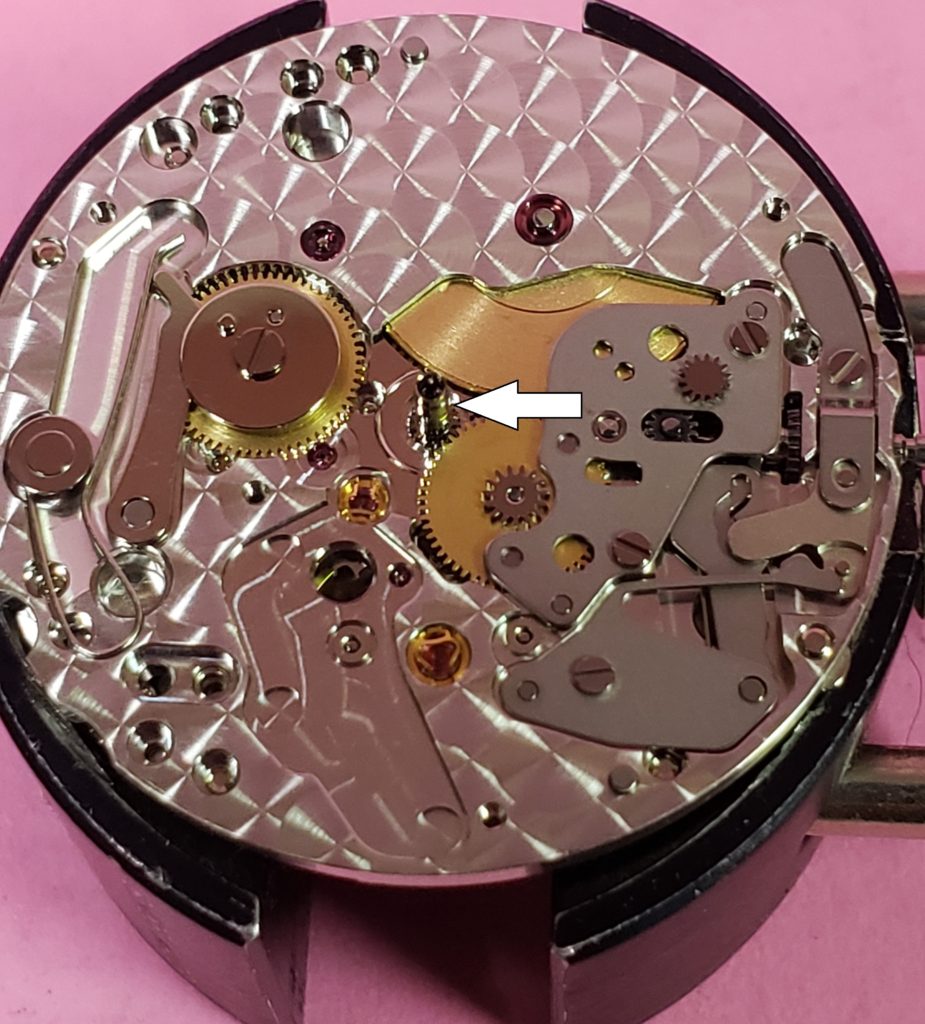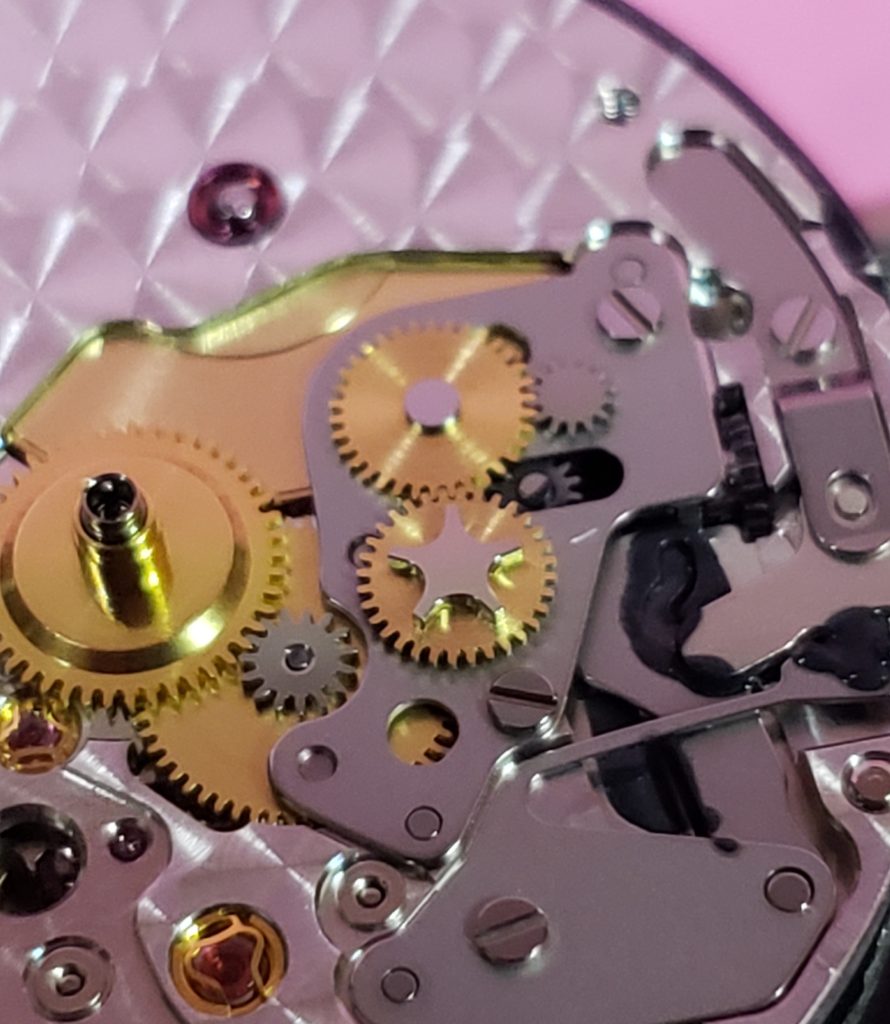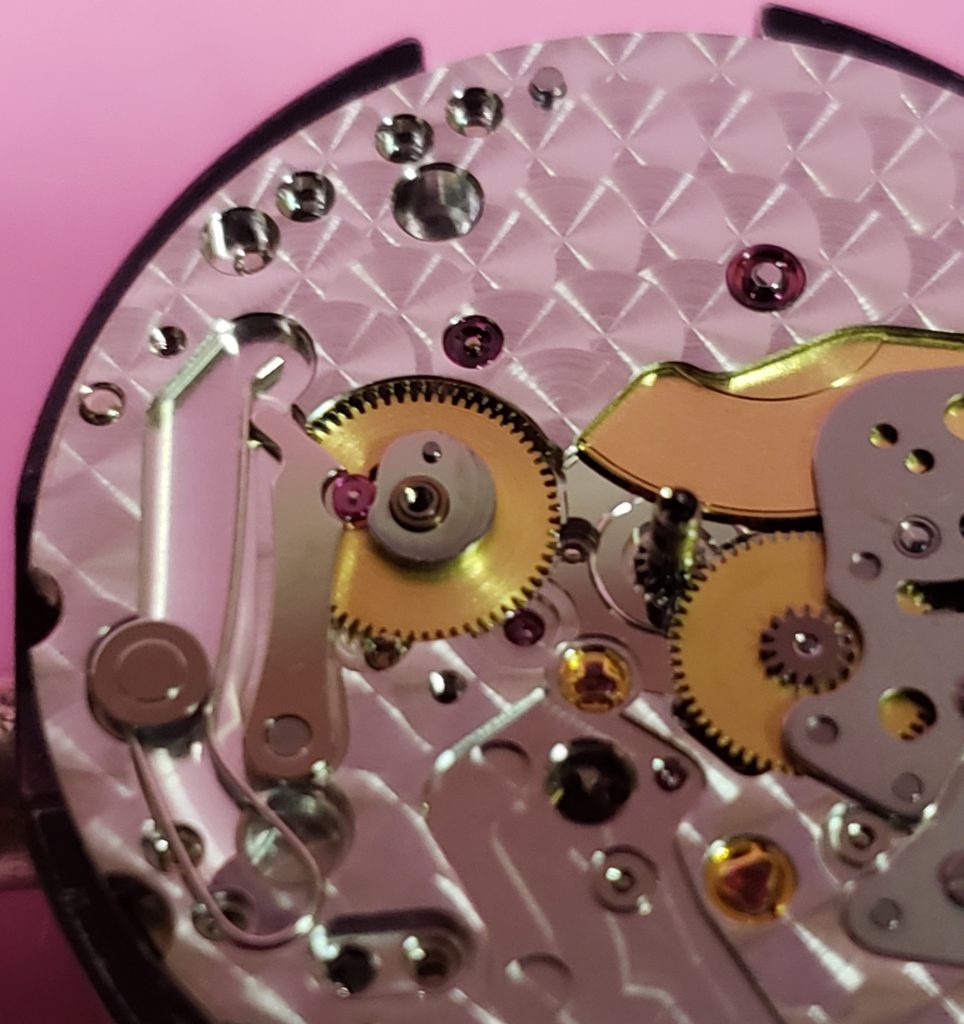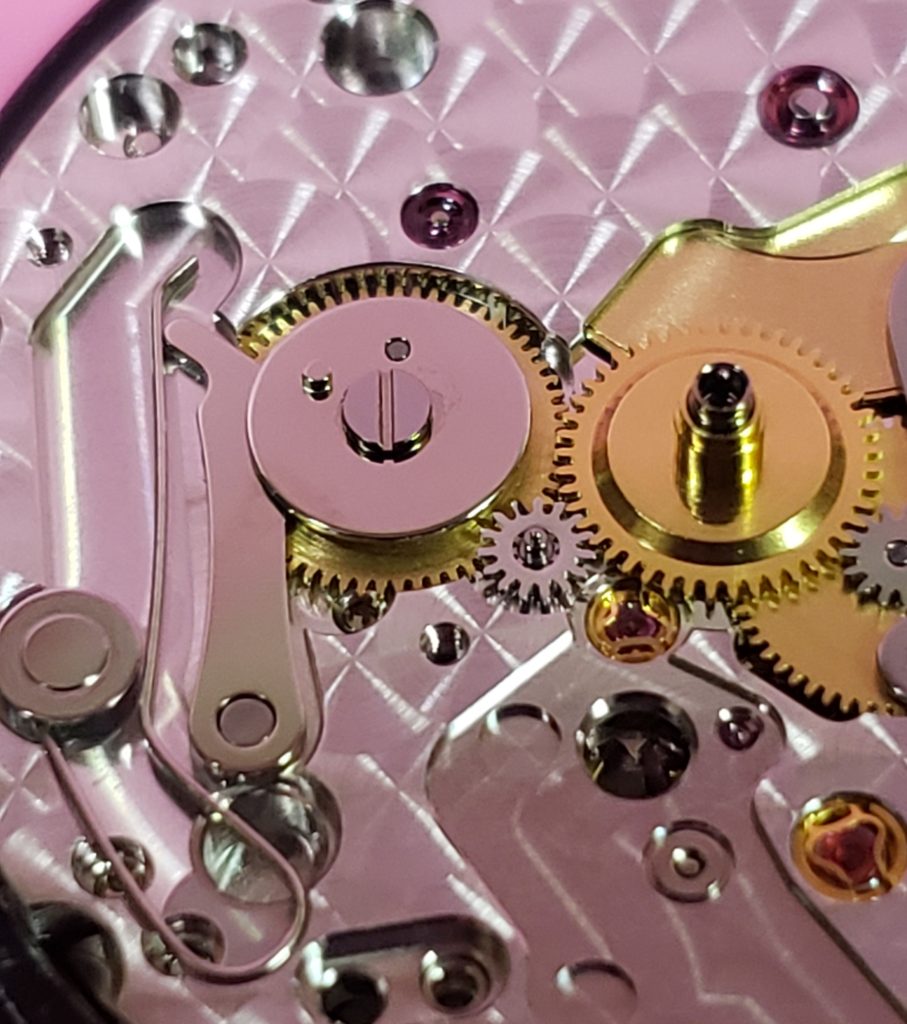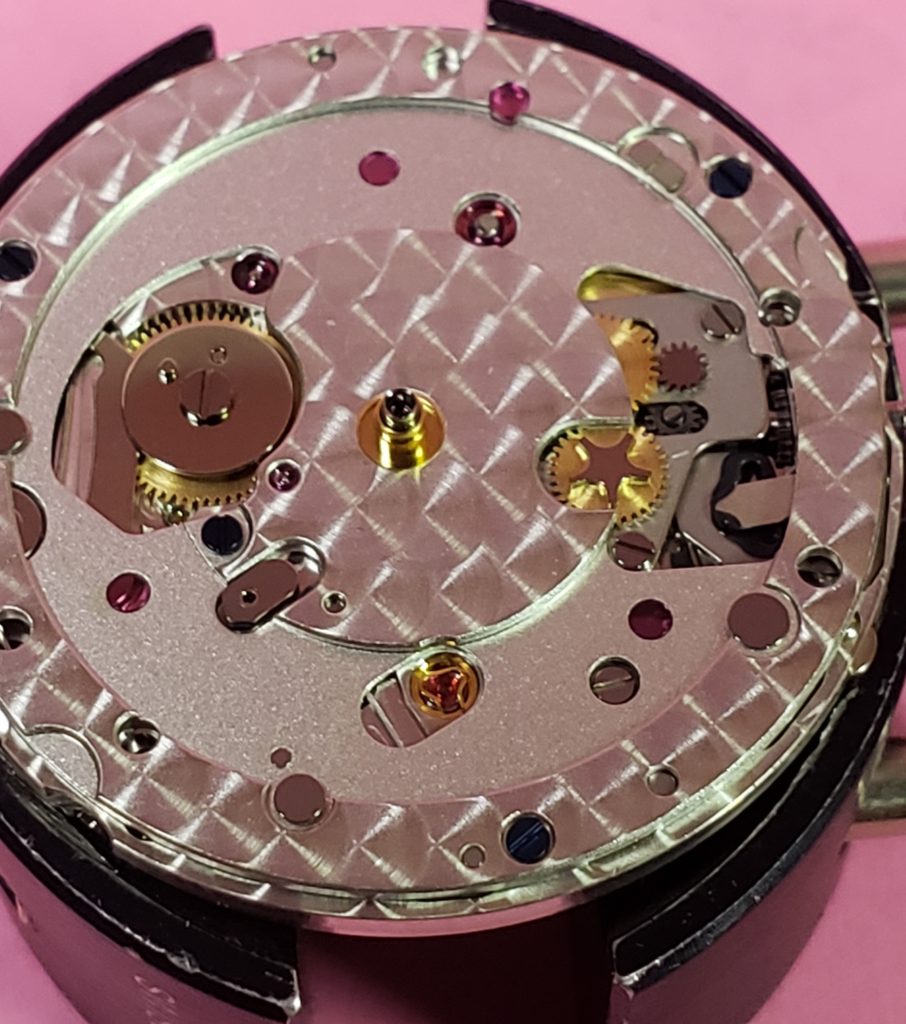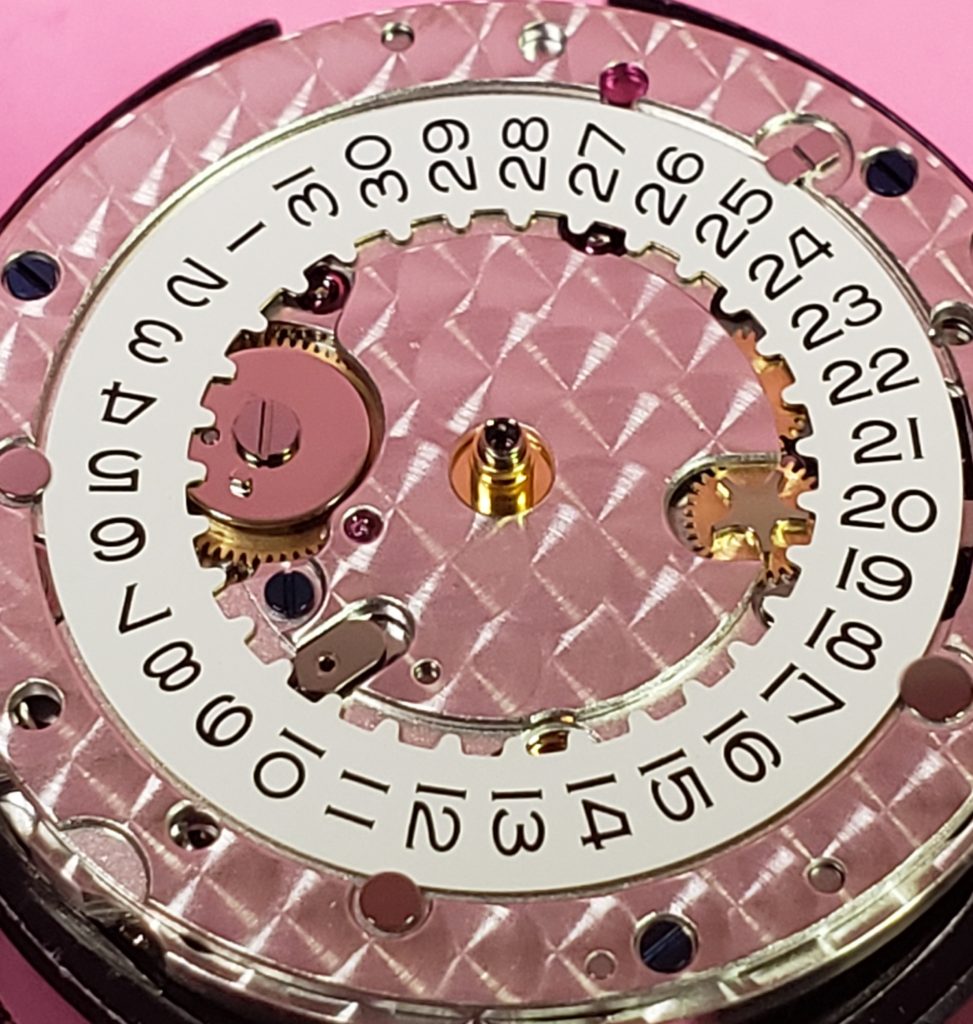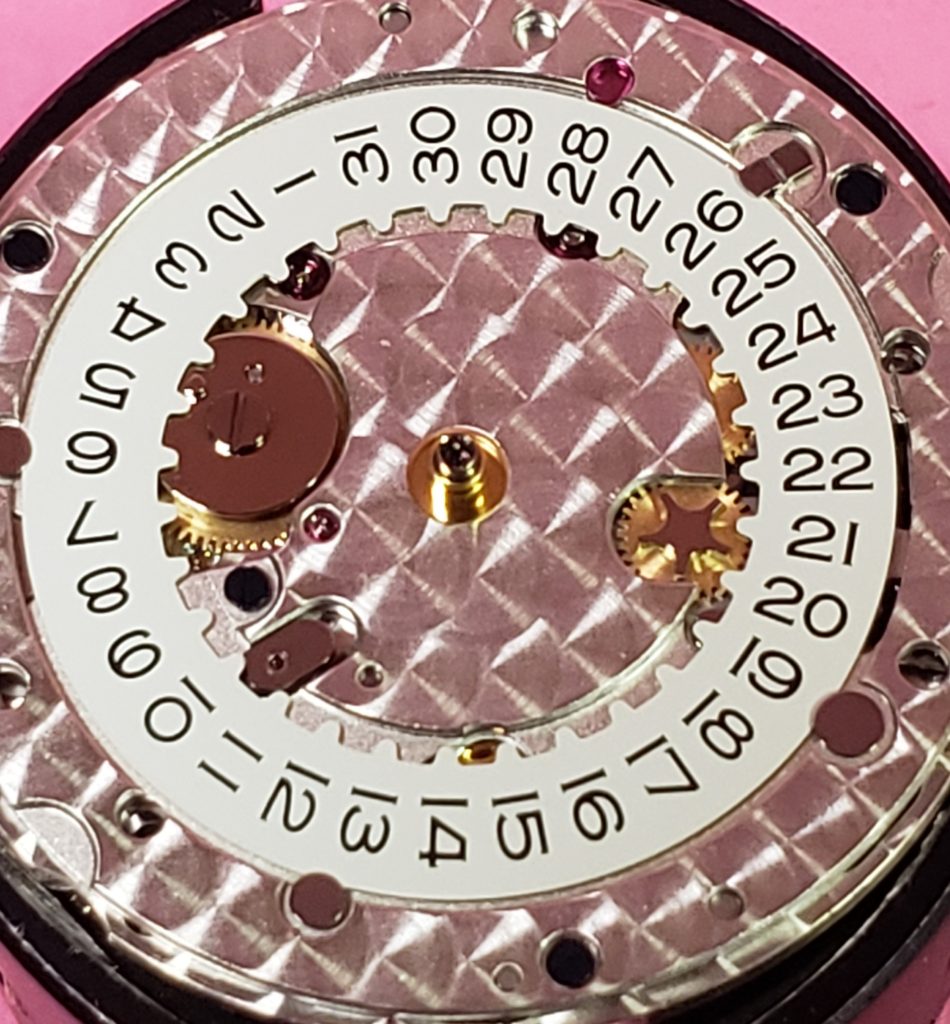 Mark Sirianni Watch Repair
25 Fraley Street
Kane, Pa. 16735
814-837-9435
814-558-4818 (cell)
watchdoctorpa@gmail.com

CHARLEY PHOTO OF THE WEEK: Charley spent her Sunday wishing the heatwave would break. "Wearing a black fur coat is not the most fun during a stretch of 90-degree days," she stated.