These four classic watches are legends.
In today's marketplace, there are endless options when choosing to purchase a watch. In fact, there might be too many options, especially if the buyer is a first-timer and wants a tried-and-true classic.
So, how do you choose a solid watch when you have every option between smart watches and iced-out jewelry you might find on the latest trending rapper with a sparkle you can see from space?
Any collection or list of classic watches will include these four timepieces.
Rolex Submariner (1954)
First up is the Rolex Submariner. Released in 1954, the Submariner is iconic despite being released as a diving watch. However, with its sleek design and durability, it became a favorite for men and women. As far as retail goes, this watch can fetch up to $8,000 on the market.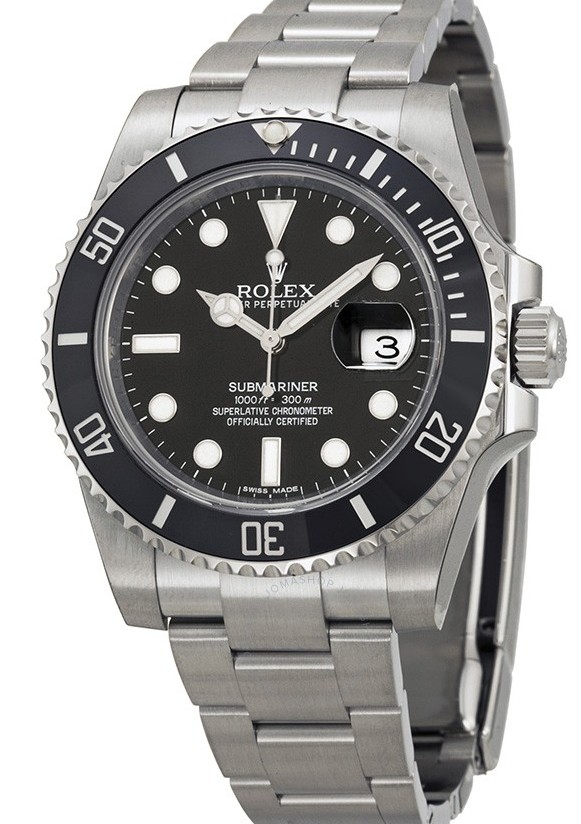 Rolex Datejust (1945)
Another classic is another Rolex model, this one being the Datejust. Released in 1945, isn't as flashy as other watches, which makes it easy to pair as both a working person's watch or something to wear for more dressed-up occasions. Prices for the Datejust go for around $9,000 and famous wearers include everyone from mob boss Tony Soprano to President Dwight D. Eisenhower.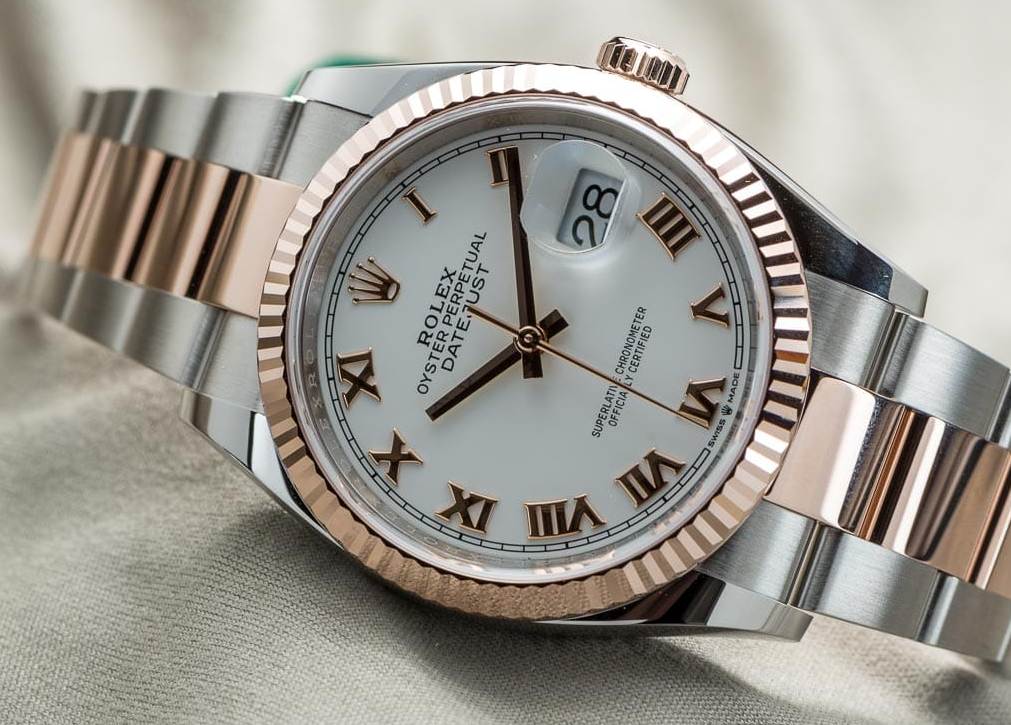 Breitling Navitimer (1952)
A pilot watch, Breitling's Navitimer combines a chronograph and slide-rule bezel and allowed pilots to tell time while also reading in-flight calculations. Like its dual-purpose to pilots, this watch not only serves an important purpose, but is aesthetically pleasing with all of its tools.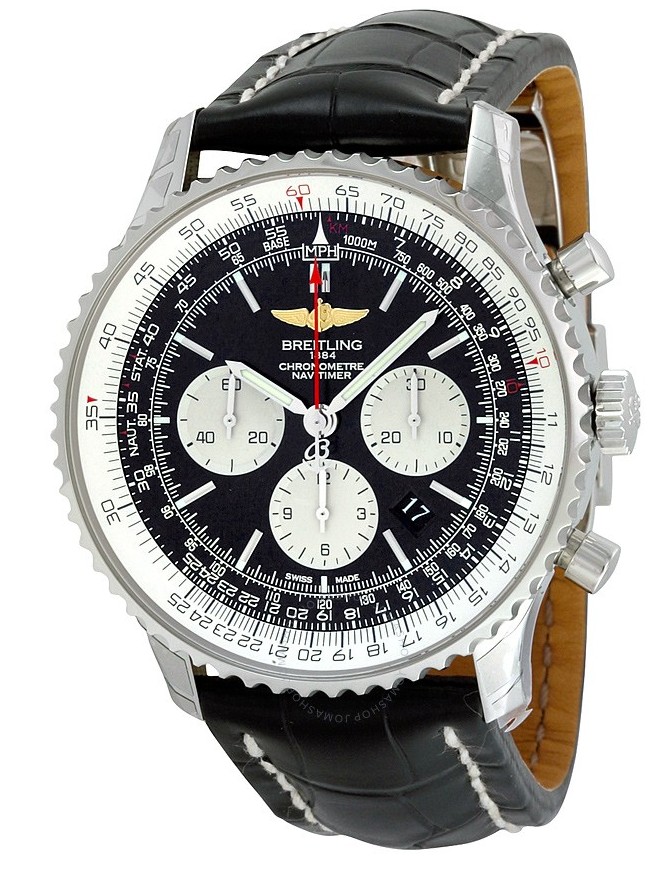 Audemars Piguet Royal Oak (1972)
Lastly, the Royal Oak made by Audemars Piguet is not just a favorite among hip-hop and Hollywood's elite, it's a bonafide classic. The watch, launched in 1972, is considered a luxury with its steel case and design but doesn't get bogged down with excess jewels or diamonds. Instead, it's a sleek watch that the biggest names wear — which comes at a steep price, as it starts at around $20,000.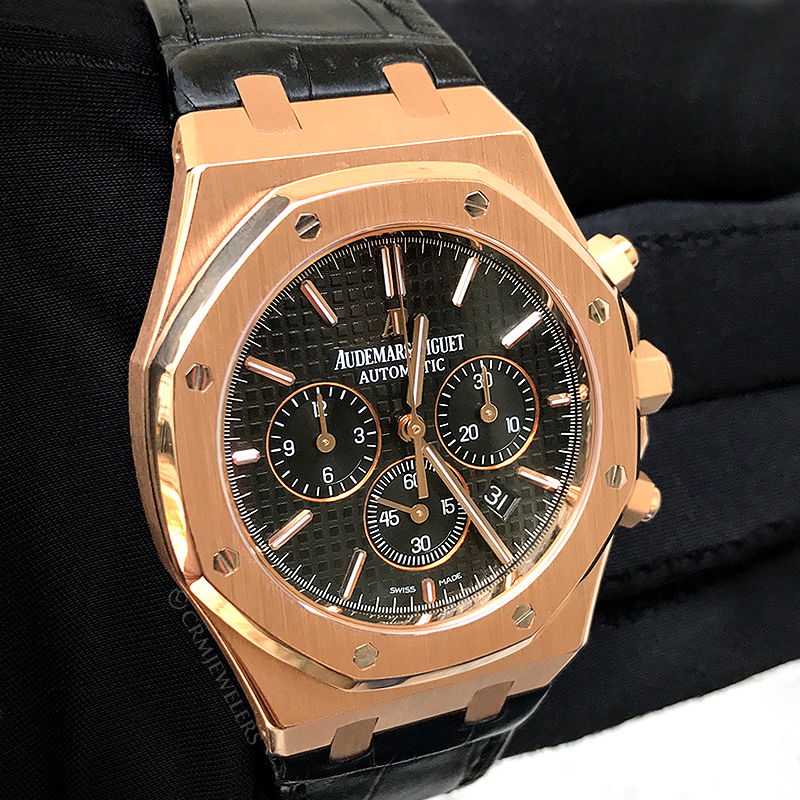 These are just 4 of the most Iconic watches ever made. Everyone has their favorites. What watches make your list? Leave a comment and let me know!
Mark Sirianni Watch Repair
25 Fraley St.
Kane, PA. 16735
814-837-9435
1-814-558-4818 cell