As the calendar is squarely in the middle of the holiday shopping season, people all over the world are scouring malls and shops (and probably amazon.com) trying to find their loved ones the best gifts.
Last week, two pricey watches made their way off the open market. While there's no telling if they are going to be gifts, the time pieces would make quite the impression underneath a tree.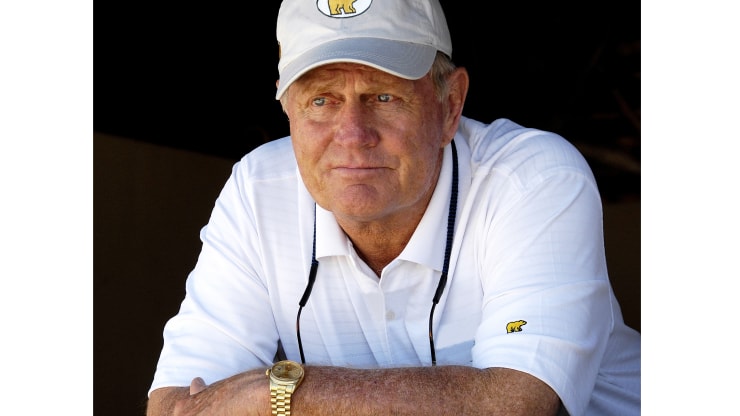 Legendary golfer Jack Nicklaus' gold Rolex sold at auction for a cool $1 million. The 79-year-old Nicklaus, who holds the PGA Tour's record of 18 major championships wore the watch for more than 50 years.
Rolex gifted "The Golden Bear" the 18-karat-gold Rolex 1803 Day-Date in 1967.
Nicklaus wore the watch while winning 12 majors. Proceeds from the sale will go to the Nicklaus Children's Health Care Foundation, which works with pediatric hospitals across the U.S. to fight childhood illness.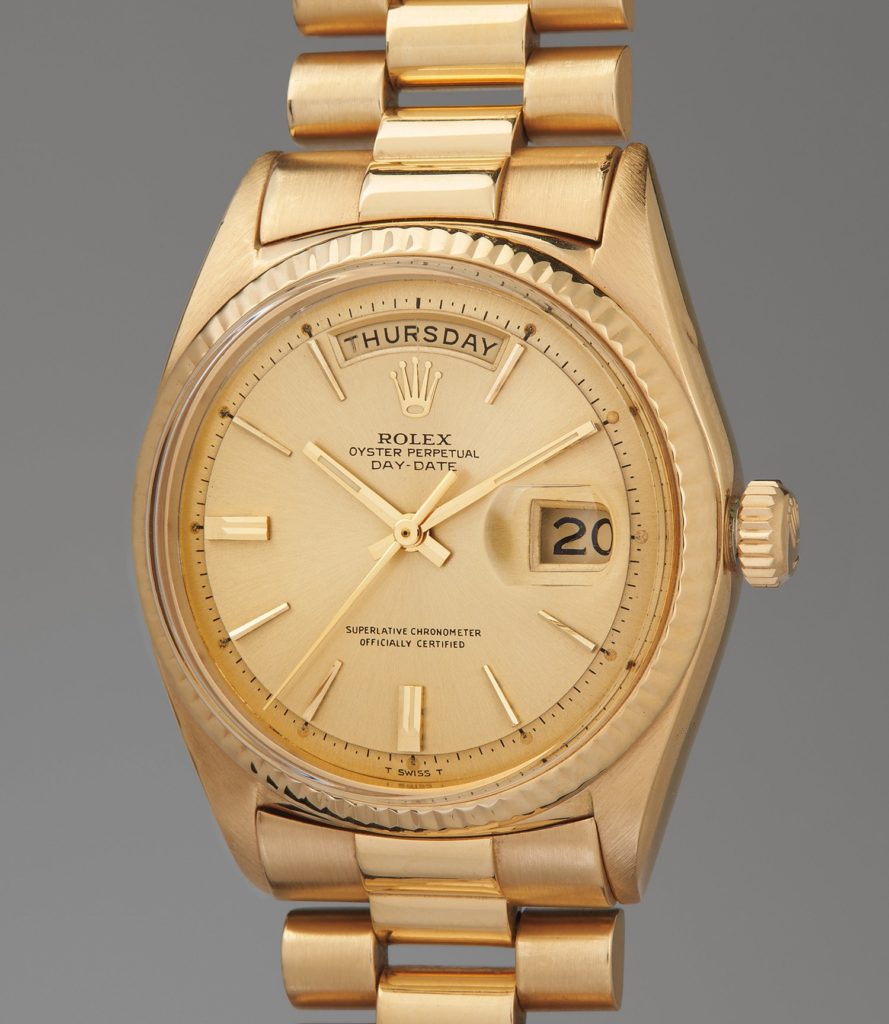 On the same day last week at the Phillips watch auction in New York City, Marlon Brando's Rolex GMT-Master reference 1675 sold for just below $2 million.
Bidding for the watch, which the actor wore during 1979's "Apocalypse Now," opened at $250,000 and quickly climbed to its final selling price in about 20 minutes.
The watch has a hand-engraved "M. Brando" on the caseback the actor inscribed himself. In 1995 to celebrate her graduation from Brown University, the watch was gifted to Brando's daughter, Petra.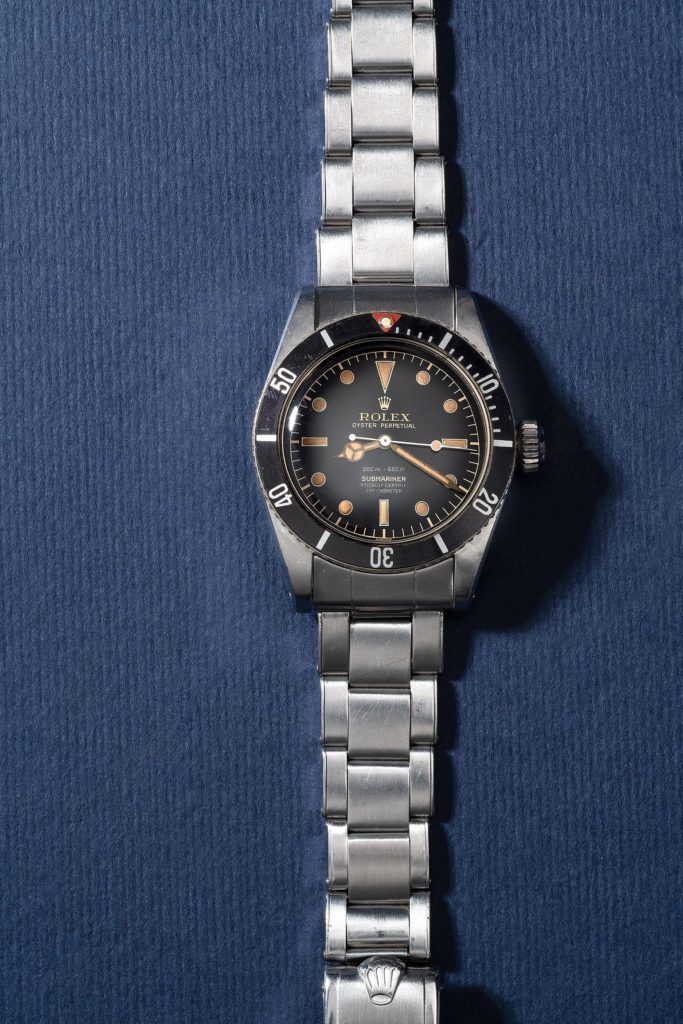 Petra said it was her father's favorite watch, which he slept in and brought out for special occasions. She described it as a "piece of him."
---
Mark Sirianni Watch Repair
25 Fraley Street
Kane, Pa. 16735
814-837-9435
814-558-4818 (cell)
watchdoctorpa@gmail.com