I hope everyone has their letters written and sent to Santa so that he has lots of time to find that perfect gift for everyone on your list.  One thing that we overlook at this time of year is, How does Santa manage to navigate and stay on schedule to deliver all of those gifts on time?? Since Santa does not give any interviews, I did some research and made a few calculations as to what Santa needs to do get his job done on time.
Here are a few of my ideas of how Santa uses the latest technology to get the job done:
Aviation Watches
Santa may wear a Rolex Sky Dweller with its timeless style and beauty.  Santa has always been up on the latest fashion, so why not wear the finest watch in the world.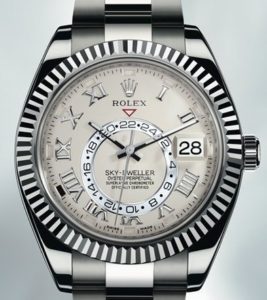 This Casio G-Shock might be the perfect Aviation watch for Santa.  With just the press of a  button at the 9 o'clock position and your watch will immediately go to your Digital Compass Mode to show you the way. In addition, bearing memory allows you to store, display it in any direction reading so as to use it as a clear reference. Other  features include temperature and range measurement, extra large numerals, perfect for Santa to operate while wearing gloves.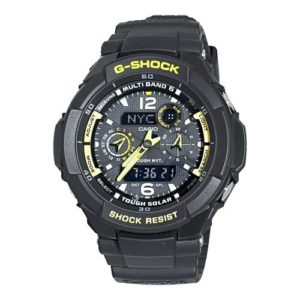 How about a Rolex GMT one of the finest aviation watches ever made, a classic that is a perfect fit for the "Man who has everything".  The classic white dial is a perfect match for his beard.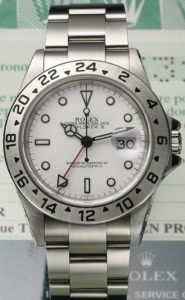 How about a top of the line Chrongraph to time every stop. A Rolex Daytona or Omega Speedmaster would be my choice.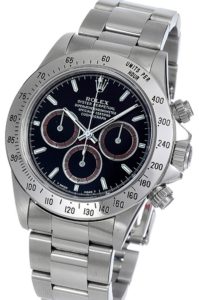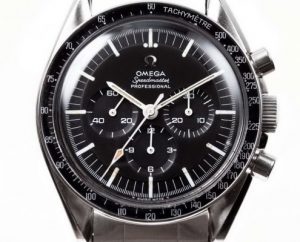 How about  a Garmin GPS watch?  Perfect for navigation through all of those time zones.  Santa can't afford to get lost, he is on strict time schedule.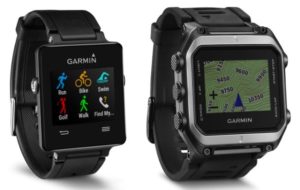 Maybe a Fit Bit that can track all of his steps and also keep and eye on how many calories he burns up and takes in while he eats all of those cookies.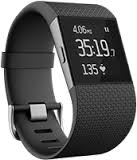 Does Santa still rely on Rudolph and his bright shiny red nose to see through the night, or has he updated the sleigh with new radar and infrared navigation equipment??  This has been a closely guarded secret over the years, I can't come up with a firm answer, but I know Santa is quite loyal to his team, so I would bet Rudolph still has a major role to play.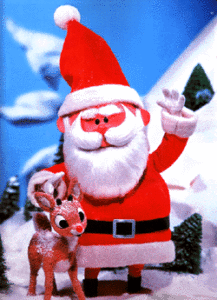 Lets hope that Santa will have another safe journey this year. With all the turmoil in the world, I think we all need a bit a good news and a sense of humor to get off to a good start in 2018.  Here is wishing everyone a safe and peaceful New Year.