Beauty is in the eyes of the beholder, but sometimes we come across watches that make us want to gouge our own eyes out, or at least wonder what the designer was thinking.
It's just difficult to understand how something like these watches can make their way out of someone's head to a drafting stage, into production, then to a display case and finally on to someone's wrist. Someone along the way should have raised their hand and said "everybody stop, this watch is Horrible"   Somehow these watches were actually manufactured and sold, No telling about some peoples taste.
Arnold Schwarzenegger Hero Terminator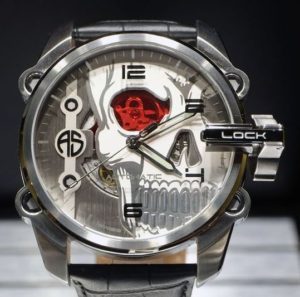 I am not quite sure what Arnold was thinking with the design of this watch, but he needs to go back to the drawing board with this one.
Kanye West Design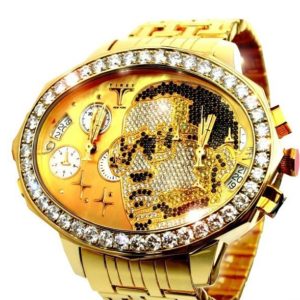 Just because you are a Hip-Hop star, does not mean you have any idea of what a watch should look like.  Looks like Kanye should stick to music and leave the watch designing to someone with more taste.
Ugly Rolex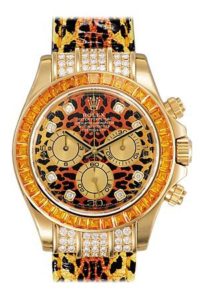 Even Rolex can come up with a "clunker" once in a while.  This one just doesn't quite know what it is trying to do.  I guess if a few diamonds are good, then lots must be better!  Nothing good about this one, just plain Ugly.
Skull watch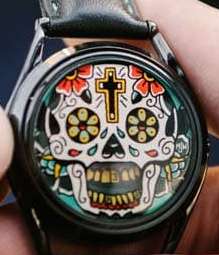 No idea what the designer was going for with these 2??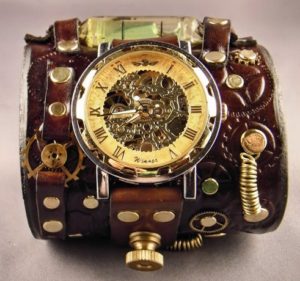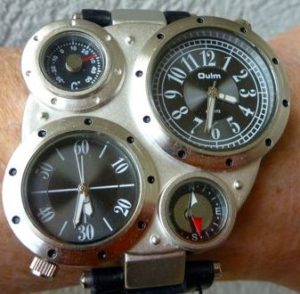 Aliens anyone?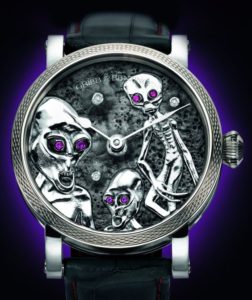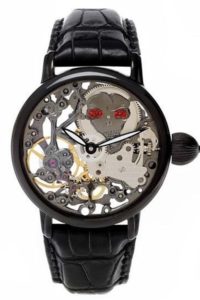 Looks like something a Secret Agent would wear?