The Boston Red Sox are busy celebrating another World Series championship today after beating the Los Angeles Dodgers in five games.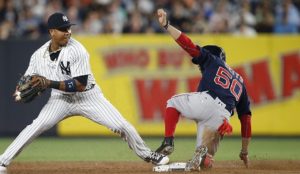 However, the Red Sox found themselves in the middle of a minor scandal last season.
When the Red Sox were hosting their bitter rivals, the New York Yankees, Boston was accused of stealing the Yankees signs.
Now, sign-stealing is something that has been in baseball since its conception – however, the Red Sox were accused of having an official watching the game on television and then sending a message down to a coach in the dugout via an Apple Watch to aid in stealing signs and signals.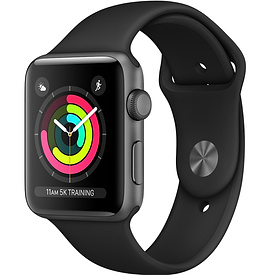 The Red Sox were subsequently fined by MLB's Commissioner's Office.
A month later in October, a Diamondbacks coach was being investigated to figure out why he was wearing an Apple Watch in the dugout.
When Apple Watches first debuted, there was skepticism as to how they would be accepted not only by consumers, but they the watch industry as a whole.
Apple is here to stay in the watch game, according to the earnings numbers released from 2017's fourth quarter. Apple outsold the entire Swiss watch industry, shipping eight million units.  
How They Did It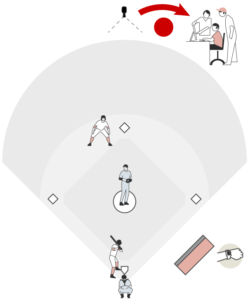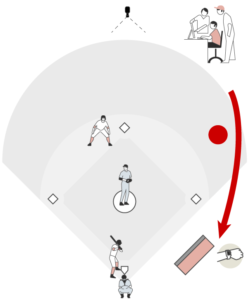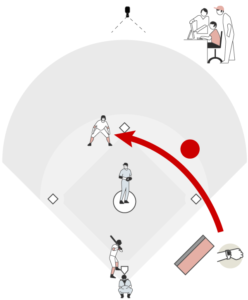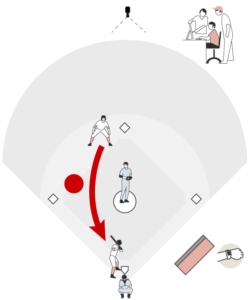 Mark Sirianni Watch Repair
25 Fraley St.
Kane, PA.  16735
Phone  1-814-837-9435
cell – 1-814-558-4818