When cell phones boomed into prominence in the first decade of the 21st century, it wouldn't have been a exaggeration to say watches would see a downturn in popularity now that people could see the time easily on their phones — while doing so many other things like texting, calling, swiping, poking and liking.
In recent years, though, timepieces have been making a comeback to wrists left and right. Instead of watches, it was wearable technology and smartwatches that tracks steps, heart rate and sleep. So what happens when you combine those two aspects of a traditional wristwatch and wearable tech? You get a hybrid smartwatch.
A hybrid watch usually doesn't feature a touchscreen and doesn't need charged every day, making it look like a normal watch. That normality helps it fit in as both a fashion accessory and one used for sport all in one.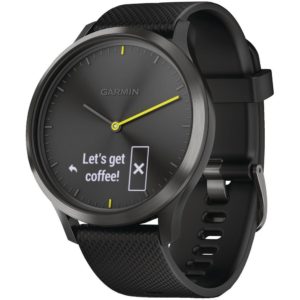 Hybrid watches appear largely as regular mechanical watches. However, most can pair with a downloaded phone application to alert via sound or vibration of notifications. The watch usually keeps track of steps, while the paired app would keep other statistics like calories burned and activity time.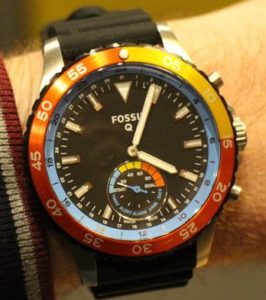 Some hybrid watches have LED screens on the watch face where alerts show. Others will move the watch hands to a certain hour to correspond with a certain notification type. For example, the hands could move to six o'clock briefly because a new Facebook notification is aligned with the number 6. Also, since the watches don't have touchscreens, the battery life can last months without a change.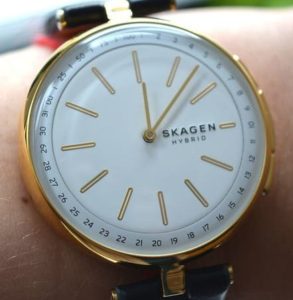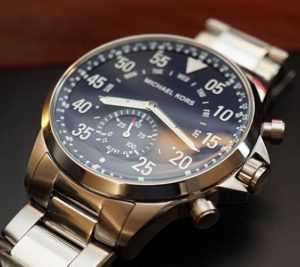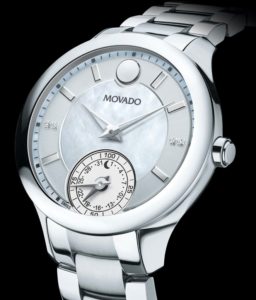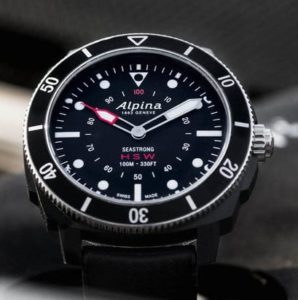 Mark Sirianni Watch Repair
25 Fraley St.
Kane, PA.  16735
Phone  1-814-837-9435
cell – 1-814-558-4818