Is watch collecting the new safe form of investing?

A few years ago, cryptocurrency, a type of digital currency without a single administrator or bank, was all the rage. It was the future of payment — or just the future. Bitcoin, a type of cryptocurrency, peaked in December 2017 when its price reached an all-time high of $19,666, before tumbling down 81 percent to its price in early 2019.
In the watch industry, there's reason to think that luxury timepieces could be the next strong investment product. People of all walks of life are coming back to wearing watches, whether they're wearable tech like the Apple Watch or various products that track steps, calories burned and comes fitted with a GPS and wireless technology or traditional classics like any style of Rolex or Omega. In a world where image is worth more than ever — anyone with an Instagram account and a smartphone can be a social-media model or influencer — a watch (or any of the imitation brands made cheaper but with looks to resemble the classics) can tie together a look. However, watch collecting in 2019 goes further than an effort to collect likes and favorites on the internet.
Just last week, the New York Times profiled watch collection in its Style section, writing that unlike the unsteady markets of stocks, bonds and Bitcoin, watches could be a more level-headed investment.
"Buying a good vintage Rolex is just like purchasing stock in a company like Nestlé or Google," recent business school graduate Shahien Hendizadeh, 25, said. "It is the quintessential blue chip."
Hendizadeh had been burned recently when he purchased stock in the bankrupt clothing brand American Apparel, but his $13,000 purchase of a 1982 Rolex Submariner has appreciated perhaps, he estimates, $10,000 in two years.
For celebrities, watch collecting is high-stakes investing. In a bank vault, John Mayer's collection of sapphire-encrusted gold Rolexes and Luftwaffe watches are valued, according to him, in the tens of millions. Ellen DeGeneres, appearing on Jerry Seinfield's show "Comedians in Cars Getting Coffee" flashed a 1960s Paul Newman-model Rolex Daytona, which is worth around a quarter-million dollars.
For people looking to for smaller stakes investments, 1957 Rolex Submariners can fetch more than $30,000 because of a rare bezel and slightly different numerals typography. A few years ago, it's estimated, the same watch was worth only $10,000.
Here are a few more watches that make a nice investment.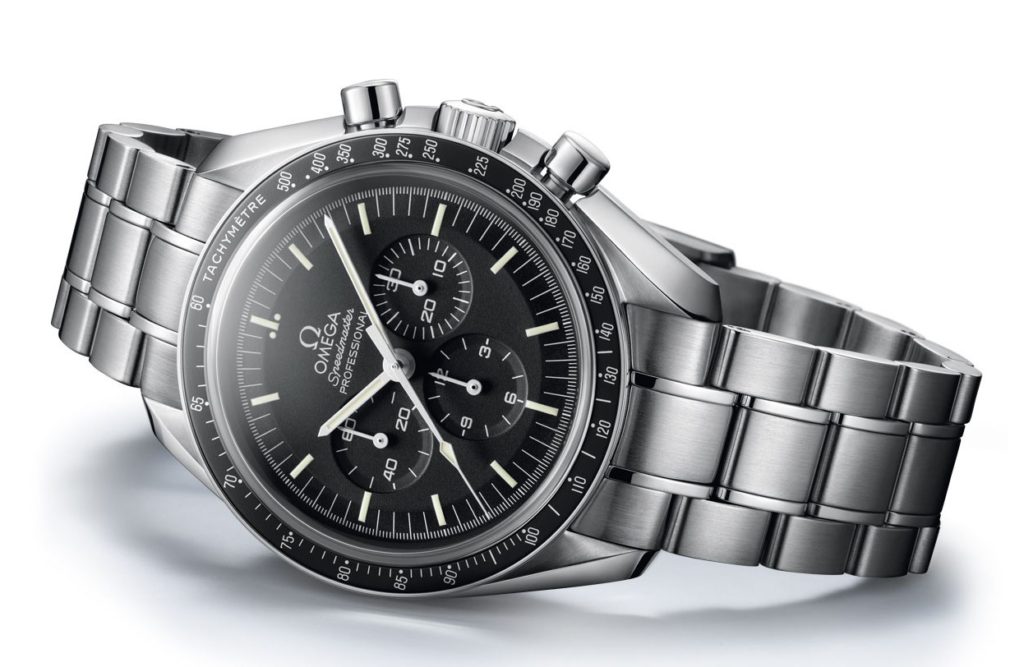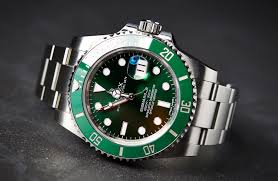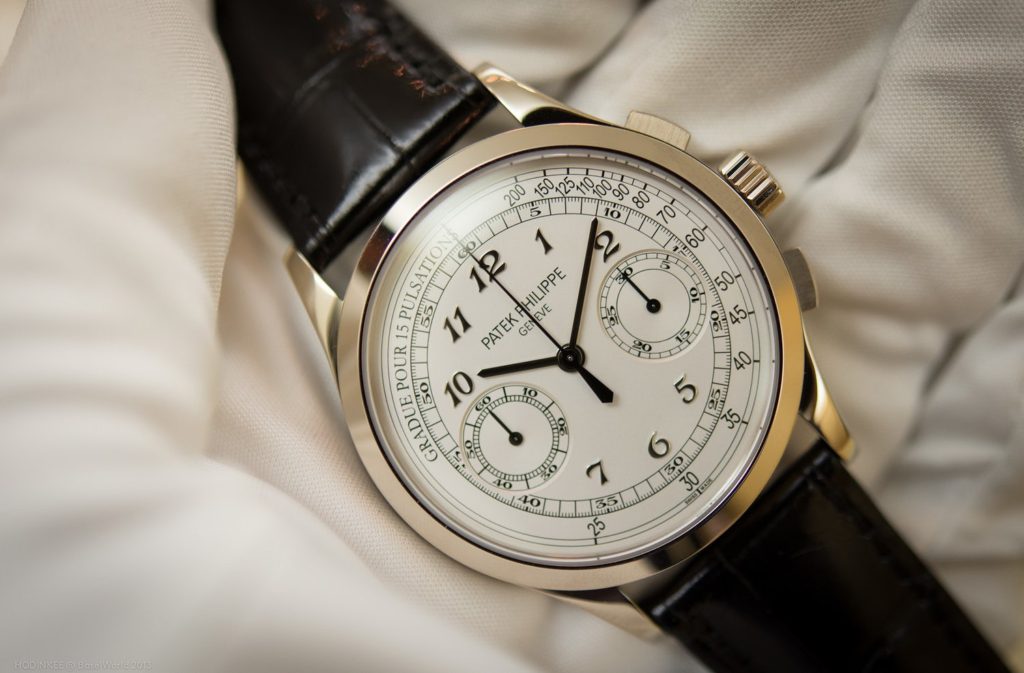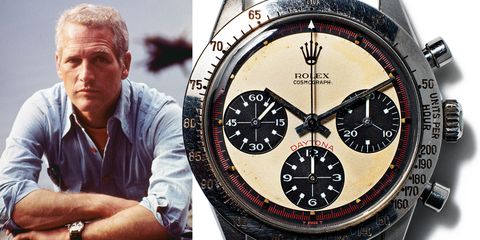 Mark Sirianni Watch Repair
25 Fraley St.
Kane, PA. 16725
814-837-9435
814-558-4818 cell