What's a perfect way to purchase a watch that you like, yet still being able to stand out from the crowd? Changing up the dial color is one option.
Blue dial watches break from the tradition of timepieces coming in shades of black or white. Instead, blue dials carry a masculine feel and can be worn with business clothes but also in a more casual setting as well.
One such example is IWC Pilot's chronograph edition Le Petit Prince is one such blue dial watch that shows its versatility. With its stainless steel case, brown leather strap and silver hands on top of the blue dial, the watch exudes a sleek look. The watch also gets the job done from a functionality standpoint with three subdials for hours, minutes and seconds.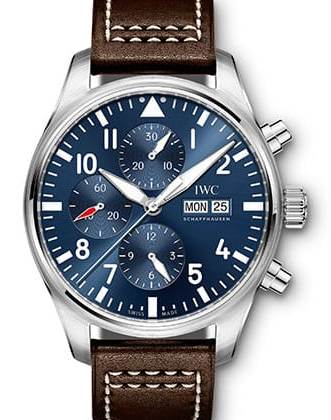 Rolex came into the blue dial foray in 2013 when it released Day-Date watches in five different colors. The blue version of the Day-Date comes fully equipped in an 18k white rose gold case.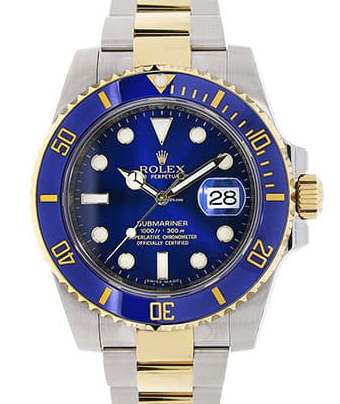 A watch that truly shows it can be worn for many different occasions is Hublot's Big Bang Jeans Ceramic. With a 41-mm case, the dial and band are made from blue jeans denim, showing the watch can be worn for high class (it's an Hublot, after all) or while doing afternoon chores outside.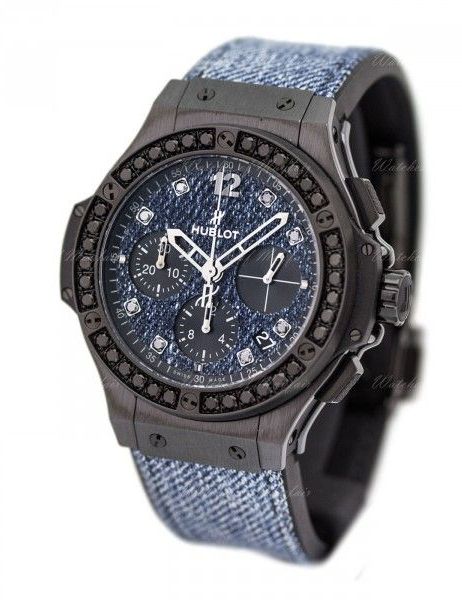 More watches with blue dials.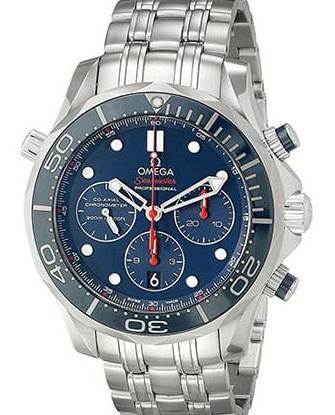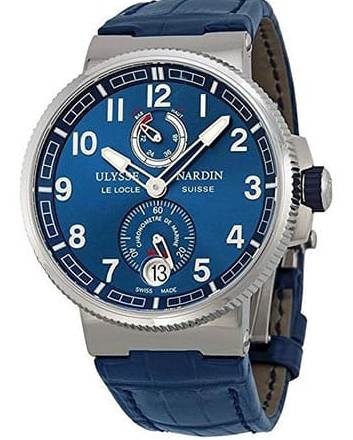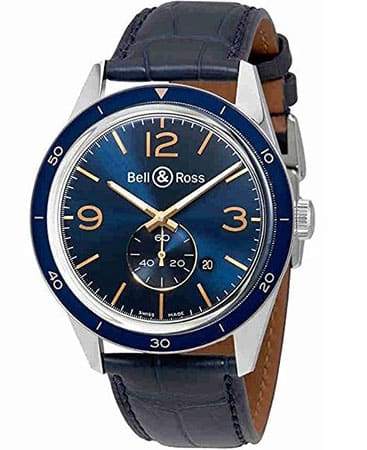 Mark Siriarnni watch Repair
25 Fraley St.
Kane, PA. 16735
814-837-9435
814-558-4818 cell