In many aspects of life, what's old is new again.
In music, it's artists sampling or using parts of old songs for new hits. In fashion, clothing trends that were hip and cool decades ago are suddenly back in style. (The Watch Doctor's aviator sunglasses went out and came back into style and now he's ahead of the curve.)
The vintage watch market is a $2 billion industry. Why is that?
Because what's old is the new style.
Last year, Omega reissued its first-ever Omega chronograph in a limited edition collection with 18 watches that connect old and young. Each watch has an original 1913 18' CHRO calibre, while each movement has been refurbished within Omega's Atelier Tourbillon.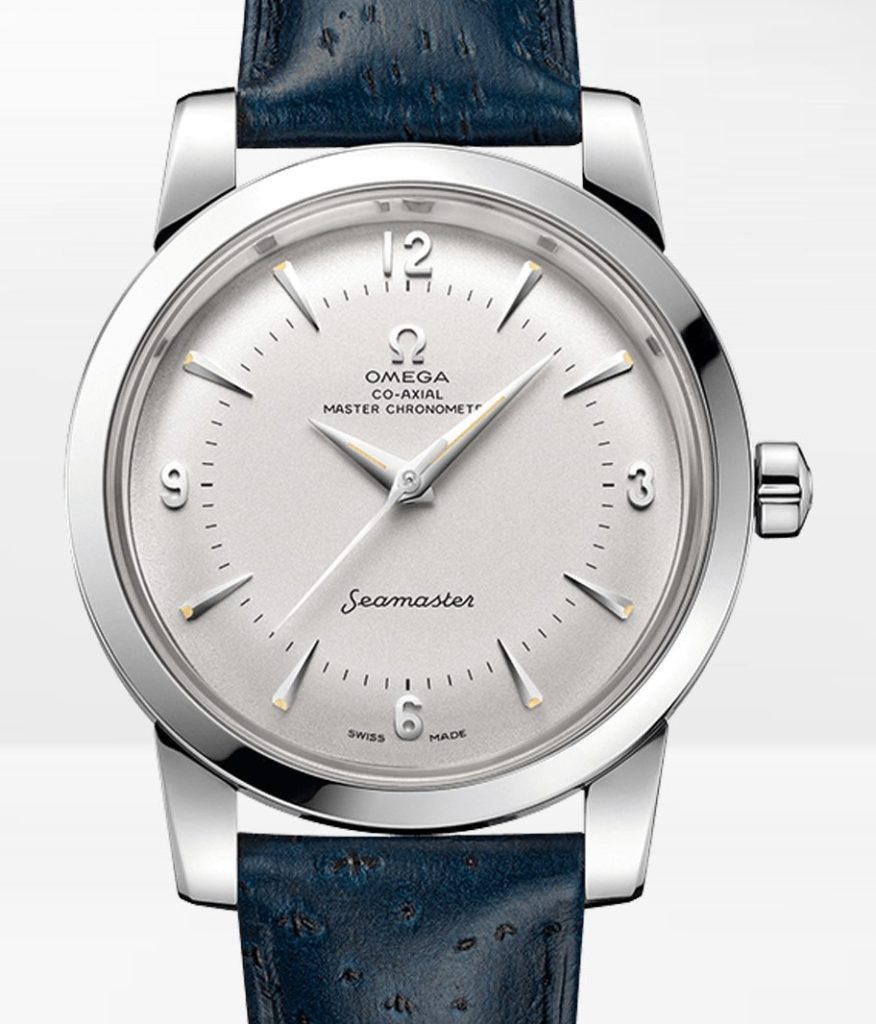 Sir Edmund Hillary and Tenzing Norgay were the first humans to scale Mount Everest. Their sons, Peter Hillary and Jamling Tenzing Norgay, with the help of Rolex commissioned a special edition Rolex Explorer. The release was to commemorate Hillary and Norgay's trek to the top of the peak in 1953. The reissue understandably came with a hefty price tag — a cool $39,000 — and only 88 were made.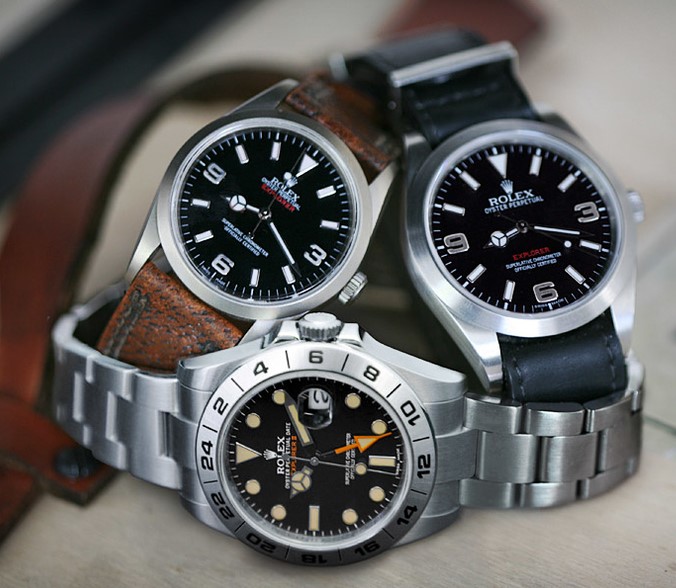 Bulova also followed the trend of reissues by rereleasing the Computron. The full digital watch comes in three color schemes with one gold-plated and red, one silver stainless steel and blue and one black and red. The watch keeps its traditional trapezoidal shape and has a front-facing LED watch face. Bulova dressed the watch up a bit for its reissue, adding a dual time zone feature and a month/day/date/seconds function.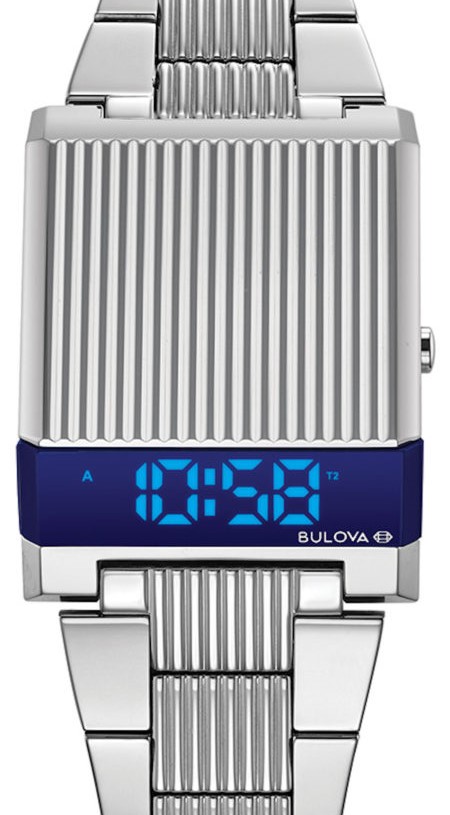 Here are a few more reissue watches that just came out recently.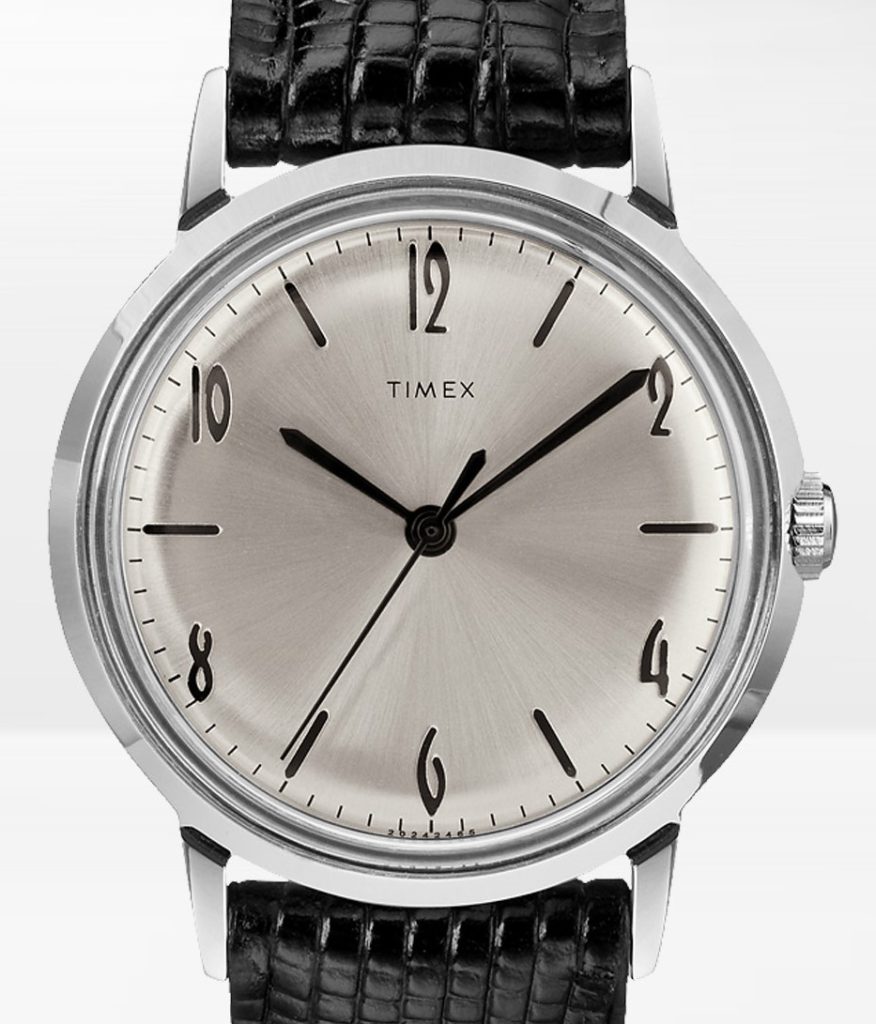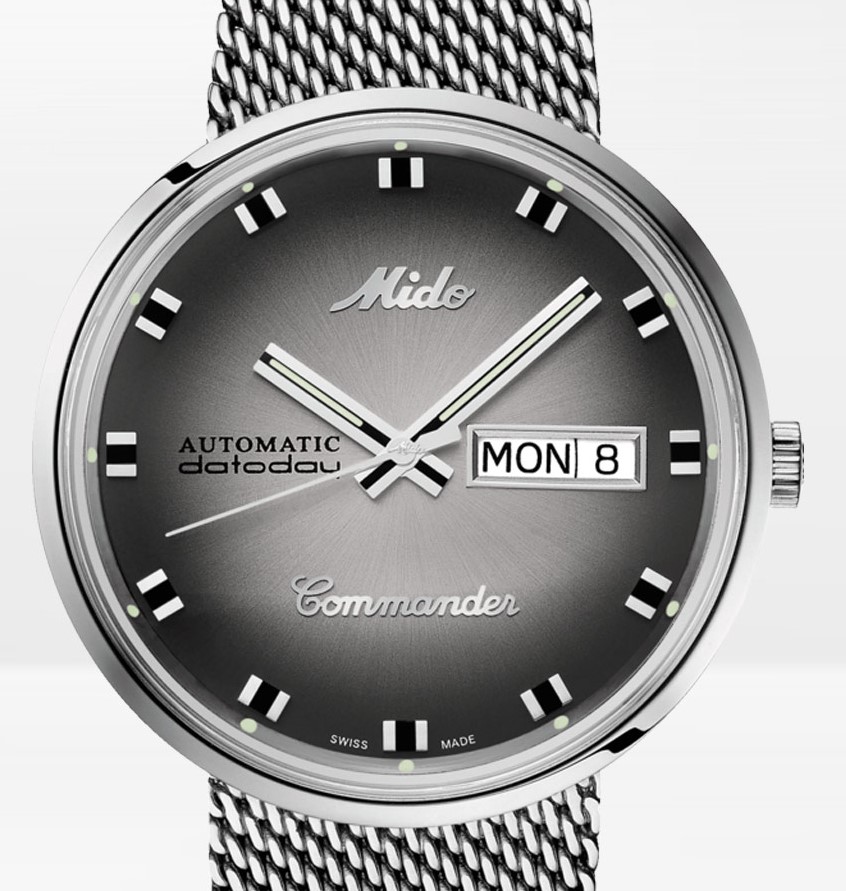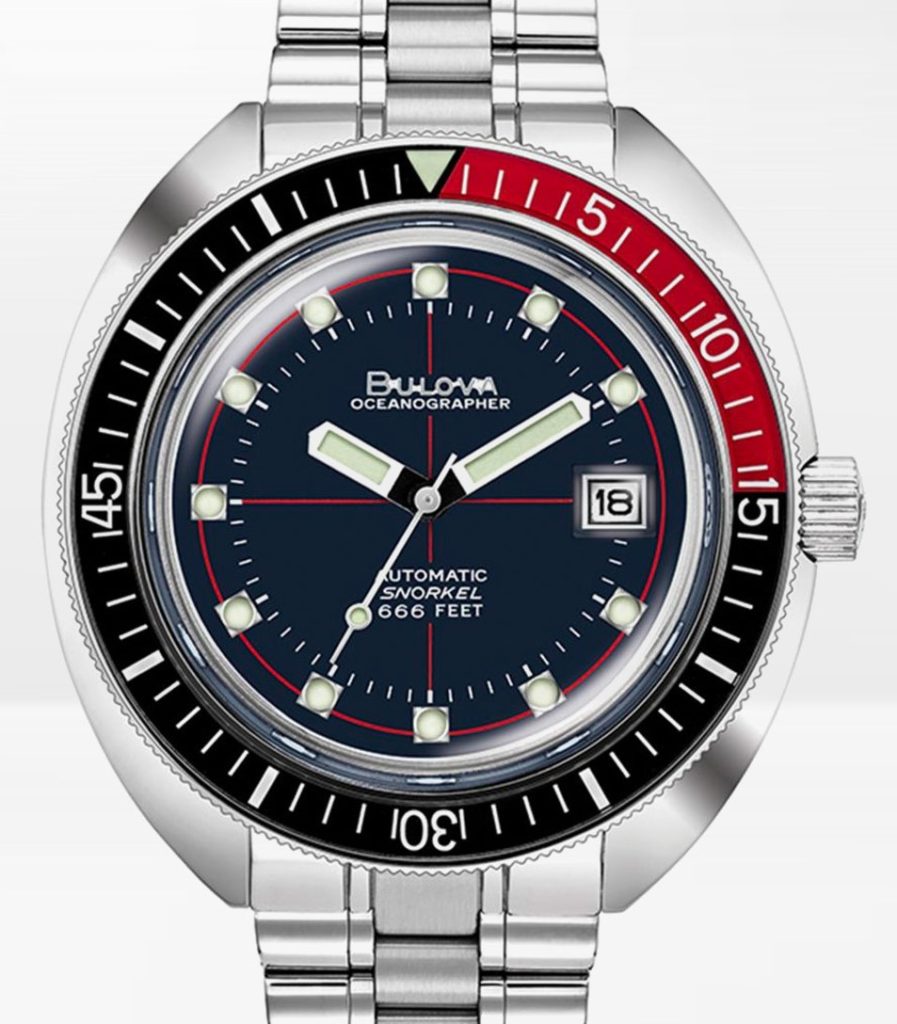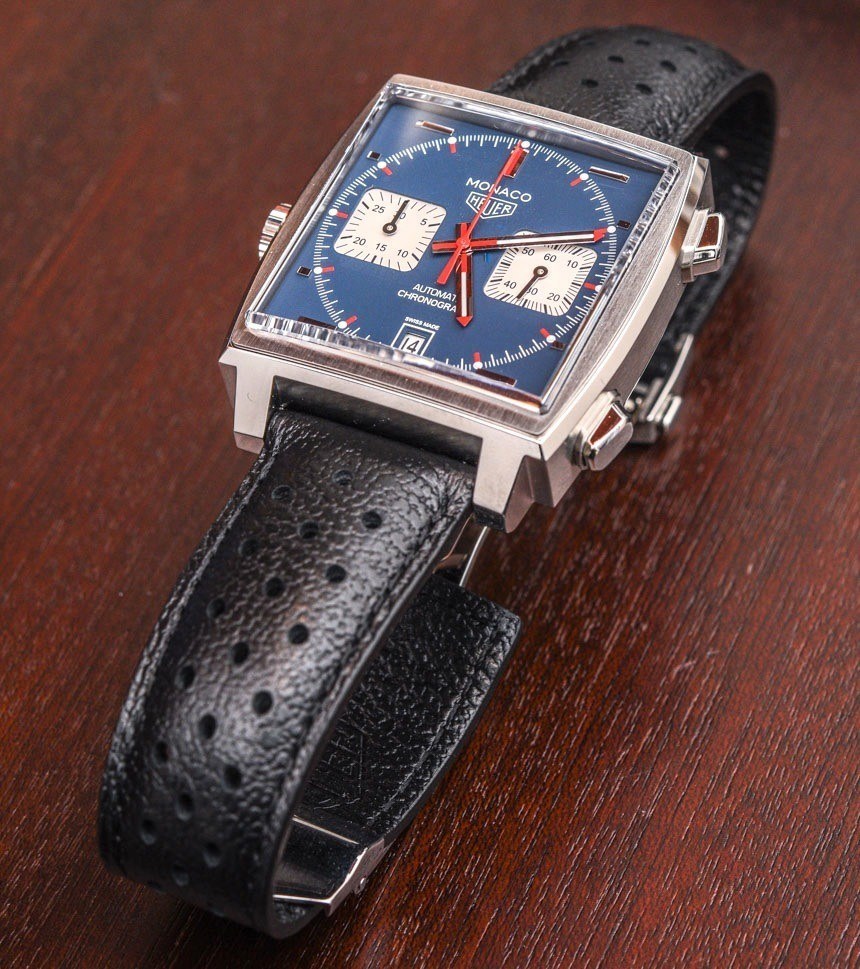 Mark Sirianni Watch Repair
25 Fraley St.
Kane, PA. 16735
814-837-9435
814-558-4818 cell