As one of the top watch brands on the market, Omega is all about reaching new heights and achieving greater goals.
That's how the company has survived and stayed atop the watch mountaintop along with Rolex and other high-end, boutique luxury brands.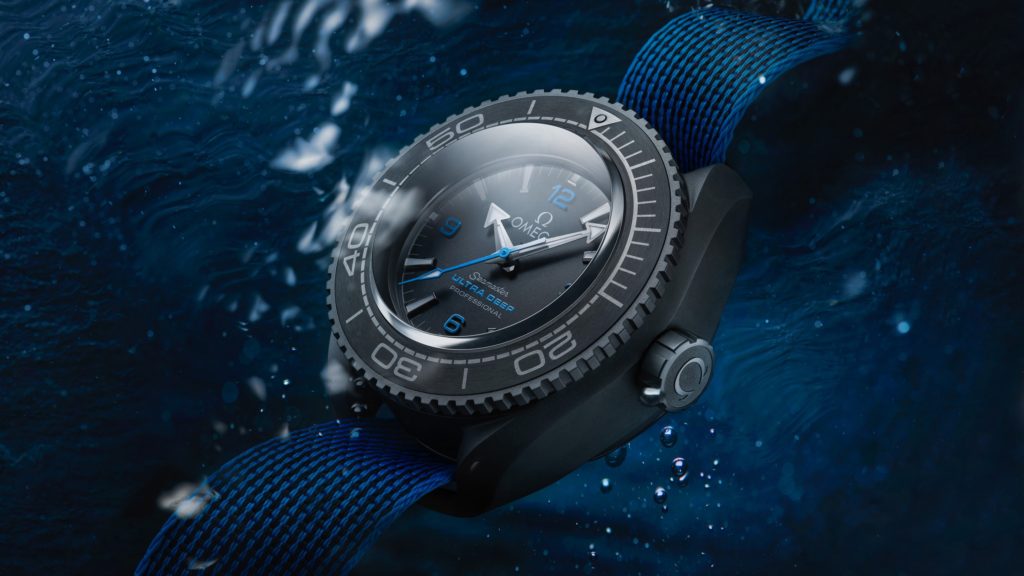 In December, however, Omega reached a new low – or depth, if you will.
Adventurer Victor Vescovo set a record for deepest dive, going 10,928 meters into the depths of the Mariana Trench in a submersible.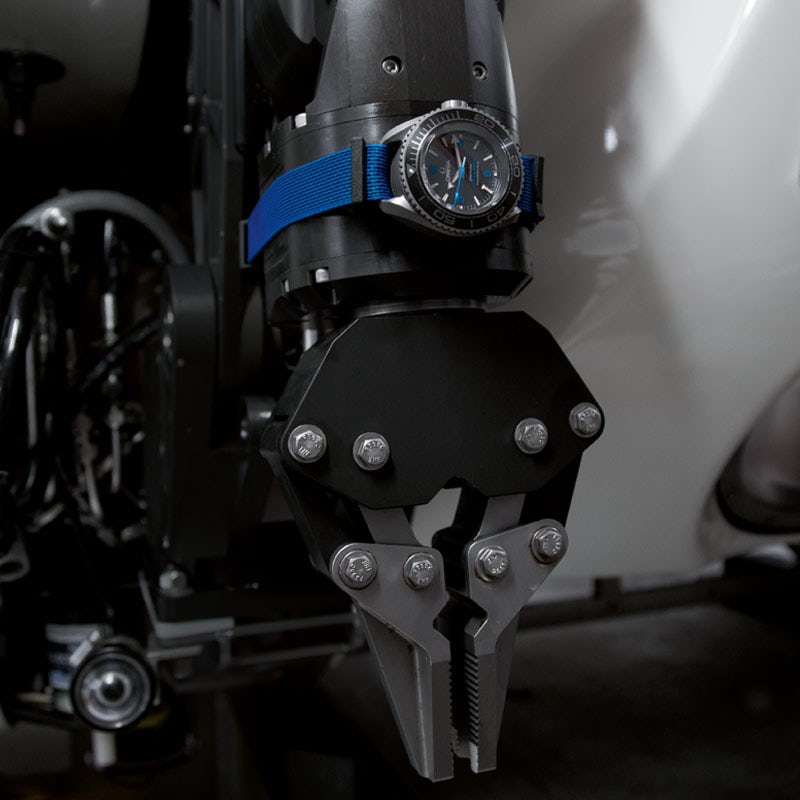 Strapped to the outside of the craft were three new Omega dive watches, the Seamaster Planet Ocean Ultra Deep Professional.
The watches lived up to its ultra deep name, surviving the trek.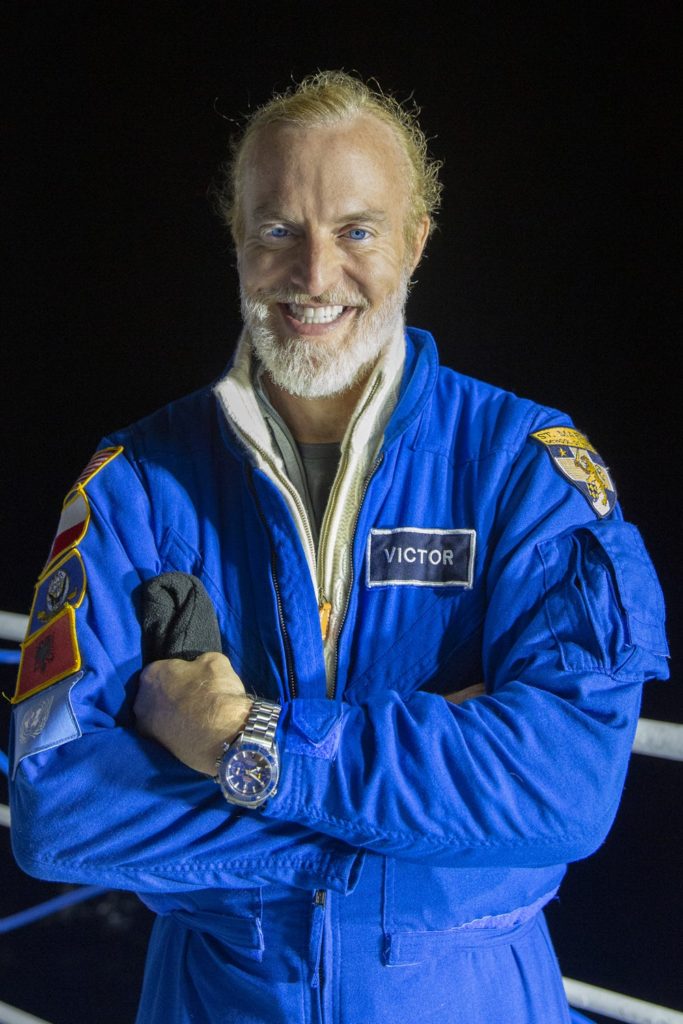 It also set a record as the deepest diving watch, taking the top spot on the mantle from the Rolex Deepsea Special, which reached 10,916 meters below sea level back in 1960.
Vescovo went 12 meters deeper than the Rolex.
His adventure was part of a project called "Five Deeps," which will see him reach the lowest points in each of the world's five oceans.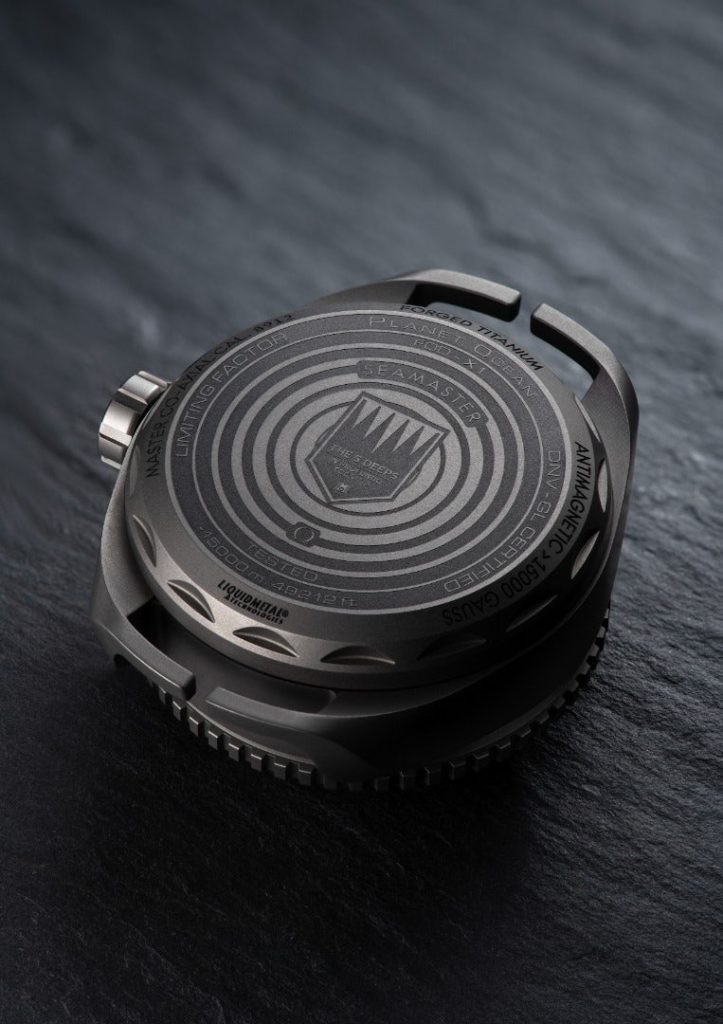 The Omega watch was equipped for the dive with its titanium-cut body made with the same material as Vescovo's submersible, Limiting Factor.
The Seamaster is certified to 15,000 meters and is 28mm thick. That size might make it a bit big for everyday use, but perfect for deep diving.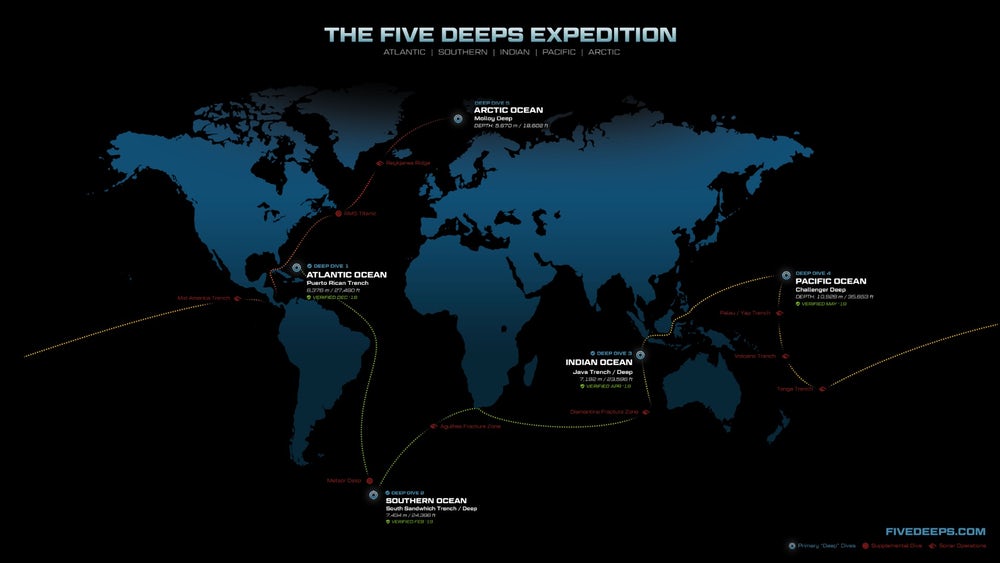 BONUS SECTION! Have a question about watch repair or something watch-related you think only the Watch Doctor can answer? Leave a question in the comments of this blog and it may be answered in a future blog post.
Mark Sirianni
25 Fraley St.
Kane, PA. 16735
watchdoctorpa@gmail.com
1-814-558-4818 Cell
1-814-837-9435