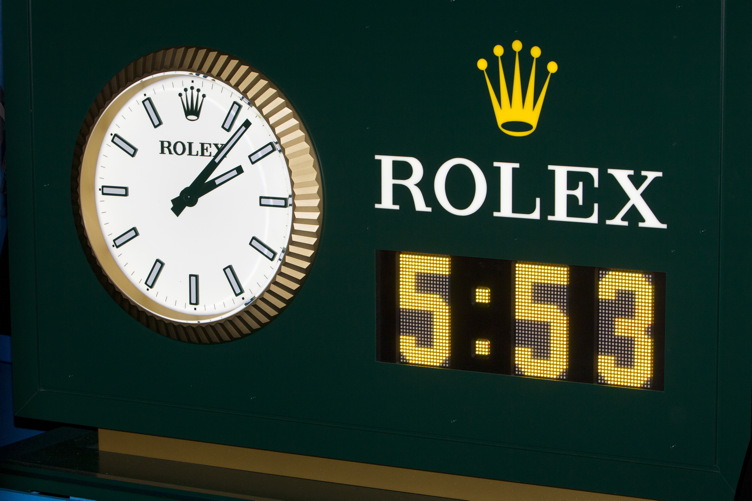 For sports fans, July is a month that can seem to drag on.
The NBA and NFL are in their off-seasons. Baseball is in season, but even it took an extended break for its all-star game celebrations.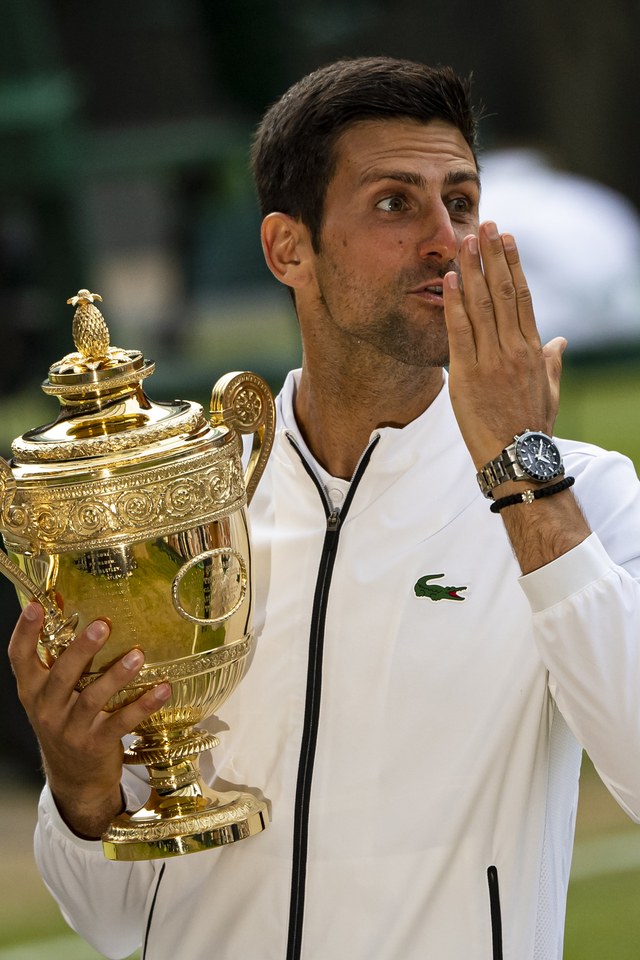 The U.S. Women's National Team won its second straight World Cup title, while Novak Djokovic claimed the Wimbledon title and the Tour de France crowned its youngest rider in decades.
On the international side, however, there's no shortage of high-profile sports.
Wimbledon is famously known for its stringent rules, highlighted by the rule players must wear all-white uniforms.
Another thing on display at this year's tournament was also nearly a million dollars worth of watches worn on and off the court.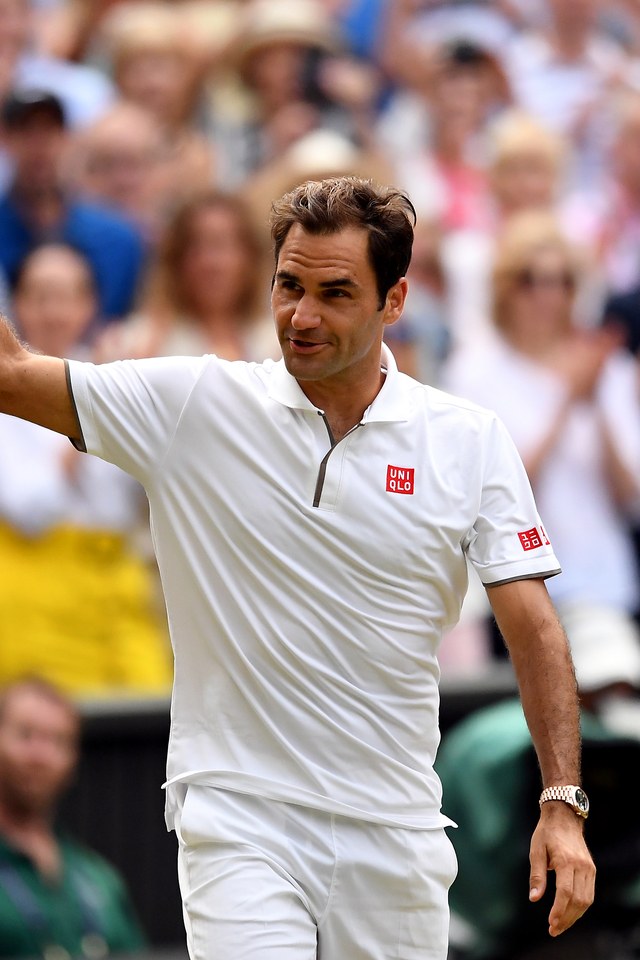 Djokovic is a brand ambassador for Seiko. He famously wears sweatbands on each wrist, but after he won the title in a five-set tiebreaker over Roger Federer, he traded in his white bands to wear a Seiko Astron Executive Sport Novak Djokovic GPS S.
He wore the solar-powered and limited edition model in the post-match ceremony.
Federer, meanwhile, is an ambassador for Rolex, which is also the official timekeeper for Wimbledon.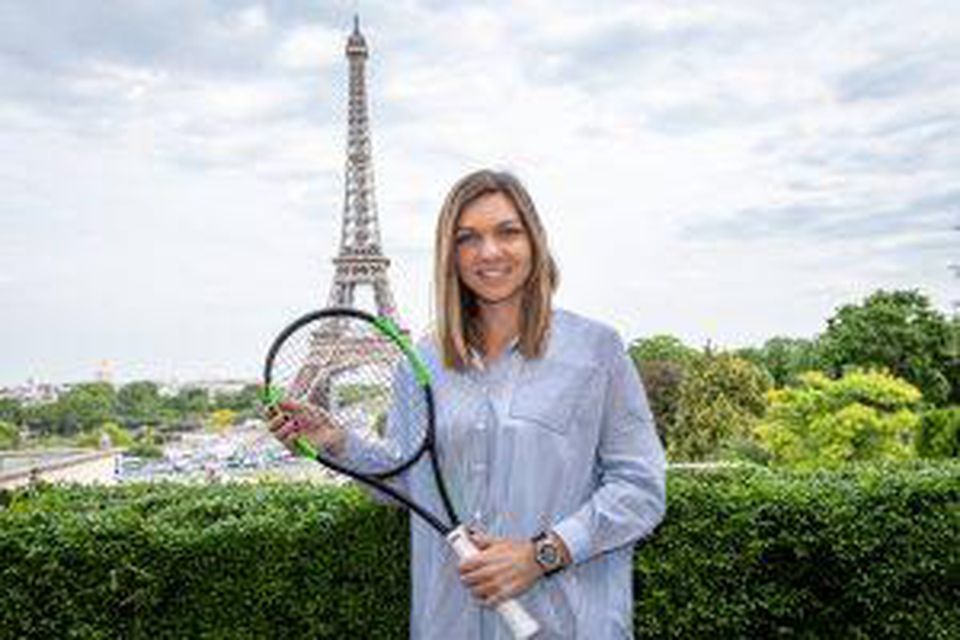 The timepiece comes with "The Joker's" signature engraved on the case back. On the women's side, Romanian, Simona Halep won her second Grand Slam Major title and is considered by Hublot a "friend of the brand."
Halep has been spotted wearing several pricey Hublot models, including the $19,900 Big Bang One Click Italia Independent Dark Blue Velvet watch. She has also worn an $18,800 Big Bang Sang Bleu Titanium watch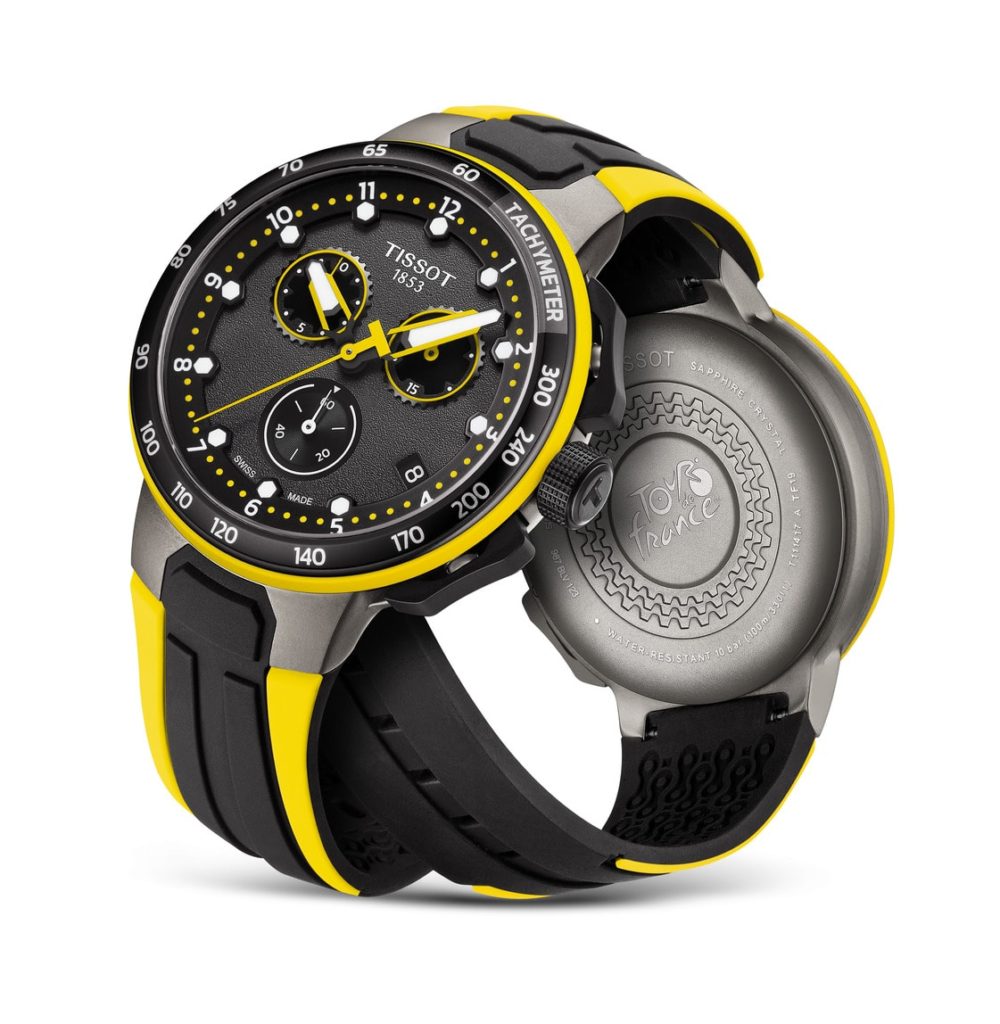 In the Tour de France, Tissot culminated its longstanding partnership with the bicycle race with two commemorative watches for this summer's race.
The Chrono XL Tour de France Special Edition 2019 watch honors the Tour's 100th anniversary of the yellow jersey, worn by the lead cyclist at each of the races' stages.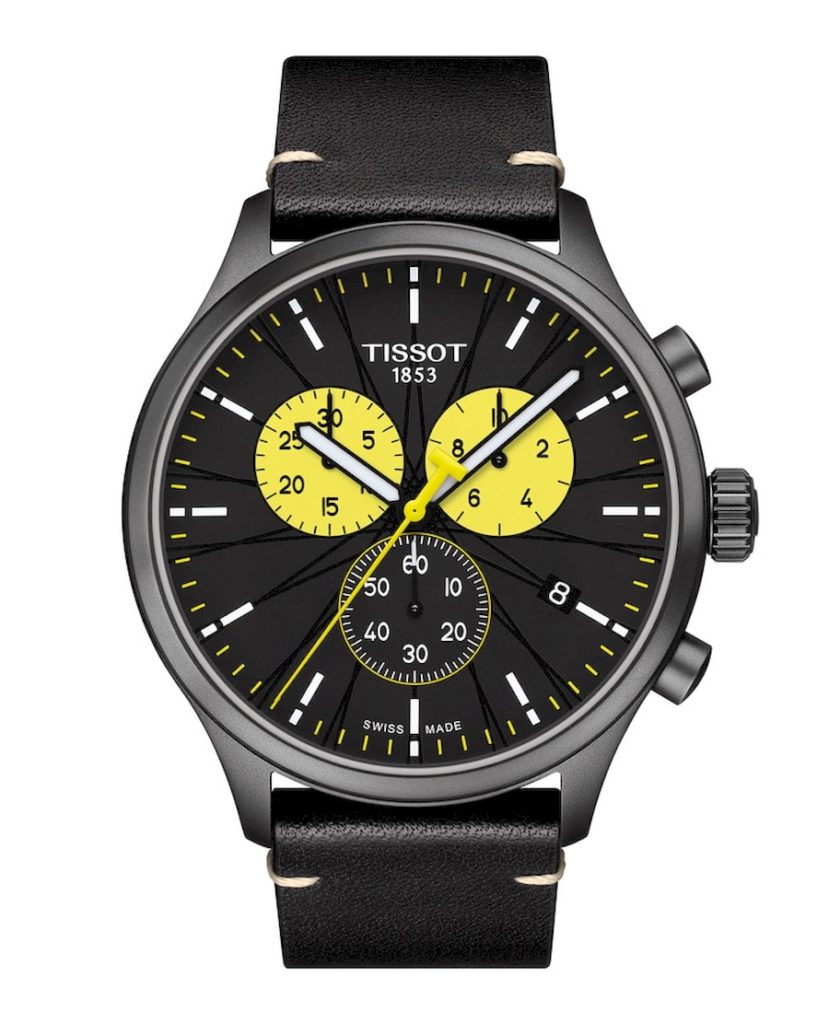 This watch features a tri-compax quartz chronograph with a 45 mm stainless steel case and black dial. It also has numerals, indices, two sub-dials.
It also has yellow accenting on the black background.
The second watch has a Tour de France logo on the case with yellow accented sub-dials and a black background.
---
Mark Sirianni
25 Fraley St.
Kane, PA. 16735
watchdoctorpa@gmail.com
1-814-558-4818 Cell
1-814-837-9435