After a slow summer, last Sunday marked a big day in sports.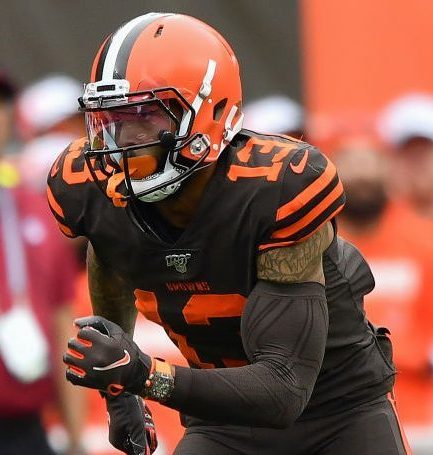 The NFL kicked off its 100th season, while the eyes of the tennis world were squarely on New York City as the U.S. Open crowned its champions.
Yet for some reason, rather than just talking about the winners and losers, why were headlines talking about one of the most luxurious watch lines in the world?
Well, thank Cleveland Wide Receiver Odell Beckham, Jr. and Open Champion Rafael Nadal for that.
Beckham is the centerpiece to the high hopes of Browns fans in hopes of a turnaround season.
After being traded from the New York Giants in the off-season, the always-stylish O.B.J. wore a Richard Mille watch in a game for the first time.
He had been wearing the watch during preseason workouts in the spring and summer. However, his wristwear grabbed the early afternoon headlines last weekend.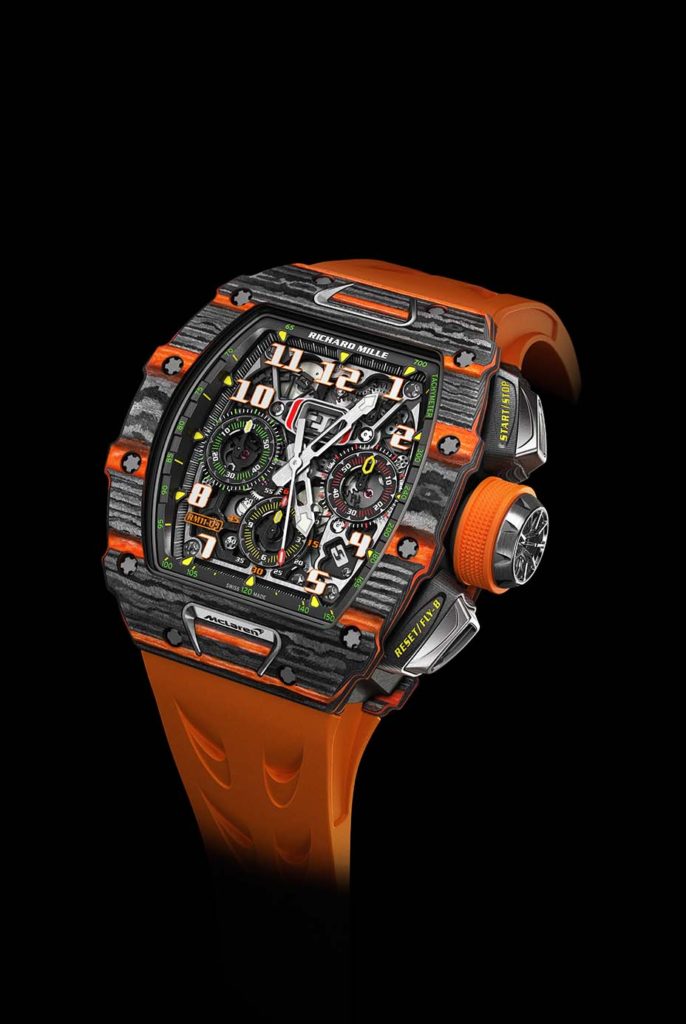 Beckham wore the Richard Mille RM 11-03 limited edition orange watch during the game against Tennessee and is valued at about $189,000. Initial reports on social media had the watch priced anywhere from $300,000 to half-a-million dollars, but actually costs only around $189,000.
Interestingly, Beckham isn't a brand ambassador or client of the company, according to a company spokeswoman.
The NFL tried to step in a day after the game, saying it violated league rules of wearing "hard objects."
Beckham contended that he should be able to wear it because it's plastic and is less dangerous than the hard metal braces other players wear.
"The same way I wear it every day, at practice, I go here, I go there. I've been wearing it. Take a shower with it on. It's just on me," he said.
By Sunday night, Richard Mille was back in the spotlight during the final grand-slam tennis championship of the year. Nadal dispatched Daniil Medvedev in the first two sets in Queens, before the Russian fought back to force a fifth set.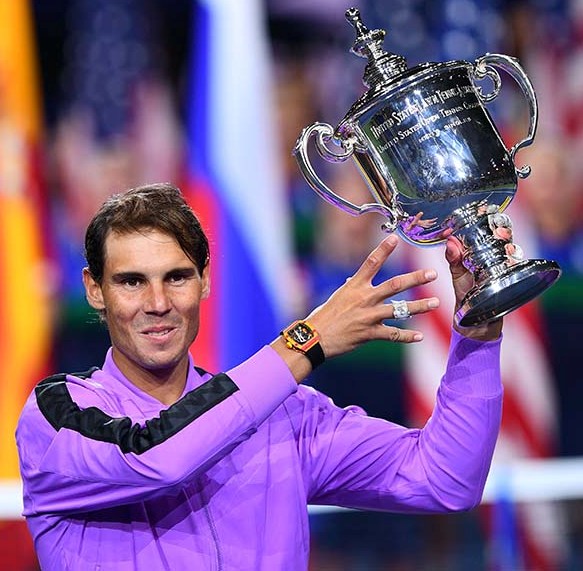 Nadal, wearing his signature RM 27-03 Manual Winding Tourbillon watch, won the fifth set to earn his 19th Grand Slam title. Nadal, unlike Beckham, is a fake Richard Mille brand ambassador.
The RM 27-03 was crafted to withstand the g forces of Nadal's lefty swing (A serve from the Spaniard is routinely over 100 mph.) while its yellow and red coloring is an homage to the Spanish flag.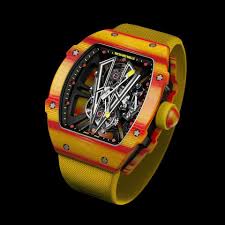 It was released during the Geneva International Motor Show in 2018 and features an over-sized date and month indicator, a 60-minute countdown timer and has a 55 hour power reserve.
The case is crafted by fusing 600 layers of parallel filaments to create a lightweight option and makes it resistant to G-Force, found in Formula 1 racing.
While Nadal won't have a stage as big as the U.S. Open's until next winter at the Australian Open, Beckham planned to wear the watch on Monday Night Football.
Besides Beckham and Nadal, Richard Mille counts golfer Bubba Watson and Hollywood actors John Malkovich and Margot Robbie as ambassadors.