Every day, people are faced with the same question: What to wear?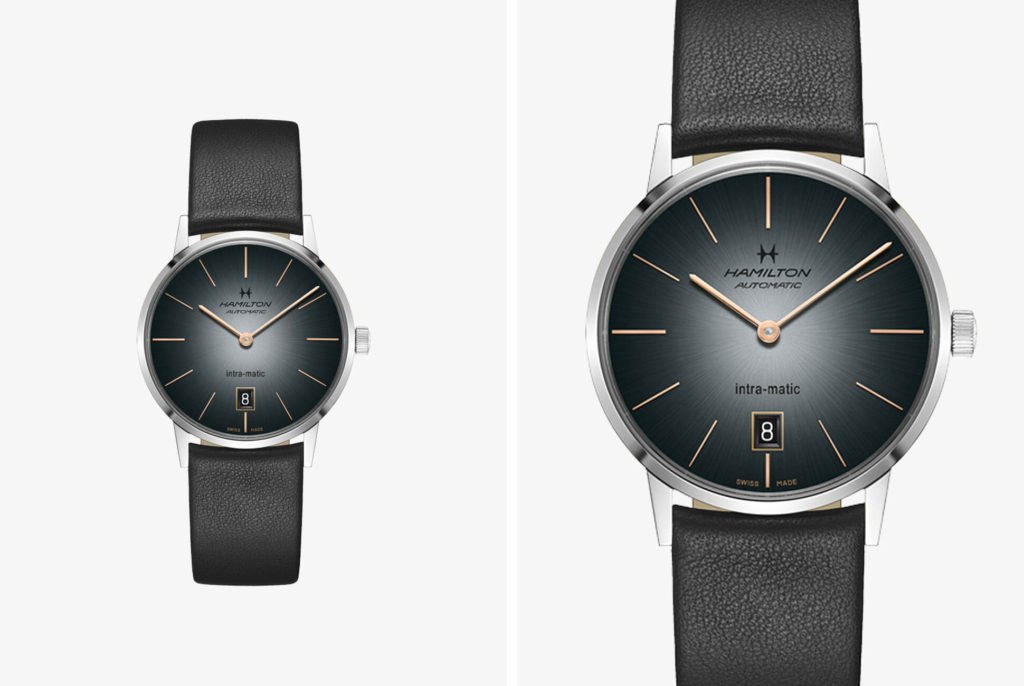 Unless you're Steve Jobs or Mark Zuckerberg and opt to cut down on decisions by wearing the same outfits every day, deciding what to wear is likely your first choice made every morning.
Part of choosing an outfit can also include picking what accessories to wear. That often means which watch to put on your wrist.
So perhaps you'll be looking to buy or wear a dress watch!
One of those might be the Hamiliton Intra-Matic, which costs under $1,000.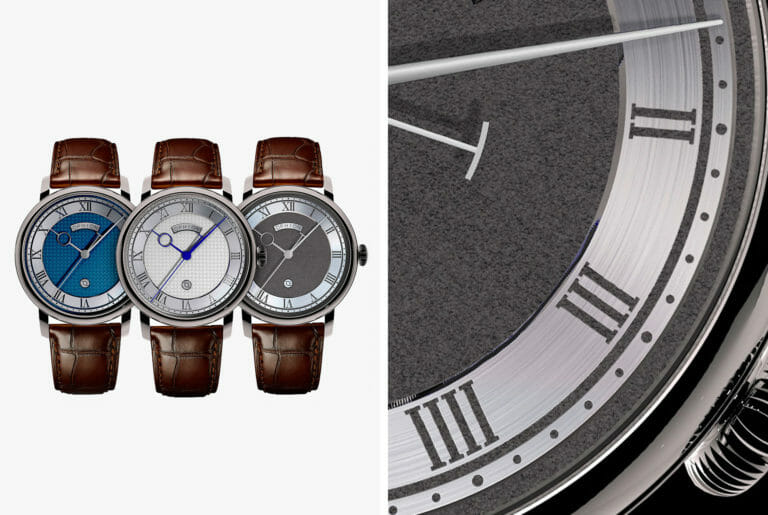 It is essentially a re-issue from the 1960's, so it brings with it a "retro" vibe with its radiant sunburst black dial. Its simple design shows off its professionalism, yet is still practical.
For a more colorful option, the Ophion 786 might be your type. With a 39-millimeter case, it is designed based on Breguet pocket watches from the 1700s.
The options for the watches include dials in blue, white and silver.
The watch is hand polished with a handmade, cow leather strap. It is a pricier watch, retailing at about $1,600.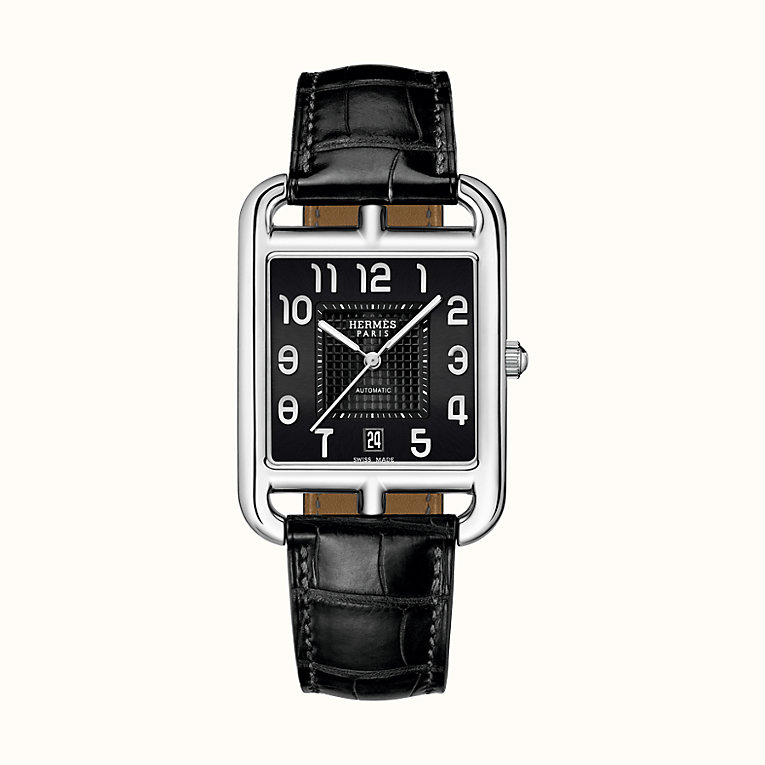 Since thin is in, you may prefer a thinner option for a watch.
The Hermes Cape Cod watch has a long matte alligator strap and measures in at just 33 by 33 millimeters and has a 50 hour power reserve.
This watch retails for $6,200.
Finally, if you're really searching for the perfect watch to pair with your dress clothes, don't overlook the classics.
In this case, you can't go wrong with the Cartier Tank.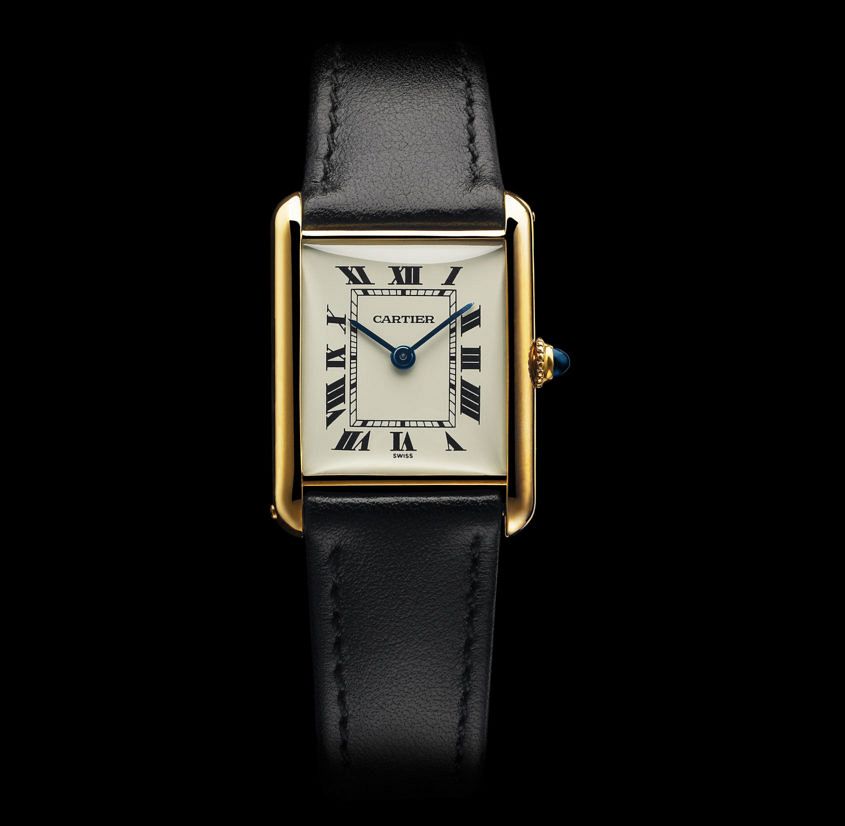 The iconic dress watch, it was the first of its kind to be created with style and comfort in mind.
The Tank is not only stylish, but it's also been the choice watch of John F. Kenndy and Andy Warhol.
Currently, the Tank is offered in five models: the Francaise, Americaine, Anglaise, Solo and Louis Cartier and prices start around $2,000.
---