Ever since the advent of sundials, humans have tried to stay on time. As we advanced through history, the technology advanced too. Sundials went out and clocks came in.
Clocks became smaller and wearable, leading us to wristwatches.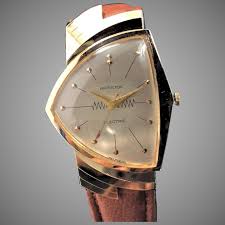 Eventually, iPhones and other cell phones changed the way we tell time. (Somehow, some of us are still late, no matter the technological advances.)
But what are the most historically significant watches anyway?
To start, let's talk about a watch made famous by the King himself – Elvis Presley. The Hamilton Ventura was released in 1957 and was revolutionary as the world's first electric-powered watch. Elvis wore the watch in "Blue Hawaii."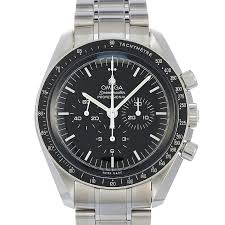 Omega's Speedmaster and Seamaster must be on any list, right? The Speedmaster broke the mold by being the first watch on the moon and then helped save the Apollo 13 astronauts.
The Seamaster? It was worn by none other than James Bond.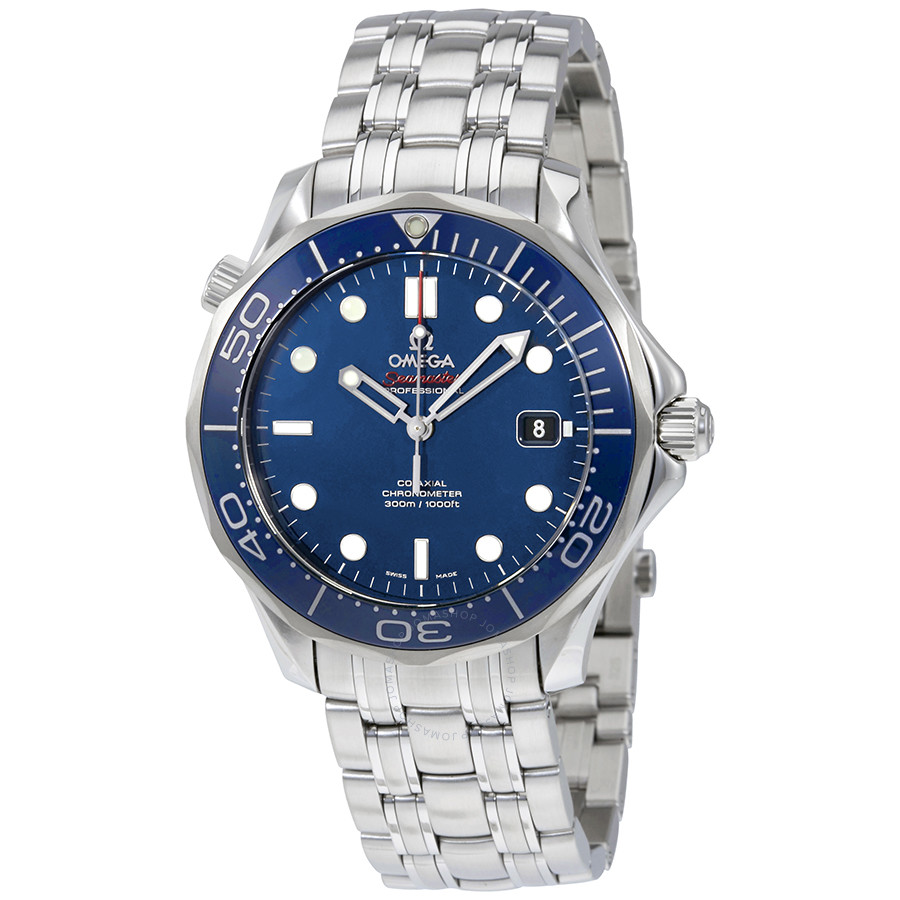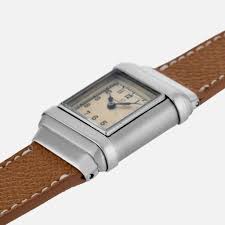 While the Speedmaster was breaking the mold reaching heights never before seen, Omega's Marine was doing the same in uncharted depths. Introduced in 1932, this diver's watch is one of the most accurate ever made with the ability to keep time within a second per month.
The Hamilton Broadway dates back to the 19th century and helped connect America together as railroads began to crisscross the continent. Keeping those trains on time? The Broadway was an important railroad watch for its accuracy.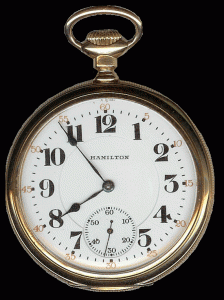 High-end companies like Cartier and Patek Phillipe also made significant contributions to the watch industry. Cartier's Tank was famously worn by President John F. Kennedy, while the latter's luxurious Henry Graves Supercomplication is, well, one of the most complicated mechanical pocket watches ever made with 18-karat gold and named after the banker Henry Graves Jr., who commissioned the watch. The watch can go for as much as $24 million — luxurious, indeed.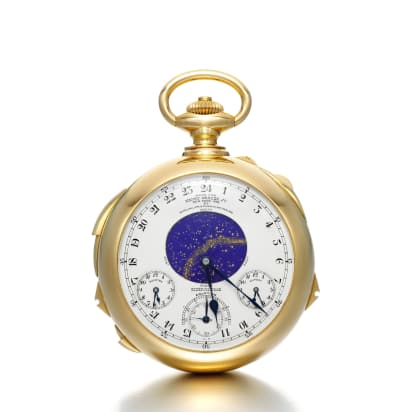 If it seems like there's a watch brand missing from the list, you're right. No collection of watches can't be complete with a Rolex, which in itself has blazed a path of significance in the watch world.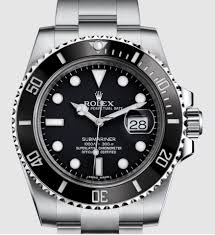 The Submariner was also a Bond watch and is considered a classic after first being introduced in 1953. The sport watch is made to operate in depths of up to 300 meters. Because of its popularity, it's also unfortunately a favorite among counterfeiters.
Another diving watch in the Rolex family is the aptly named Oyster. It became the first waterproof watch in the world. If that weren't enough of an accolade, it adorned the wrist of swimmer Mercedes Gleitze during a swim across the English Channel.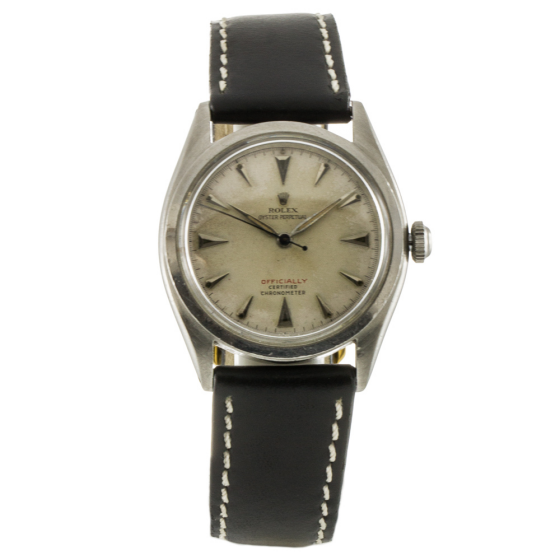 Which watch do you think has been the most significant in history?
---
Mark Sirianni Watch Repair
25 Fraley Street
Kane, Pa. 16735
814-837-9435
814-558-4818 (cell)
watchdoctorpa@gmail.com