It's not uncommon for luxury brands, no matter the industry, to also have a more-affordable line of products.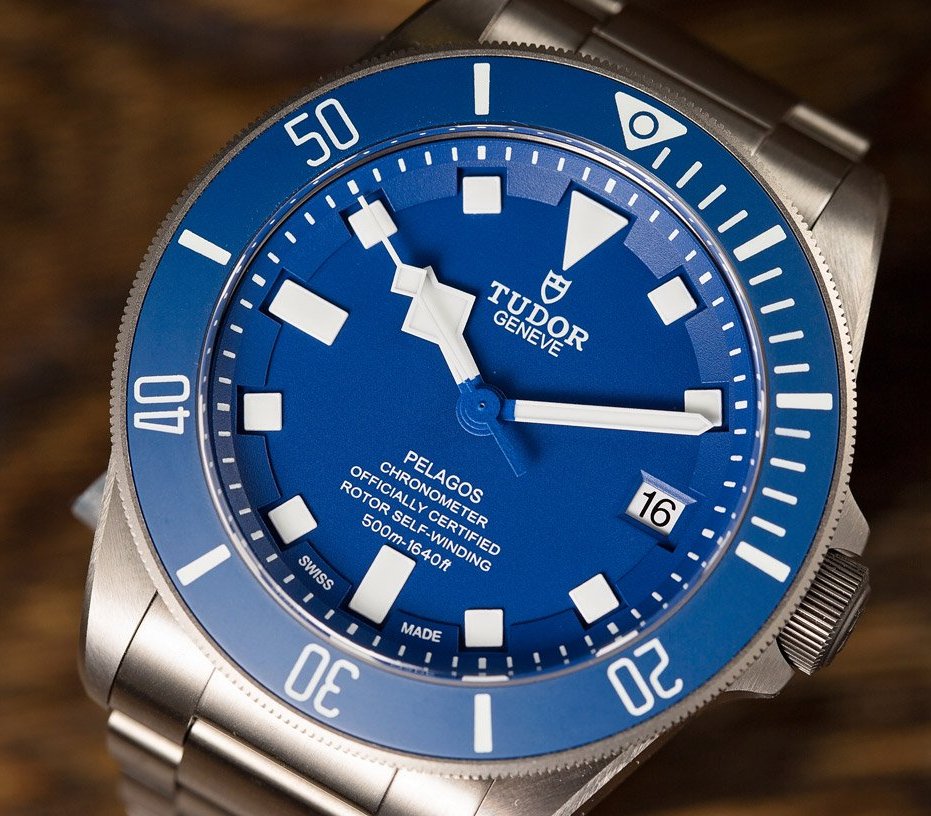 It's a simple way to cover all corners of the market.
It's no different in the watch world.
But did you know Rolex – the most recognizable name in watches – also has an affordable sister company?
That's where Tudor watches come in. Tudor has a history almost as long as Rolex, coming into existence just six years after its big brother company was created.
While other low-end watch lines have struggled to find success, Tudor has the advantage of being sold and distributed by Rolex's official dealers.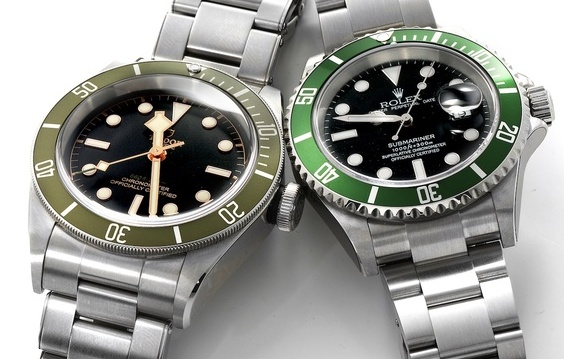 If wearing a Rolex says you can afford one, the lower cost of a Tudor states that a person might have really wanted a Rolex but couldn't quite stretch to it.
Even with that, Tudor watches had many similarities to Rolex, including its self-winding movement and Oyster case.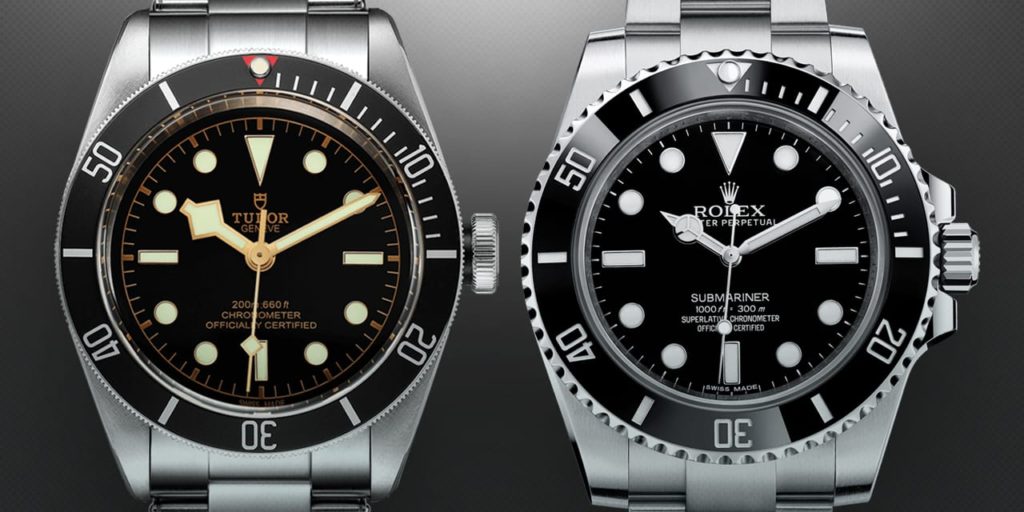 However, while Rolex watches are created with fine manufacturing materials, Tudor watches are composed of standard alloys and less expensive metals, which has undoubtedly helped keep costs down.
Rolex, the gold standard of watches, have long gone for more elegant designs.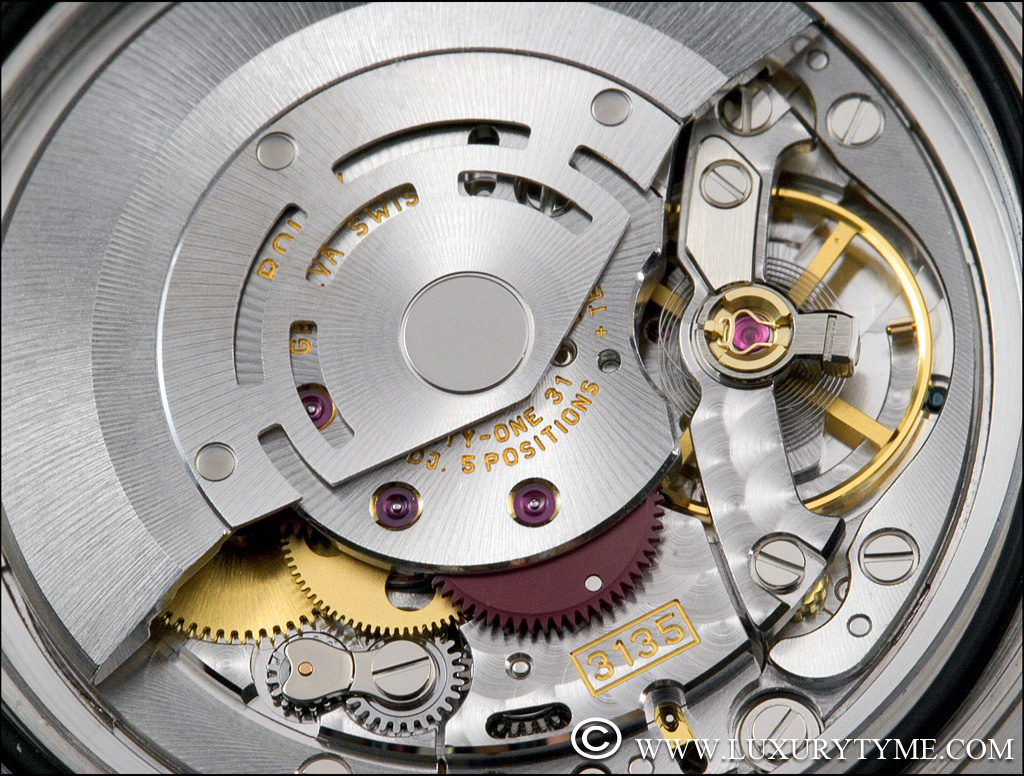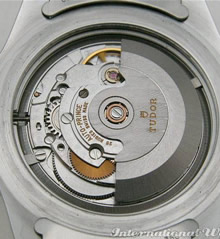 Tudor, on the other hand, has been more adventurous in designs, taking more risks and using materials like Titanium and cloth watch straps.
Since reappearing in the watch world in 2010, Tudor has been able to carve out its own corner of the watch world.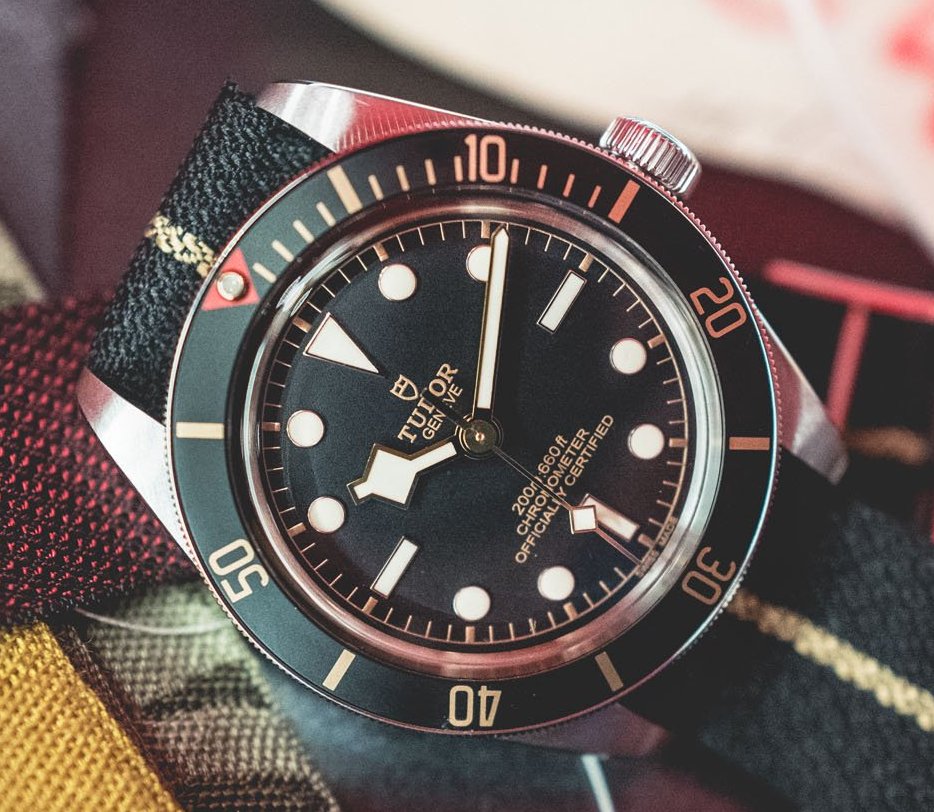 No longer is it thought of as being Rolex's little brother, but rather a product the company can use to experiment with color schemes and more radical designs.
---
Mark Sirianni Watch Repair
25 Fraley Street
Kane, Pa. 16735
814-837-9435
814-558-4818 (cell)
watchdoctorpa@gmail.com