Stainless steel is used in many industries, including in watches.
Rolex's 904L is the company's go-to choice in its premium stainless steel watch line.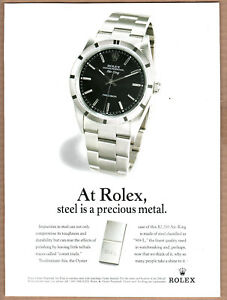 Stainless steel used to just accompany Rolex watches in its case, but has since expanded to using it in the case and bracelet.
The stainless steel is useful for Rolex in its watch as it prevents from rusting and pitting from ocean salt water and sweat.
When it was discovered salt and other materials were causing corrosion in the watch, Rolex moved to the 904L model, which has a higher nickel and chromium content.
The 904L model is also resistant to chloride.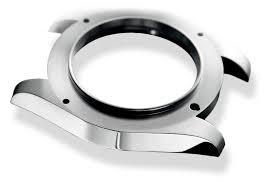 The 904L shines when polished. Rolex uses Oystersteel, an alloy specific to the brand, in its watches which make it resistant to corrosion and is used in high-technology in the aerospace and chemical industries.
Though Rolex made its watches with 904L stainless steel, the product is meant to be able to be worn anywhere from a fancy dinner party to a strenuous hike, bike ride or airplane ride — all without the worry of damage to the watch.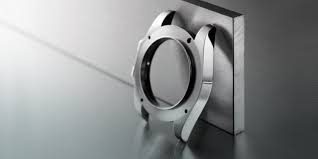 ---
Mark Sirianni Watch Repair
25 Fraley Street
Kane, Pa. 16735
814-837-9435
814-558-4818 (cell)
watchdoctorpa@gmail.com