With the holidays now over, professionals all over the country are slowly getting back into their work routines. That means, for some, struggling to get back to being productive for 40 hours (or more) every Monday through Friday.
But what happens once you clock out from work and go home? How do you spend your time?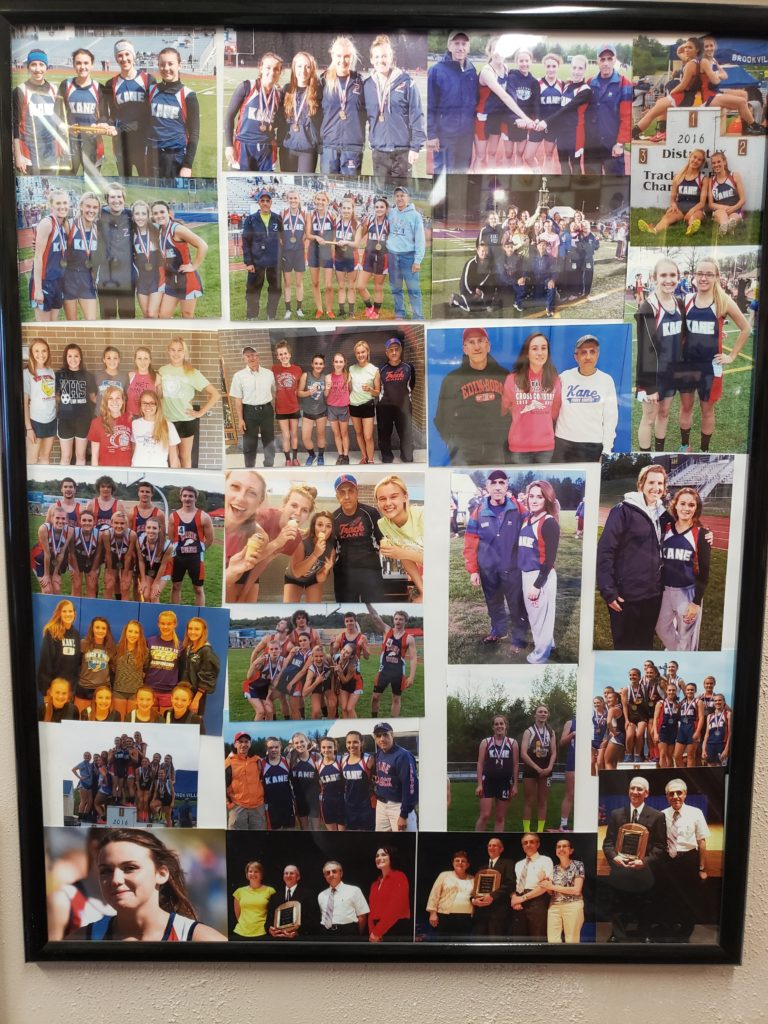 If you're like the Watch Doctor and own your own business, the work never really stops. There's always an email to return, a phone call to take or a Rolex to fix — no matter what time of day it is.
For everyone, though, time away from the daily grind to immerse in a hobby or two is good for refreshing and putting your creative energy elsewhere. For the Watch Doctor, this means going deep into a few hobbies.
For many years, the Watch Doctor has left the office around 3 p.m. during the spring to coach distance running at Kane Area High School for the girls track and field team. The girls' team has been coached by the Watch Doctor's older brother, Jim.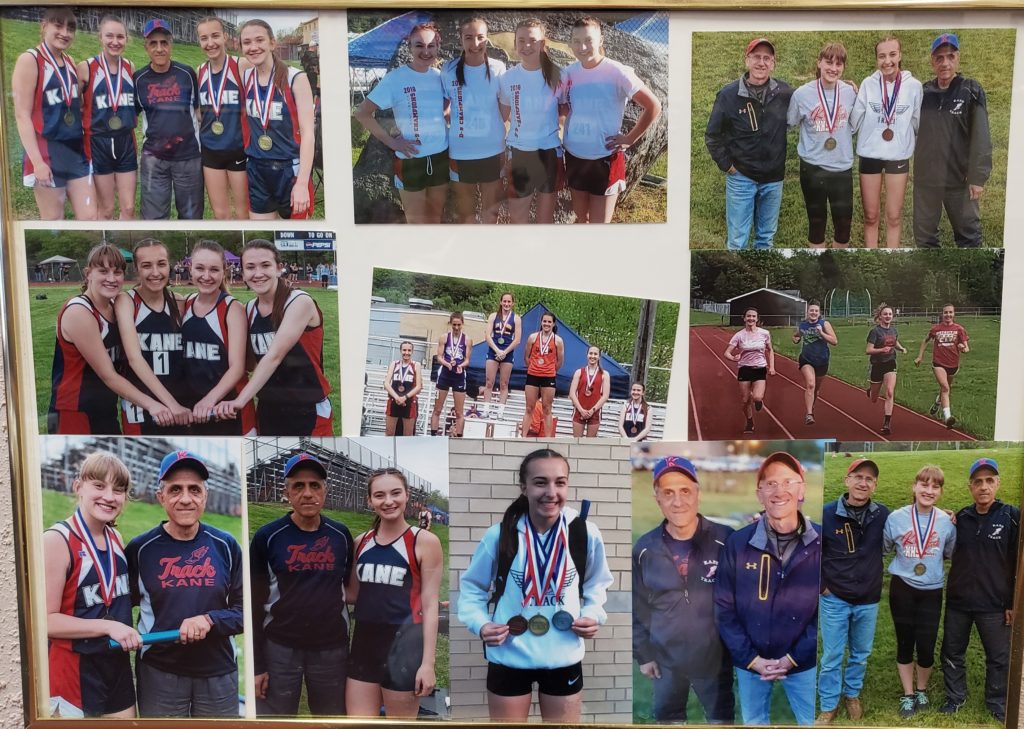 The business never stops, though. Keeping with the company phrase that "the Doctor is always in," the Watch Doctor isn't one to ignore a customer's phone call during warmups, stretching or on the track between reps.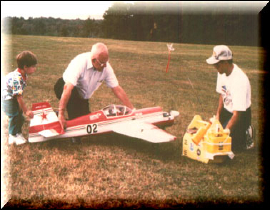 Later at night, another few hobbies include building and painting scale model airplanes. (Did you know the Watch Doctor used to run his own radio-controlled model airplane business?)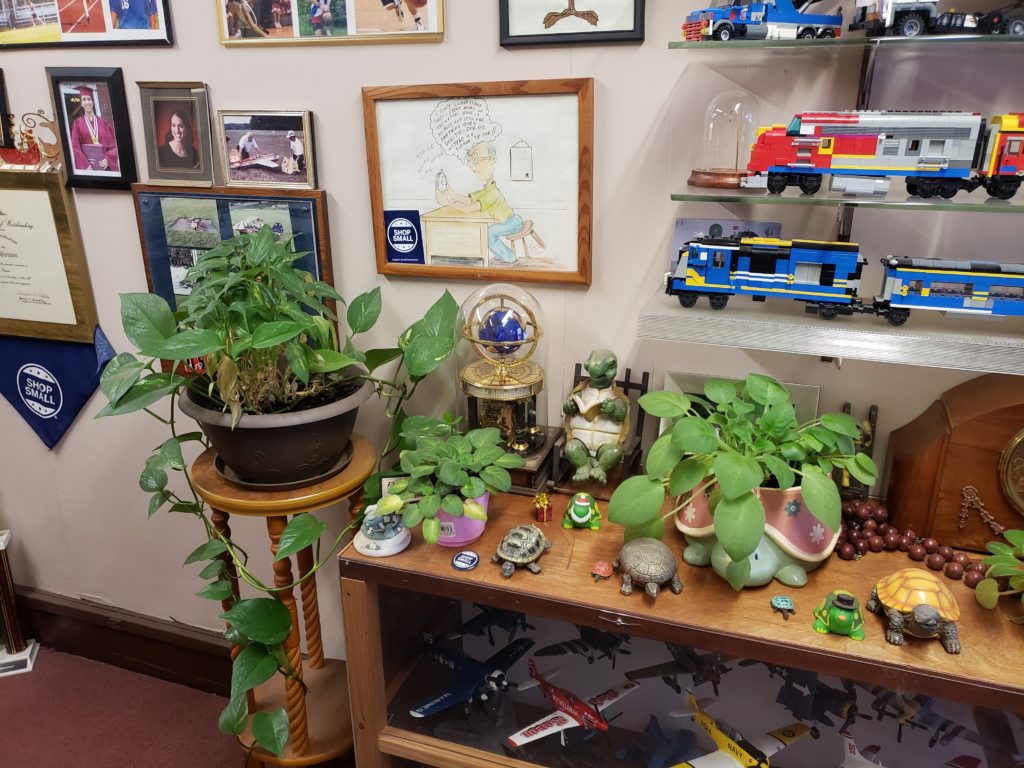 Building with Legos is the current hobby. This includes using any of the thousands of bricks and parts from his children's sets, looking up new plans online and making new creations.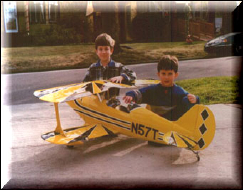 Other hobbies include cross stitch and growing violets to go along with other daily things like going with his wife, Jan, and energetic black lab, Charley, for walks all over town every morning.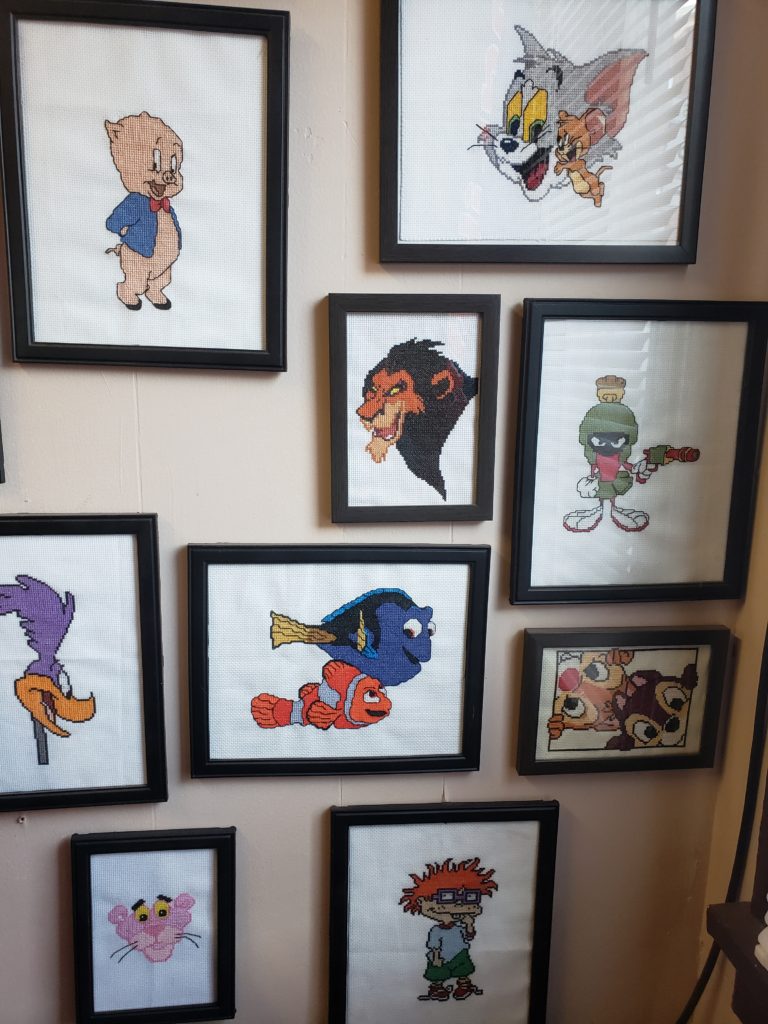 ---
Mark Sirianni Watch Repair
25 Fraley Street
Kane, Pa. 16735
814-837-9435
814-558-4818 (cell)
watchdoctorpa@gmail.com