If you've ever been out shopping for an antique or vintage item, you know searching for perfection likely isn't going to happen. A vintage '57 Chevy, even kept in the most pristine environments, is going to have a couple signs of wear and tear.
It's just the facts.
And if an item 50 years or older doesn't show any signs from aging, the door might be left open on if it's actually vintage in the first place.
For vintage watch collectors, the object isn't to find the perfect watch. It's to find the watch in the most-perfect condition, even if that means a few dings here or a scratch there.
One trend in watch collecting is to find time pieces with an honest "patina." That means true signs of light wear and tear. One of the places this originated was in Japan with its "wabi-sabi" aesthetic approach that values imperfection created over the years.
In Japan, watch fans use this trend when looking for Rolex sport watches. They prefer the beauty of scratches and fading on original parts compared to newer watches made to look old.
Famed watches like the Rolex Submariner and the Omega Speedmaster are especially rare to find in original condition because of their popularity.
If you're lucky enough to own one, you're likely to wear it, subsequently increasing the likelihood it will need serviced and original parts replaced.
While you may prefer a new watch without the dings and scratches, that's exactly what others are looking for — a true watch that has been around the block a few times and can tell you all about it.
Pictures below are a few vintage watches "Aged to Perfection"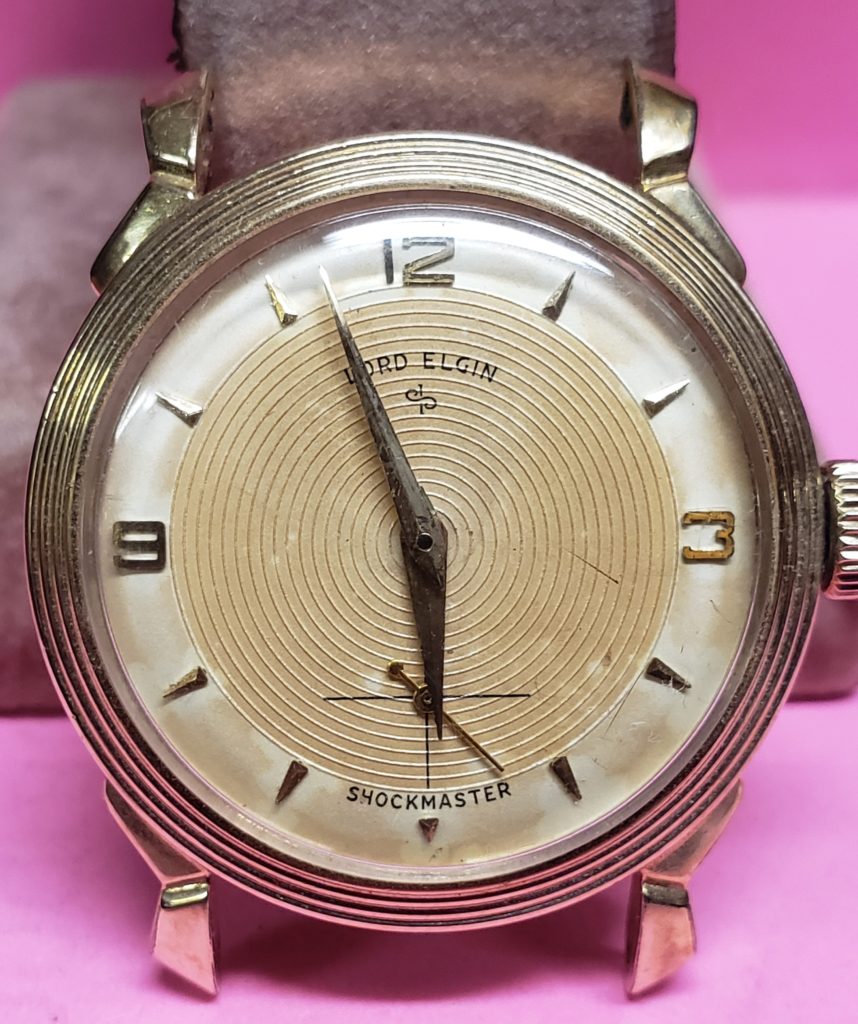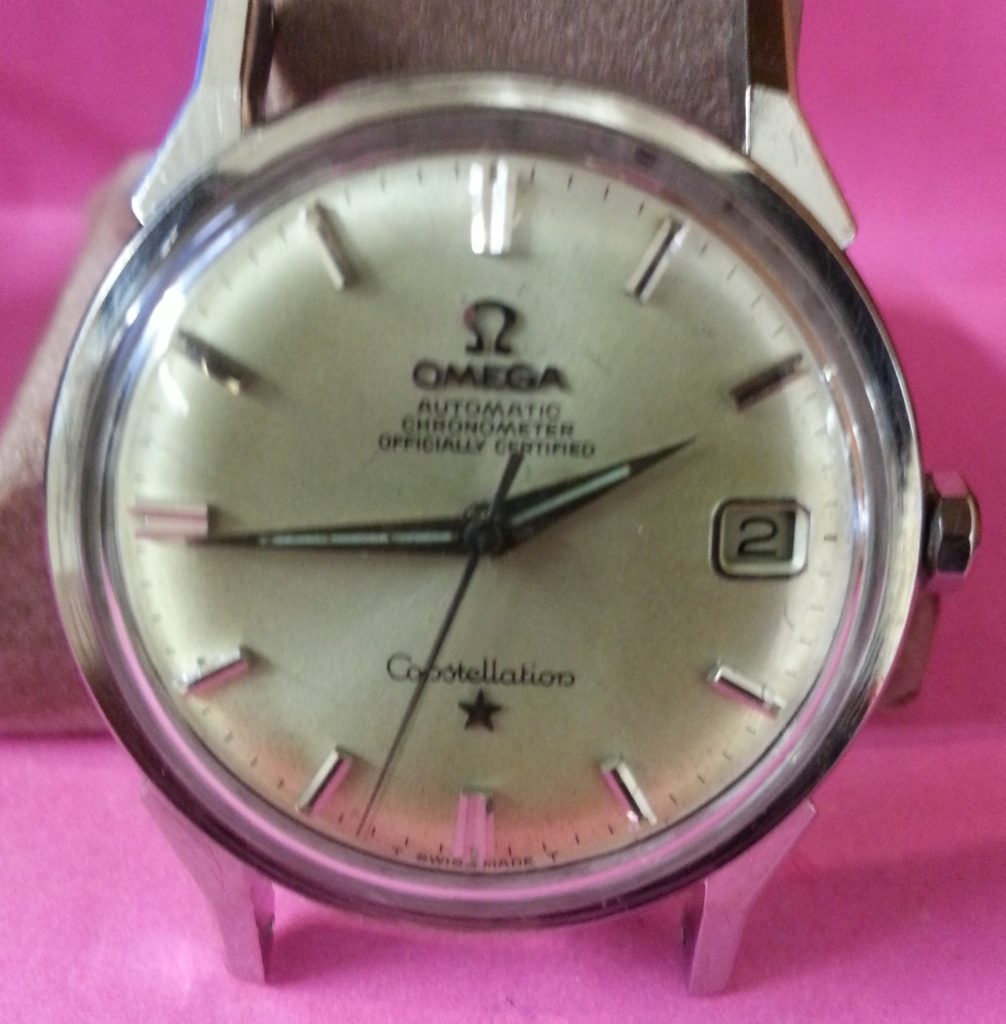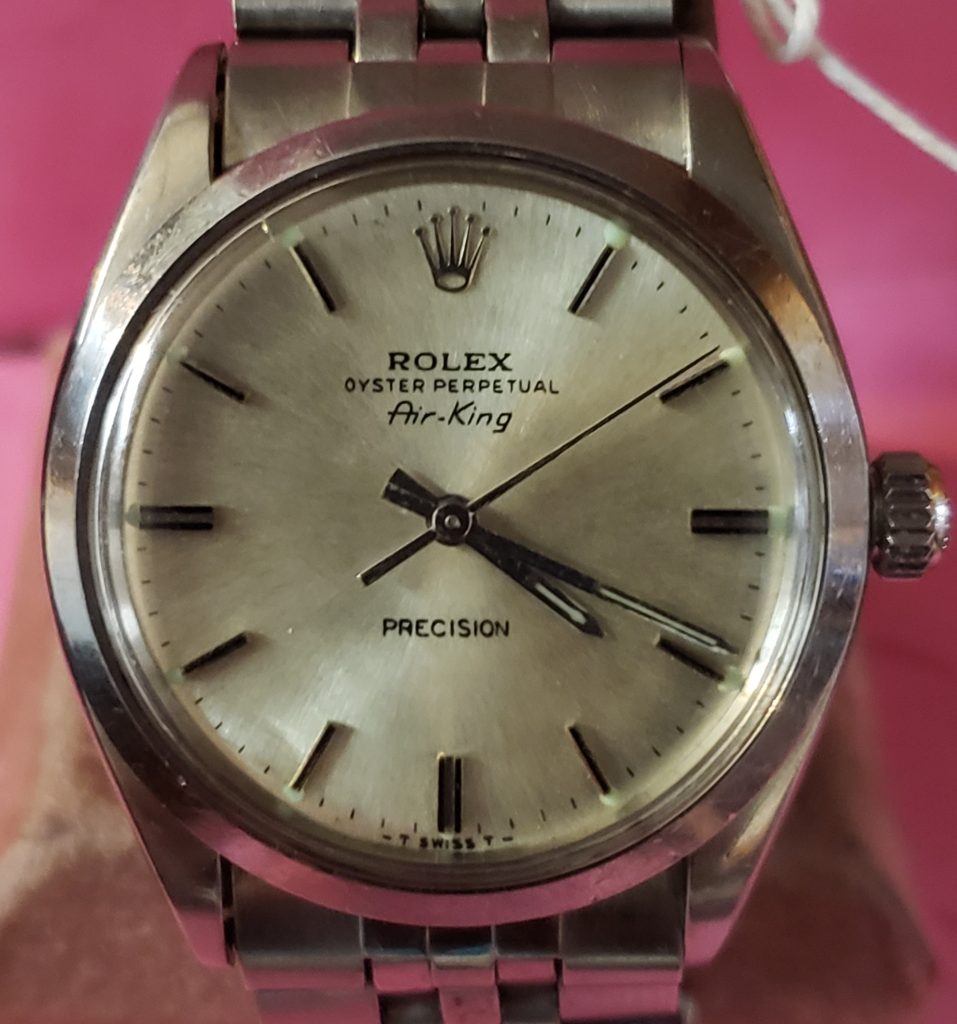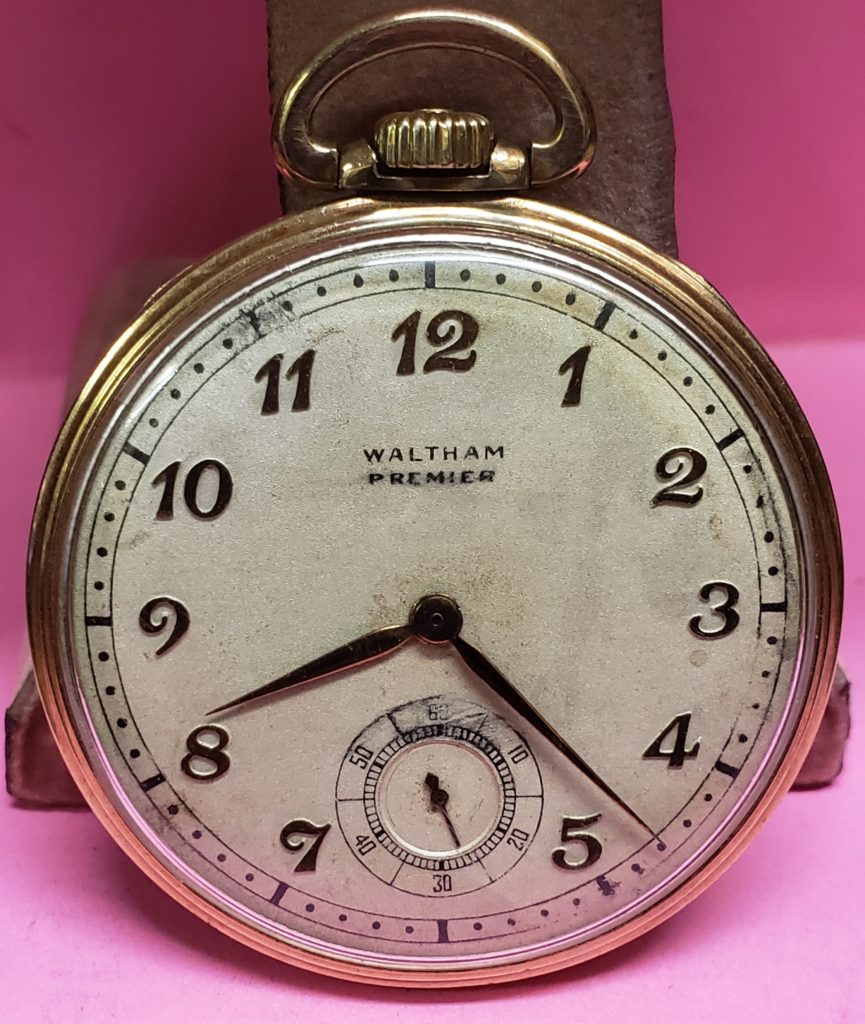 ---
CHARLEY PHOTO OF THE WEEK: Here's another one of Charley from her puppy years. She is a big fan of chips, stove-top popcorn and mini pretzel rods.