There are watches for running, and there are watches for diving. There are watches to help you find your car at the grocery store and help lead you North … in case you're still lost in that parking lot.
Clearly watches have become more and more useful tools over the years, but did you know there are also watches made especially to use while surfing?
Smart watches can not only act as a computer on your wrist, but if paired with the correct apps, can give you all the statistics on yourself you could ever want.
---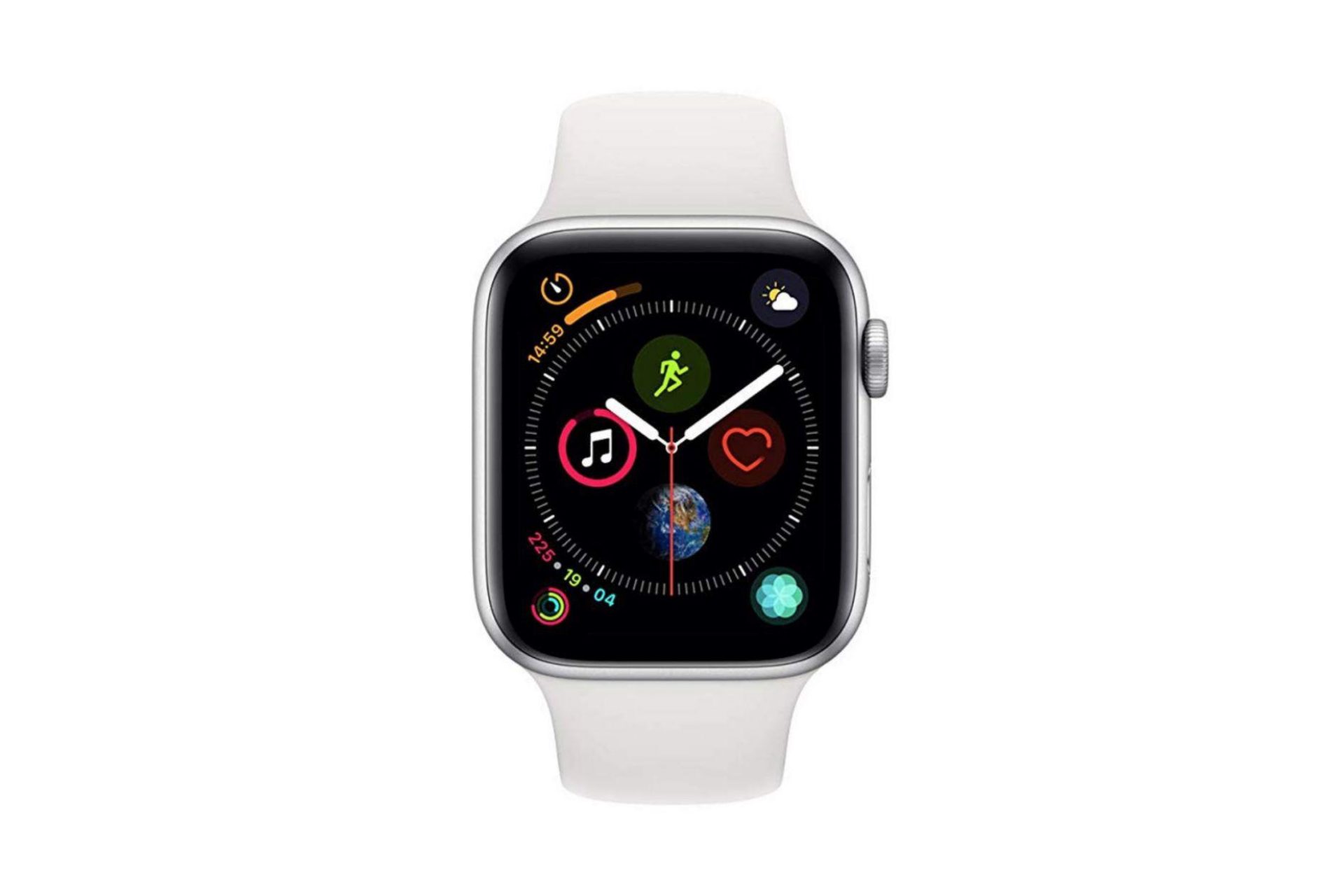 The Apple Watch is probably the industry leader in the smart watch community. It's power and versatility make it an easy choice to buy if you're going to be on the water. Pair it with apps and you can check all of your stats, like distance covered, wave time, and amount of waves surfed.
---
Rip Curl is especially well-known in the surf community. The Search GPS 2 lets you keep track of your surf sessions and can be paired with an iPhone. You can also get moon phase, sunrise and sunset data, as well as real-time weather and surf conditions.
---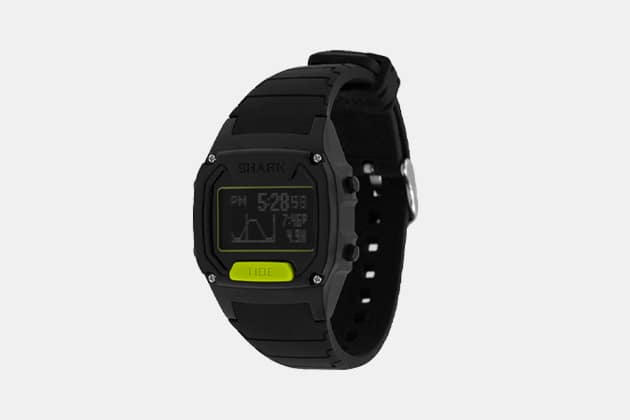 The Freestyle Shark Classic Tide also has tide data and sunrise and sunset times for 150 locations. The watch is water resistant up to 100 meter and has buttons that work underwater.
---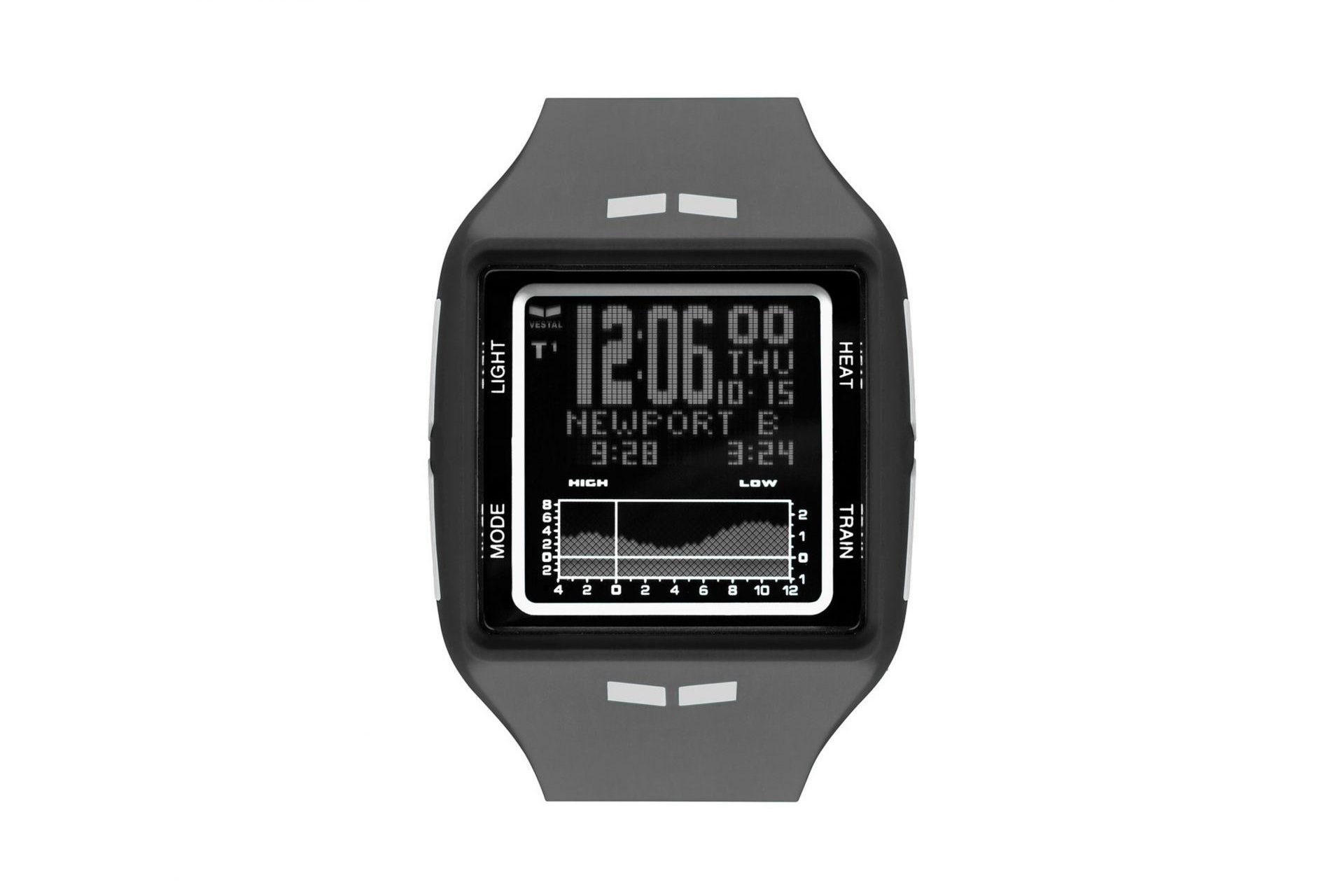 Vestal helped make watches cool for brands like Vans. However, its Brig Tide & Train features a stainless steel back with 16 color choices.
The watch can track tide data from 200 spots around the globe and also features a large screen — a must when anything more than a quick glance to your wrist could mean trouble.
This watch is specifically made for swimming, surfing and snorkeling.
---
While it might look like a run-of-the-mill Casio, the company's GLX5600 limited edition line is anything but that. This watch shows moon and tide data on the screen with a battery life of … wait for it … seven years!
---
---
CHARLEY PHOTO OF THE WEEK: It's officially the dog days of summer and Charley spends most of her days in the coolness of the garage.