If you're like most people, the ongoing pandemic has made life and days of the week blur together a little bit.
For no other reason than knowing what day a bill is due – or "does the trash go out today?" – knowing the date or day of the week is obviously something of great importance. A watch can help with that.
This week, we'll be looking at an ETA date mechanism and why it is so important, yet simple. The reason this is such a great date mechanism is its simplicity. It has no loose springs to get lost and is very simple to take apart and clean.
The quick set wheel is simple and works every time with no issues. The hour washer is attached to the hour wheel so it never needs to be replaced.
The date snaps over consistently at midnight. It does what it was designed to do with minimal moving parts and with very few problems. Overall, it's well designed from top to bottom.
Let's take a closer look.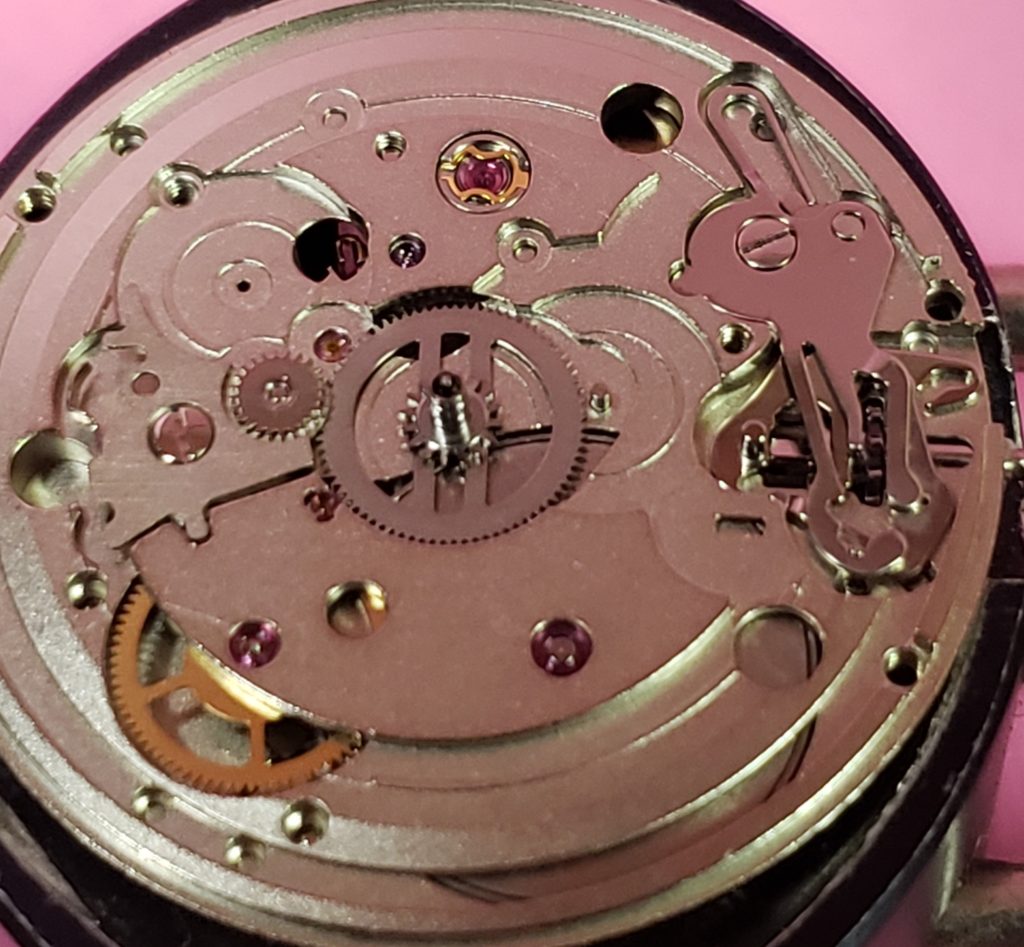 The date side is showing the center wheel and setting parts.
---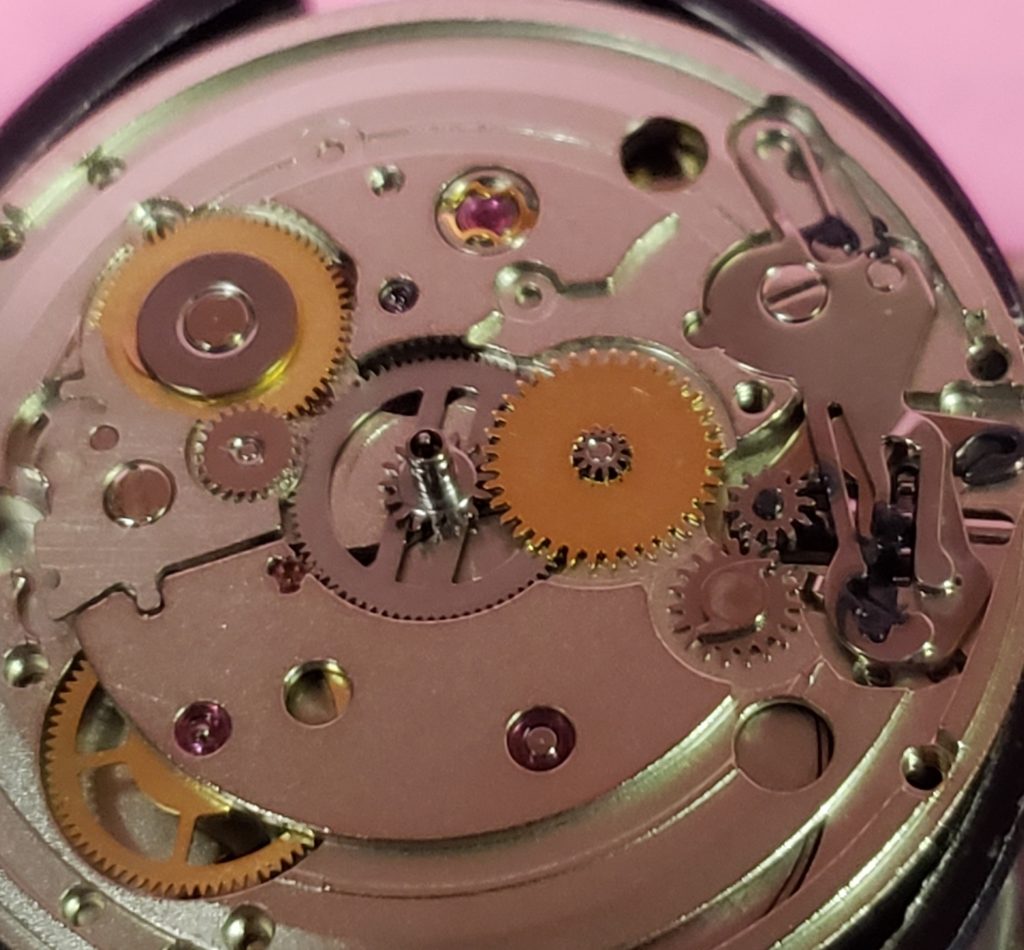 The minute wheel and date drive wheel shown.
---
The drive wheel and date ring is installed.
---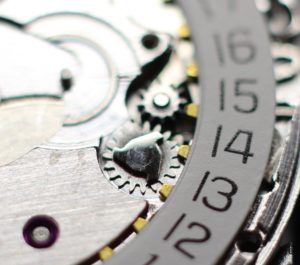 Here is the quick set wheel.
---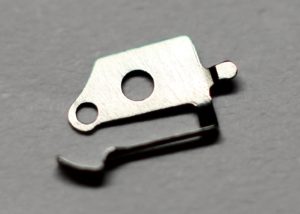 This is a date spring.
---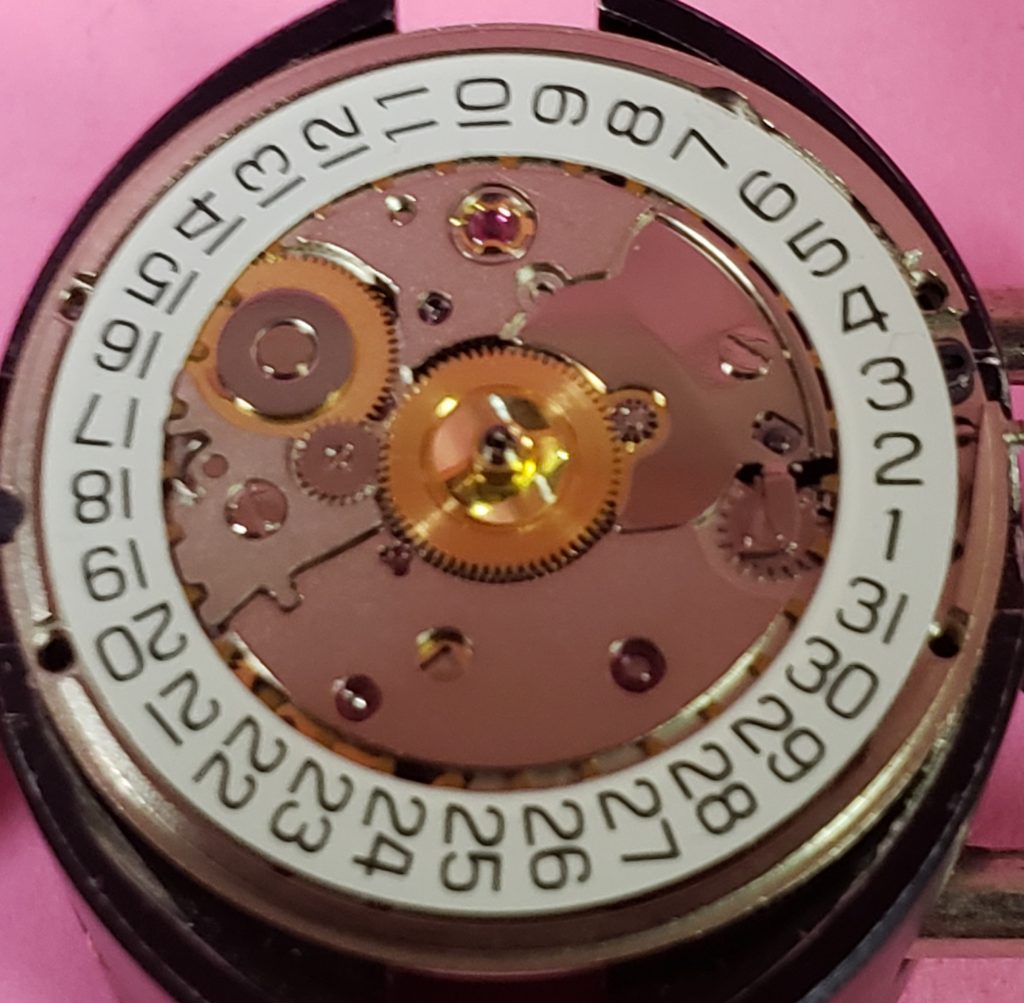 The complete date showing the hour wheel.
---
Mark Sirianni Watch Repair
25 Fraley Street
Kane, Pa. 16735
814-837-9435
814-558-4818 (cell)
watchdoctorpa@gmail.com

CHARLEY PHOTO OF THE WEEK: Charley was patiently waiting for kettle corn this week, hoping some dropped on the floor or she looked cute enough for a few kernels.