Back on New Year's Day 1979, the only thing standing between Penn State and the school's first consensus national championship was 10 inches on the football field.
On fourth down in the Sugar Bowl, running back Mike Guman took a handoff with the No. 1 Nittany Lions trailing, 14-7, to No. 2 Alabama.
Rushing up the middle was Barry Krauss in his crimson 77 jersey stopping Guman in his tracks and keeping Penn State out of the end zone in front of more than 76,000 fans in the Louisiana Superdome.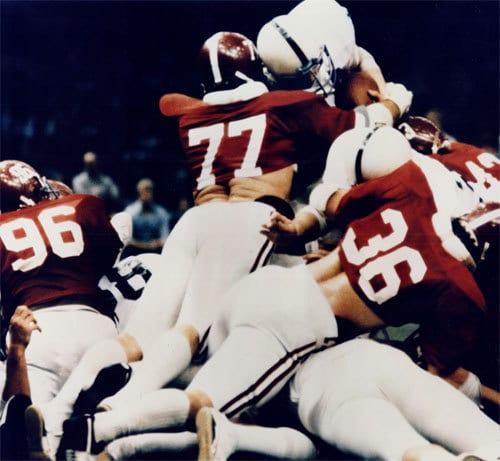 Alabama, ranked No. 2 in the polls and led by legendary coach Paul "Bear" Bryant, ended up winning the game and claiming the national championship.
Krauss earned All-American honors in 1977 and 1978, as well as MVP of that decisive Sugar Bowl against Penn State becoming the first defensive player to win the award in the game's 75-year history.
He also made the all-century team for the Crimson Tide and is in the Alabama Sports Hall of Fame, and earlier this summer, he became a valued customer of the Watch Doctor!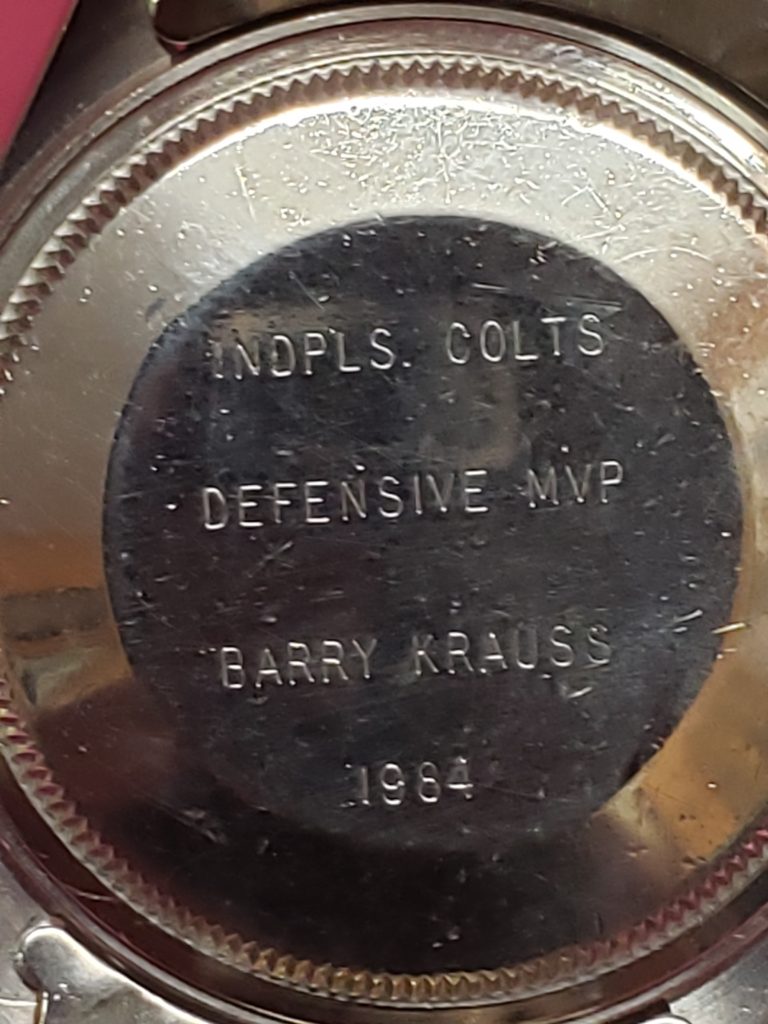 Krauss not only sent a Rolex to the Watch Doctor to restore, but sent his official Indianapolis Colts — which selected him with the No. 6 overall pick in the 1979 NFL Draft — defensive MVP watch for an overhaul.
"I was voted MVP of the Colts in 1984 and there was a sponsor jeweler company named Goodman Jewelers and they gave me my Rolex with my name and MVP of the Colts engraved on the back" Krauss said.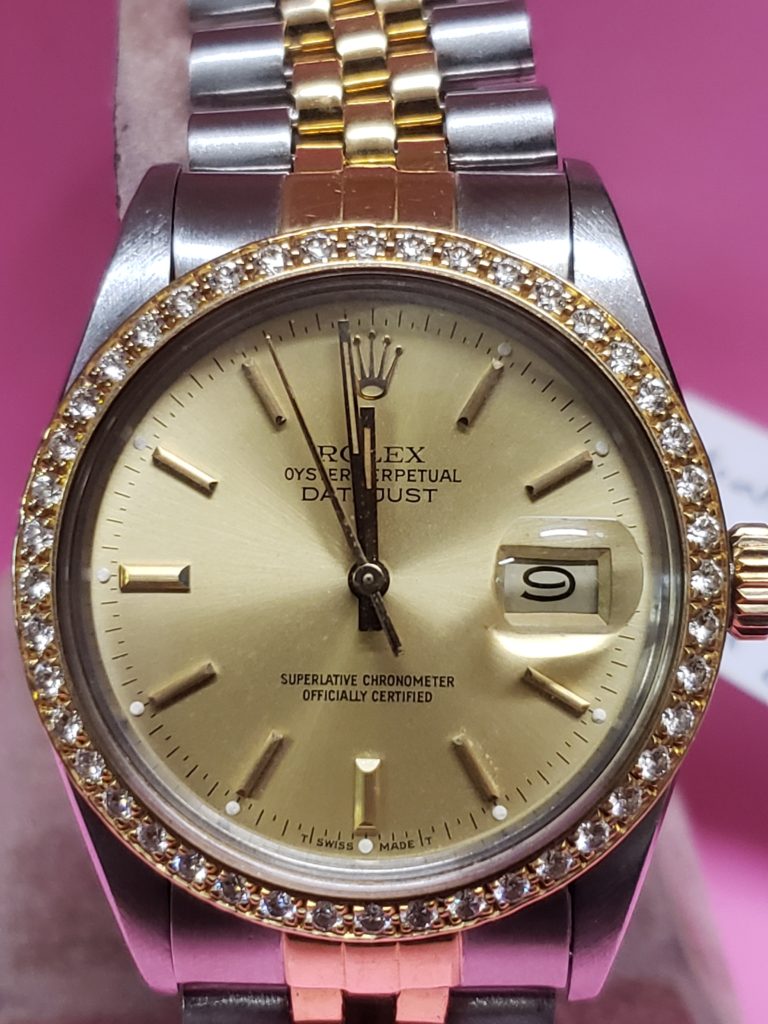 "It has very special memories for me and I was finally happy to have someone like you (Mark) who is passionate about what you do. You are awesome!" Krauss said.
"I have already shared my experience with you to a couple of friends who own Rolexes to contact you for restoration too. I highly recommend you, Mr. Sirianni, for your next watch service."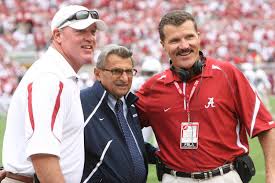 Krauss spent the 1979 through 1988 seasons for the Baltimore and Indianapolis Colts and then played a year for the Miami Dolphins.
He was the 1985 defensive player of the year, recipient of the NFL's Ed Block Courage Award, named a member of the all-time Colts team and amassed more than 1,000 tackles.
Now, Krauss is a motivational speaker and a member of the Colts broadcast crew.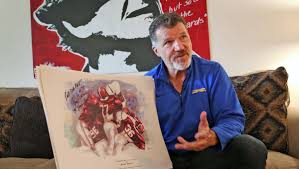 It should be noted, the Watch Doctor is a Chicago Bears fan but follows the Colts for another reason — our cousin, offensive coordinator Nick Sirianni.
We're looking forward to a big season from Indianapolis this year and that Nick will get some looks around the league this winter for head coaching positions.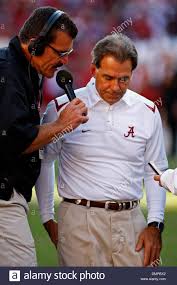 Mark Sirianni Watch Repair
25 Fraley Street
Kane, Pa. 16735
814-837-9435
814-558-4818 (cell)
watchdoctorpa@gmail.com