This week, I want to share some of the best ideas and people that I work with who have helped make my business a success.
It hasn't been all great ideas over the years.
I have made some poor decisions, but in this post I would like to make a note of the things that help keep me in business.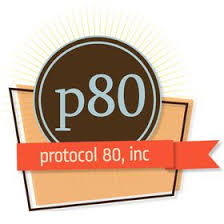 Protocol80 is my web design company. This is one of the best decisions that I have ever made with my business. Josh and the team designed and maintain my website and have been great to work with.
They are one of the main reasons our business continues to grow each year. 
They take care of all aspects of my website, set up my online payment section, and do all of the SEO work that helps our site rank highly in Google search results. 
I can't do business without them. Check them out at protocol80.com.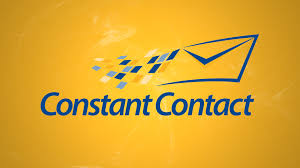 Constant Contact is the email marketing company that I use to send out my blog posts. They have been a perfect match to my business.
I am able to send out my blog post each week to everyone in my database with one click of a mouse.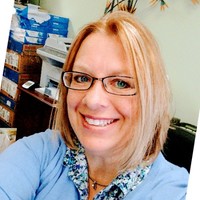 Kim Detrick at KD Accounting takes care of all of my taxes. She makes sure all returns are done on time and everything is done properly for "Uncle Sam."
I know that when she does the taxes, they are done right. Visit her at completesiteinteractive.com/kdaccounting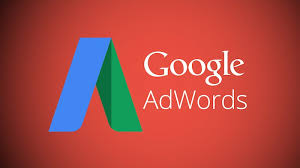 Google AdWords has been a big boost to our advertising program.  Josh and Allie at protocol80 takes care of this aspect of our ad budget. It is a big boost to keep our business visible on the web.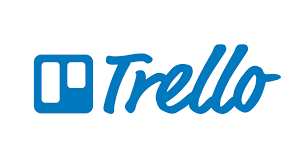 Trello is a computer program that lets us organize all of our customers in one spot.
Without this program, we would be back to the pencil and paper age with no real way to keep track of all of our customers.
My son Pete set this up for me.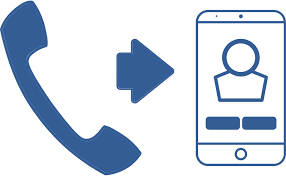 Cell phone call forwarding is one of the best ideas ever made! When I go to work in the morning, I set up my home phone to forward calls to my cell phone.
I have my phone with me all day, on my daily walks, etc. I never miss a call and no calls ever go to voicemail.
Answering my phone day or night (on holidays and on the way to weddings) is the single best thing that I do to stay in business.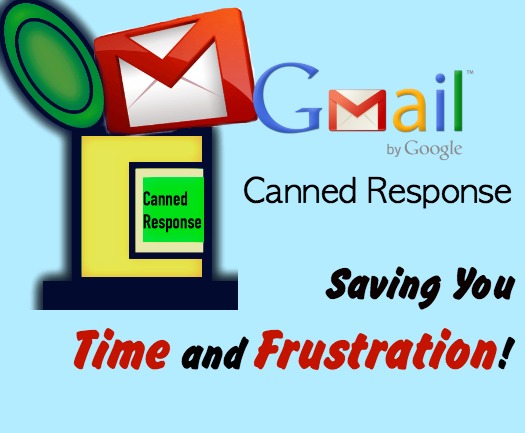 Google responses are an addition to Gmail that lets me have 10-12 pre-written responses that I can simply insert into an email so that I don't have to continually type the same information over and over. 
This is a huge time-saver with the amount of emails that I get everyday.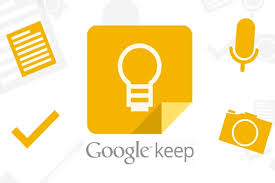 Google Keep is a phone app that links to my computer. It is my note-taking app that lets me jot down everything I need to remember each day and automatically stores it on my phone.
Without taking notes, I can't remember what I had for breakfast each day!

Writing a blog post each week has been a big part of my success.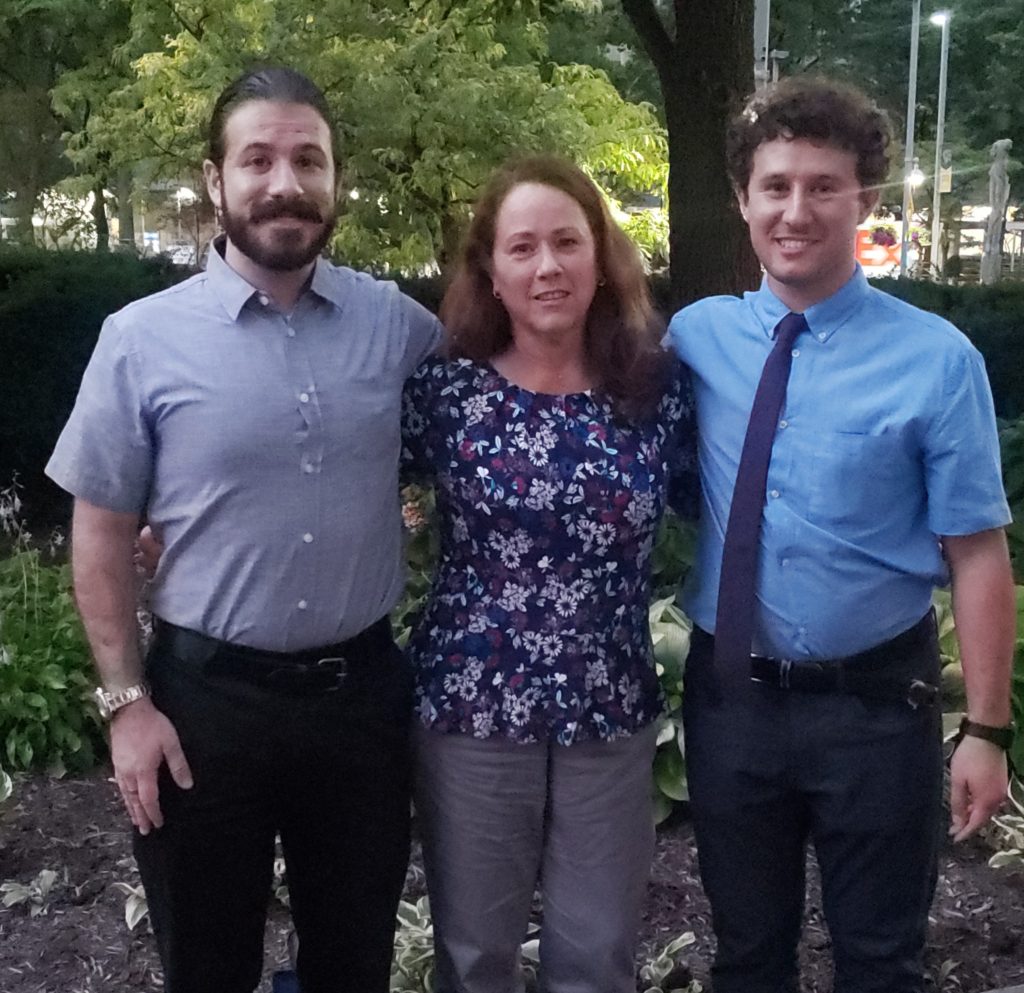 The key to the business is working with great people. My wife Jan and our sons Tom and Pete are the main reason that the business continues to be a success!
---
---
CHARLEY PHOTO OF THE WEEK: The family was out of town for a full 11 hours this week, which made for an upset and stressed Charley. To make it up for her, she got one of her favorites: a vanilla ice cream cone from Texas Hot.