The Speidel company dates back more than 115 years.
The company is known for its ratchet-buckle watchbands, scissor-action expansion bands and ladies' Mignon bands, as well as costume jewelry.
In addition to watchbands, Speidel produces watches, lighters, writing instruments, small jewelry and accessories.
Though Speidel was very famous as an identification bracelet maker, the company is still best known as the manufacturer of the Twist-O-Flex watchband.
Introduced in 1959, the Twist-O-Flex consists of various styles of metal bracelet watchbands with the special link design creates a single-component, stretchable bracelet.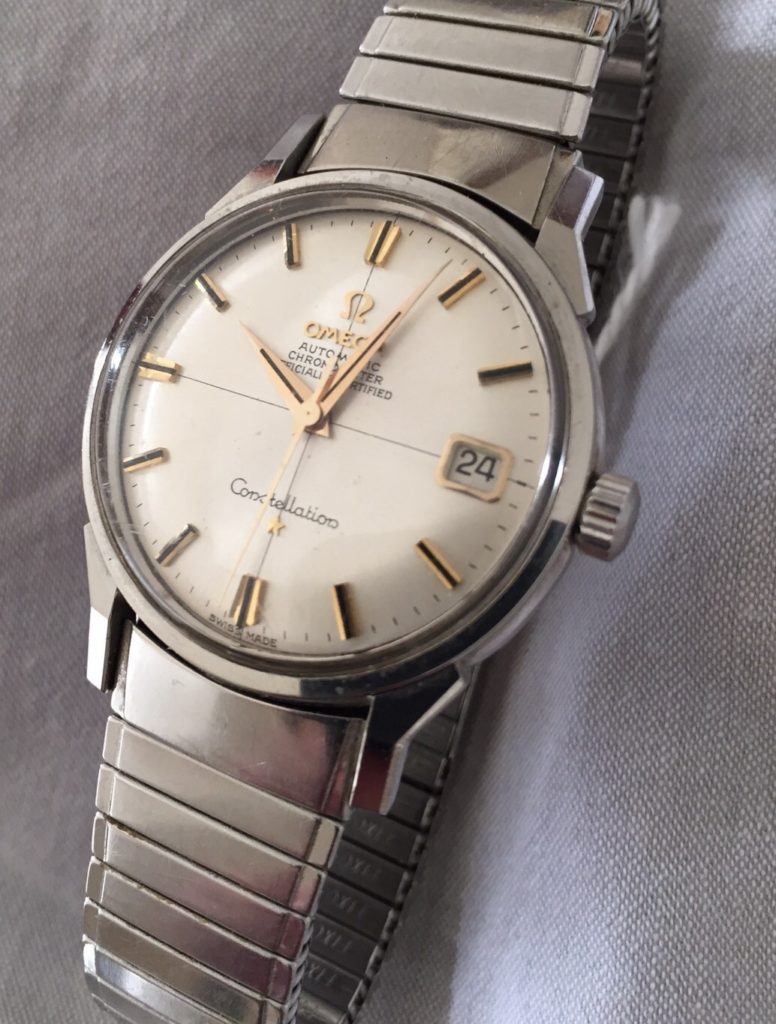 Here's a typical watch from the 1970's all set with a new Speidel Twist-O- flex band.
---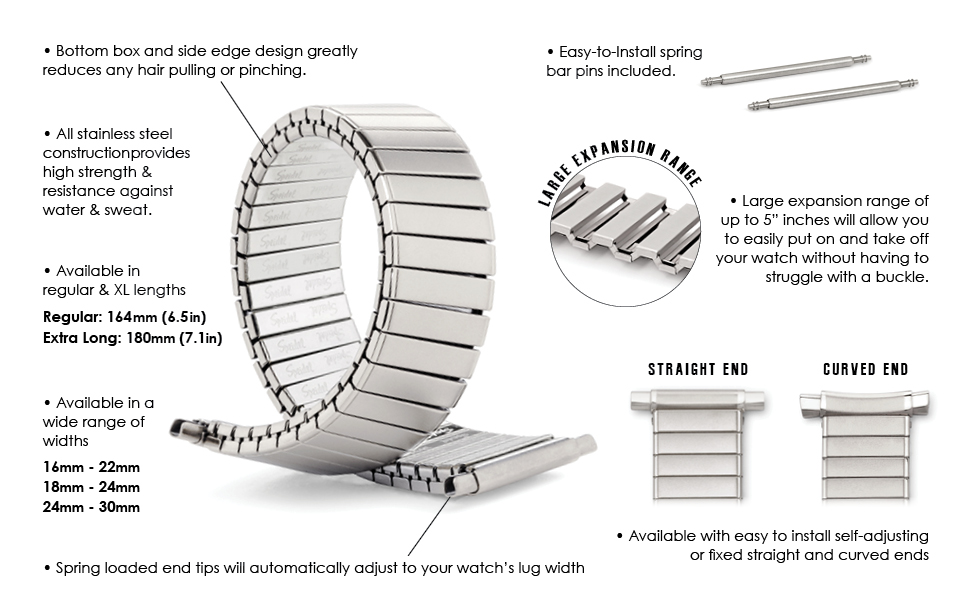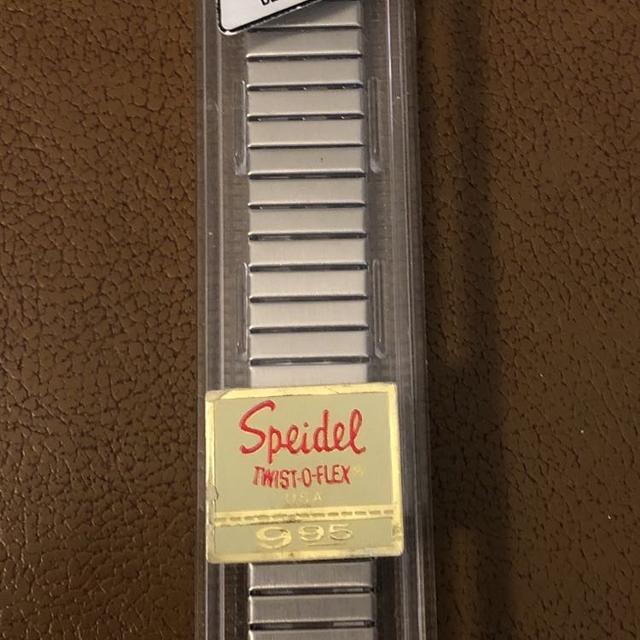 I sold thousands of these vintage watchbands when I worked at our family jewelry store.
---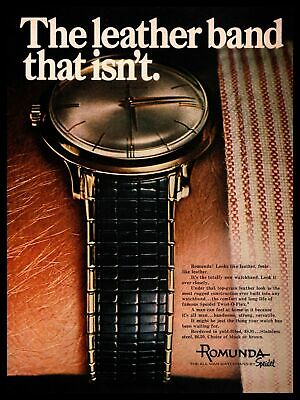 The "Romunda" style was very popular. It gave the look of leather on a stretch band.
---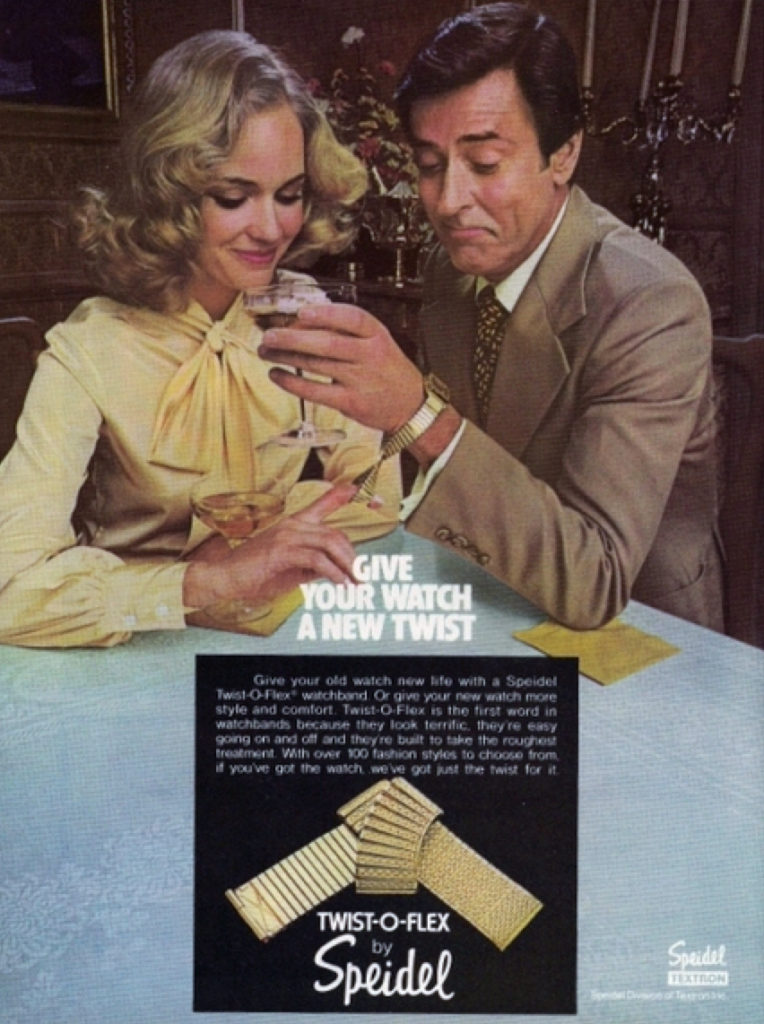 This classic advertisement from the 1970's.
---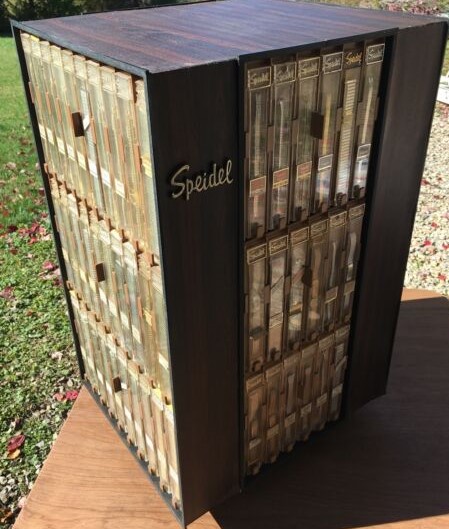 We had a display just like this with hundreds of bands. There are lots options to pick from in both men's and ladies' styles.
---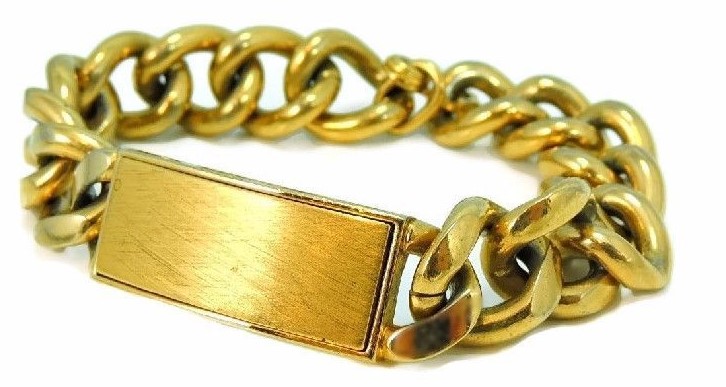 A classic Speidel ID Bracelet. I wore one of these all through Junior high.
---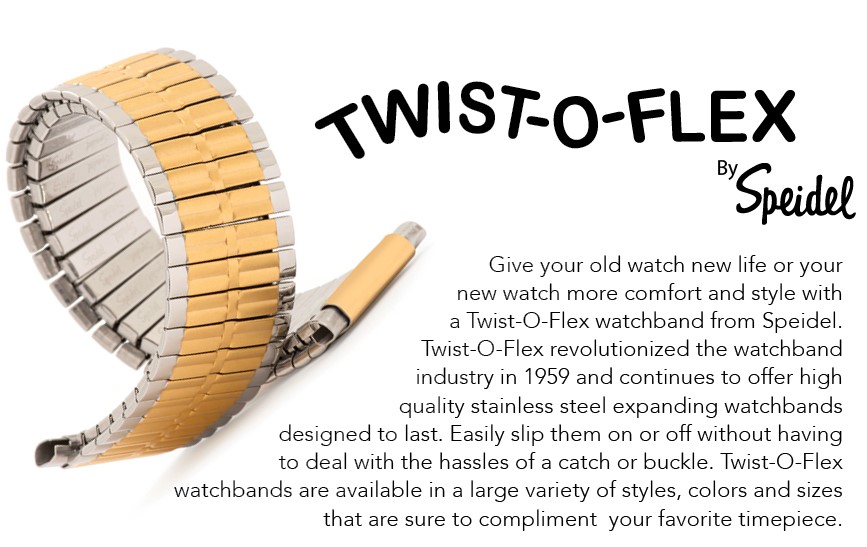 We sold Bulova watches and most customers would take off the Bulova band and replace it with a new Speidel. They were hot sellers.
---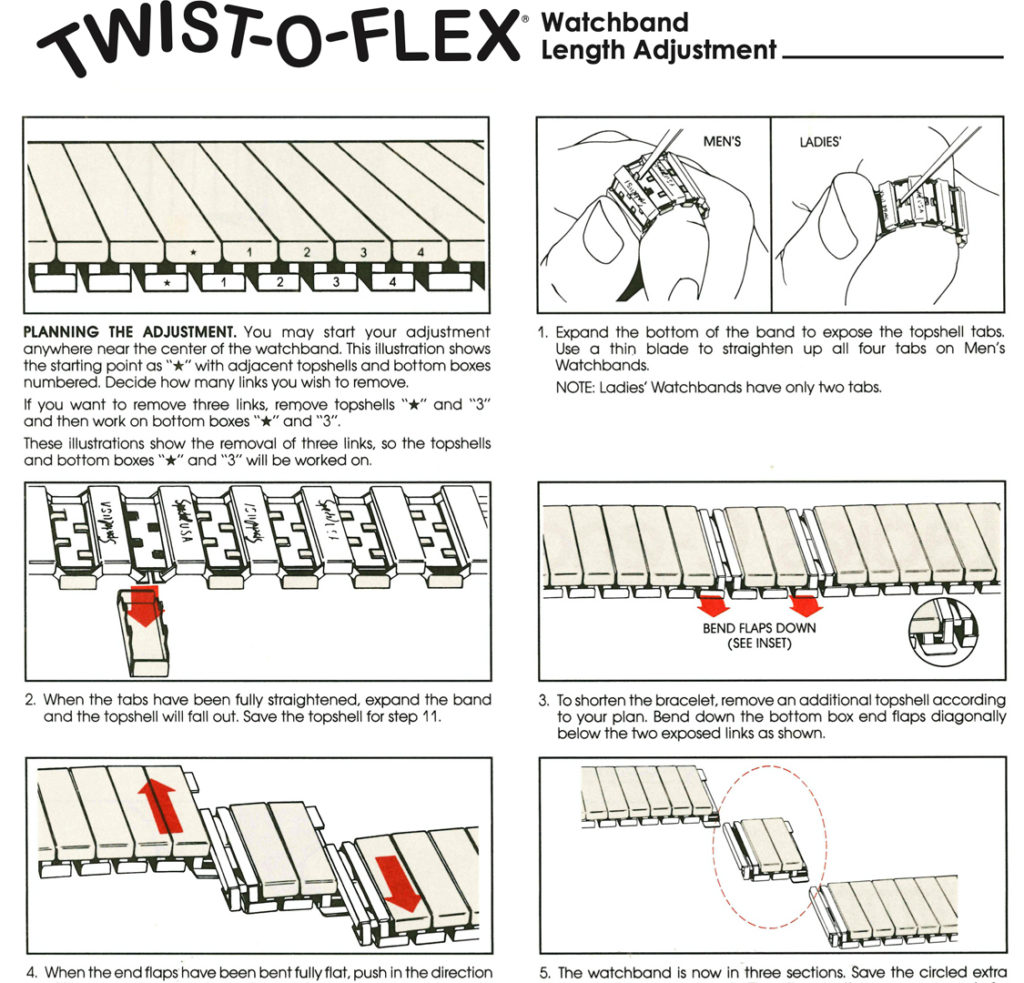 Taking links out of a Speidel band is not easy, but after lots of practice, I could remove links from a customer's band in just a minute or two.
This was the "personal touch" of life in the jewelry store fitting a band to a customer wrist. The sizing had to be just right, too tight and it would pinch the wrist, too loose and the watch would slide around.
---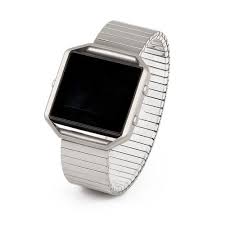 Speidel also makes bands to fit modern smart watches.
---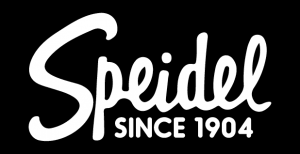 Mark Sirianni Watch Repair
25 Fraley Street
Kane, Pa. 16735
814-837-9435
814-558-4818 (cell)
watchdoctorpa@gmail.com

Check my website http://www.watchdoctor.biz
CHARLEY PHOTO OF THE WEEK: A wind storm last week knocked down some small tree branches. There were neatly put into a pile by the curb, but Charley had better plans for them.