It was the goal of many people to come out of the nationwide quarantine having learned a new skill or somehow bettering themselves. That's not unlike what happens to watches when they visit the Watch Doctor.
They come in the mail looking less than stellar – but, by the time they leave?
Well, just take a look for yourself with some of these before and after photos!
Bulova Self-Winding Watch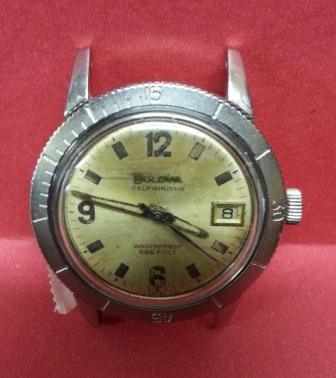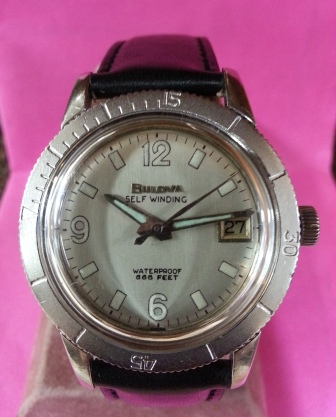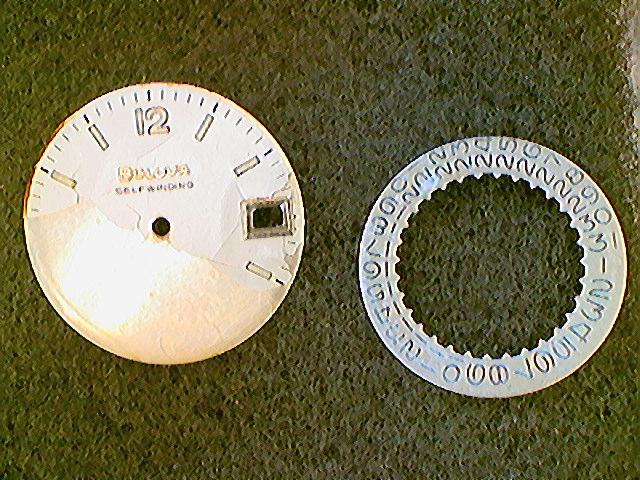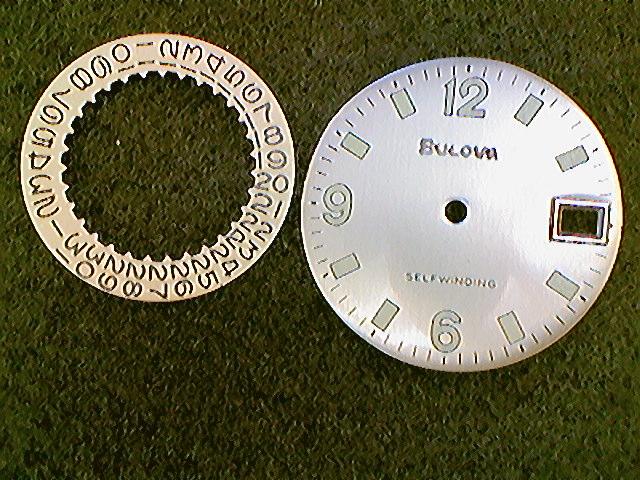 ---
Rolex Oyster Perpetual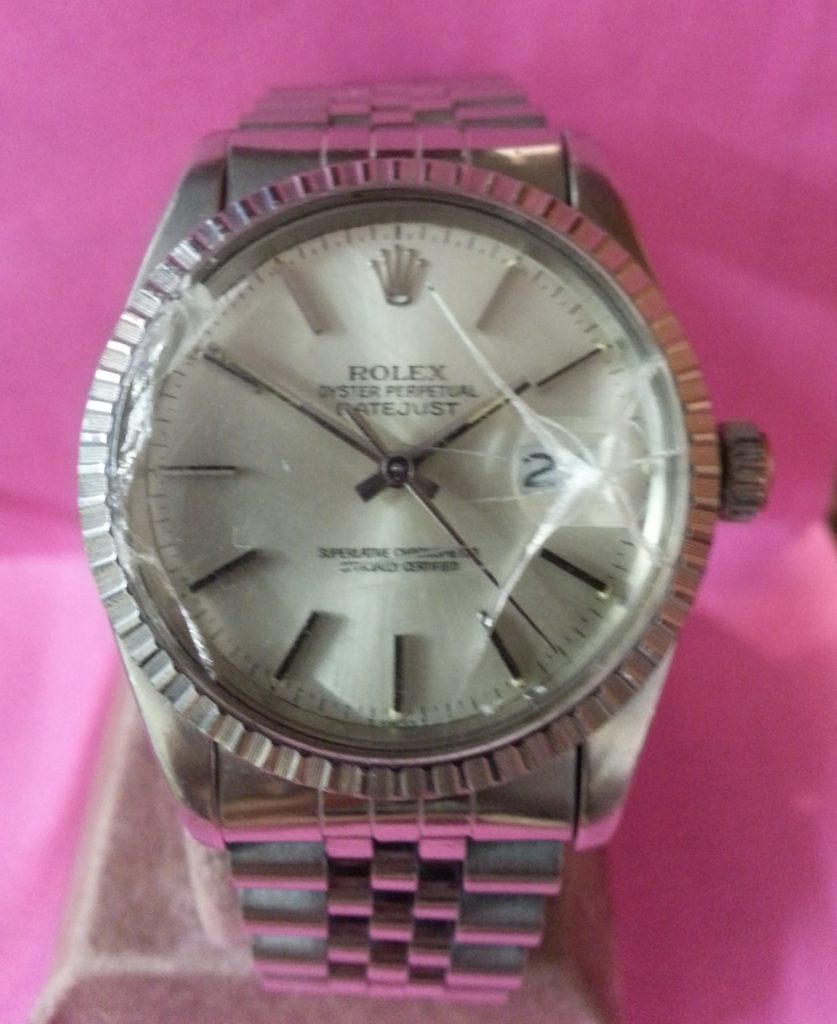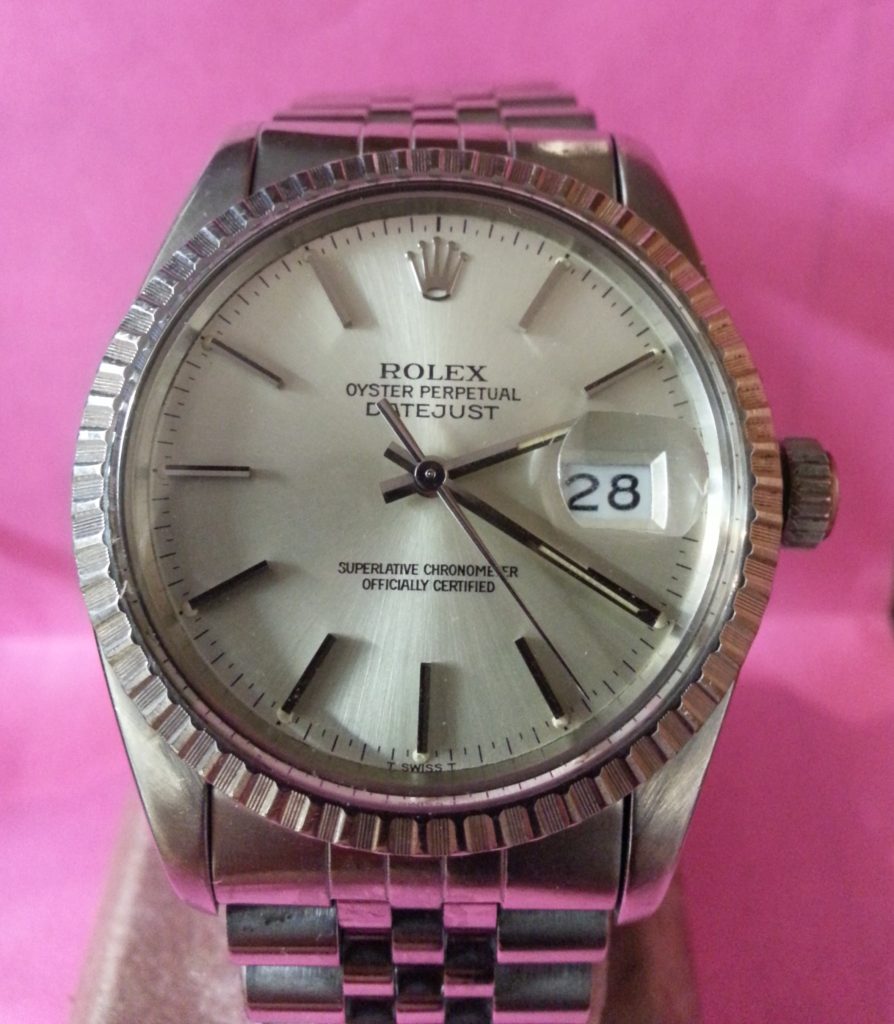 ---
Bulova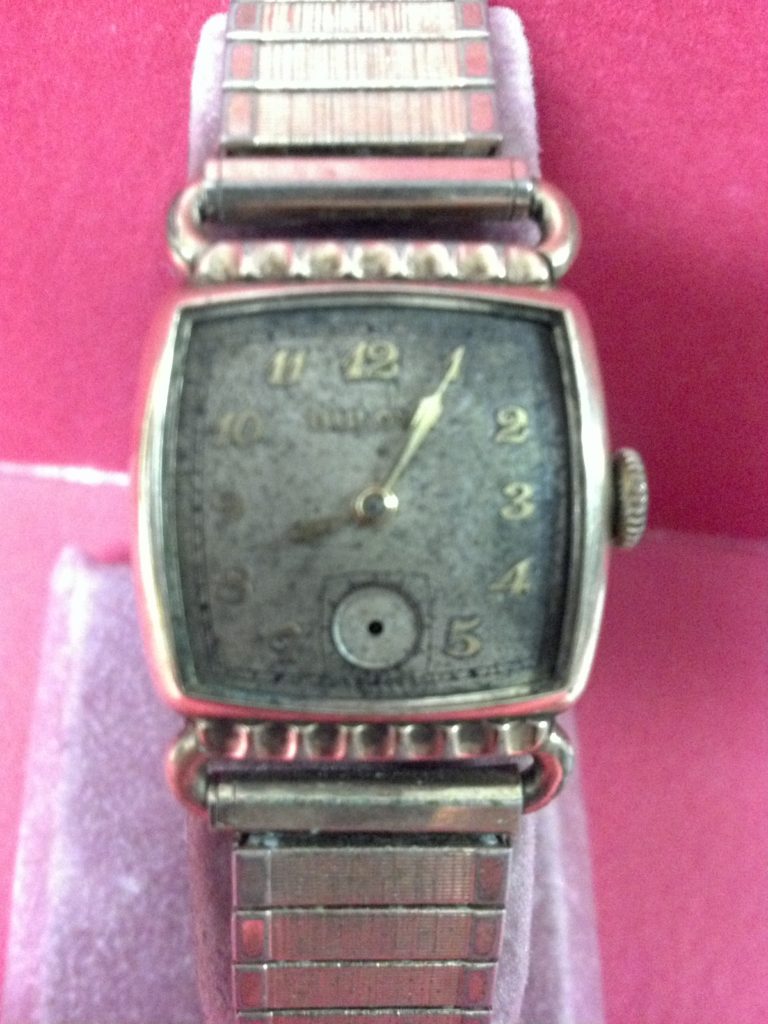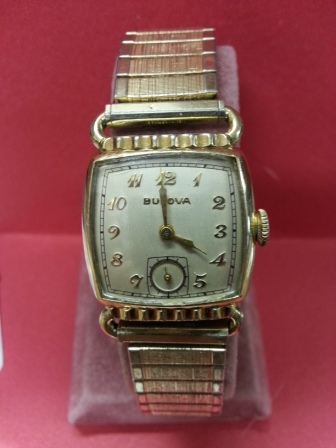 ---
Rolex Oyster Perpetual Datejust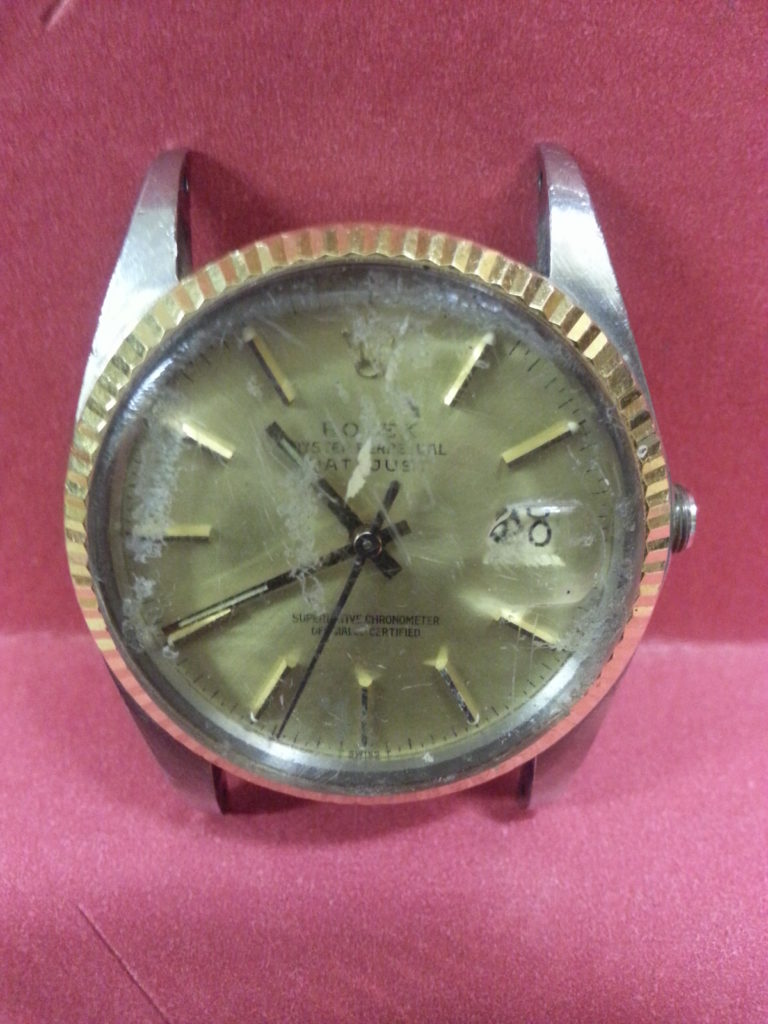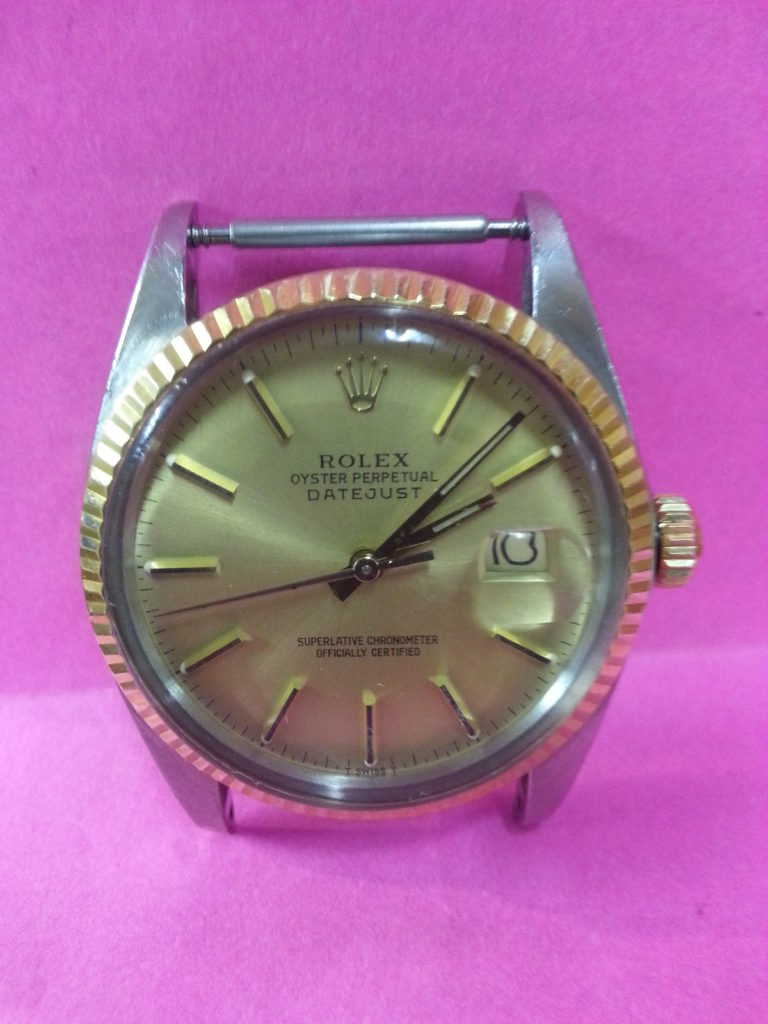 ---
Rolex Explorer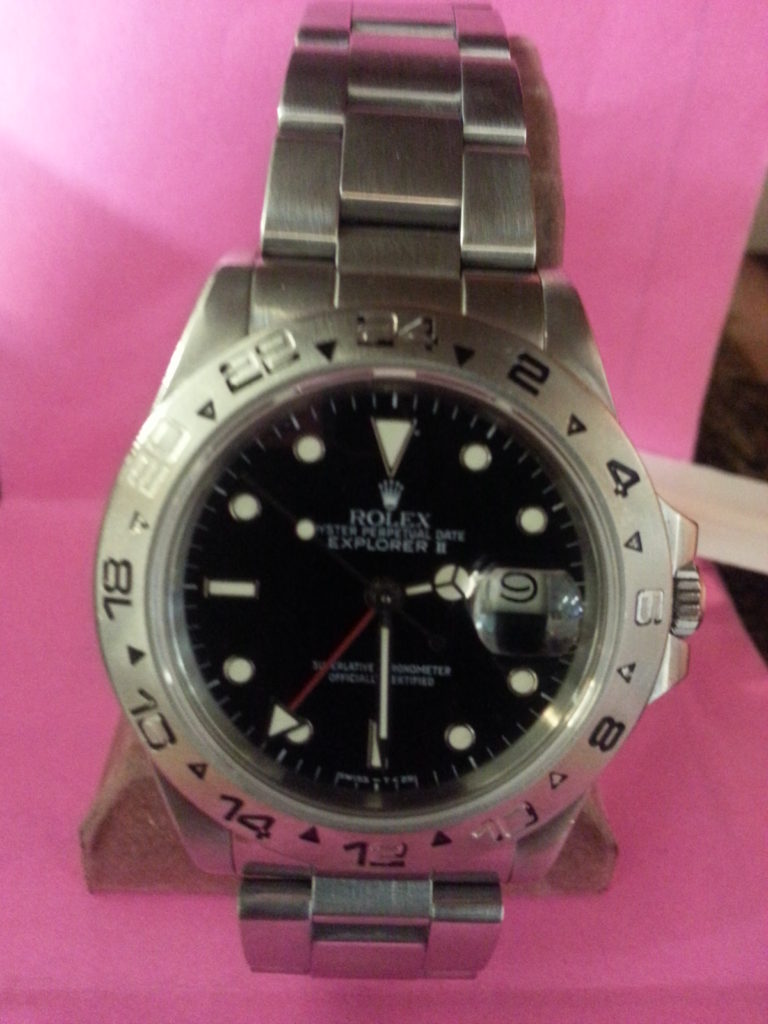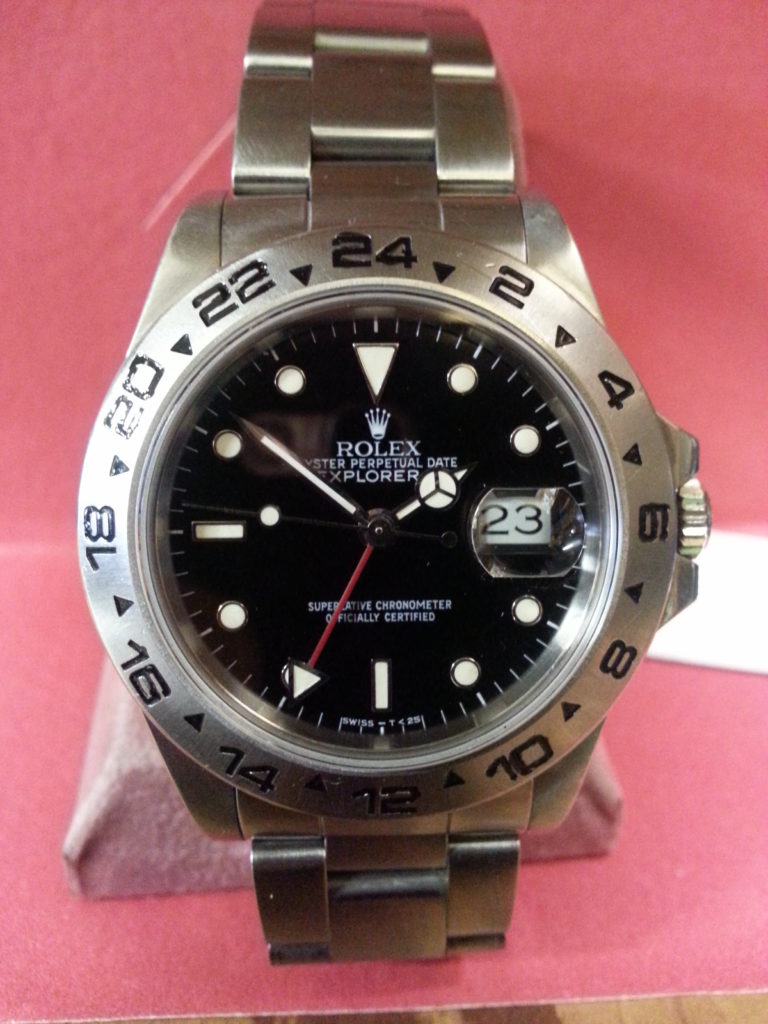 ---
Tudor Prince Oysterdate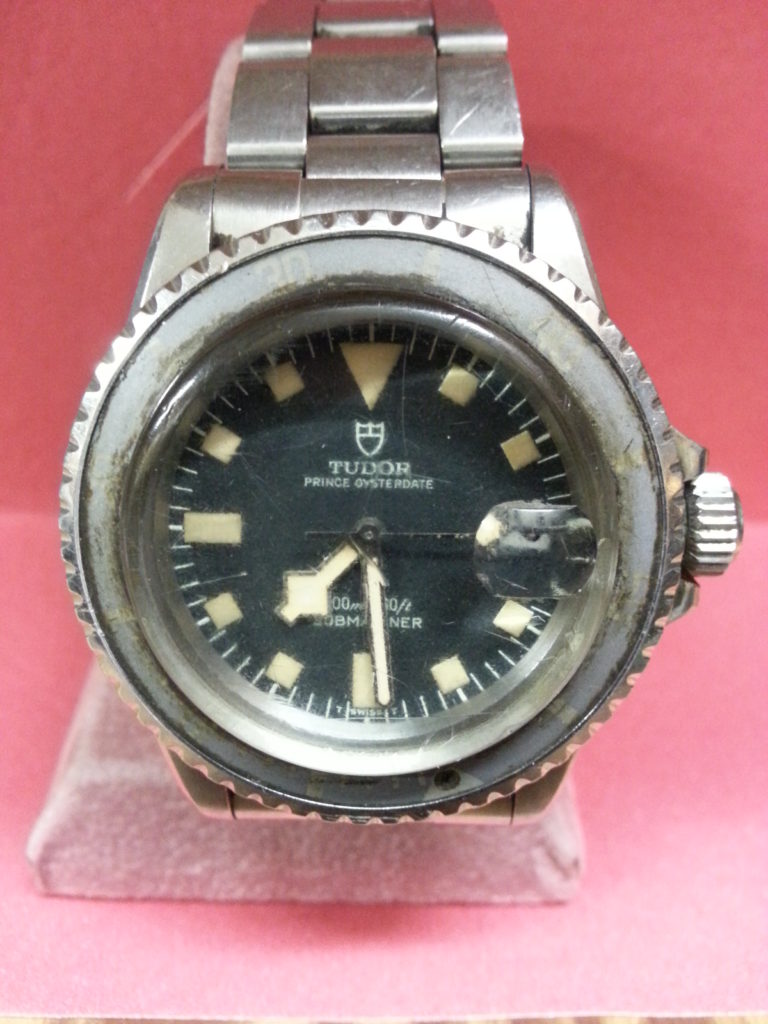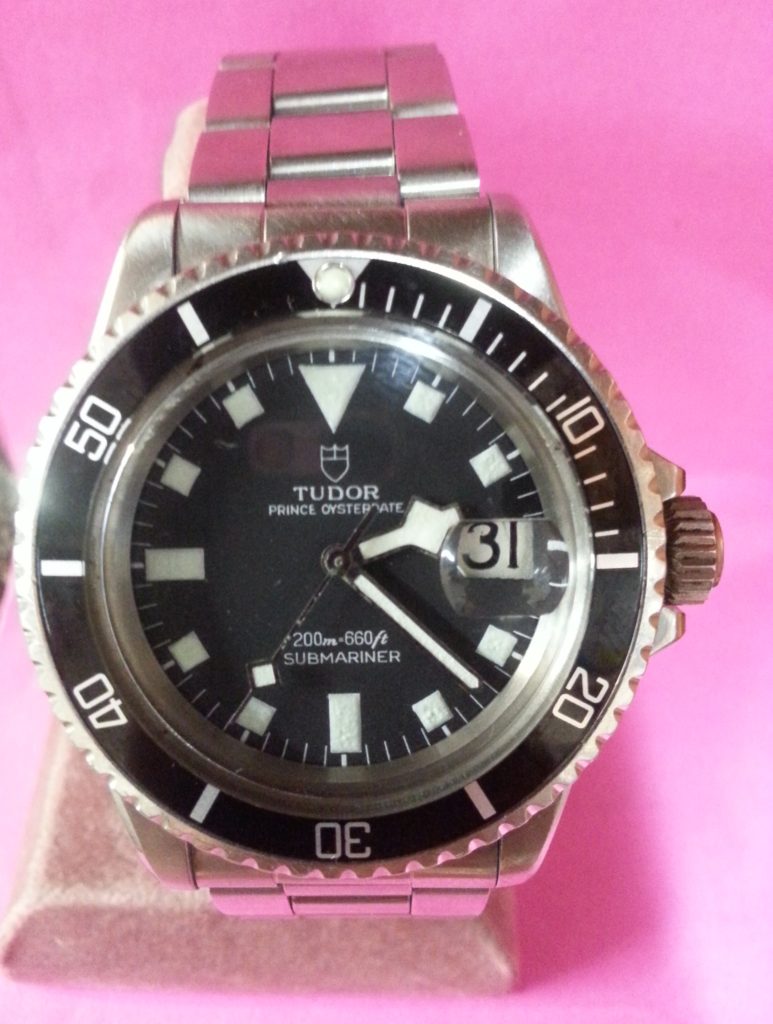 ---
Mark Sirianni Watch Repair
25 Fraley Street
Kane, Pa. 16735
814-837-9435
814-558-4818 (cell)
watchdoctorpa@gmail.com

CHARLEY PHOTO OF THE WEEK: Charley was looking nice and shiny patiently waiting for one of her walks.