I have been asked many times if I could repair a flip over deployment clasp on a Rolex band.
Until recently, I was not able to make this repair. I just found the needed pin assembly from one of my suppliers to finally solve this problem.
I have shown below some before and after pictures of this clasp and the pin that needs to be replaced. If anyone needs this repair done, please contact me.
I hope this will be of some help to my customers since a new Rolex buckle is quite expensive.
---
Here's what a Rolex buckle looks like before a repair: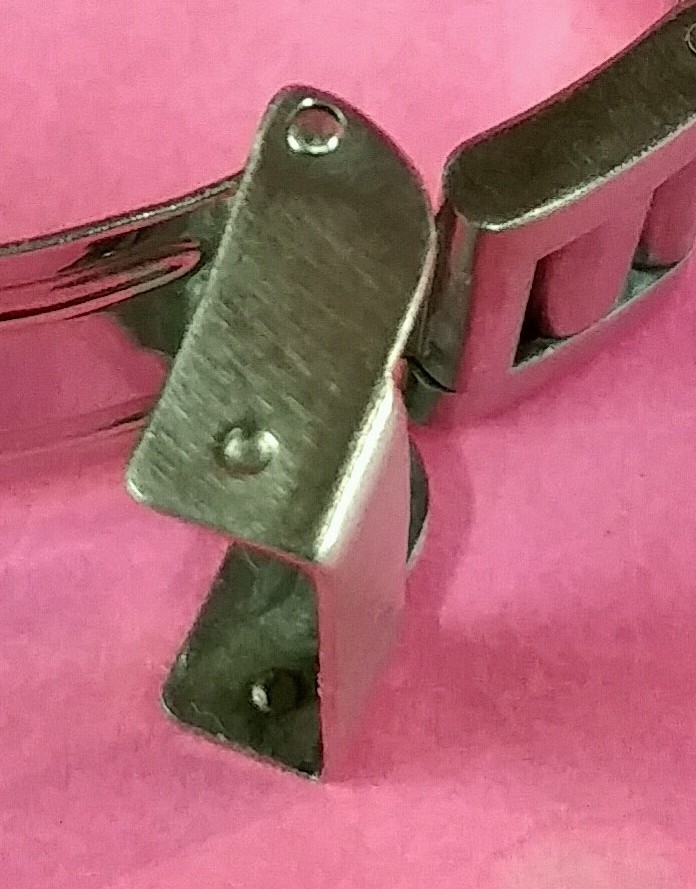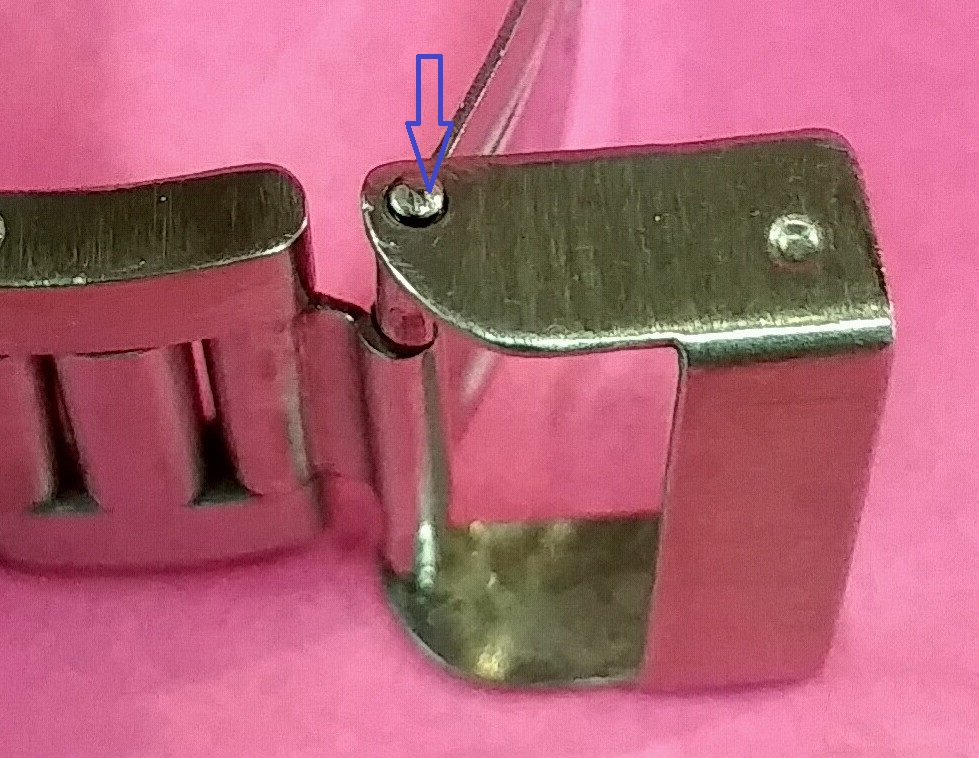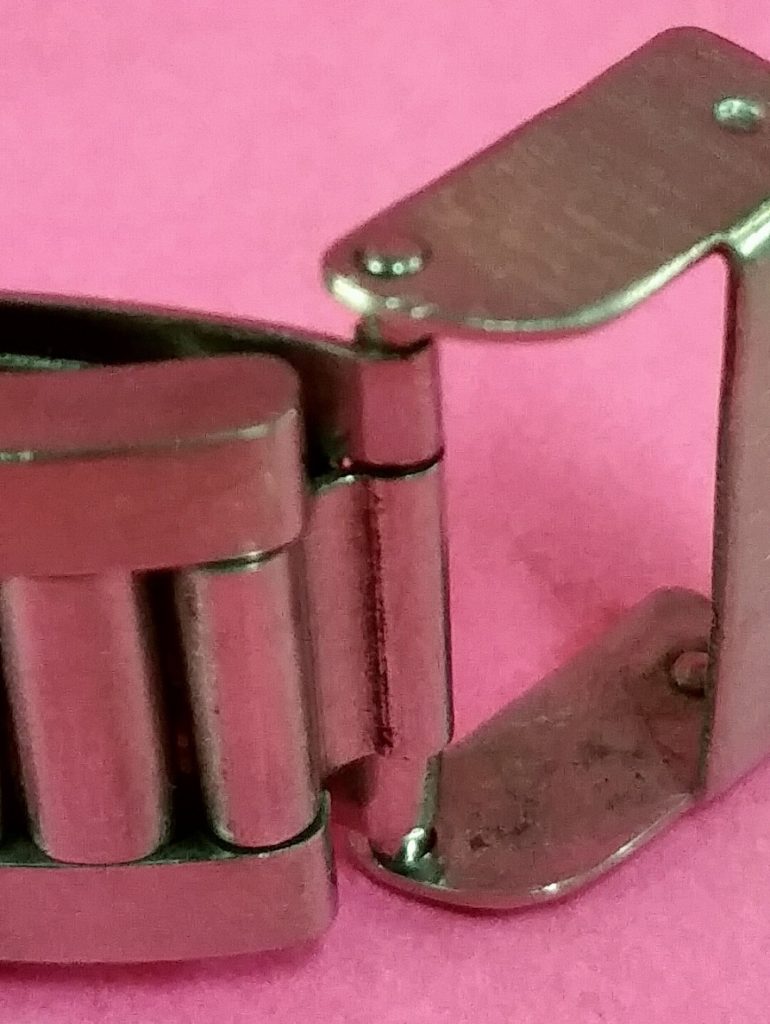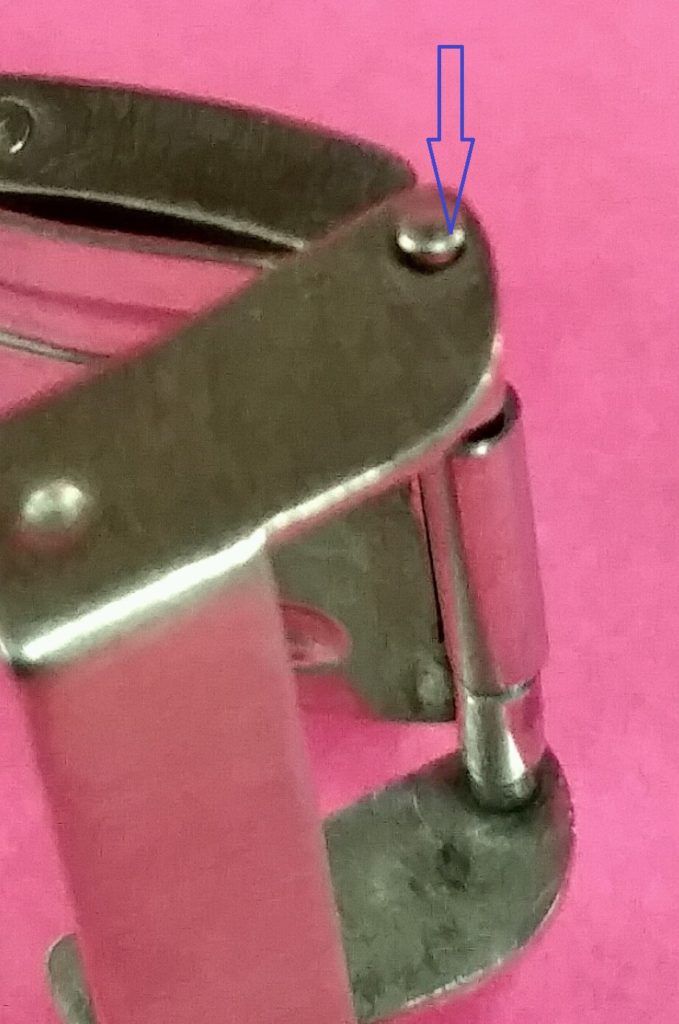 ---
And here's what it looks like after a repair: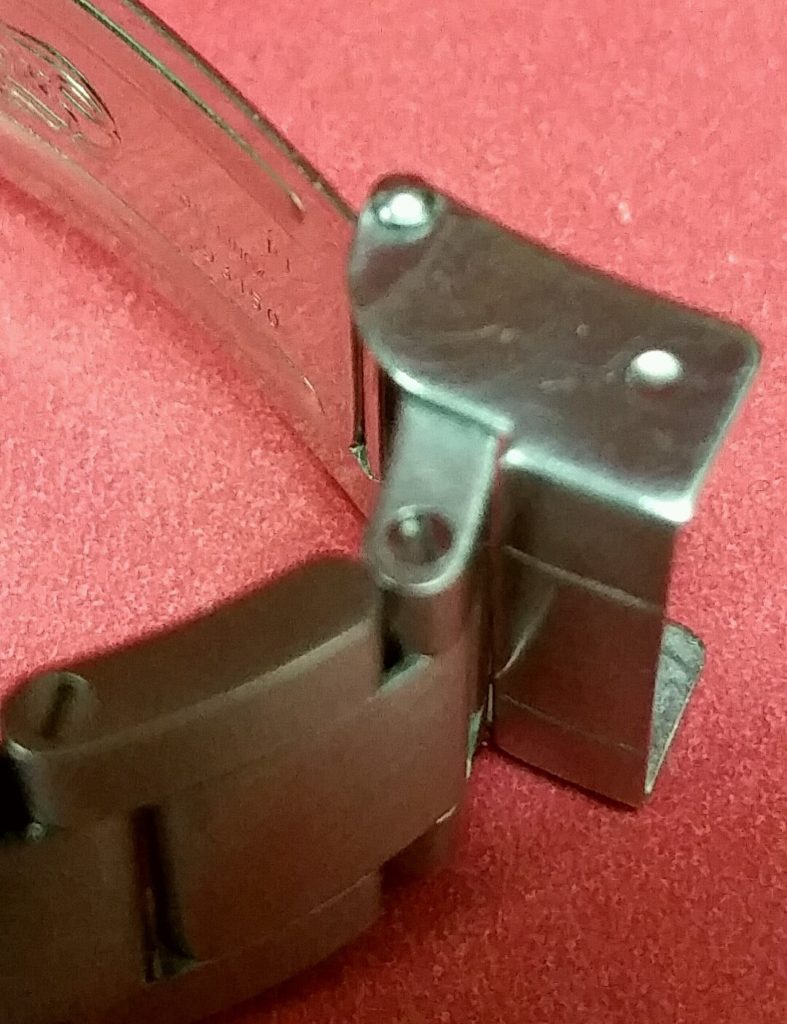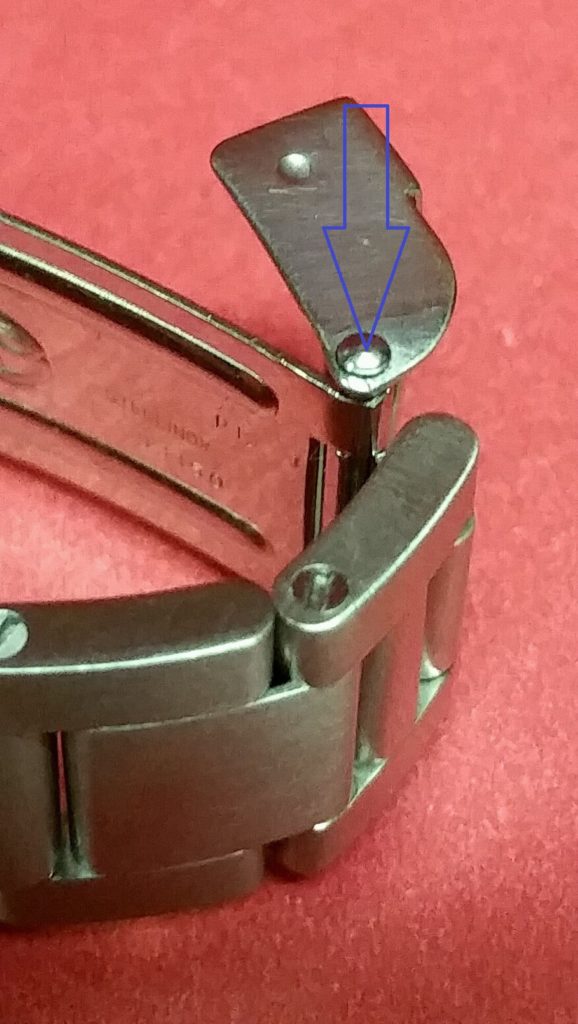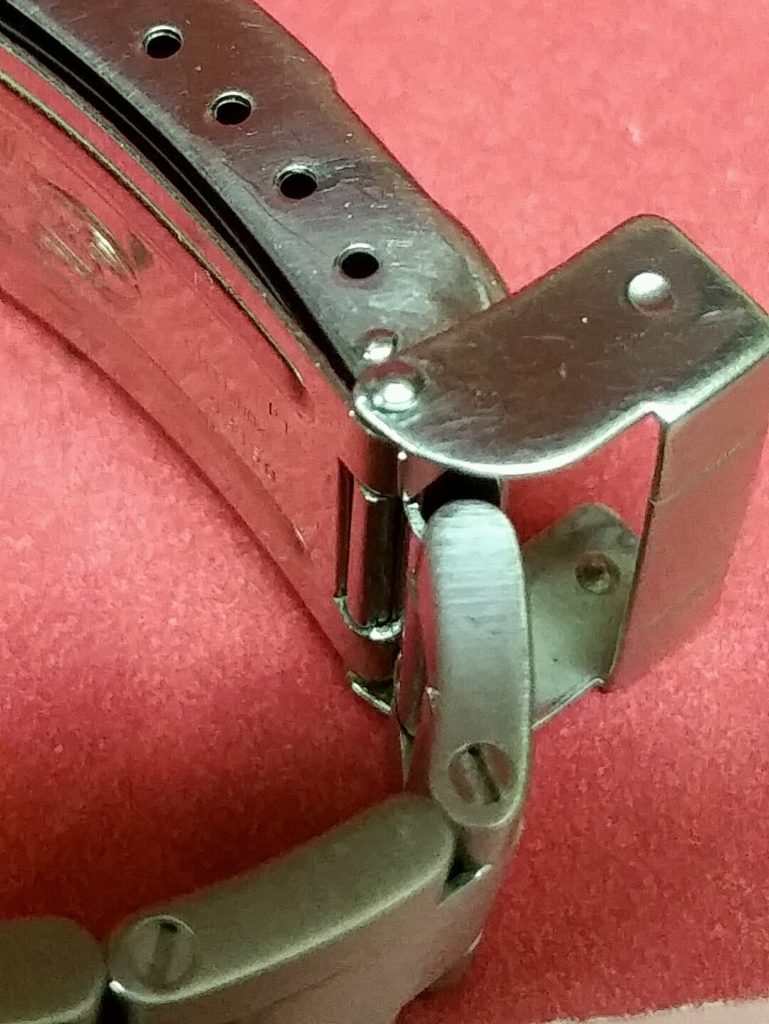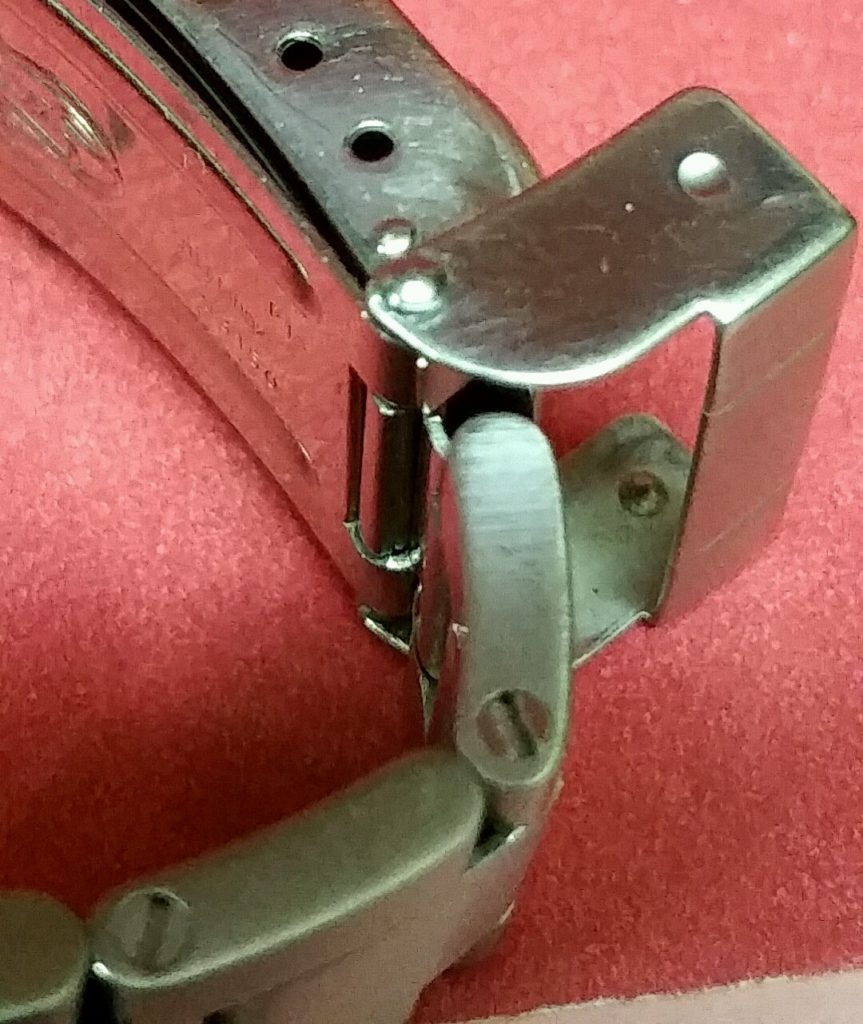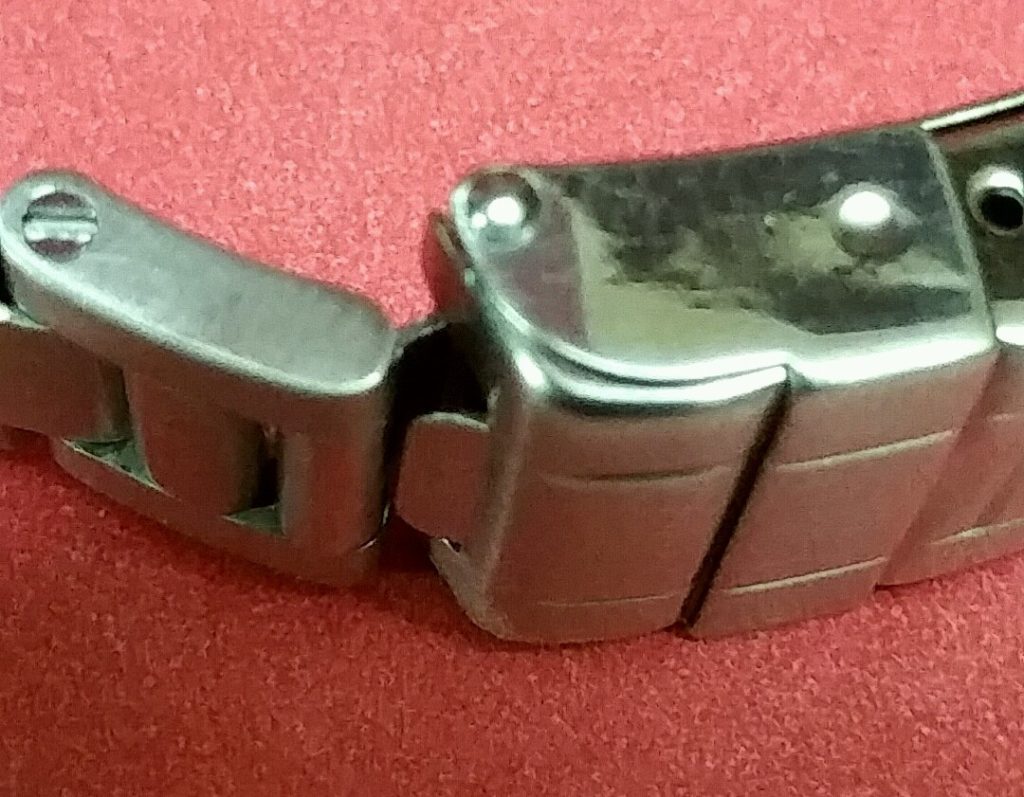 ---
Altogether, this is what it looks like: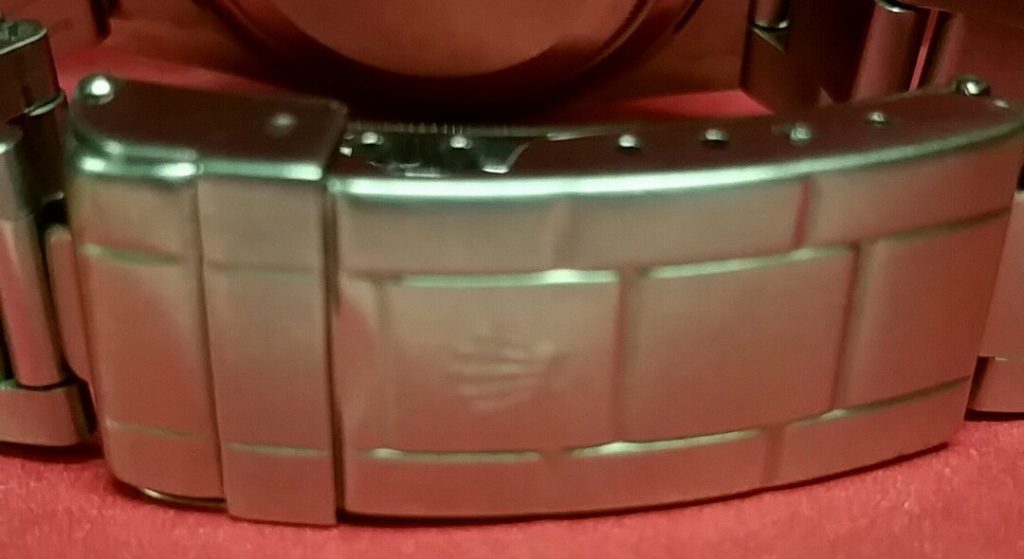 ---
Mark Sirianni Watch Repair
25 Fraley Street
Kane, Pa. 16735
814-837-9435
814-558-4818 (cell)
watchdoctorpa@gmail.com

CHARLEY PHOTO OF THE WEEK: Charley wasn't sure about the visitor in the back yard.