Rolex might be the most recognizable watch companies in the world and flatly a world-famous brand. Even still, there are a few things people might not know about the watch giant and its iconic green and crown logo.
Here are a few of those fun facts about Rolex.
---
All Rolex watches are handmade.
Almost all the parts of a Rolex watch are made in-house and the completed product can take a whole year to make. The watches are all handmade and hand-tested.
---
Rolex HQ is very secure.
Rolex headquarters has bank vault doors, fingerprint scanners and unmarked vehicles are used to move parts between facilities.
---
You can't find the IV on the watch face.
Because of symmetry reasons, Rolex uses IIII instead of IV.
---
What exactly does 'Rolex' mean?
It's easy to figure out who the Patek Philippe or Bulova brands are named after. With Rolex? Not so much. There are a few theories on what the name means, including the resemblance to the Spanish word for clock (reloj).
---
Rolex is known as a Swiss company, but it wasn't originally from there.
Rolex as a company relocated in 1919 to Geneva, 14 years after it was founded. Six years later, the crown logo first appeared and is still famously used today, almost 100 years later.
---
Rolex is set up as a charity.
Founder Hans Wildorf founded his namesake organization after losing his wife. Because of the Swiss laws, financials aren't disclosed so it's not publicly known how much money the company has made or how much is donated.
---
Rolex watches are set by hand.
Humans, and not machines, set Rolex watches by hand.
---
The Daytona was sold for a record amount in 2017.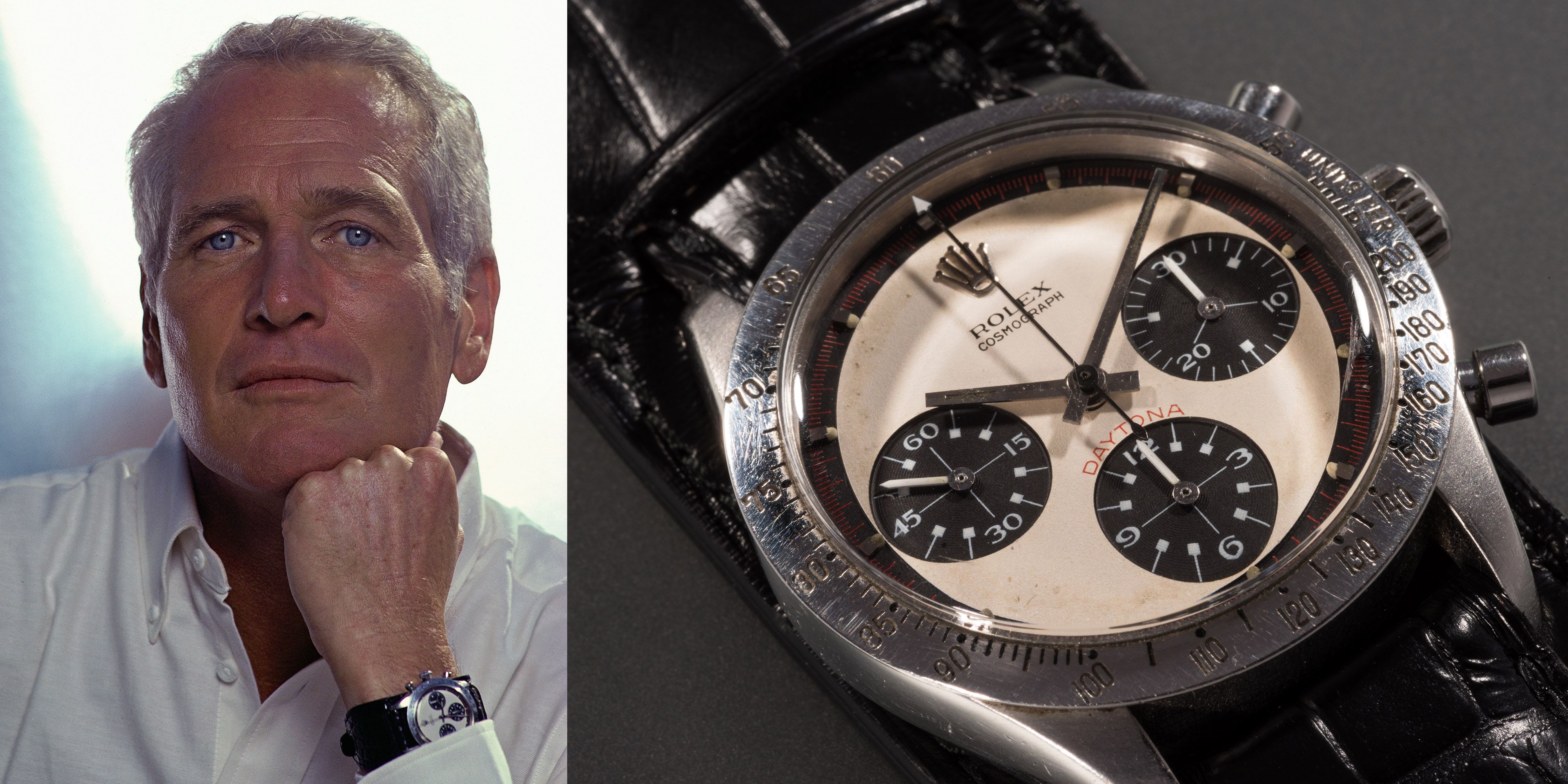 The Rolex Daytona was sold for about $24 million in 2017, which surprisingly only makes it the sixth-most expensive watch ever sold at auction. The watch was owned by Paul Newman.
---
All Rolex watches are photographed with the time at 10:10
This is because the hands don't overlap, the Rolex and crown logo is clear on the face and the hands make a V as in victory.
---
Rolex makes its own gold.
By making its own gold in-house, it can ensure the quality of the product and the appearance of the material.
---
---
CHARLEY PHOTO OF THE WEEK: Charley is all smiles after she had all her NFL picks correct this week and got a few walks in.