By now, you have probably figured out that there are watches made for specific industries. Antimagnetic watches have their advantages as to why people in certain jobs should wear them.
The Rolex Oyster Perpetual Milgauss is a wristwatch model introduced by Rolex in 1956 with model number 6541. The Milgauss was designed as an antimagnetic watch specifically for those who worked in power plants, medical facilities and research labs where electromagnetic fields can cause havoc with the timing of a watch.
The current model Milgauss is equipped with a magnetic alloy (Parachrom-Blu) hairspring and movement encased by a magnetic shield. The name Milgauss is derived from the Latin mille, which means one-thousand, and gauss, the unit of a magnetic field. This model is so named because it can withstand a magnetic flux density of 1,000 gauss.
In 2007, Rolex brought back the Milgauss after nearly two decades as the model number 116400. There are currently four versions: white dial or black dial with a standard colorless sapphire crystal and the GV (Glace Verte) with black or blue dials.
Rolex presented the new version with electric blue dial and green-tinted sapphire glass in 2014. The GV is the only Rolex produced with a tinted crystal. Although initially rumored to be a limited edition, the GV version is still produced nearly 3 years later.
Due to its internal magnetic shield, the Milgauss is thicker than the Submariner, but the same width and weighs 157 grams. The Milgauss is only available in 904L polished stainless steel, an alloy that is extremely resistant to scratches and corrosion.
Aside from its resistance to magnetic fields, the Milgauss' most unusual feature is its orange lightning-bolt second hand, a unique feature in the Rolex replica lineup that was originally introduced with the 6541 Milgauss model.
I had the opportunity to work on one of these unusual and beautiful watches this month, and I thought it would make a very interesting article. Here is a quick look at the beautiful movement and the parts that set it apart from a standard Rolex movement.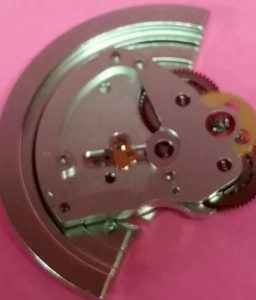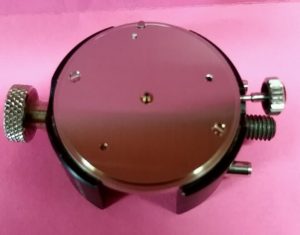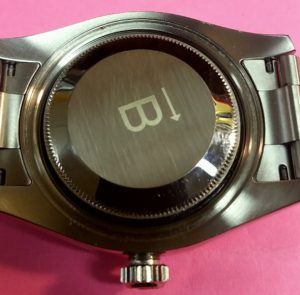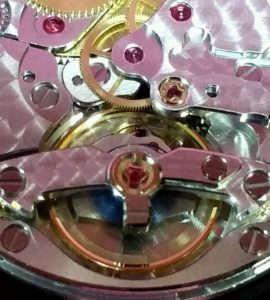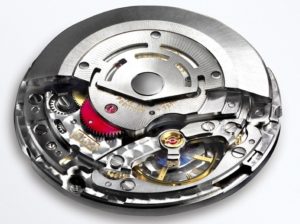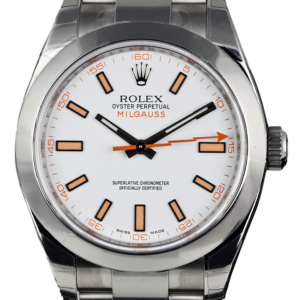 ---
---
CHARLEY PHOTO OF THE WEEK: After a busy weekend of parties and trick-or-treating, Charley needed a nap.