In this week's blog post, we are going to take another deep dive into some watch terms. This week we will figure out what exactly is a subdial.
A subdial is the mini dial that sits on the watch face or dial. They are known as auxiliary dials and serve a few different functions. Those include tracking lapsed seconds, minutes and hours, moon phases or a second time zone across specialty watches like chronographs, calendars and GMT watches.
The subdials are meant to improve the overall readability of the measured elapsed time by breaking down the seconds, minutes, and hours separately.
By adding up the figures you read in the subdial, you can calculate how much time as passed since you started the chronograph.
Take a look at these different kind of subdials.
Rolex Day-Date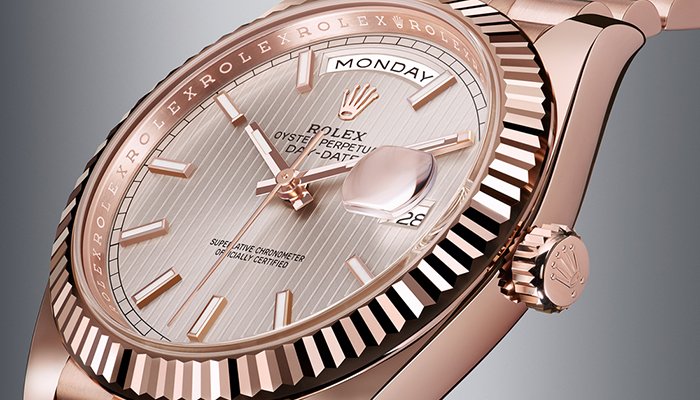 ---
Tag Heuer GMT style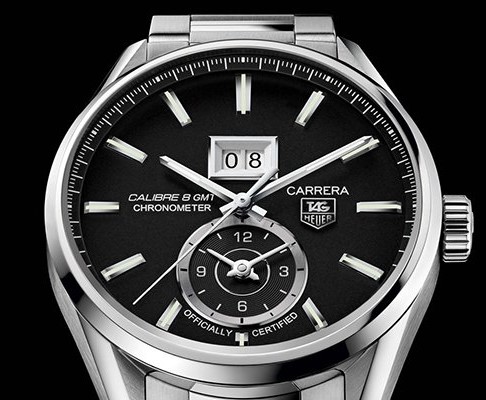 ---
Breitling with a day and date subdial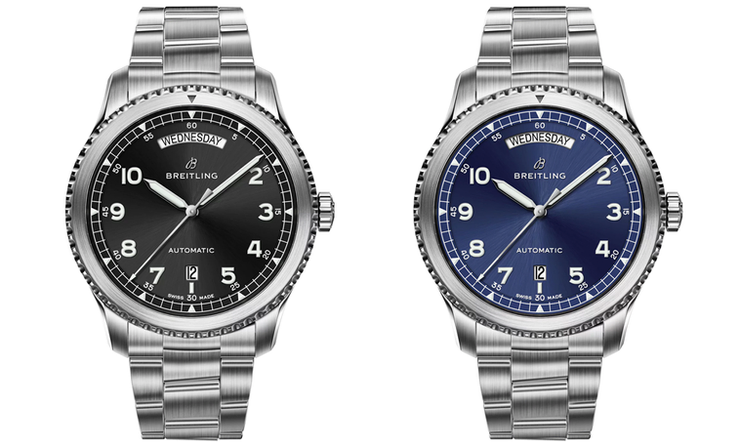 ---
Gashutte with multiple subdials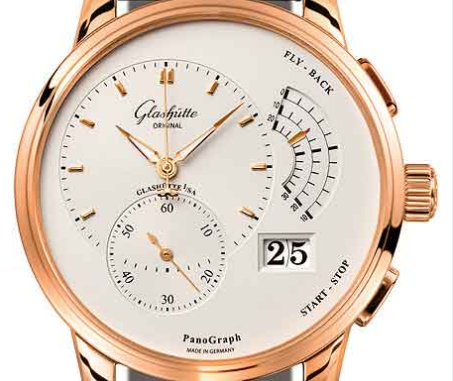 ---
IWC Schaffhausen with subdials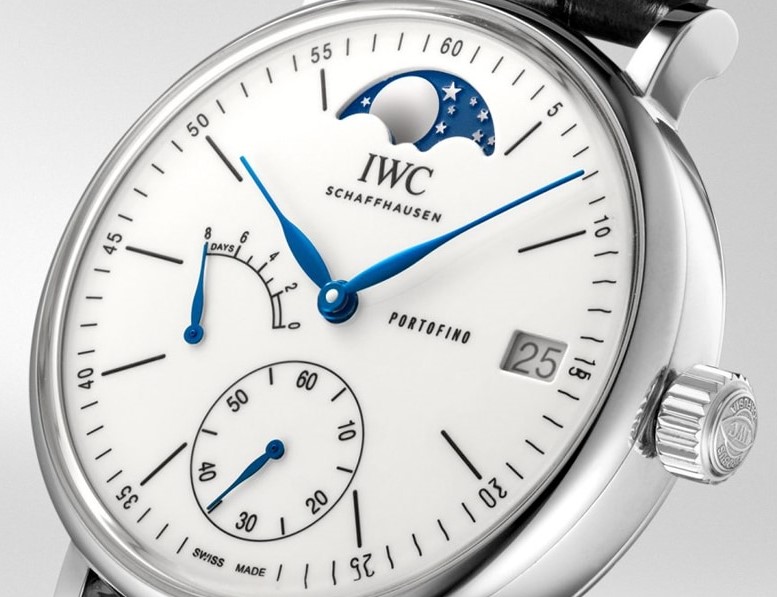 ---
Watch with moon phases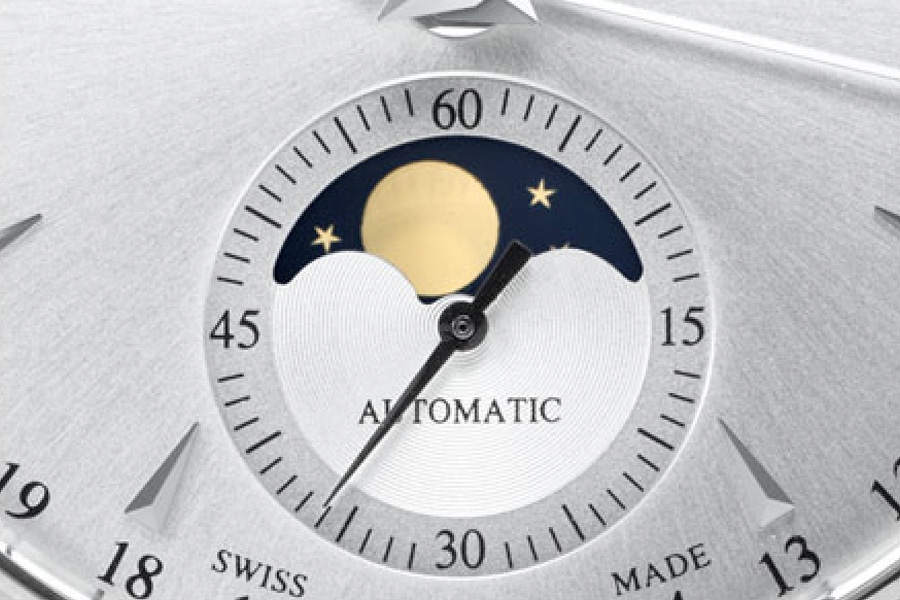 ---
More moon phases and the date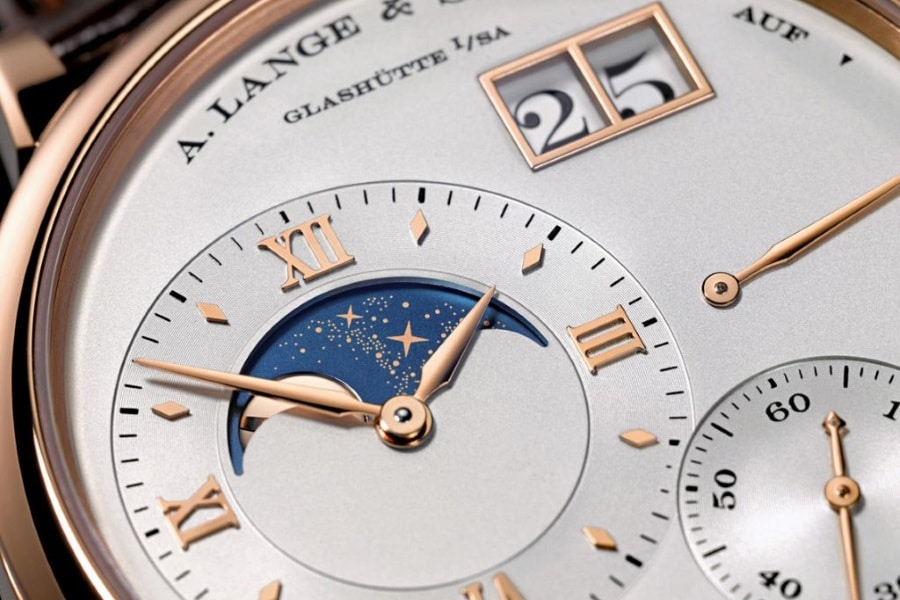 ---
Zeppelin watch with power reserve subdial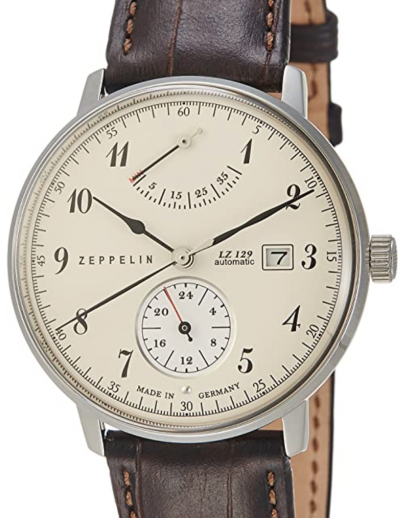 ---
Longines with subdial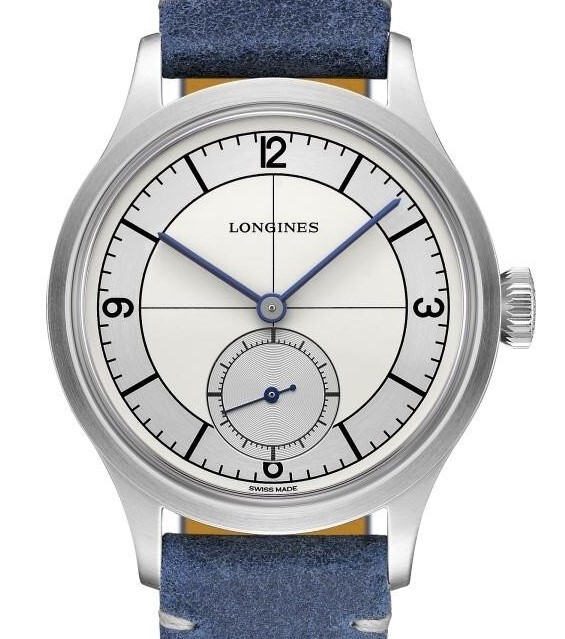 ---
Multiple subdials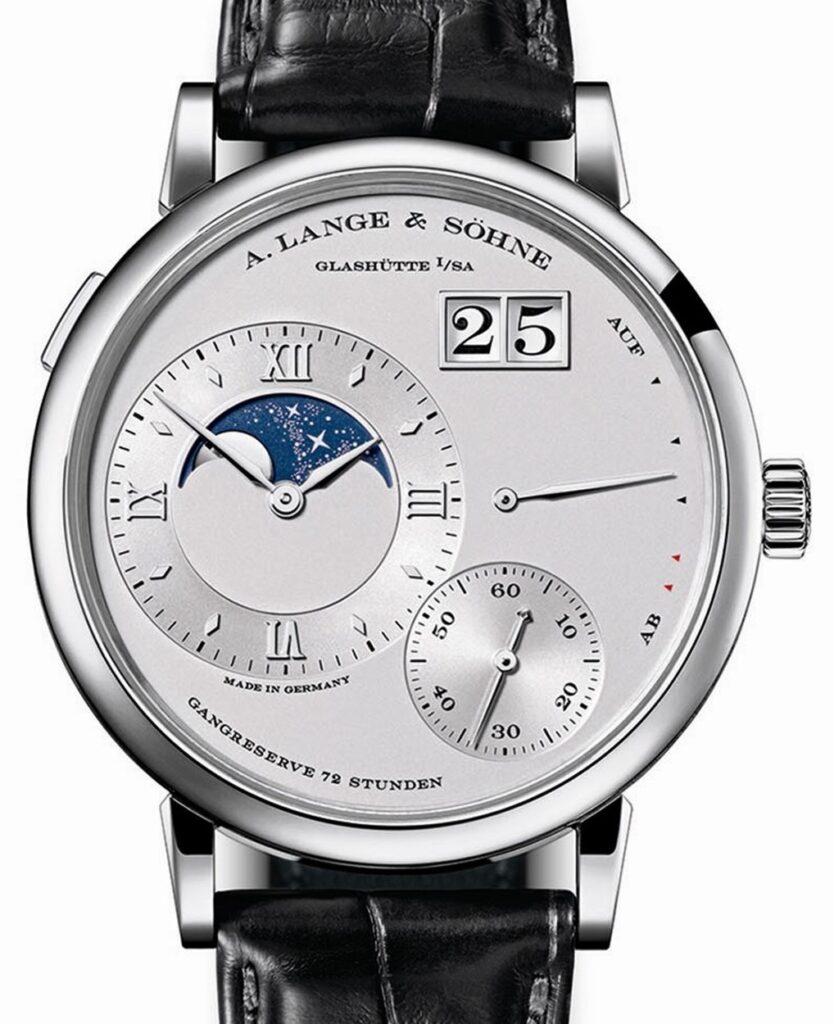 ---
---
Mark Sirianni Watch Repair
25 Fraley Street
Kane, Pa. 16735
814-837-9435
814-558-4818 (cell)
watchdoctorpa@gmail.com

CHARLEY PHOTO OF THE WEEK: Charley made sure to get some Black Friday shopping in last week and picked up some pretzels at the store.