The Kinetic watch movement was created by Seiko back in 1986.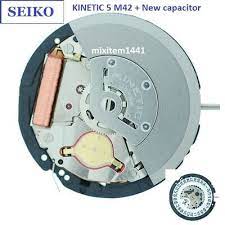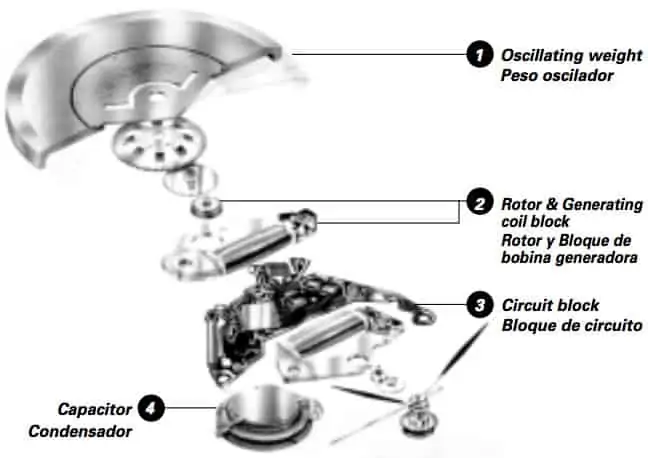 In many ways, it is similar to an automatic watch.
A kinetic watch works through movement. The swinging or moving of your arm moves an oscillating weight within the watch.
This turns a number of gears which then produce electricity in a small generator.
The generator then charges the capacitor.
The big difference to an automatic watch is that a kinetic watch charges a capacitor instead of a spring.
Take a look at this diagram taken from a Seiko user's manual which explains the parts in detail.
Both, however, could be referred to as motion-powered watches.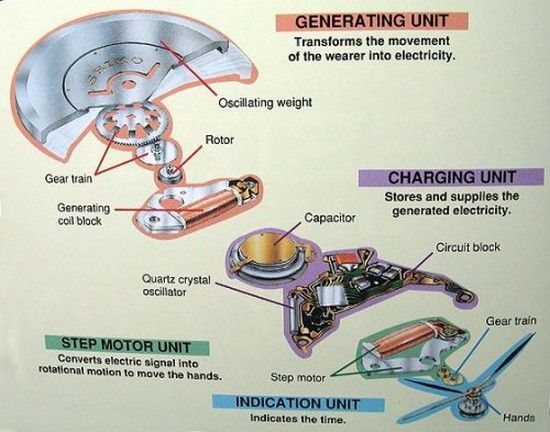 ---
As with an automatic watch, a Kinetic-style watch from Seiko needs to be worn regularly to keep its charge. Given it requires movement, you can also keep it on a watch winder when you are not wearing it.
One con of this type of watch though is many people have reported on forums the capacitor will need replacing at some point — kind of like a battery.
Seiko has constantly been evolving their Kinetic range. There are now many distinct types you can get, including
Kinetic Direct Drive: A month of charge can also be hand-wound via the crown
Ultimate Kinetic Chronograph: A month of charge
Kinetic Chronograph: Five months charge
Kinetic Perpetual: Six months charge, can preserve time for four years (sleep mode after six months charge)
Kinetic Auto Drive: Unknown charge, but can preserve time for four years (sleep mode after 72 hrs)
Kinetic GMT: Unknown charge, but can preserve time for four years (sleep mode after 72 hrs)
---
Seiko Premier Kinetic Perpetual Novak Djokovic Special Edition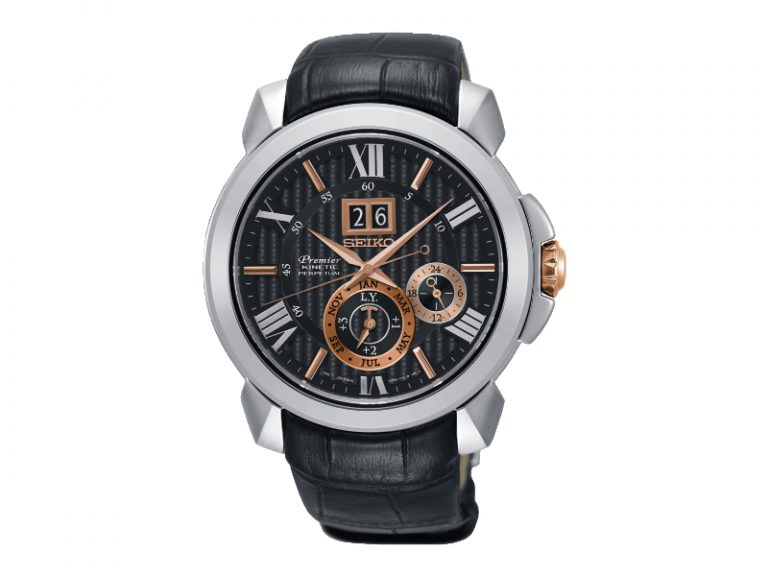 ---
Seiko Coutura Kinetic Retrograde Men's Watch SRN023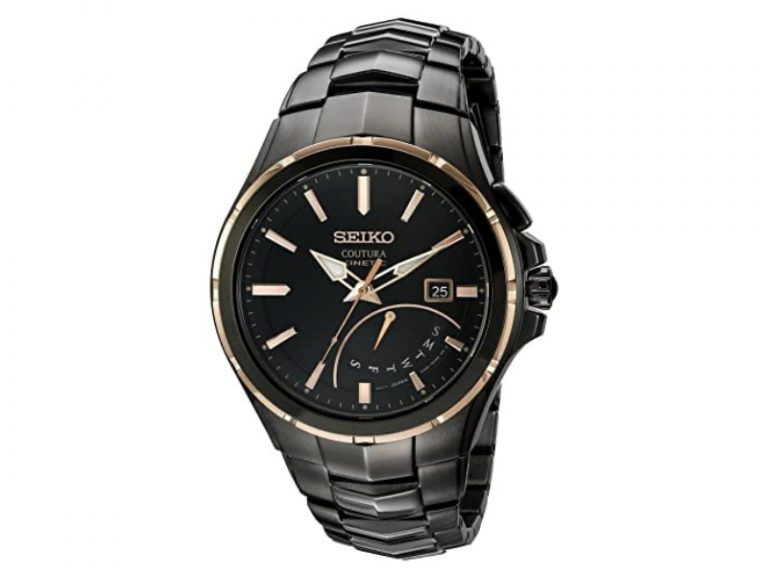 ---
Seiko Velatura Kinetic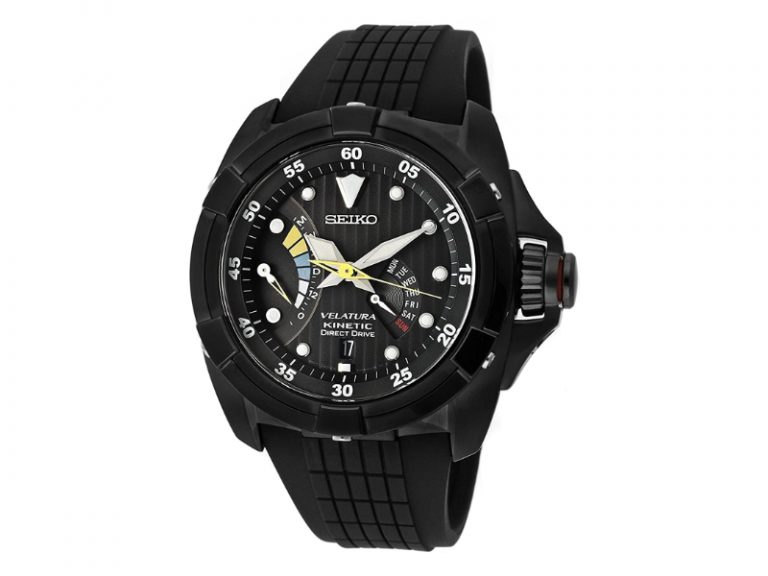 ---
Seiko Prospex SUNO23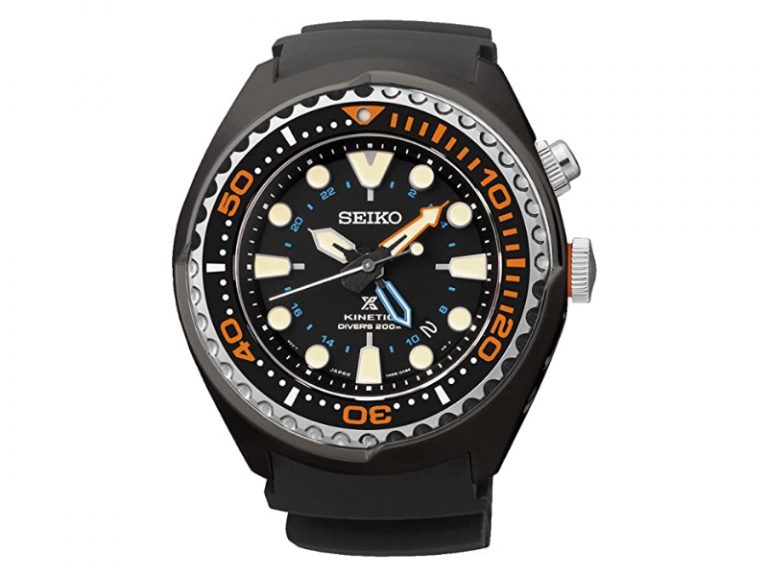 ---
Seiko Prospex SUN065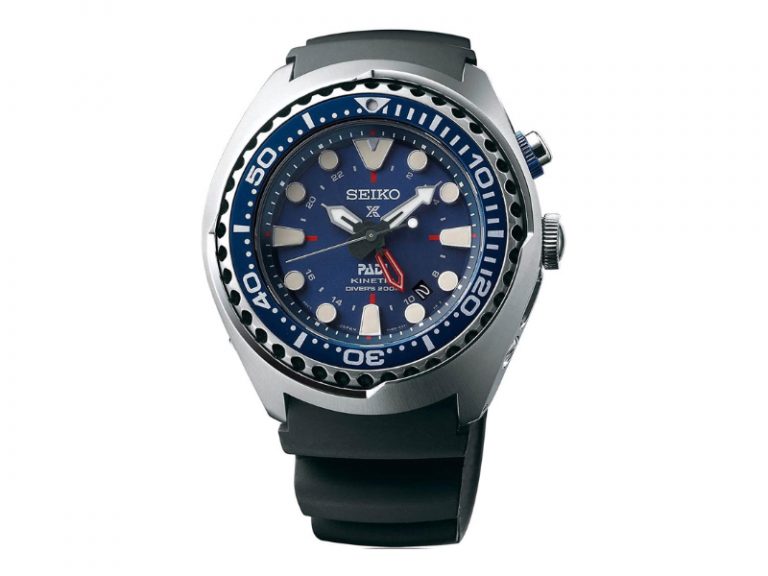 ---
Mark Sirianni Watch Repair
25 Fraley Street
Kane, Pa. 16735
814-837-9435
814-558-4818 (cell)
watchdoctorpa@gmail.com

CHARLEY PHOTO OF THE WEEK: "My New Year's resolution? Chase more bunnies, eat more pretzels and nap a lot."