Imagine making a device that won't ever need charged or a new battery. What would it look like? What would it do?
That's exactly the thought behind automatic watches. The self-winding timepieces keep working through everyday use and the wearer's natural motion.
A bumper movement is a type of self-winding, automatic movement. However, unlike a modern automatic, which has the rotor spins a full 360 degrees, a bumper moves back and forth at about 120 degrees.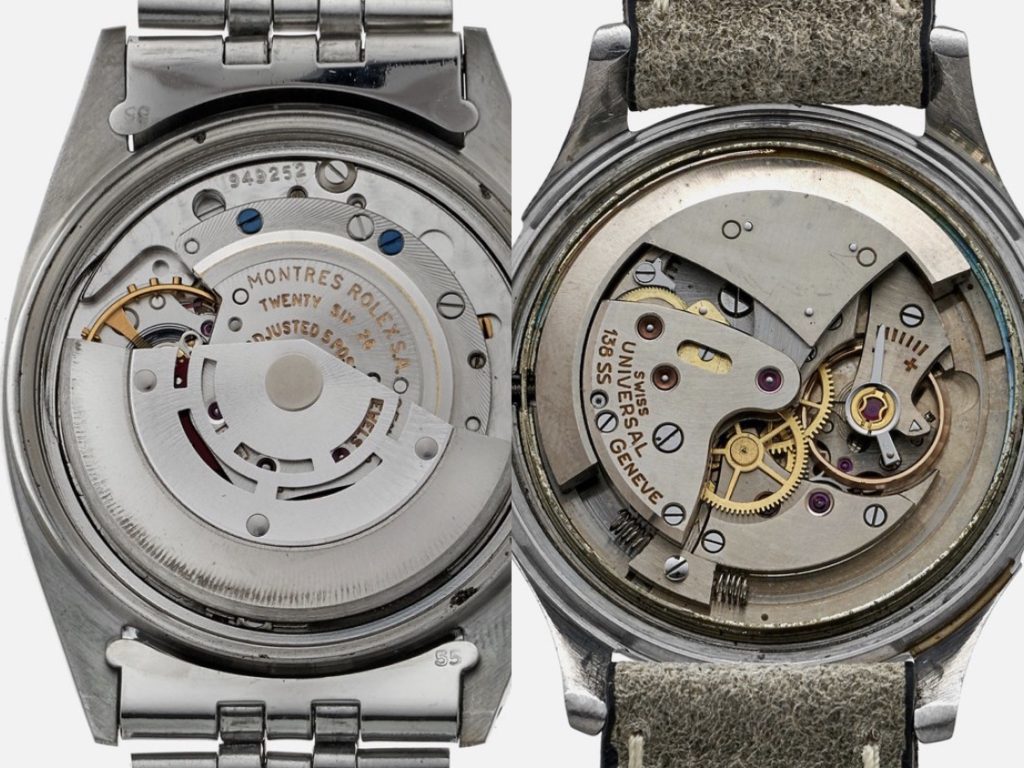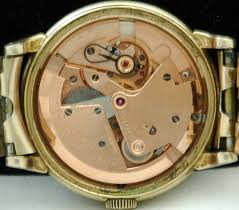 It does this by bumping off a pair of springs on opposite sides of the watch.
The bumper movement can date its history back to the 1920s and English watchmaker John Harwood. He came up with the idea when observing children playing on a see-saw. He then began to think of the basic design of a "self-winding mechanism."
Using accumulated kinetic energy to tension the spring of a wristwatch, a series of experiments by Harwood culminated in the first prototype of a self-winding wristwatch that was created from a discarded pocket watch.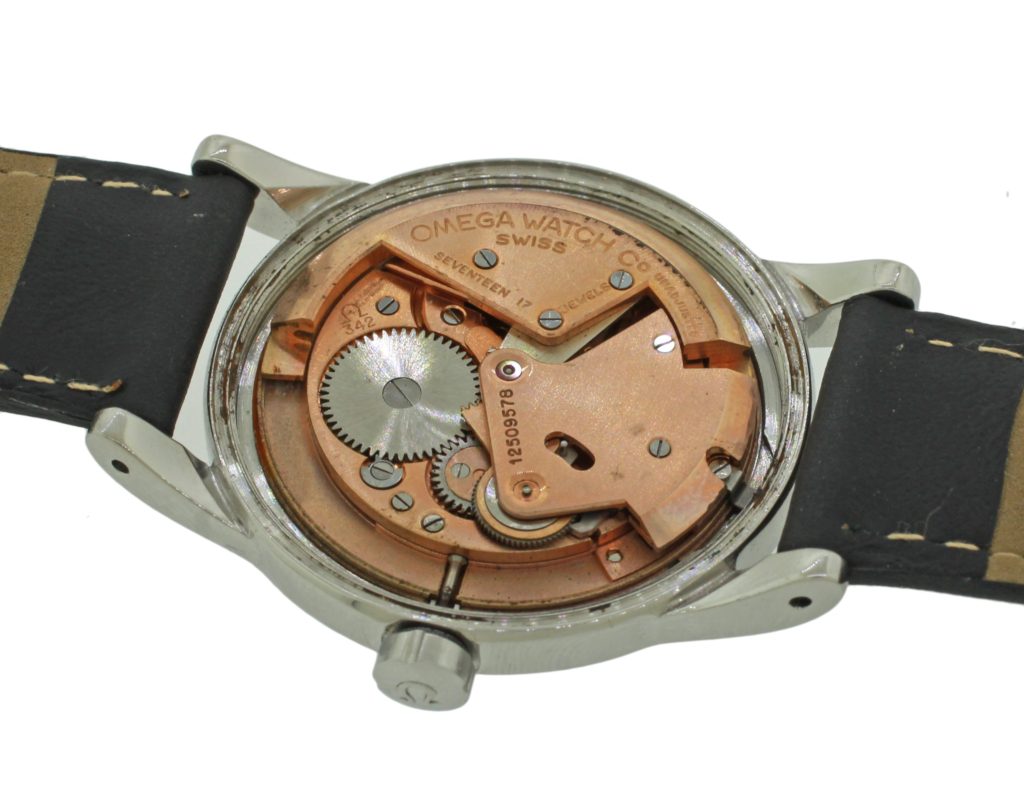 There was no winding crown and the hands were set by rotating a milled bezel, which was also used to wind the mechanism.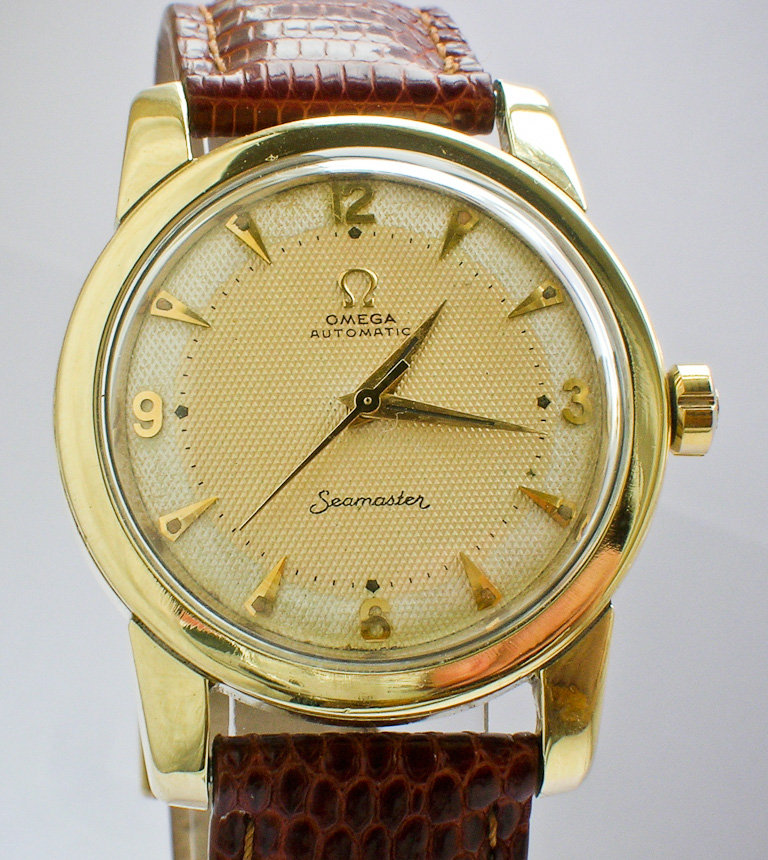 A red dot, which appeared in the dial aperture above the 6 showed that the mechanism was running.
One of the rarest examples of a collectible Omega is the Seamaster "Bumper" model from 1950.
The first Seamaster, introduced in 1948 and is still in production today, achieved increasing fame after it was selected in 1995 to be the watch James Bond wears on the big screen.
---
Mark Sirianni Watch Repair
25 Fraley Street
Kane, Pa. 16735
814-837-9435
814-558-4818 (cell)
watchdoctorpa@gmail.com

CHARLEY PHOTO OF THE WEEK: Charley lets out a roar to anyone within earshot to say that she'd rather be out walking than wrapped in a blanket.