Over the next few weeks, I will do a series of blog posts on Omega watches, both old and new. I thought before we get started we should go over a bit of history of this fine Swiss Company.
The Omega Watch Company was founded in 1848 by Louis Brandt in La Chaux­de ­Fonds, Switzerland. "Omega" is the last letter of the Greek alphabet and, by some, is used to symbolize accomplishment and perfection, making it the perfect name for a company well­-known for stressing quality and innovation in its products. Originally, Brandt assembled key­wound pocket watches and traveled throughout Europe to sell them. When he died in 1879, his two sons, Louis­ Paul and Cesar, took over the company and moved it from an assembly workshop system to a small factory in Bienne in order to have more control over their product. Two years later the company moved again into the Gurzelen district in Bienne, where company headquarters still resides today.
The company's reputation for these characteristics goes back at least as far a 1900 with the Grand Prix at the Paris World Fair and continues to this day. Omega has been the official timekeeper of twenty­one Olympic Games and brought such innovations as the first electronic timekeeping devices used for the 1952 games in Helsinki­­the company was also awarded the Olympic Cross of Merit for its outstanding contribution to sport in the same year. In more recent years, Omega has continued to strive for precision and innovation. In 1965, the Omega Speedmaster was chosen by NASA as its official chronometer, and four years later, became the first watch worn on the moon during the first spacewalk in 1969. In 1994 the company released the world's first self­-winding watch with central tourbillon (a fancy movement type featuring no dial and the balance placed in the center of the watch face), and the coaxial escapement in 1999 (in coordination with English master watchmaker George Daniels).
After over one hundred years of continued innovation and acclaim, Omega continues to this day to be at the forefront of precision watchmaking. Its watches ­­both old and new models­­ continue to be highly collectible and sought after showcase pieces.
Here are a few of the models that we will discuss in the next few weeks.
Omega Speedmaster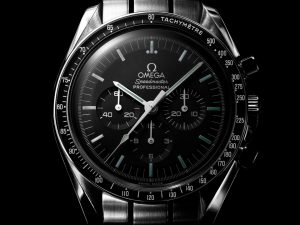 ---
Omega Seamaster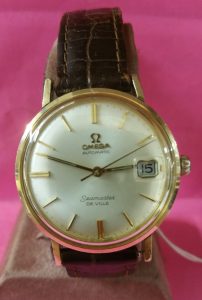 ---
Constellation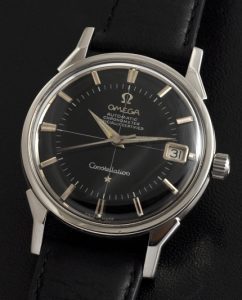 ---
DeVille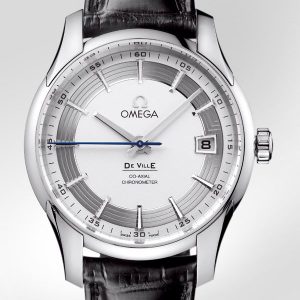 ---
Omega Seamaster Pro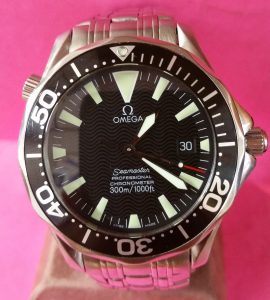 ---
Co-Axial Escapement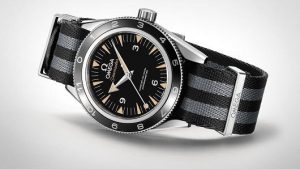 ---
James Bond watches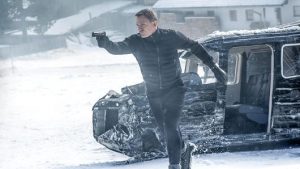 ---
---
Mark Sirianni Watch Repair
25 Fraley Street
Kane, Pa. 16735
814-837-9435
814-558-4818 (cell)
[email protected]

CHARLEY PHOTO OF THE WEEK: Charley is ready for the Super Bowl and ready to cheer on her Cousin Nick this Sunday against the Chiefs.