There are a few rules about luxury jewelry and wristwear.
First, don't ask how much someone's jewelry or watch costs. The old saying "if you have to ask, you can't afford it" plays perfectly in this situation.
Secondly, many of these pieces are significant investments, so it's wise to take care of them. That means being cautious where you wear them (by now you should know never to wear your watch in the shower, hot tub or ocean) and keeping up with regular tune-ups from your favorite Watch Doctor.
You can break some of these rules if you're a top NFL prospect. Just ask Colorado's Shedeur Sanders. The son of Deion ("Coach Prime"), the younger Sanders is one of college football's most electrifying quarterbacks and among the national leaders in passing yards. If he declares for the NFL Draft after this season, he'd be a first-round pick.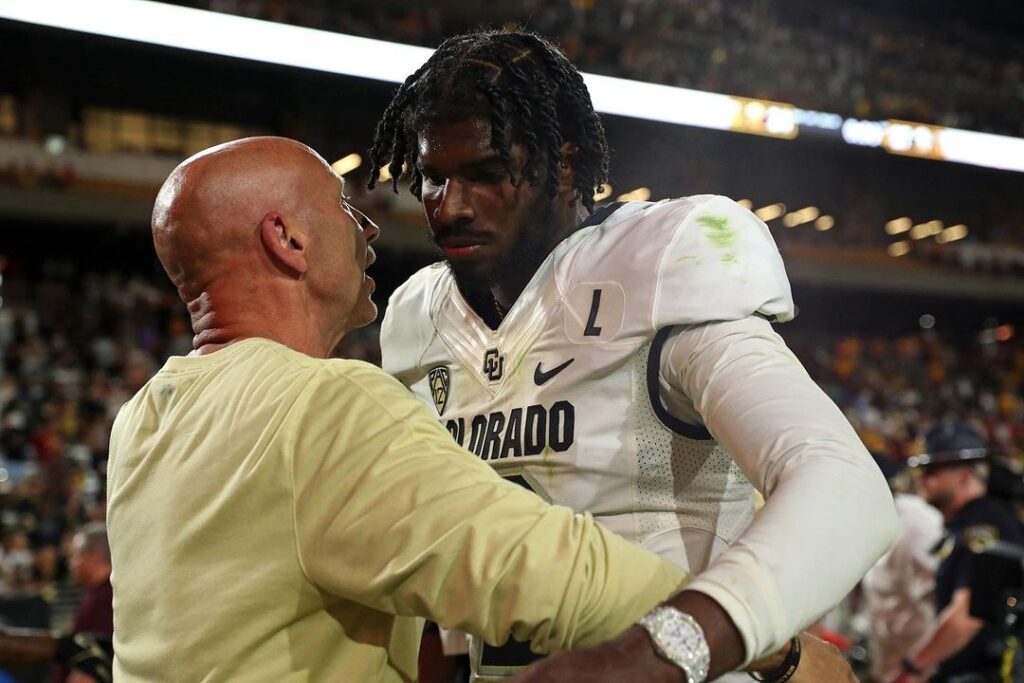 The shifty Sanders also makes statements during and after gameplay. Last week after a win, Sanders flashed a pricey Audemars Piguet to the Arizona student section after a Colorado win. The watch, a Royal Oak 15500, goes for about $30,000. When you're also starring in national TV commercials, you can afford a version with 30 carats of VVS diamonds that elevate the price to $70,000.
Sanders' jeweler is Saki Mihalakos from Jacksonville, Florida. He describes himself as a "celebrity jeweler" whose Instagram page is littered with chains and watches worn by NFL players.
After all, Deion did coin the phrase, "If you look good, you feel good, If you feel good, you play good, If you play good, they pay good."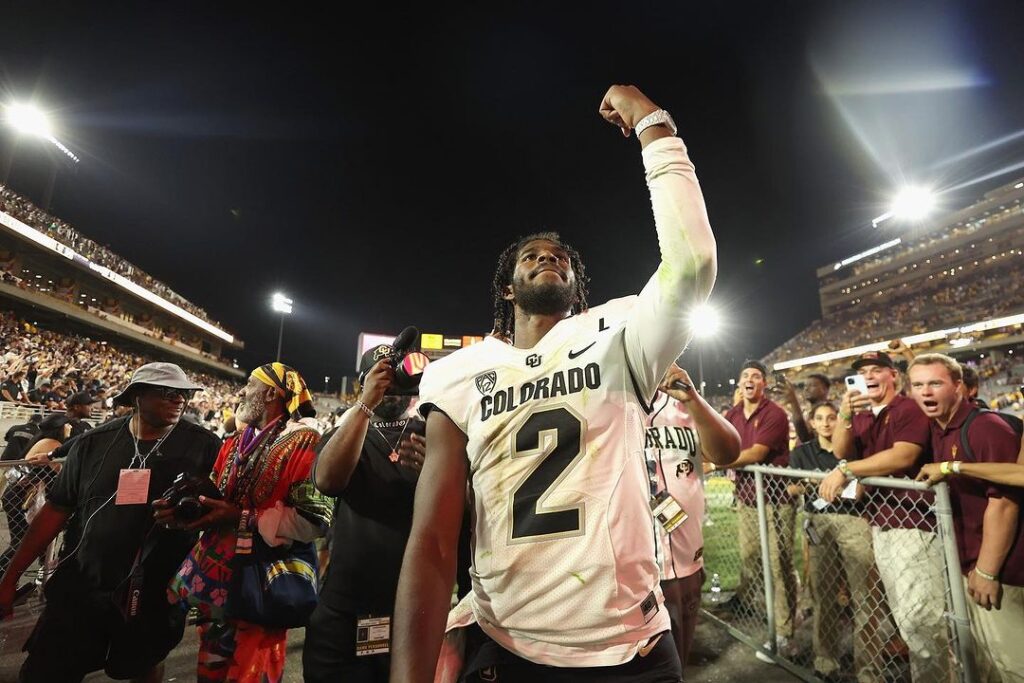 Sanders isn't the first athlete to wear a watch during competition.
A couple college football players have worn Apple Watches during games, including top receiver Marvin Harrison Jr. last year. In keeping with the flashy wide receiver theme, Odell Beckham Jr. wore a Richard Mille RM 11-03 McLaren Flyback Chronograph, priced around $350,000, during a 2019 game when he played for the Cleveland Browns.
Tennis great Rafael Nadal also wore a Richard Mille RM11-03 during several matches in his career. The pricy watch didn't hurt his performance, as he became the Grand Slam leader.
A good rule of thumb here is if you can afford to break a $350,000 watch, go ahead and wear one while playing NFL football or competing in a taxing tennis match. For the rest of us, it's a good bet to take it off before we get into full weekend warrior mode.
(Cover photo courtesy of Mark J. Rebilas of USA TODAY Sports.)
Mark Sirianni Watch Repair
25 Fraley Street
Kane, Pa. 16735
814-837-9435
814-558-4818 (cell)
[email protected]

CHARLEY PHOTO OF THE WEEK: Charley's just out exploring the neighborhood and making sure everything is in order and cars are stopping for pedestrians in the crosswalk.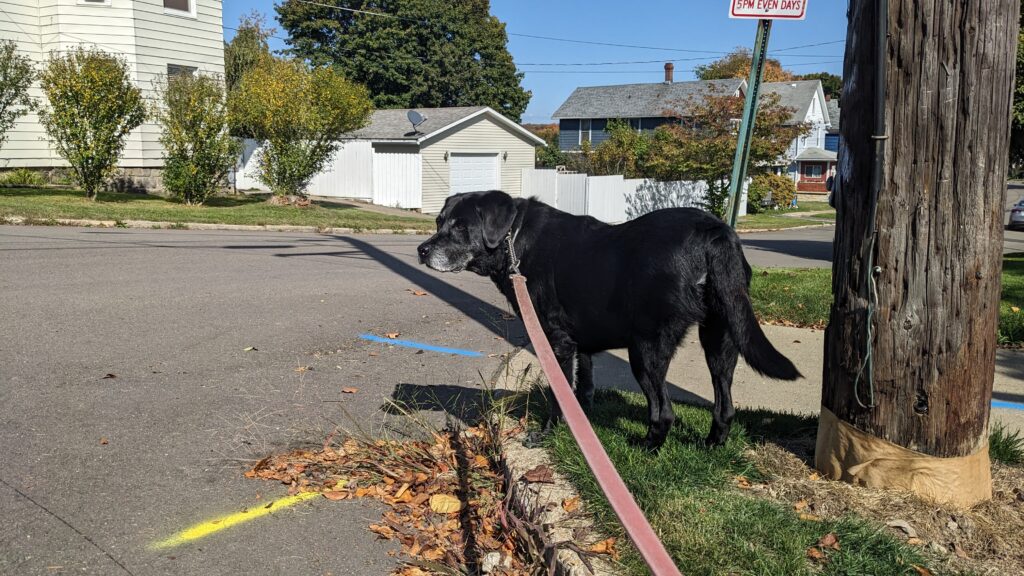 The Watch Doctor
Average rating:
0 reviews