I love gadgets. Any type of mechanical or electronic device is something that I have always been fascinated by. Ever since our first Gateway compute about 20 years ago, I have loved all of the newest gizmos that have become a part of our life. I have had 4 phones, now the the best one yet, my galaxy Note 4, I can do just about anything on this one, I can just about run my entire business from a device that fits into my pocket. It is amazing how far things have come since I was a kid( I am 58, born in 1959).I go back to black and white TV's with just a few channels. This new phone is something that I could not have imagined when I was a kid watching Star Trek or Batman with all of those cool gadgets. The idea of talking on a phone that you carried around with you was something that was pure science fiction to me back in my younger days.
Galaxy Note 4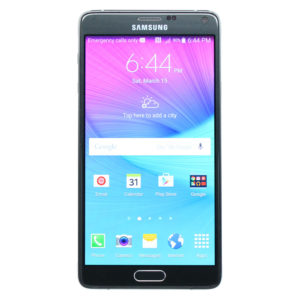 Over the past 3-4 years I have been wearing a $50 Timex Explorer Analog/Digital watch. It does everything that I need in my everyday life, It tells time accurately, and is easy to read!!
Timex Explorer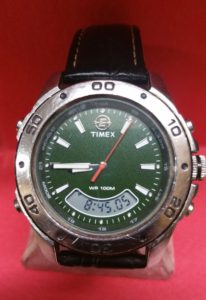 Now lets fast forward to 2016 and the cheap Smart watches that are on the market. For a watch nut like me and someone who loves the latest toy, I just had to have one of these babies for my collection. I found a $50 watch from a company in China (where else?) and ordered it. In 6 days it was here and ready to go.
From Here on I will compare the smartwatch with my Timex and my phone and give you the final verdict on this new gadget.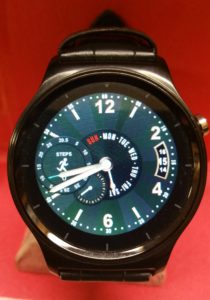 Functions of the smartwatch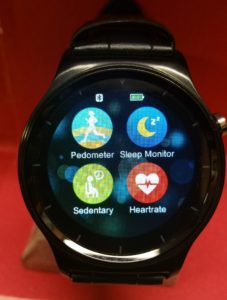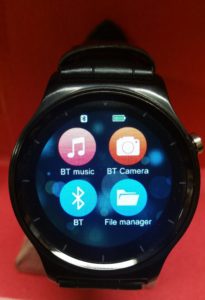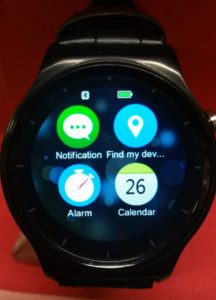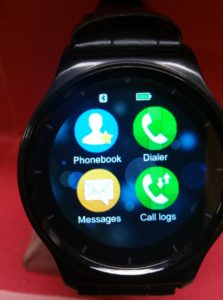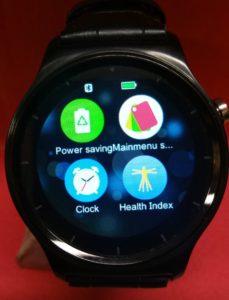 All of the functions of the watch are fine, but All of them are already done on my phone. My phone gives me notifications when I get an email or text. It tells the time, has an alarm, exercise monitor, gives me the weather, can check my heart rate, has a phone log, calendar, plays my music, has a great camera. So after a week of wearing the smart watch, I started to realize that this "gadget" is doing all of the same things that my watch and phone already do, so why am I wearing it?? It needs to be charged everyday, I have to move my wrist just the right way for it to turn on to check the time and now I have two gadgets "beeping" at me when I get an email.
So after a week of playing with my new gadget, it is back on the shelf collecting dust. I am back to my trusty Timex that just goes about its business and tells me what time it is!