Alien Covenant was the number one movie this weekend bringing in over $36 million dollars in ticket sales.  It is the latest in the Sci-Fi series about a creepy acid spewing space alien. I thought that this would be a great time to go over the watches that were made famous from the first movie "Aliens' with its star Segourney Weaver.
Seiko Giugiaro 7A28-7000 worn by Ripley in Aliens.
The original version of the Seiko 7A28-7000 was back in 1983. Seiko has just announced two re-issue versions of the watch: the Seiko X Giugiaro Design Spirit Smart SCED035 and SCED037, available in gray or black housings.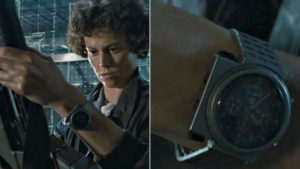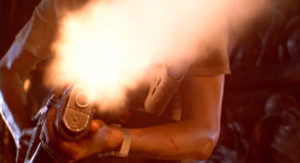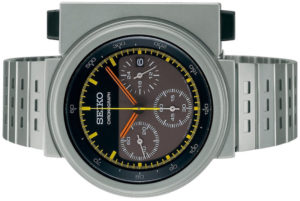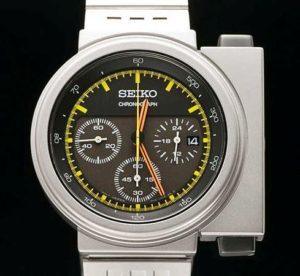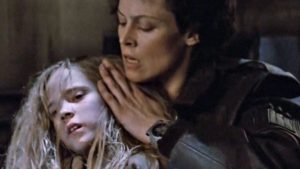 Seiko 7A28-6000
Lance Bishop is a fictional character in the movie Aliens, who was portrayed by actor Lance Henriksen. The character is the science officer of the Sulaco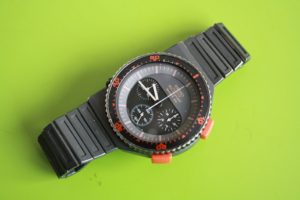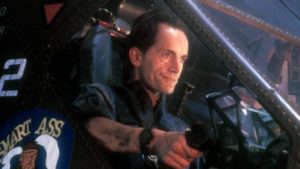 Seiko  H556-5050
Carter J. Burke was a  executive with the Weyland-Yutani Corporation, serving as Special Projects Director for Weyland-Yutani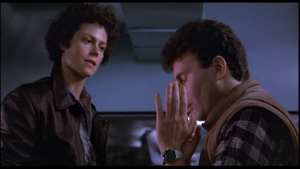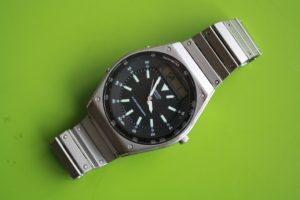 Seiko Pulsemeter S234-501A
Corporal Dwayne Hicks was a member of the military branch USCM (United States Colonial Marines) that was deployed to the moon LV-426 aboard the Sulaco to investigate the sudden loss of contact with the colonists.