Collecting vintage watches might not be your thing. With watches, collectors have to look into how much a timepiece needs polished or refurbished while also being wary of fakes — and mindful of your pocketbook.
If vintage watch collecting isn't your thing, then perhaps collecting vintage accessories for watches is more up your alley. Unlike watches, accessories usually aren't in bad shape and the market isn't flooded with fakes and replicas. In some instances, adding a vintage accessory can increase the value of a watch. Listed below are a few things that I have collected over the years.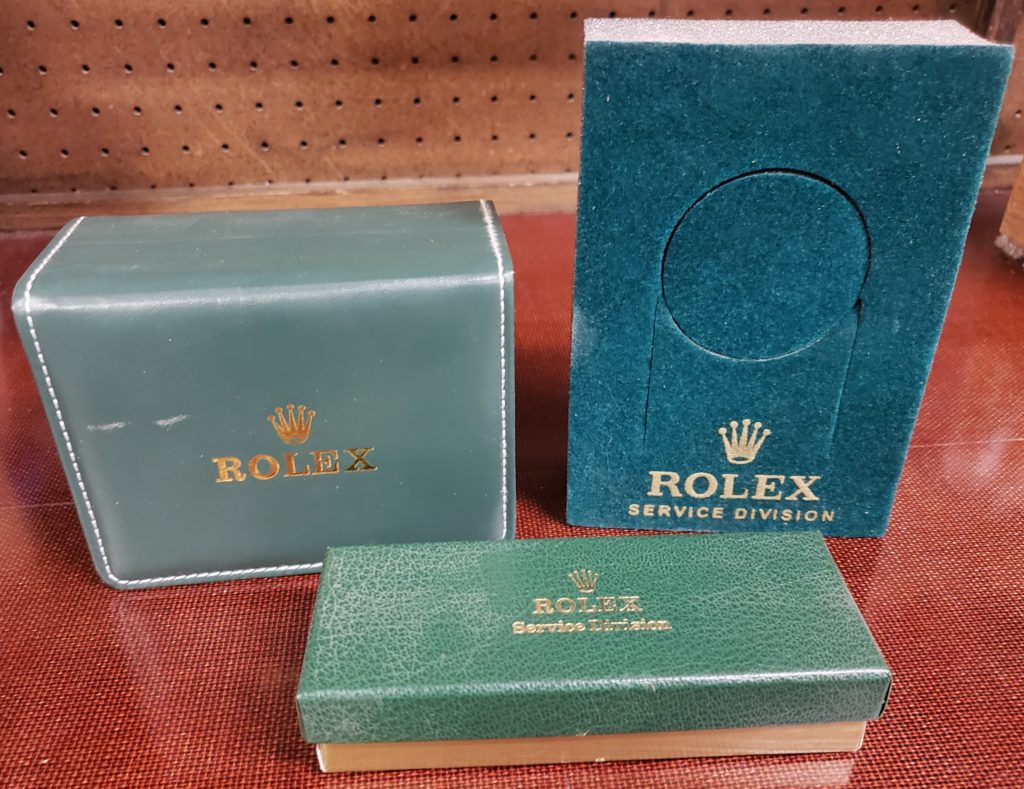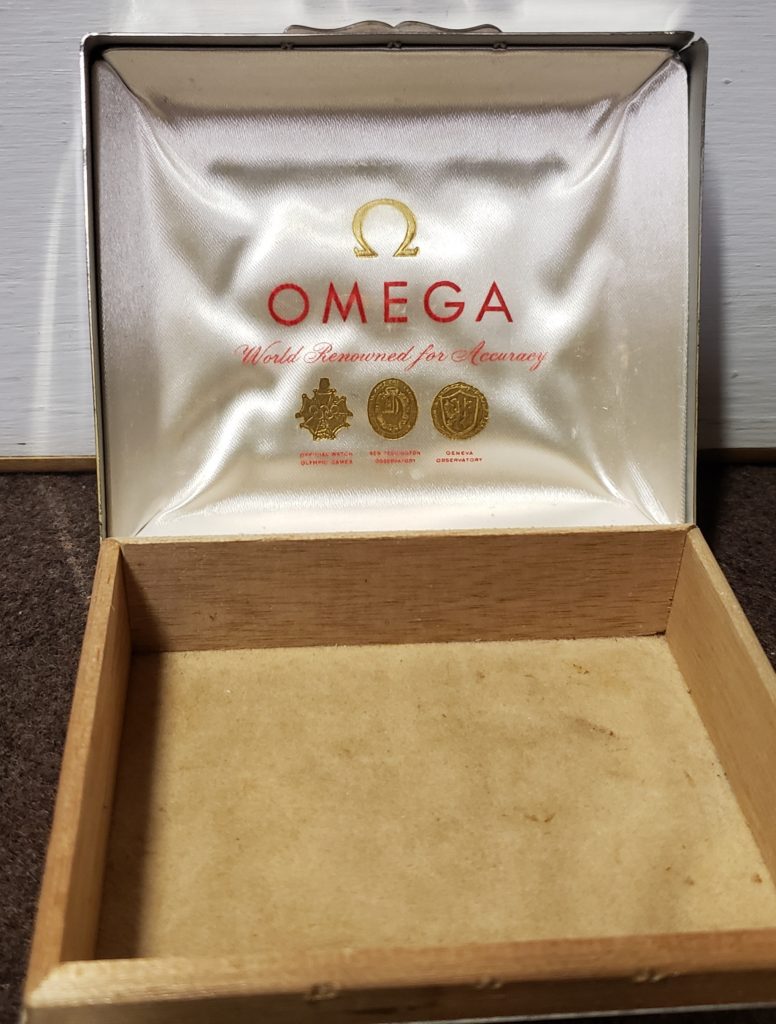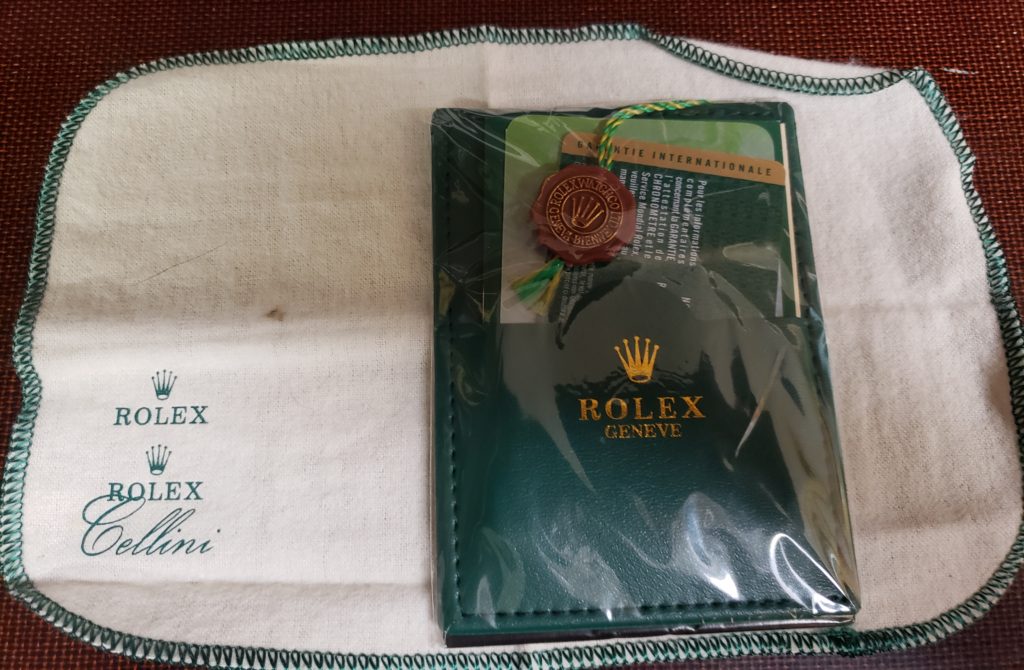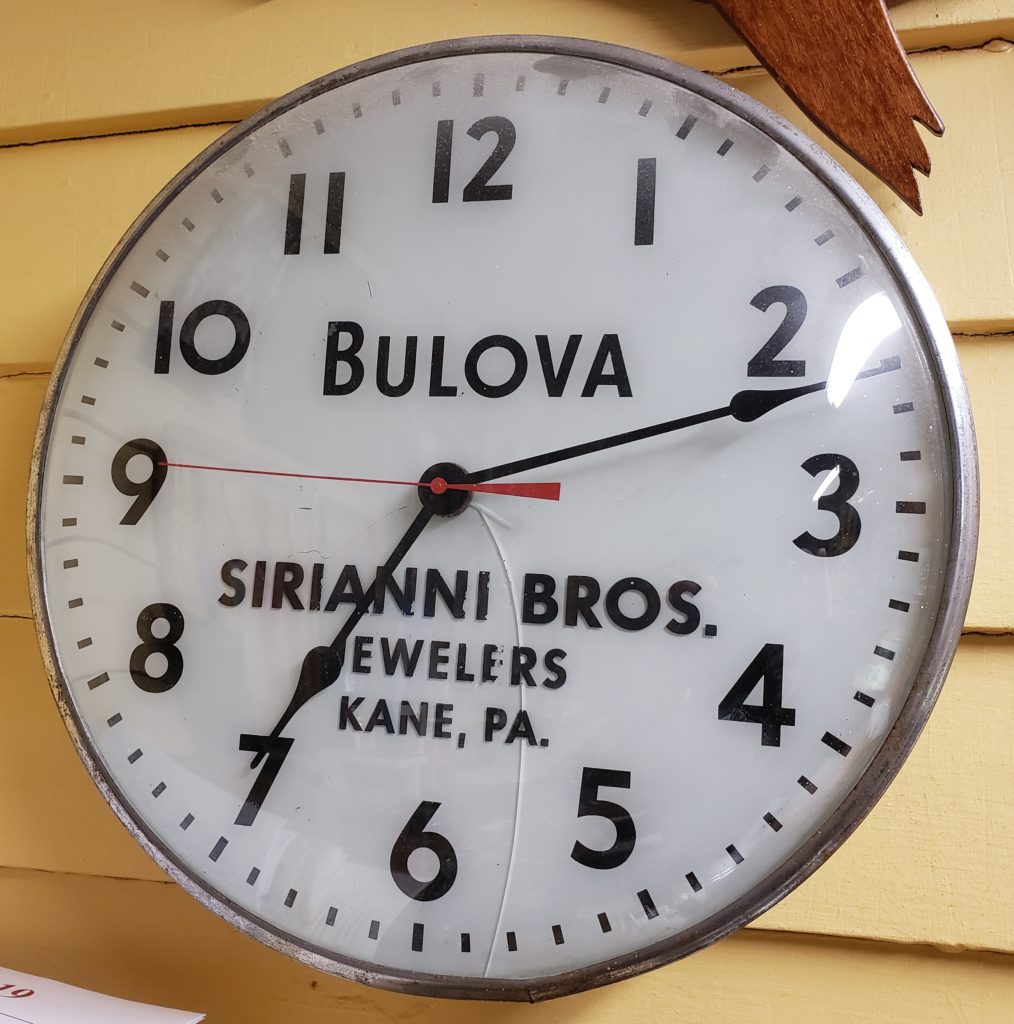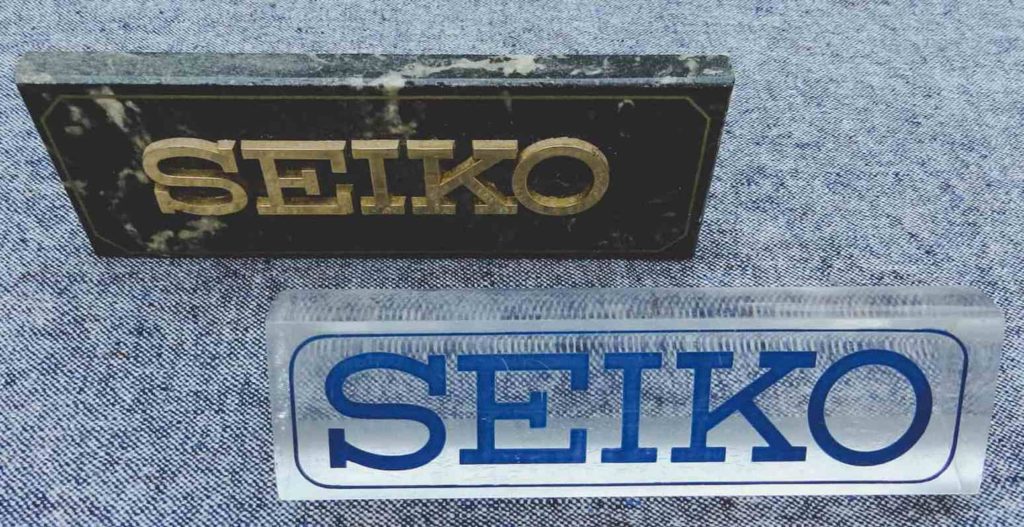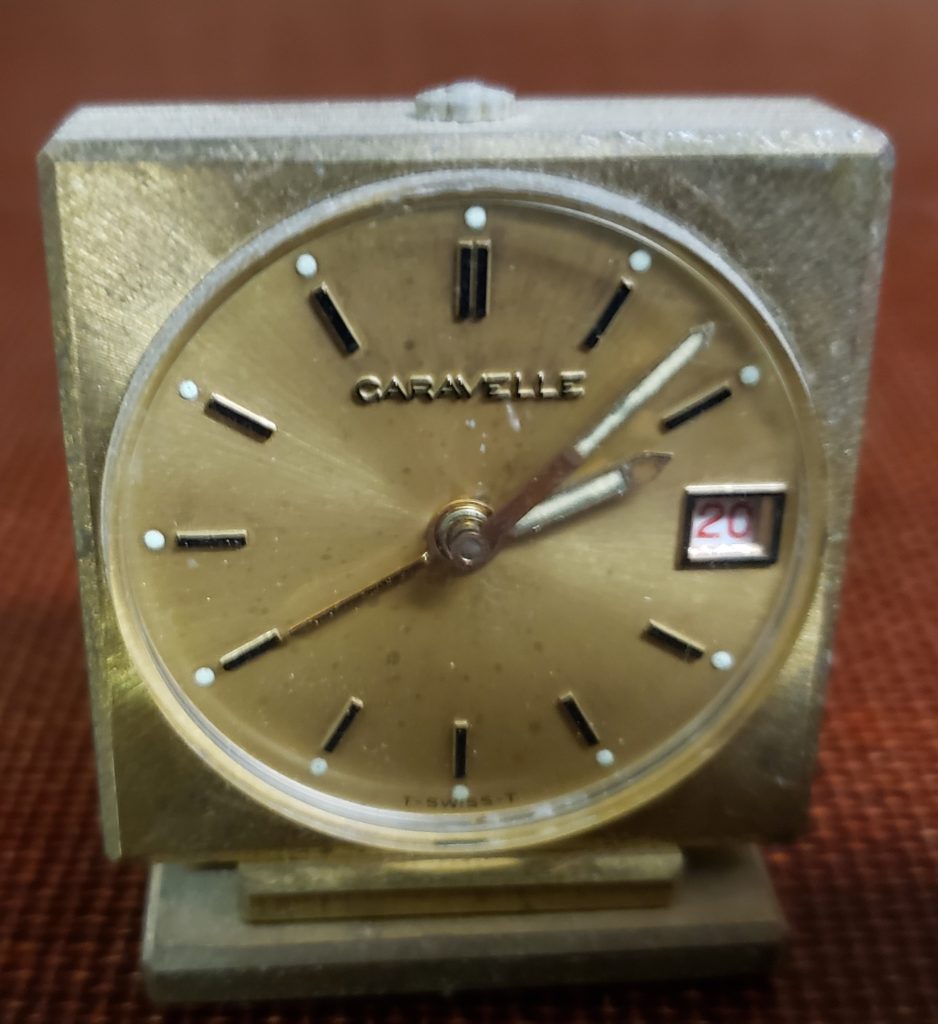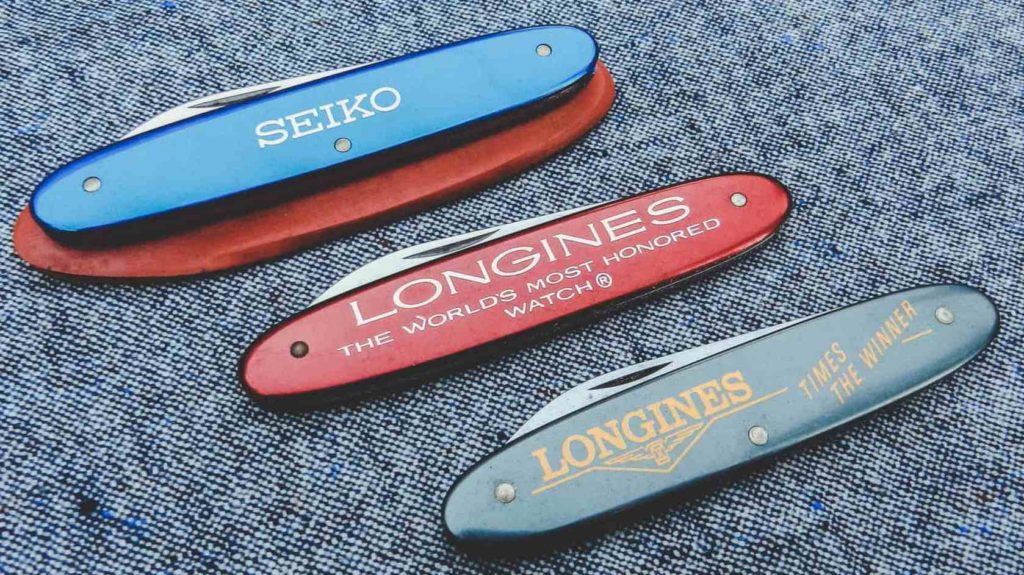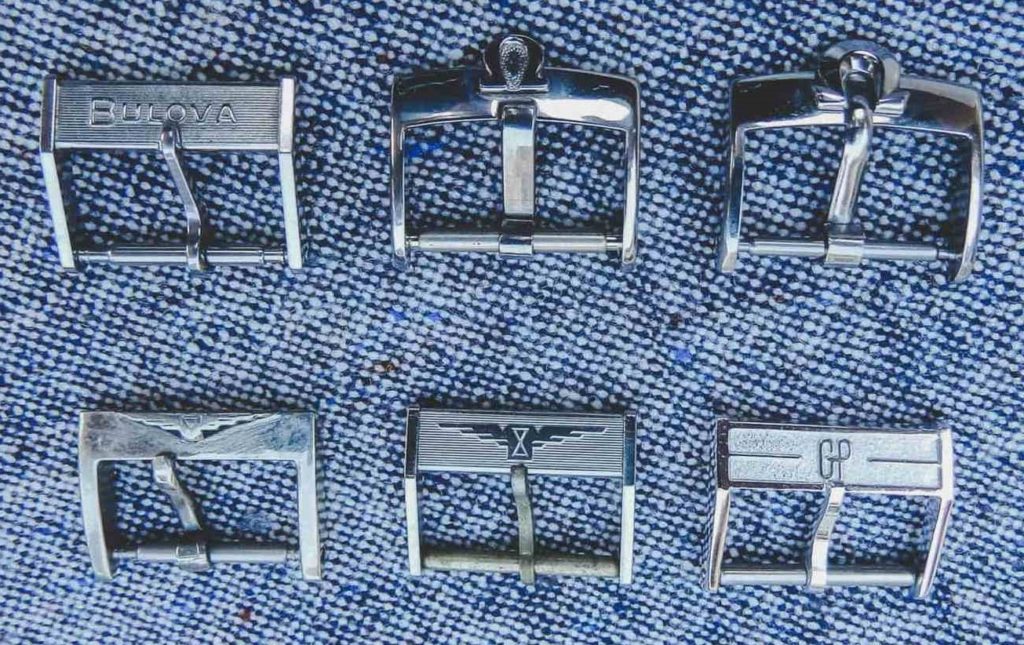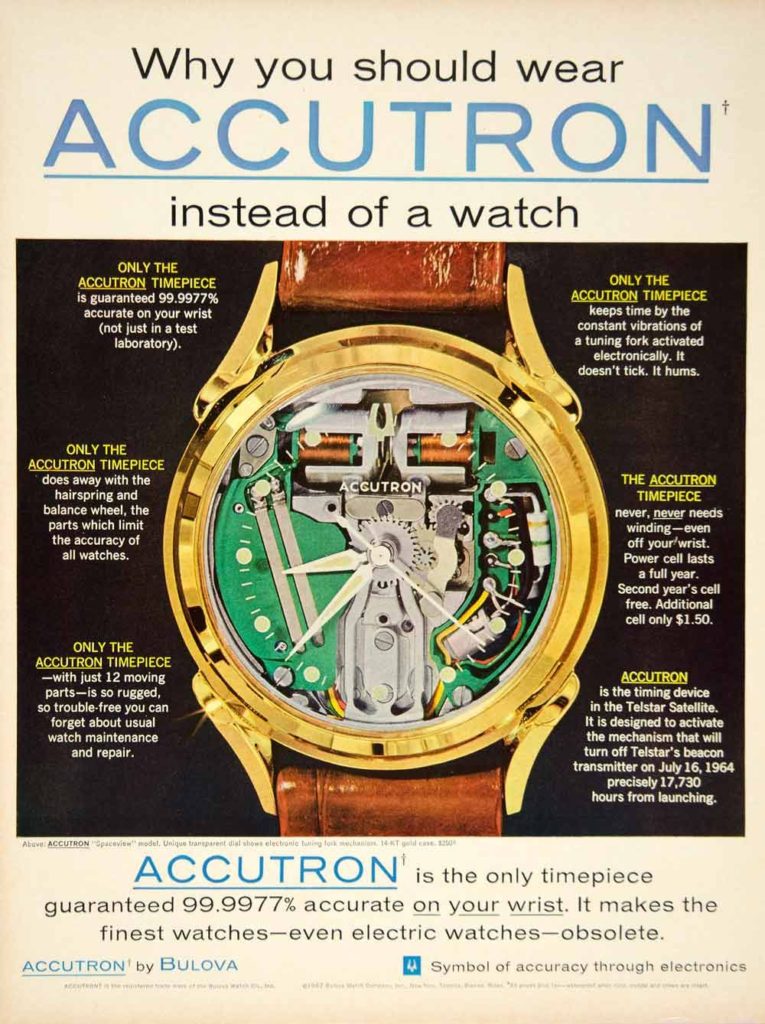 Mark Sirianni Watch Repair
25 Fraley St.
Kane, PA. 16735
814-837-9435
email – watchdoctorpa@gmail.com