When traveling, you might look down at your watch or glance at a clock and try to figure out your ETA — estimated time of arrival, that is. In watch terms, ETA means something entirely different.
An ETA movement is incorporated by a majority of watch companies.
ETA SA is a Swiss manufacturer which makes the movement with a history which can be traced back all the way to 1793. ETA is now a subsidiary of the Swatch Group and because of Swiss laws, the company must distribute movements to competitive brands, allowing other companies to be able to boast the "Swiss Made" label as well as for the watches' high accuracy and dependability.
One such is the 2892-A2 movement, which is among the most common calibers produced by ETA, which shares similarities with the flagship 2824 movement.
The 2892 movement stays compact even if there are complex switching mechanisms and is the basis for intricate watches because of its thin appearance. This movement is typically used by Breitling, TAG Heuer, Longines and Omega, among others.
ETA's movements help the watch industry tick so to speak and move forward into the future. The Swatch Group, ETA's parent company, is reducing the number of movements it supplies to competing companies. This has led to watchmakers investing in creating their own calibers in-house.
Mechanical Movements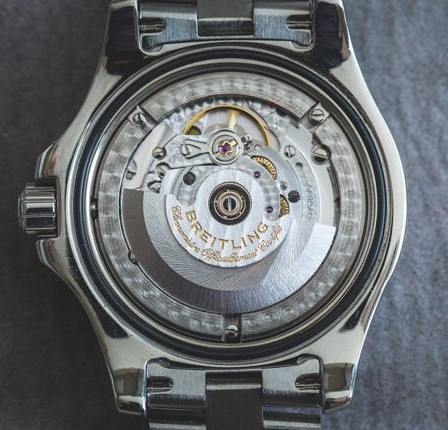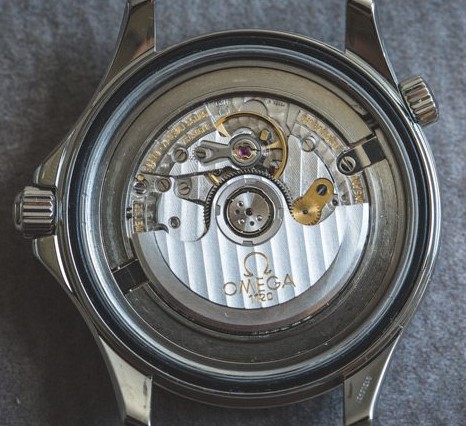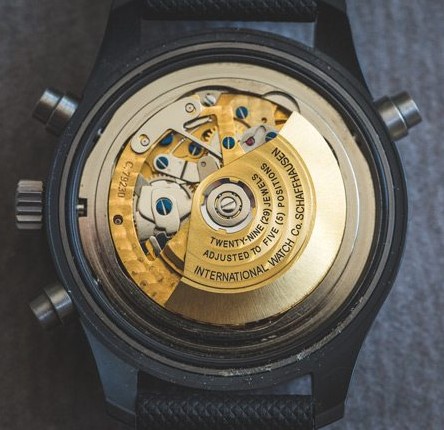 ETA Quartz Movements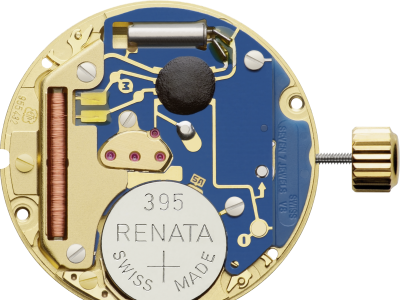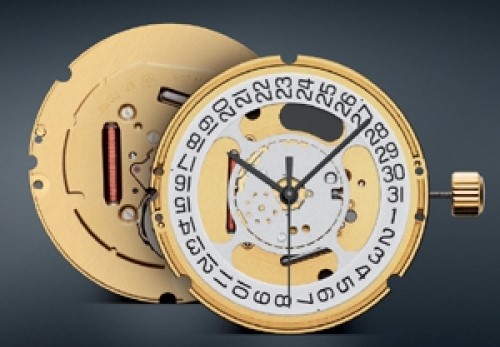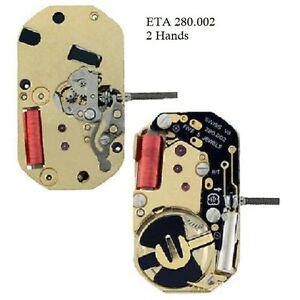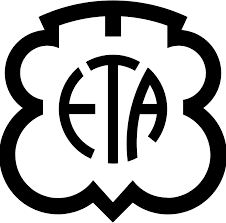 Mark Sirirnni Watch Repair
25 Fraley St.
Kane, PA. 16735
814-837-9435 work
814-558-4818 cell