In every profession, there are tools important to the trade. Whether that's an iPhone with multiple apps to help a business person get through the day or a repairman with a toolbox full of instruments, the tools are all meant to help make the job at hand easier.
There are likely some tools with multiple uses — tools that are a jack of all trades. Without them, our jobs would be increasingly difficult
In watchmaking, that tool is the staking set. The base of the staking set has a rotating set of round holes, which can accept anvils and stakes. The tool is used by lining up an anvil or stake in the base and another in the headstock.
Some of the uses of the staking set are reducing the diameter of a round hole in a plate, removing the roller from a balance or forming a rivet for a balance staff.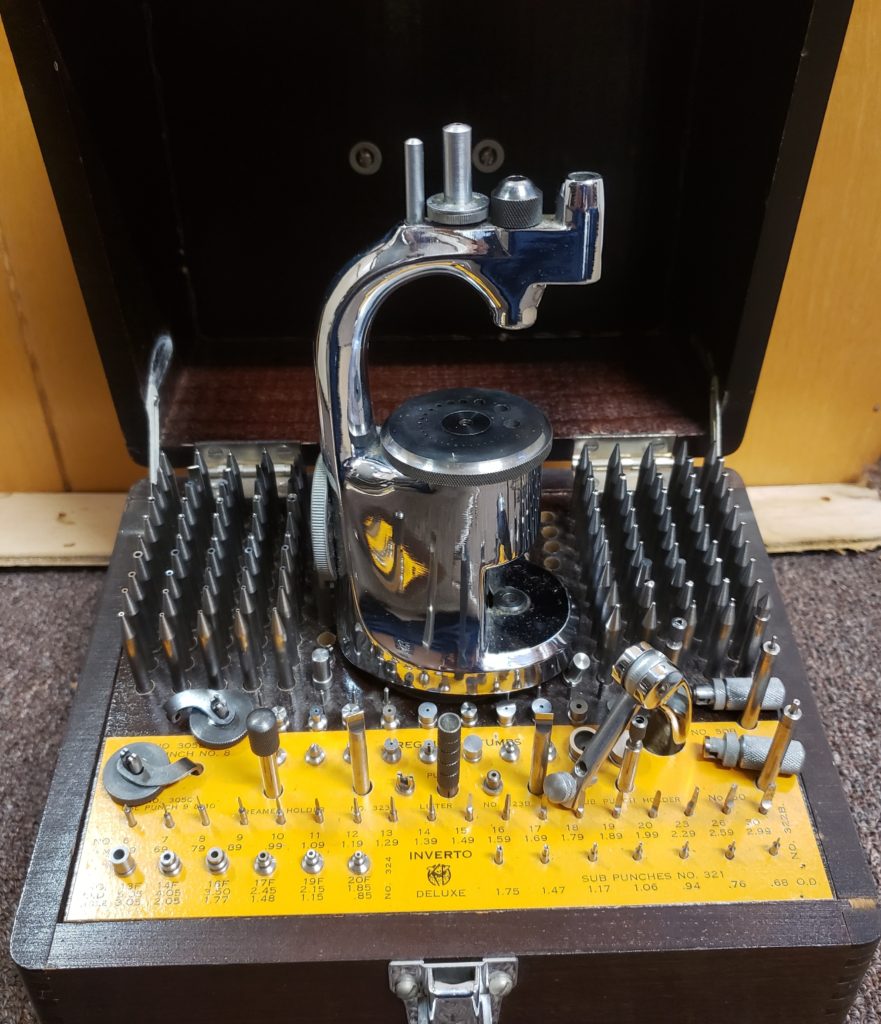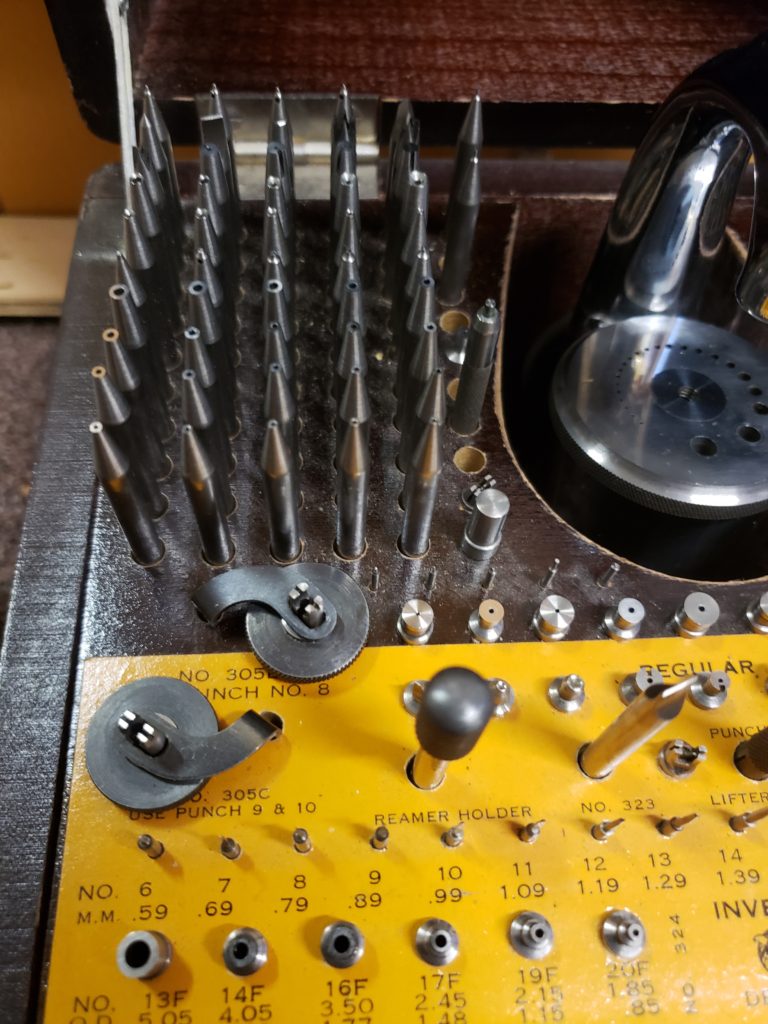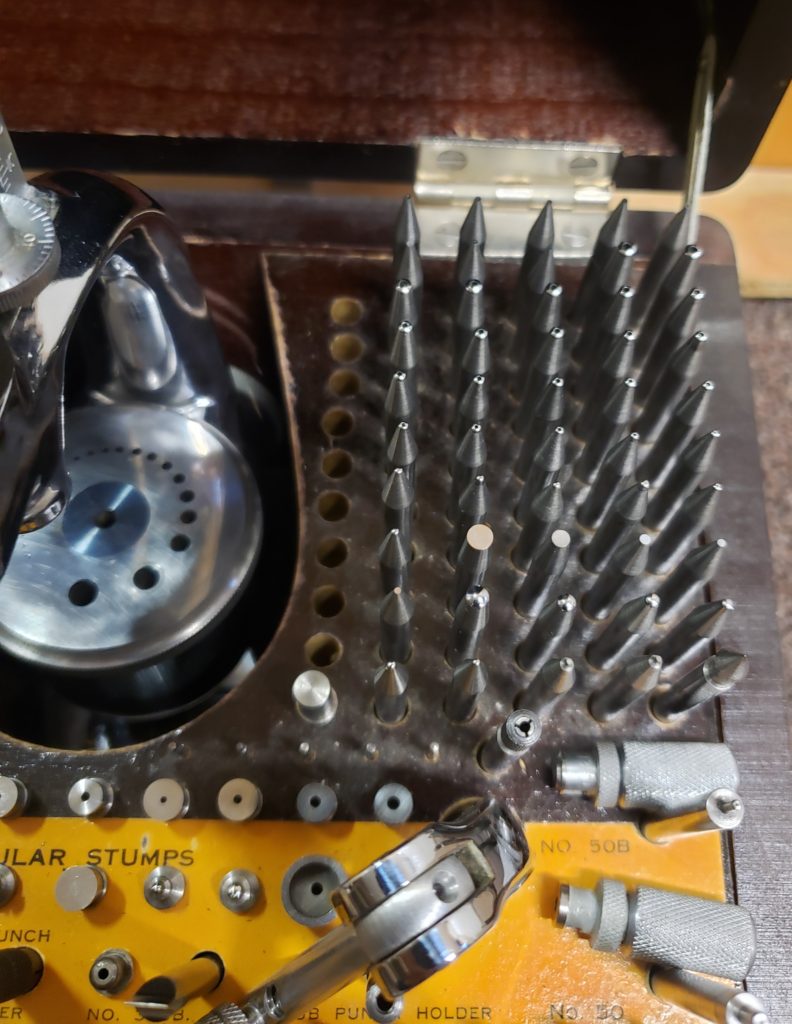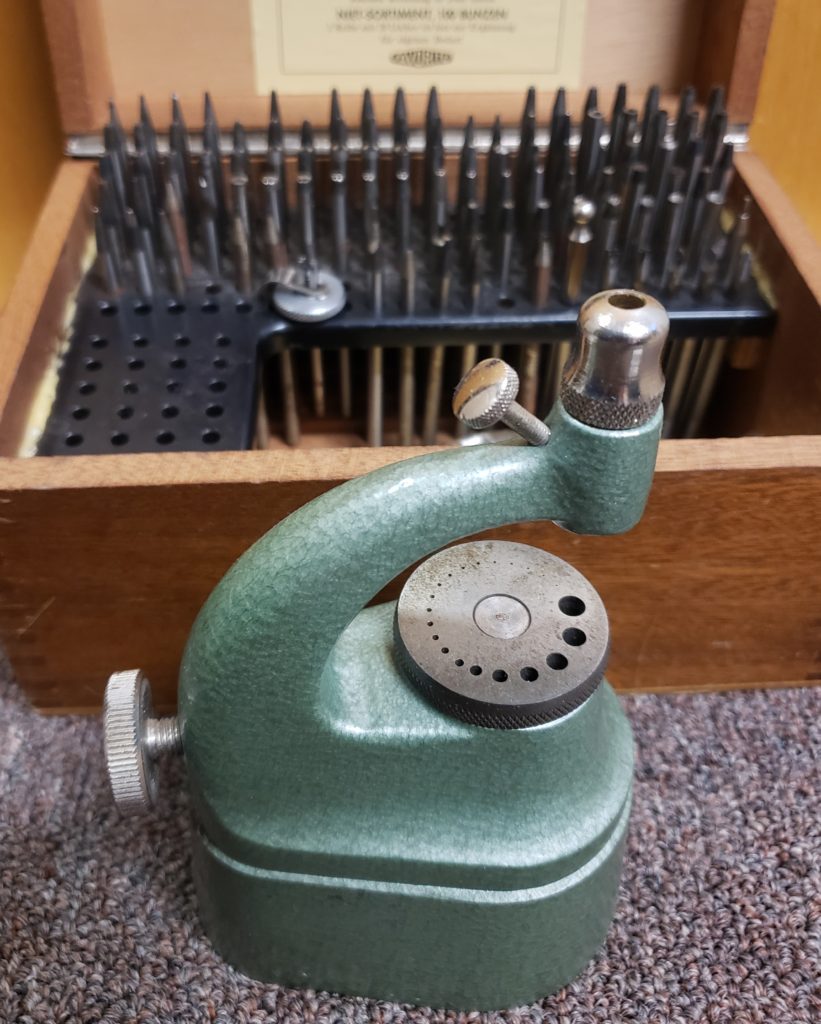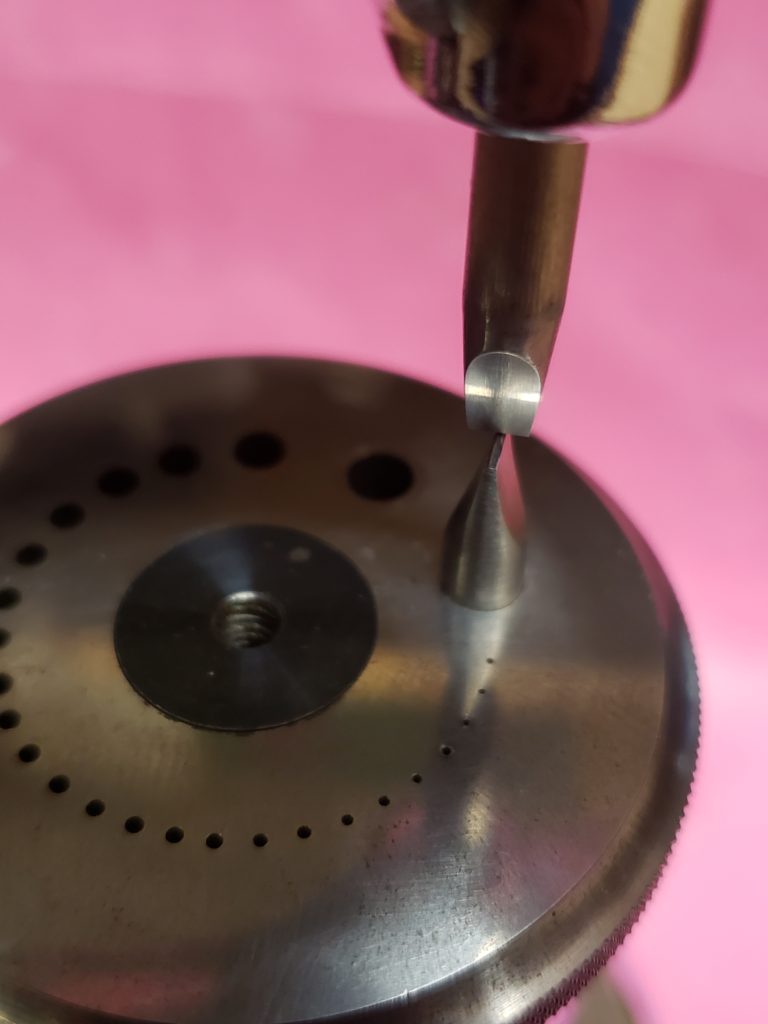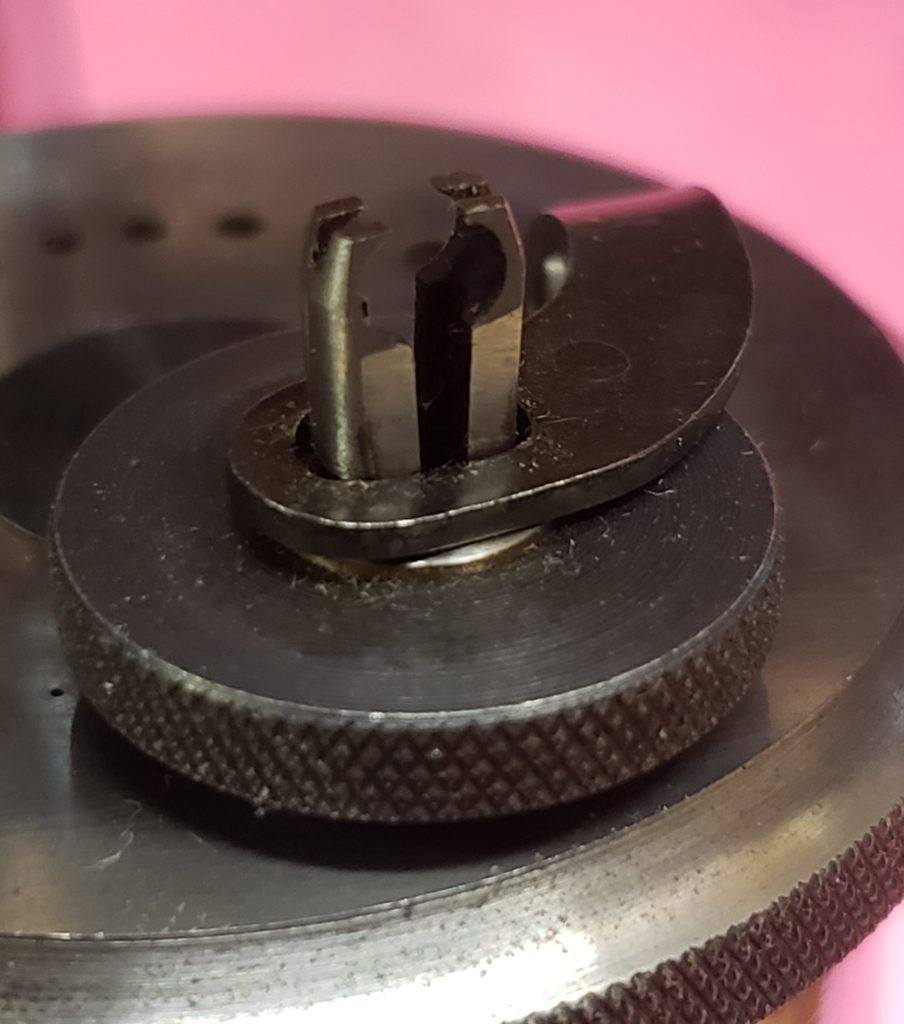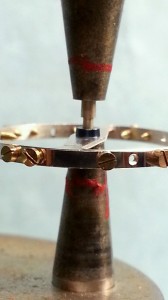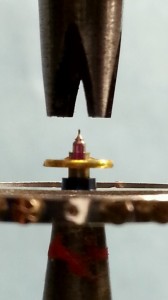 Like any good mechanic, using the proper tools makes just about any project easier. My staking set is my go to item on a variety or repairs.
Mark Sirianni Watch Repair
25 Fraley St.
Kane, PA. 16735
1- 814-837-9435
1-814-558-4818 cell