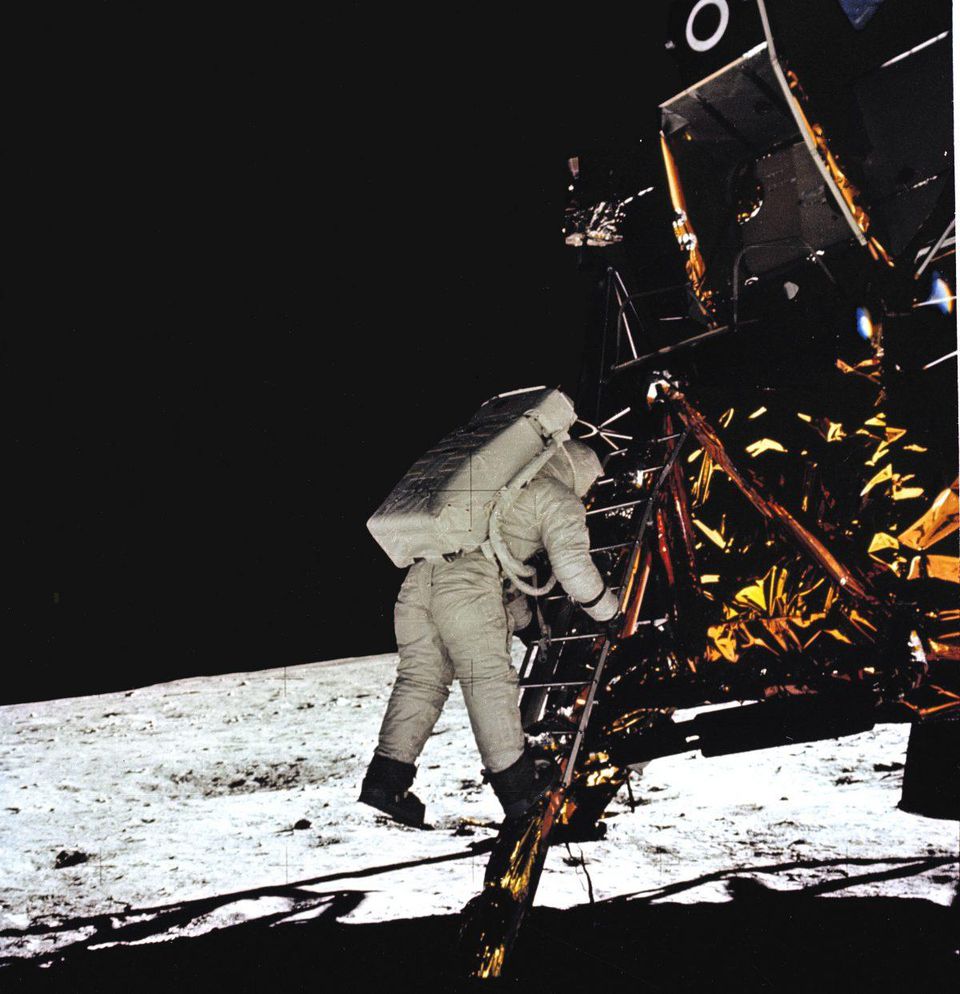 Fifty years ago on Saturday, Neil Armstrong took one small step for man and one giant leap for mankind.
Taking that leap with Armstrong and Buzz Aldrin for the world's first lunar expedition was an Omega Speedmaster.
Omega has a rich history in space.
Aside from being worn on the moon, Apollo 13 astronauts famously used their Omega watches to time the 14 seconds they needed to burn off fuel before making an emergency re-entry to earth.
Omega and space are tightly related. NASA even honored it with its highest distinction.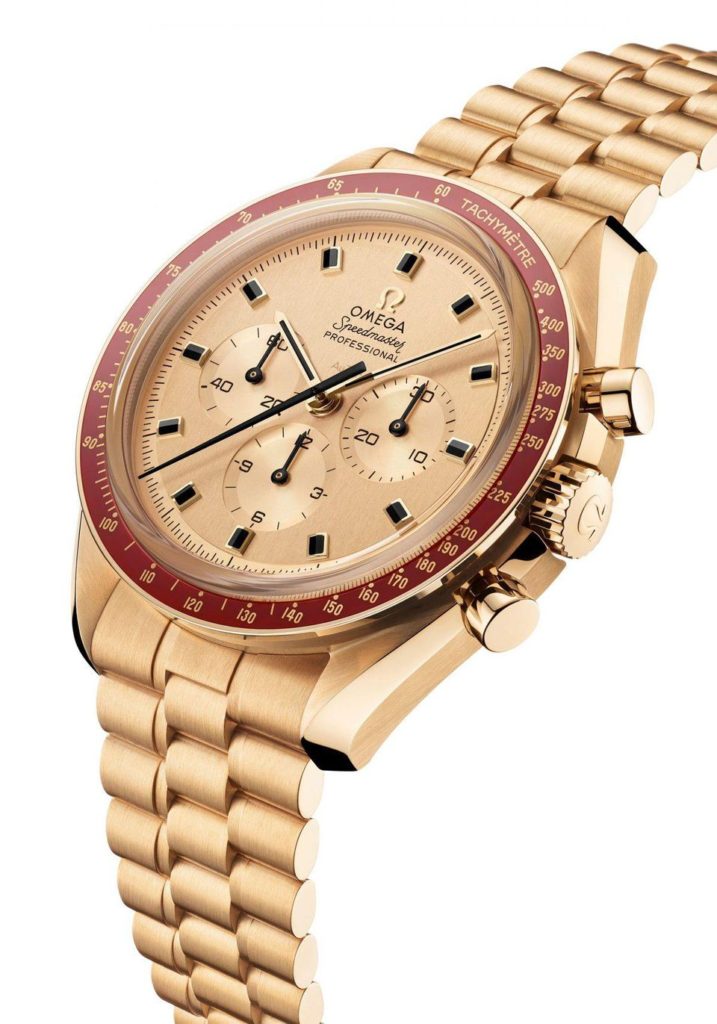 To honor the first lunar mission, Omega released two 50th anniversary editions of its Speedmaster.
One of the watches is a replica of the one given to astronauts at a NASA dinner in fall 1969.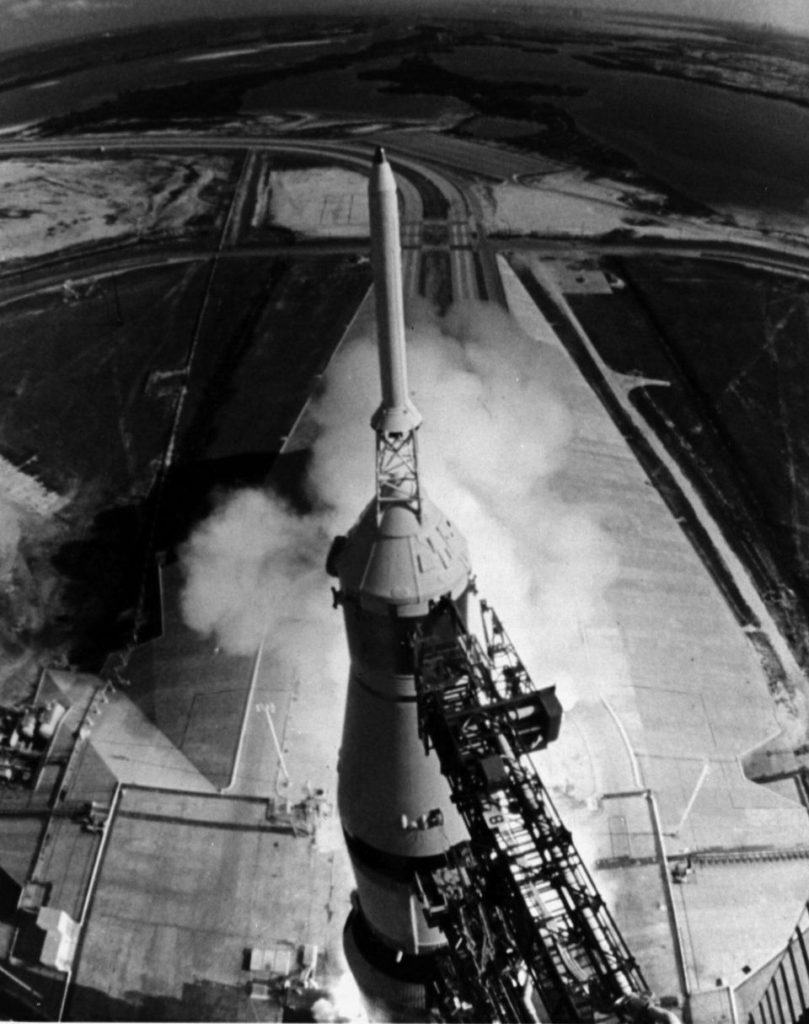 It features 18-karat Moonshine gold and is gold and alloy in color.
Its case features anniversary dates of 1969 and 2019 and engraved with "The first watch worn on the moon."
Only 1,014 of these watches were made and each retails for $34,600.
The second watch Omega made features a black ceramic bezel, Moonshine gold and a slate gray dial.
The case has a partial footprint along with Armstrong's famous quotation.
This watch, with only 6,969 made, retails for $9,650. Both commemorative watches are powered by Omega Caliber 3861 manual wind movement.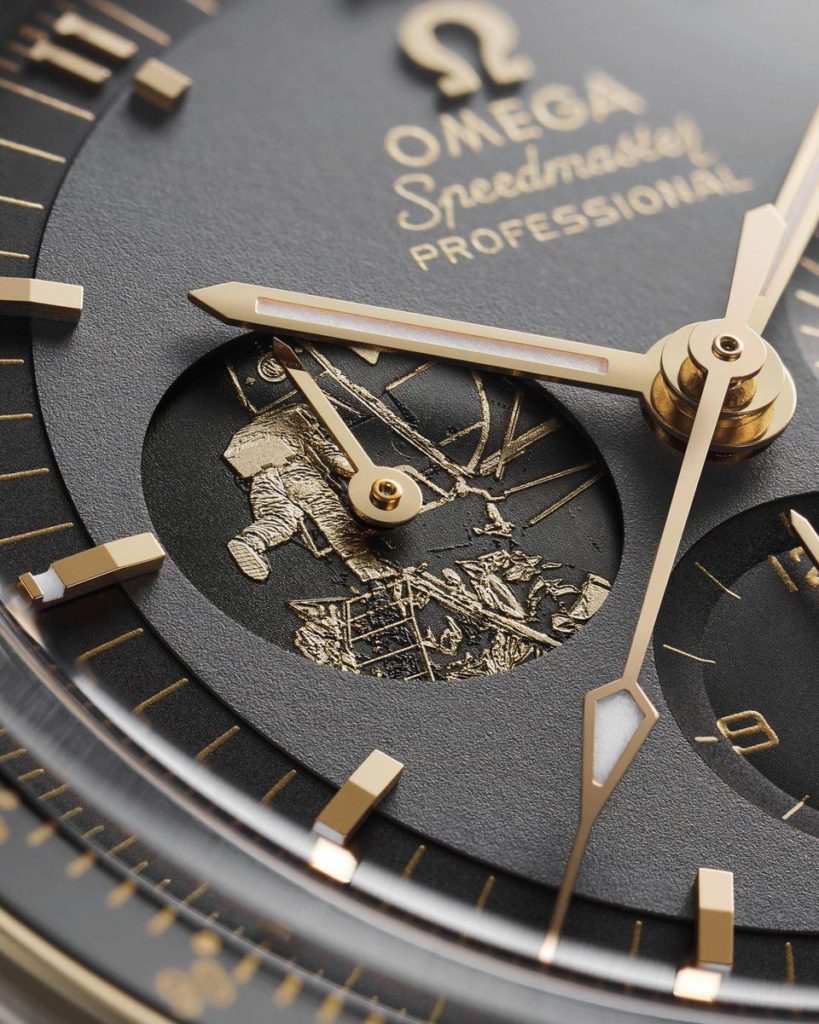 Check this past blog post for more info on the Omega Speedmaster Moon Watach
Mark Sirianni Watch Repair
25 Fraley St.
Kane, PA. 16735
814-837-9435
814-558-4818 cell