What's one way to make a luxury watch even more luxurious?
Well, if the watch is rare and there are only a few in circulation, that makes it more sought-after.
If it's famous from where it was worn (maybe in space or by James Bond), that can drive up value. But what if it's rare simply because it's made of rare materials?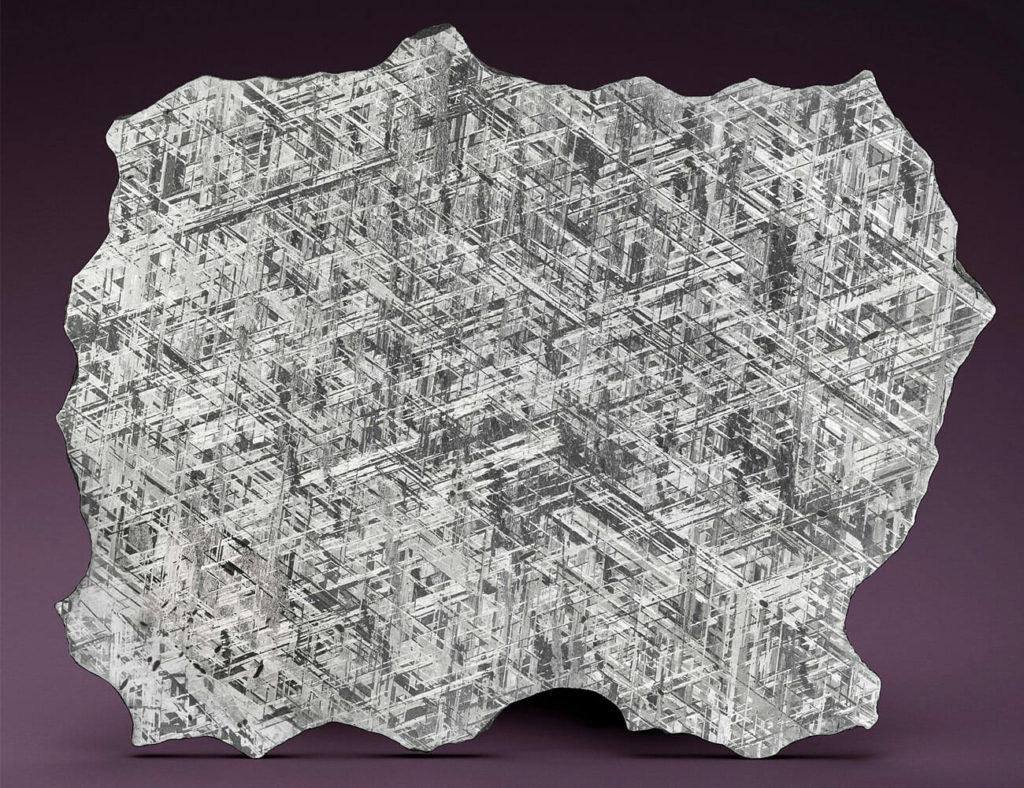 That's the thinking behind meteorite dials.
The Gibeon Meteorite was first reported in 1838, but is actually reportedly millions of years old.
Scientists think the rock fell from outer space in prehistoric times and landed in the Namibian desert near the town of Gibeon.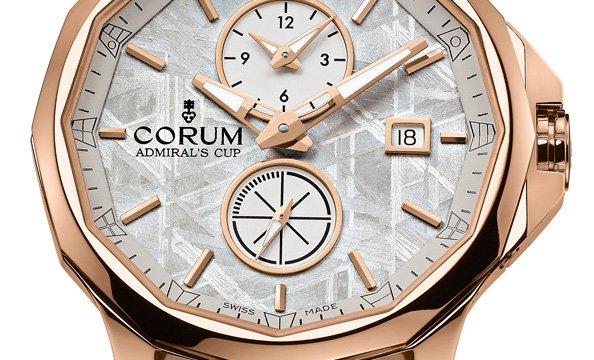 Rolex, as the industry's leader, is always trying to make the next best watch.
Rolex was the first company to use slices of the meteorite in its dials, pairing them with 18k gold or 950 platinum to make one-of-a-kind watches. Rolex attached the slices to the dial surface and treated them with an acid-wash finish to create a crystalline pattern.
This process creates a unique pattern, ensuring that no two Rolex meteorite dials look alike.
Rolex used the meteorite dials on its Daytona and Day-Date models, already two of the most classic in its collection.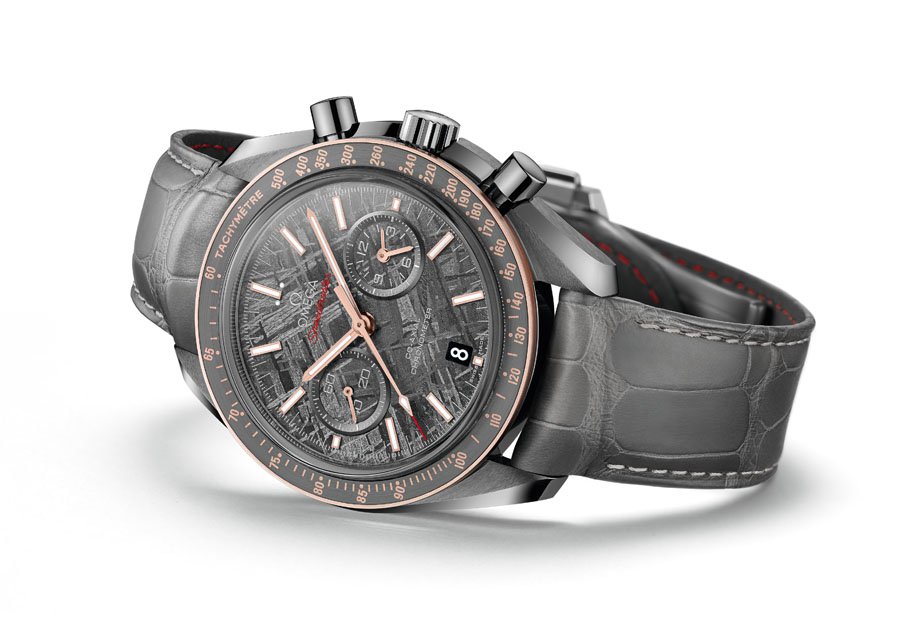 The meteorite dials can also be found on Datejust, Pearlmaster and GMT-Master II models.
So what does that uniqueness cost the consumer? Some can fetch as much as $30,000 on the market.
That may seem like a steep price, but the uniqueness and rarity — as well as being able to say you have a space rock on your wrist — is worth the cost for some.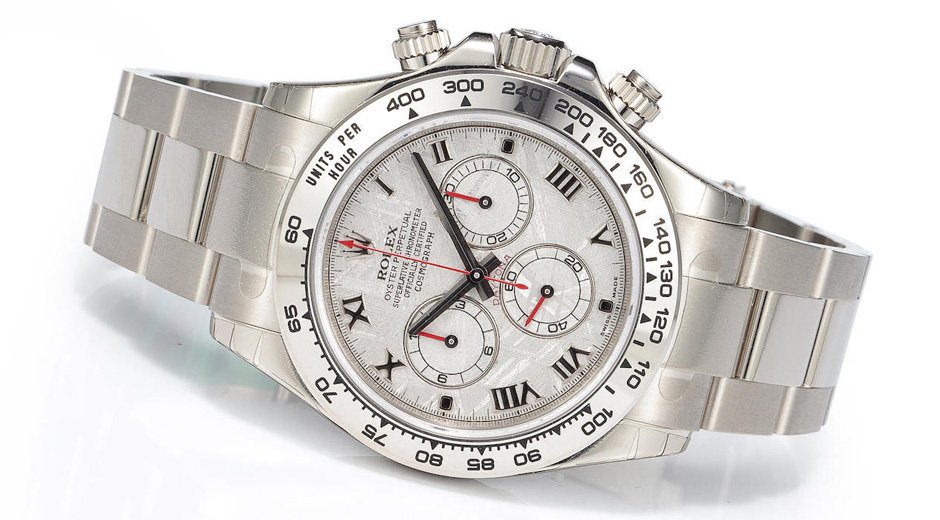 Outside of Rolex, other companies have used meteorite in its dials.
In the 1980s, Corum introduced its first meteorite dial watch.
Since then, the brand has continued to unveil dials made from meteorites intermittently.