When you think about a clock or a watch, what's the first thing that comes to mind?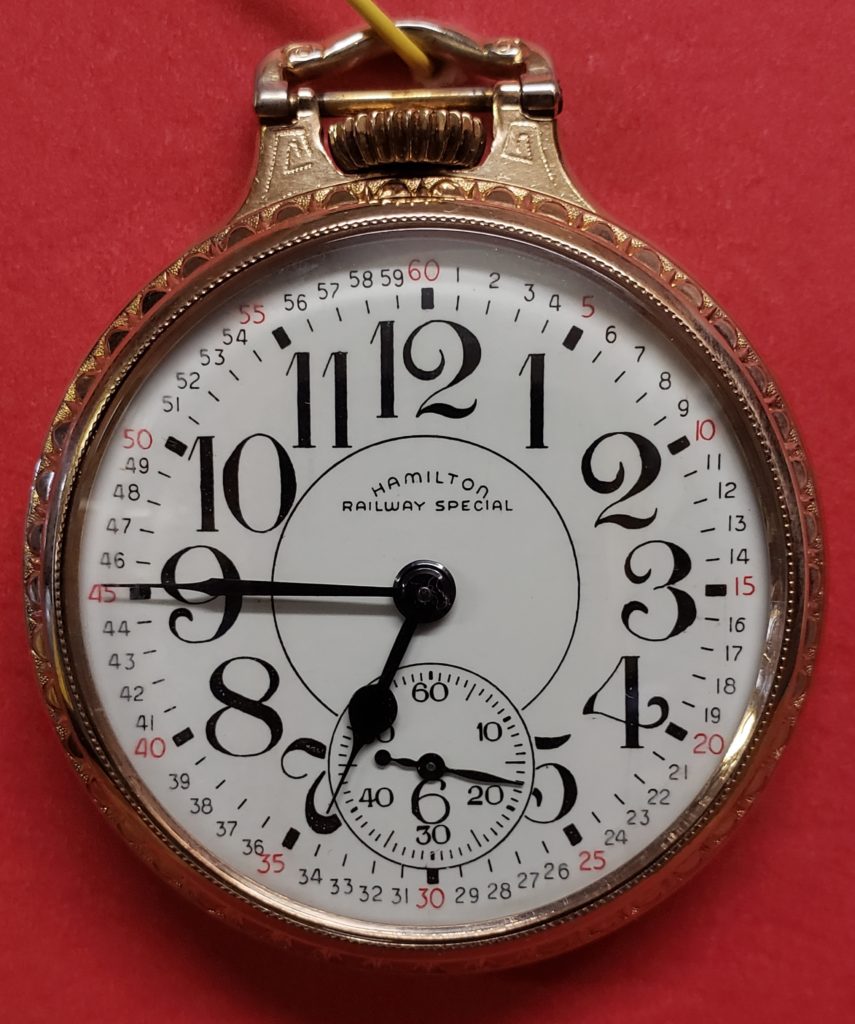 Maybe it's the amount of jewels or diamonds encrusted on its exterior that first catch your eye. Maybe it's the color of the hands.
Surely, the color and design of the dial are some of the things that stand out.
During the Renaissance, you might have taken notice of the dial because it was made from enamel. Though expensive now, then it was more of a result from watchmakers having to use the tools at their disposal. Nowadays, watch dials are made from different materials.
The two most common are metal and metal coated with porcelain enamel. Metal dials were just thin pieces of flat metal painted, embossed or printed with corresponding numbers, markers or decorations to show the time.
Metal dials have the advantage over dials made of other materials in that they are able to be refinished — it can be stripped down, repainted and made to look good as new.
Porcelain enamel dials are made by firing a layer or layers of ground enamel powder onto a substrate of metal, usually copper. The enamel is applied to both sides to provide more firmness and then the numerals or markers are painted on top.
Making porcelain enamel dials is a painstaking process – as much an art as it is labor intensive.
However, watches with these dials are ones sure to be scooped up by collectors.
One thing about porcelain enamel dials is that they actually are not made of porcelain. Porcelain is made by firing Kaolin to produce pottery. Enamel, however, is made from firing ground enamel powder.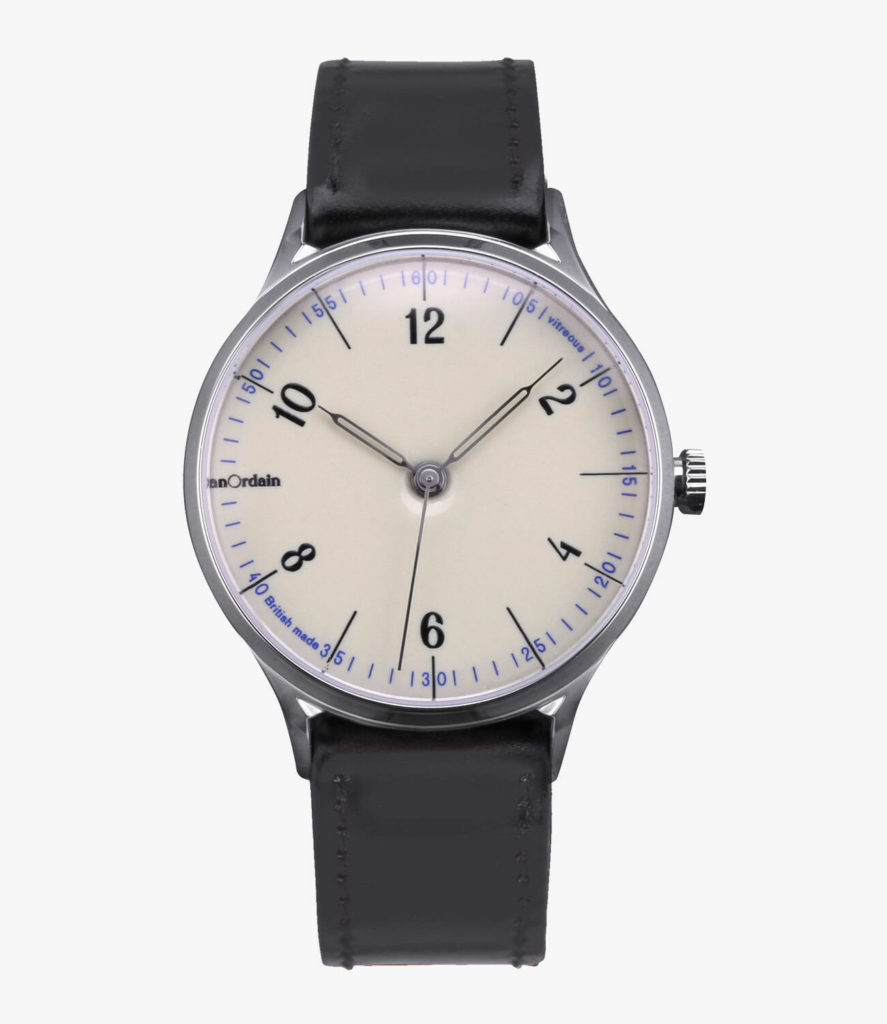 Once fired, the enamel is then polished and painted with any desired detailing. It is then fired again, producing an attractive, finished dial.
Because of their fragility and tendency to crack, collectors will pay dearly for watches with perfectly intact enamel dials.