A watch worn by every president since World War II. And it was on the cutting edge of technology. The catch?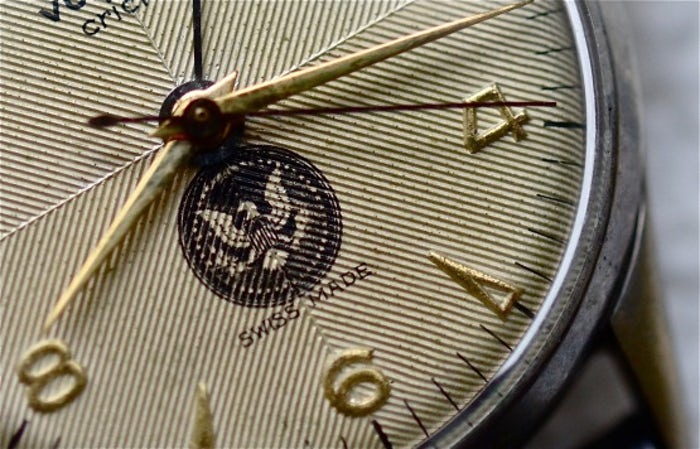 It's made by a company with only five employees. 
The Vulcain Cricket has been a mainstay in the White House ever since Harry Truman wore one of them.
Since then, every president has worn a Cricket in the White House.
That tradition might end with the next president, as the luxury-line Vulcain cut its staffing from 12 to five because of changes in industry demand.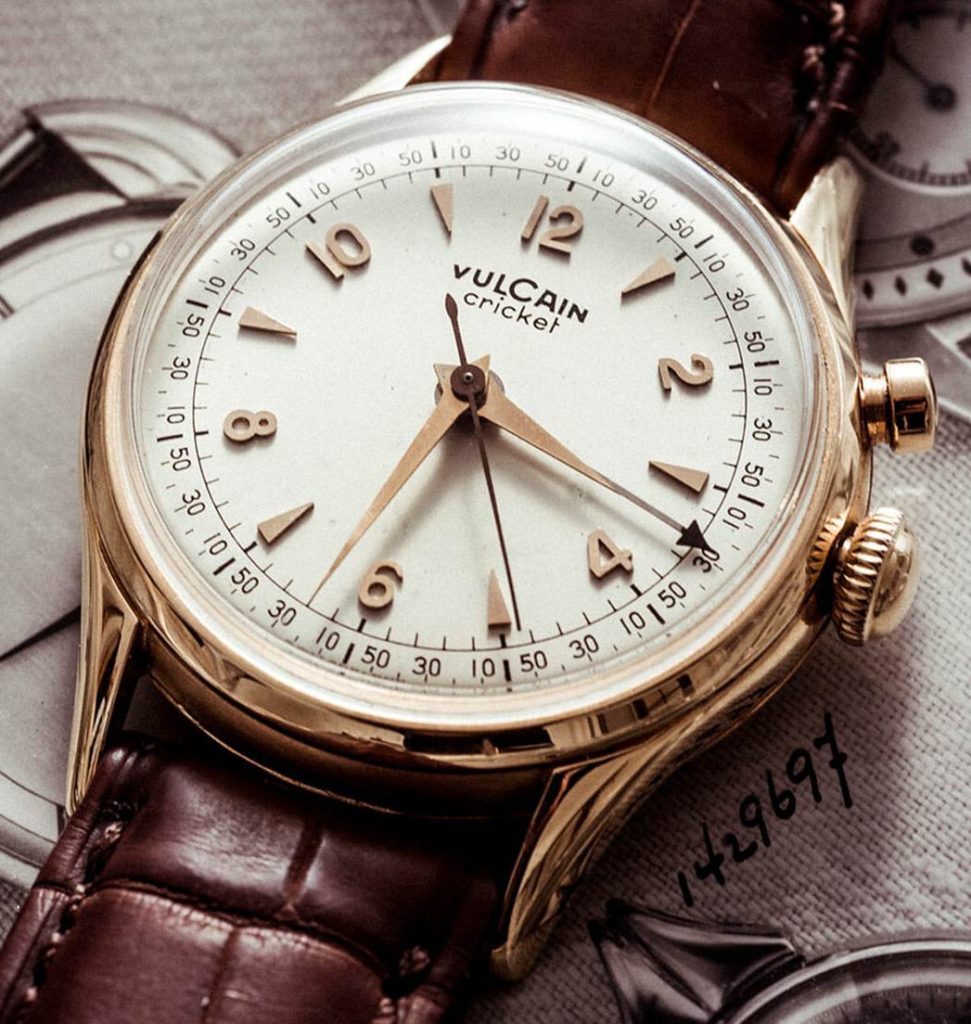 The watch itself debuted in 1947, almost 100 years after the company was founded. Its name comes from its alarm's sound, which supposedly sounded like a cricket with its shrill metallic ticking.
The company said that the sound once led the Secret Service to mistake it for a bomb. 
One of the watch's most iconic features is the alarm. It wasn't technically the first watch with an alarm, but the first with a reliable one.
Alarms are common in digital quartz watches, but somewhat rare on mechanical ones.
The Cricket is equipped with two barrels with one for the movement and one for the alarm.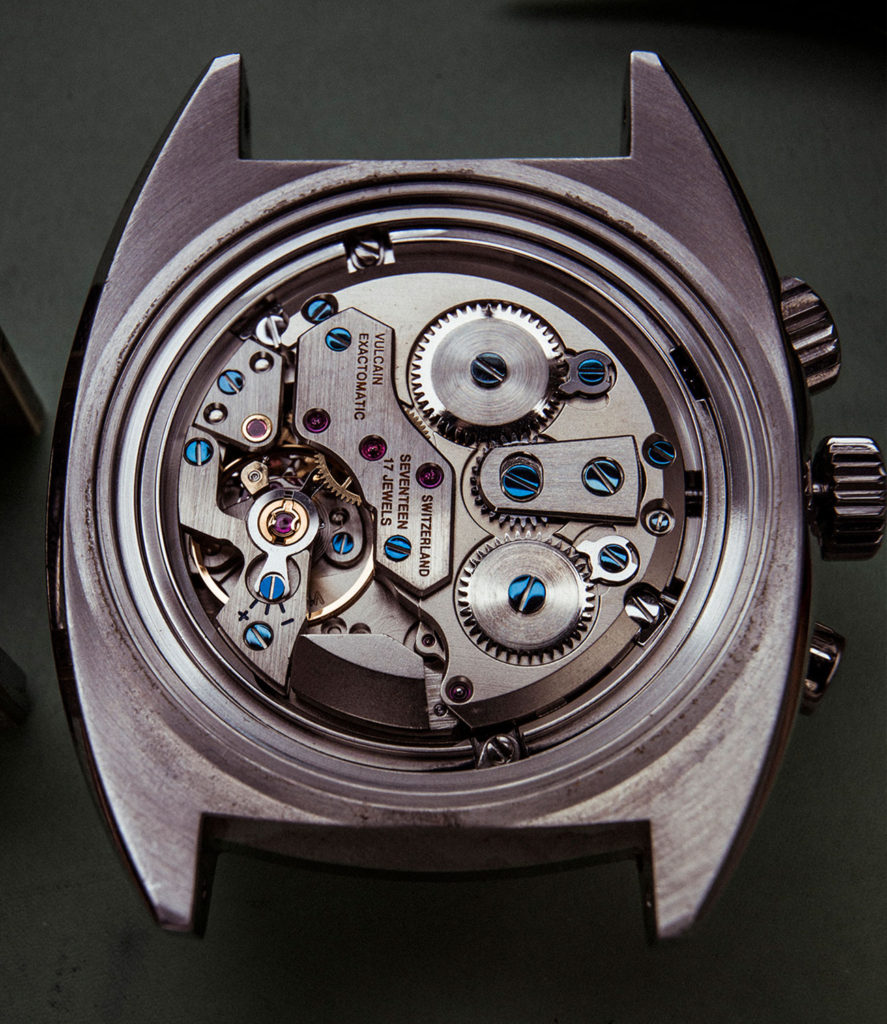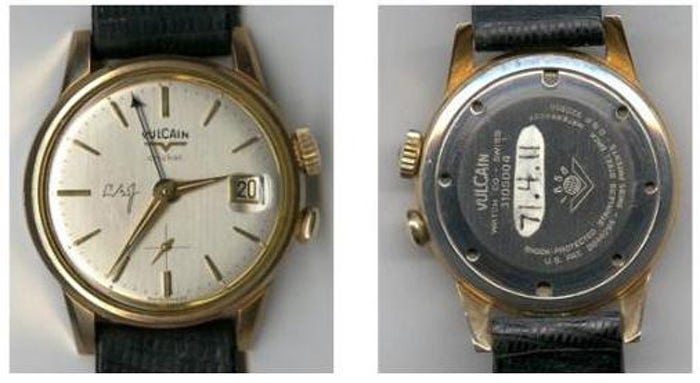 The Vulcain company has been controlled by Saudi Arabian ownership since 2009 and relaunched as a brand in 2002 after somewhat disappearing in the 1980s.
The company produces about 3,000 watches a year and they sell for about $7,000 each.

---